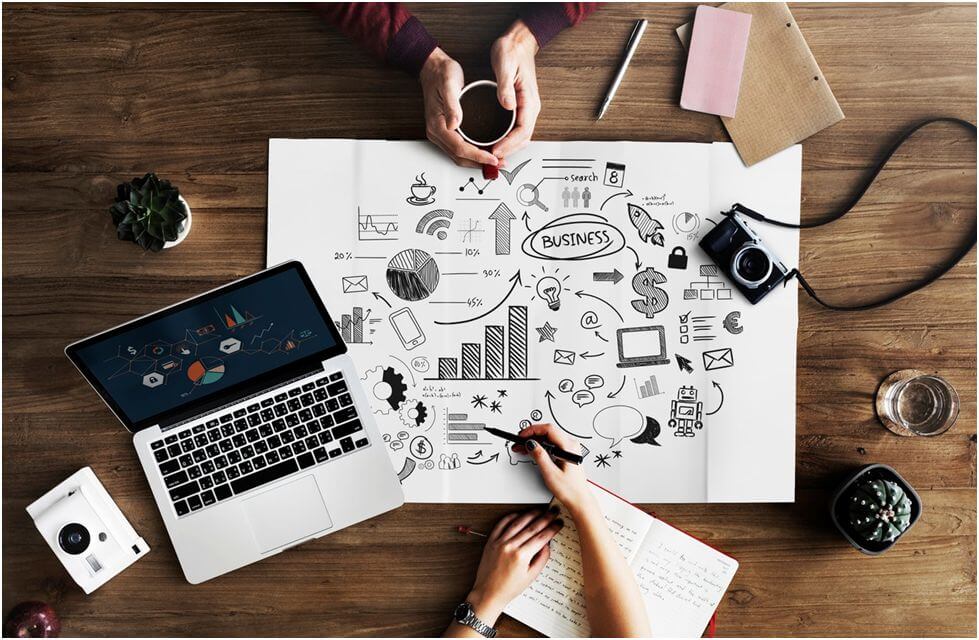 Launching a startup venture in India is fairly easy nowadays. Over the last four years, the Indian government is exerting extra efforts to promote startup culture and provide a suitable startup ecosystem for entrepreneurs.
Unfortunately, a lot of startups fail within the first two to five years of inception. The main reason being financial crises. Here we provide 10 financial tips for startup entrepreneurs. These may help you in preventing your startup from running into financial problems while enabling rapid expansion.
10 Financial Tips for Successful Startups
Between 60 percent and 90 percent of startups worldwide collapse within a couple of years. The main reason is finances. After getting initial seed funding, most startups cannot sustain the business or get more finances. Therefore, astute financial planning is extremely vital for your startup.
Follow these 10 financial tips we provide: they are practical and straightforward.
Build a Corpus Fund
To build a corpus fund, set aside some money from your initial startup seed funding. Top it up with some money you make as profits weekly or monthly. Having a corpus fund means you have cash ready, should you require money for sustaining the startup or expanding operations.
A corpus fund proves very helpful when you need more finance but have no other sources to get money urgently. This corpus fund is also useful in the initial years of a startup when profits are low because the business is yet to gather momentum, while expenses continue to remain high. You can manage all of your finances and shares in the startup with cap table software. Spreadsheets and tables are long gone technology.
Keep Payroll Short
Several startups begin by hiring more staff. They falsely believe that more staff translates as better customer service. This is a sheer myth. You do not need a large staff unless you are into some highly labour-intensive business.
Hiring a large staff only serves to make your payroll longer. Invariably, salaries, wages, and allowances will steadily gnaw at your startup capital and later, profits. Keeping payroll as short as possible by hiring the only minimal staff needed for daily functioning is sufficient,to begin with. You can always recruit more staff when the need arises.
Bank Schemes for Women
As part of India's efforts to bridge the gender income imbalance, several attractive finance schemes are available for women entrepreneurs. These financing and loan options are available from nationalised, cooperative, private and small finance banks in India. In fact, India is home to some of the most successful women entrepreneurs that are now making a mark worldwide.
As women entrepreneur, you too can avail such finance and loan schemes offered by Indian banks. They are available on soft terms, carry lower interest and have easier repayment options. Additionally, women entrepreneurs can also top up their finance or loan amounts should they have impeccable repayment record.
Use Small Finance Banks
In 2014, the Reserve Bank of India permitted qualifying financial institutions to open a new breed of banks in India. Consequently, 10 new lender banks called 'Small Finance Banks' opened across this country.
One of the purposes of these Small Finance Banks (SFBs) is to assist the development of micro and small enterprises (MSEs). Hence, you can get some funding from SFBs, if you open a current account with them. Also, SFBs offer higher interest rates on your deposits. Therefore, keeping your corpus fund and other money at SFBs will earn your startup some more money.
NBFC Startup Loans
Another financial tip we can provide is to use startup related services from Non-Banking Financial Companies (NBFCs). India is home to several flourishing Non-Banking Financial Companies. Some of them have customised solutions for startups, beginning from startup incubators to seed capital. Approach any good NBFC in India to find financial services they can offer you as a startup entrepreneur.
Some NBFCs do not provide direct funding or loans. Instead, they have financial products that allow startups to buy machinery and equipment. Some NBFCs in India also offer direct financing for startups at lower interest rates and attractive repayment terms. Consider using their services.
Advertise on Social Media
You may wonder how using social media for your startup affects finances. Yes, it does. Every new startup requires adequate advertising to create awareness about its very existence, brand, product, and service offering. Opting for conventional print or electronic media (TV and radio) advertising can cost a mini-fortune. It might not fetch the desired results and cause losses.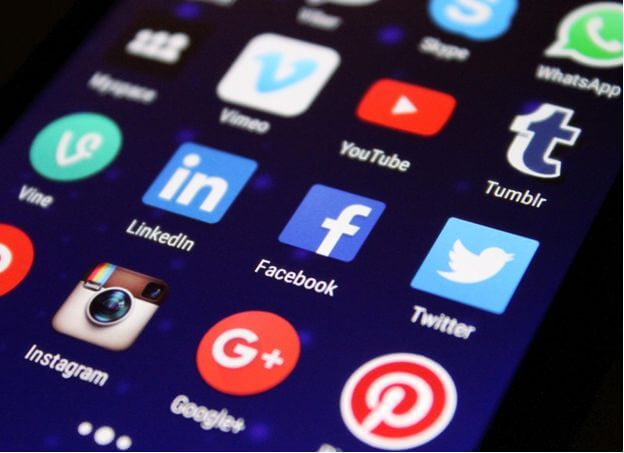 Therefore, use social media platforms including Facebook, Twitter, Instagram, Pinterest and LinkedIn for spreading awareness about your startup. Majority of these resources are free. And the costs of Premium or paid services are not as high as conventional advertising. Additionally, social media advertising has a far broader reach and cuts across all borders.
Avail Tax Exemptions
One more financial tip that will definitely work in your favor is to avail every tax exemption and tax payment 'holiday' the Indian government generously offers to startups. A plethora of taxes is applicable to almost every legitimate business in this country.
Fortunately, the Indian government has included clauses in its budgets since 2014 that offer a slew of tax benefits for startup ventures. If you are unaware of these tax exemption and other benefits, consult your Chartered Accountant and apply for the same.
Assess Financials Frequently
A standard error most startup entrepreneurs commit is not assessing the venture's financials frequently. If you are among such persons, it is likely your precious money is getting wasted on some fruitless pursuit or not fetching desirable results.
This is easily avoidable: set budgets for every function of your startups such as marketing, customer service, operations, and payroll. Assess your spending regularly and contrast it against the results your startup is achieving. You will spot some grey areas where spending is more and does not justify income. Curb such unnecessary expenditure immediately.
Operate from Home
Unless the nature of business adequately justifies setting up an office, you can operate from home. Indubitably, it may adversely impact your domestic privacy for some time. With real estate prices soaring across India, leasing an office can cost you a lot of money.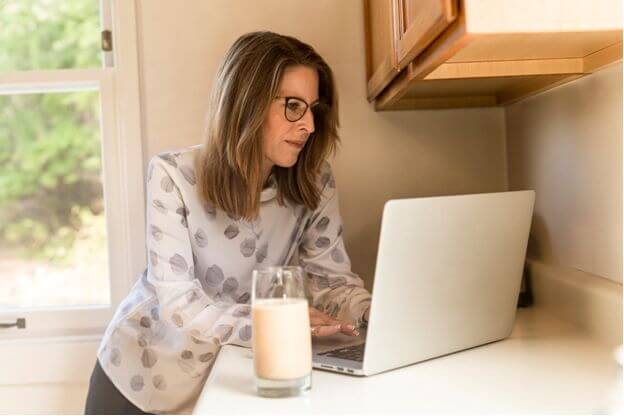 Operating from home saves you money you would otherwise spend on rent. Also, you need not to spend on furnishing and other essentials that go into setting up an office. Most American and successful European startups have begun as home ventures. You too can jump this bandwagon.
Online Sales & Affiliate Marketing
Selling online through your own or third-party website as well as getting bloggers to become affiliate marketers is another good financial tip for startup entrepreneurs. It helps create awareness of your business and can improve customer acquisition even while you are asleep.
As a startup, your focus would definitely be to acquire the highest possible number of clients. This is possible through online sales and affiliate marketing. Of course, you will have to part with some commissions. But it saves a lot of time and effort to popularise your brand and increases business volume.
In Conclusion
As a startup entrepreneur, your main concern would understandably be finances. Indeed, it is finances that can make or break your dream venture. Therefore, these financial tips for startup entrepreneurs should provide you with some idea on how to save money while increasing income. We are confident, these simple tips will help you at every stage of your startup venture.
Avid writer, blogger and journalist for over 25 years…He had travelled extensively. He varied interests & hobbies ranging from amateur radio to travel.