Everyone, from the secretary to the CEO, has heard about the hardships and triumphs that go hand-in-hand with starting a small business. From acquiring the initial investment to having to do all the work creating a company requires, it's not necessarily an easy task to go for broke and dream, the dream that will pay the bills every month.
While starting a small business can be quite a challenge on its own, if you happen to be experiencing a little success you may not know where to begin when it comes to bumping up your profile. Part of garnering new business and having customers believe in your approach is convincing them that you take the job seriously, and small businesses don't always have the big bucks to ensure they look the part.
Fortunately, being able to market your small business success isn't necessarily a matter of spending the big bucks. While there are certain things down the road that will require a large investment, there are still a few things you can do in the interim that will make your small business look like it's already on the move.
Get the Word Out with Social Media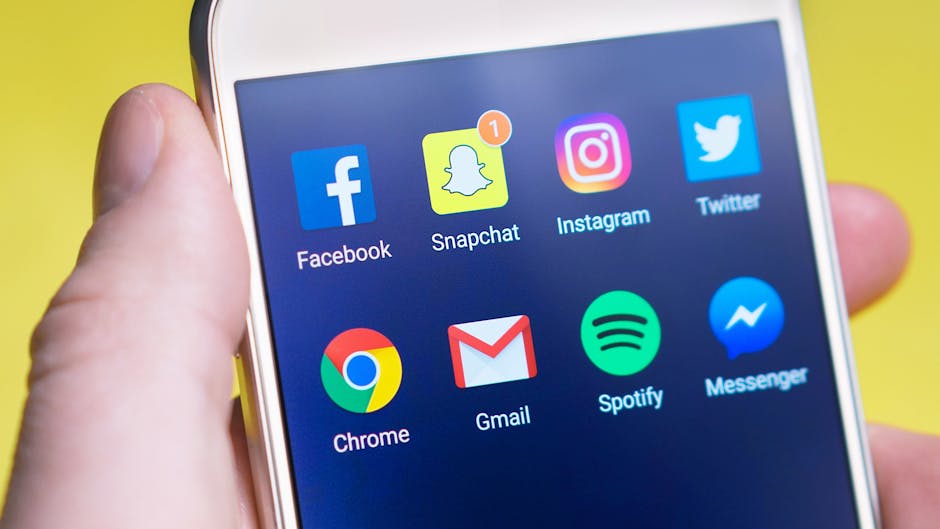 Source: Pexels
It may seem like a different age now, but there was a time when people would reach for the phone book to find a list of the businesses in their area that provided the services they were looking for. Nowadays though, the power of the Internet has made a company's online presence a matter of utmost importance. While most people are likely to do a web browser search in order to find a host of local companies that can serve their needs, a website is just one of many platforms a company should be using to amp up their presence.
In addition to a webpage, bolstering your company's image on social media sites like Twitter, Facebook, and Linkedin can be an ideal way for customers to find you. Not only that, it can be a great way to provide a sense of brand identity and get some good reviews under your belt.
Enlist a Virtual Assistant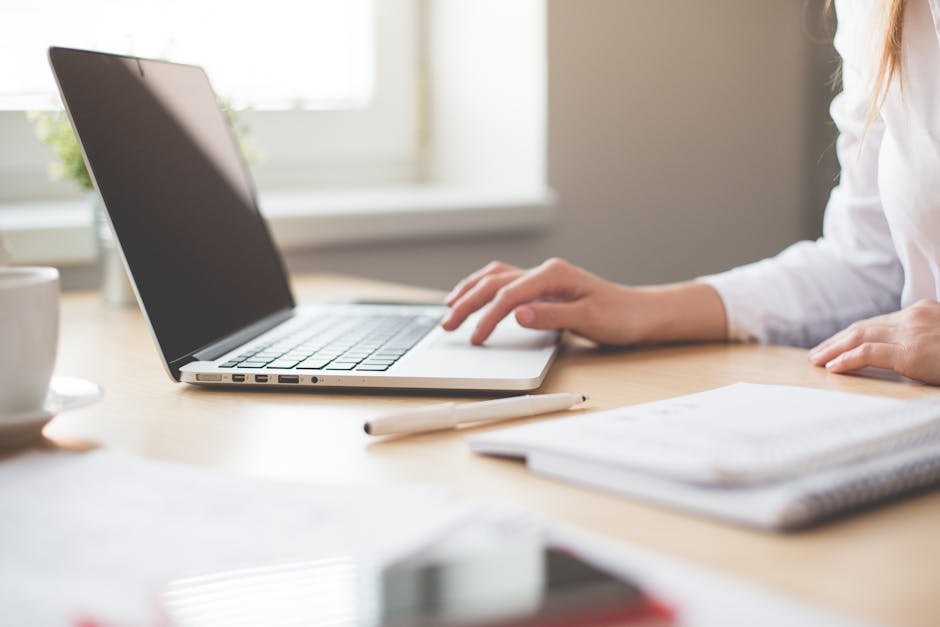 Source: Pexels
When you start out with your business, there's a pretty good chance that you're going to be the one picking up the phone and replying to emails from the comfort of your own home. Certainly, there's a certain cache about a CEO who takes their own calls, but outsourcing tasks like emails and answering the phone can be the perfect way to give the impression of a business that's booming. Instead of having to do all the legwork yourself, a virtual assistant will be able to create the impression of a successful, emerging business, and they'll also be able to take some stuff off your plate so you can focus on new business leads. Whether your virtual assistant works from his or her own home or out of a different office, this outside help can easily create the image of a business on its way up.
Do-It-Yourself Design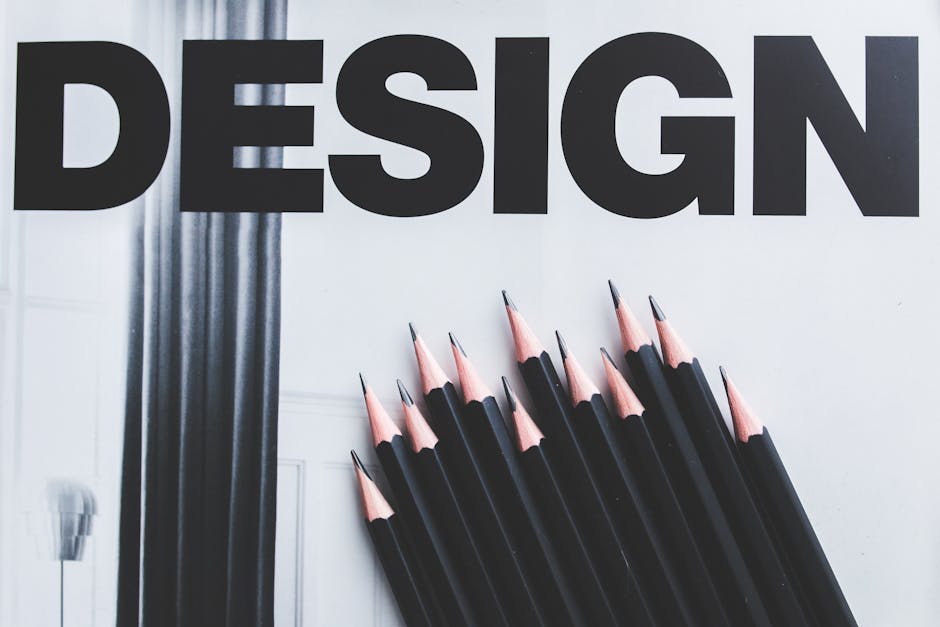 Source: Pexels
When it comes to starting a company, one of the most significant expenditures you're going to have will be trying to get the word out, whether it's a matter of time or marketing. This will be an expense you won't want to forego from the beginning as new clients are going to be the thing that makes your business truly successful.
However, instead of investing in outside parties to create a polished look for your business, consider utilizing graphic design software like Adobe that can help you create your own custom banners, infographics, and email marketing. Sure, you'll have to spend on the software upfront, but it can go a long way towards getting the professional look you're going for and winning over new converts.
And, instead of having to invest in a marketing team before you're ready to hire new employees, you can use the money for meeting room rentals, a virtual assistant or even an office space.
Make Use of Professional Meeting Space
Source: Pexels
If you've just started your small business venture and you're setting up appointments with new clients, it can certainly be an exciting prospect for the future of your company! Unfortunately, inviting new business associates into your home or taking them to the coffee shop may not be the type of thing that convinces them you can handle the work.
Given the rise of co-working spaces and meeting rooms that are available for rent on the market, there's no reason you shouldn't invest in a space that you can invite your clients to for presentations or professional discussions. While it may not be your office, this is a great way of showing your future customers that you're a professional who takes their investment in your business seriously.
There are a lot of hurdles involved in getting your business off the ground, from the initial investment to the mission and vision of your company. Fortunately, making your business look like it's ready for the big-time doesn't have to be the kind of things that cost a lot of money. By harnessing the power of social media and investing in things like a professional meeting space or a virtual assistant, you may be well on your way to a business that will do more than look the part.
Jessica is a marketing enthusiast and an influencer in Fashion & FnB verticals. She's a fashionista and enjoys to have a glass or two of wine with her friends. Her undying love for wine has made her a regular contributor at Remedyliquor too.