On account of the legalization of cannabis in many countries, it has skyrocketed to popularity. There is growing public support for cannabis because of its therapeutic benefits and its potential for job creation for many people around the globe. In these technologically advanced times, any company requires digital marketing strategies to survive, and the cannabis industry is no different.
Digital marketing is a way of building a direct communication path between your business and consumers, thereby making your services more accessible. Today, there are customer relationship management (CRM) platforms specifically designed for the cannabis industry. However, cannabis companies need to navigate through numerous misconceptions of advertising restrictions from popular digital platforms. It's one of the most significant challenges in this industry.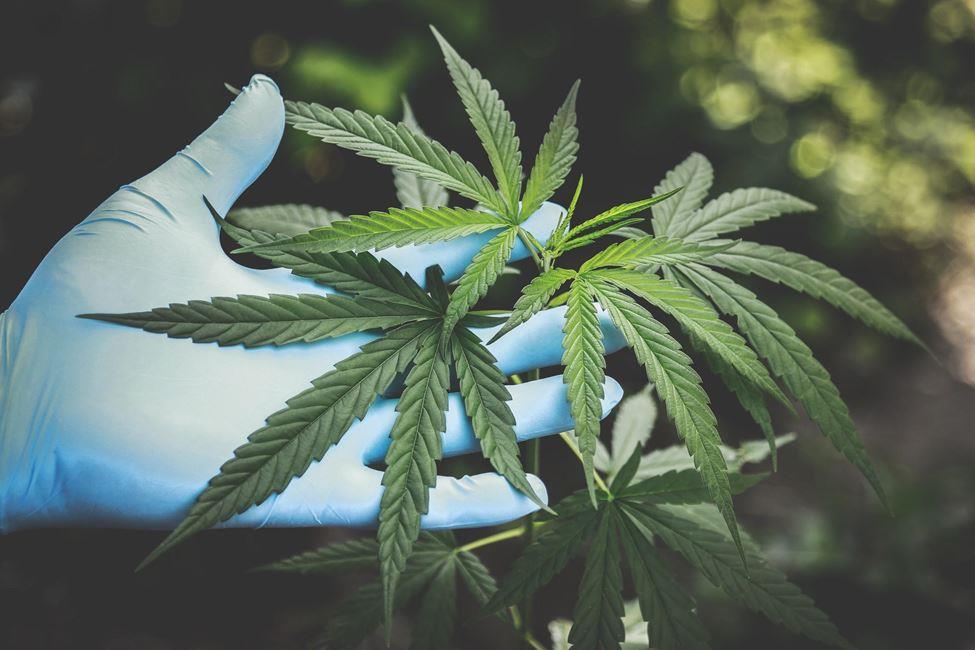 What is Cannabis?
Cannabis is a drug that comes from the Cannabis Sativa plant. It's an active chemical compound present in cannabis. As it is non-psychotropic, it does not induce any high and hence is safe to use. It is available in numerous forms on the market, be it edibles, tinctures, or capsules.
Digital Marketing Strategies for Cannabis Companies:
Digital advertising is an effective way to promote your cannabis business as people usually tend to buy cannabis from a reputed online dispensary Canada. Deciding which tactics you should implement to reach out to a wider audience can be overwhelming, considering a large number of available options.
Read on to learn about five remarkable digital marketing strategies that cannabis companies should implement.
1)   Search Engine Optimization
In simple words, SEO is the process of optimizing your content online. It involves growing the quantity and quality of website traffic through natural search results. If your site ranks well organically on Google, it would be easy for you to drive new customers each month at a minimal cost. That is because it would increase your branding and online visibility.
For a good ranking, focusing on creating high-quality and useful content that is SEO-optimized is vital. A thoughtful content marketing strategy that revolves around the queries of your customers can take your business a long way. The SEO needs of cannabis companies are similar to those of other companies. Publishing relevant content, updating it regularly, using alt tags, and reviewing the metadata frequently are some ways you can improve SEO.
With the increasing popularity of cannabis, there are more and more search results appearing on Google. In order to get a substantial advantage over your competitors, it is imperative to get started on SEO immediately.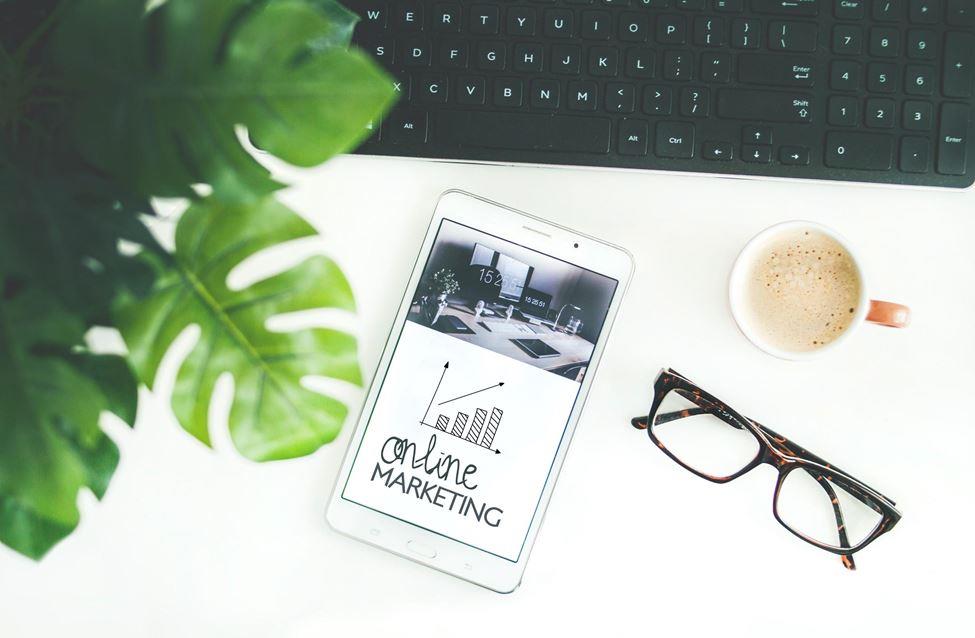 2)   Affiliate Marketing
Are you looking for some affordable digital marketing strategies that might work wonders for you? Look no further. Affiliate marketing is a conventional form of marketing that is still in use. It is performance-based marketing where the company gives the affiliates for every visitor or buyer brought by them.
You simply need to register the details for an affiliate program on the website of the company you choose. After that, it is the marketer's responsibility to bring in customers, for which they would receive a commission. You can then promote your affiliate program by joining different networks, or paying for space on websites that cannabis users frequently visit. What's more, you could even work with reliable cannabis bloggers who have a sizable audience for their blogs. This could, therefore, create long-term sales.
3)   Facebook Groups
Social media is still not a friendly place to promote posts featuring cannabis products. Hence, it becomes a bit challenging. However, Facebook lifted the ban on cannabis and related searches in 2018 on account of its legalization in many countries. This is undoubtedly a massive opportunity that cannabis companies need to leverage.
One way of doing that is through Facebook Groups. You can build a community around the products and services your company sells where you provide value in the form of informative articles and tips about using cannabis. What's more, you can then create a separate group for people who have purchased your products to make them feel exclusive. You can also use that page to follow up with customers in case they need any help.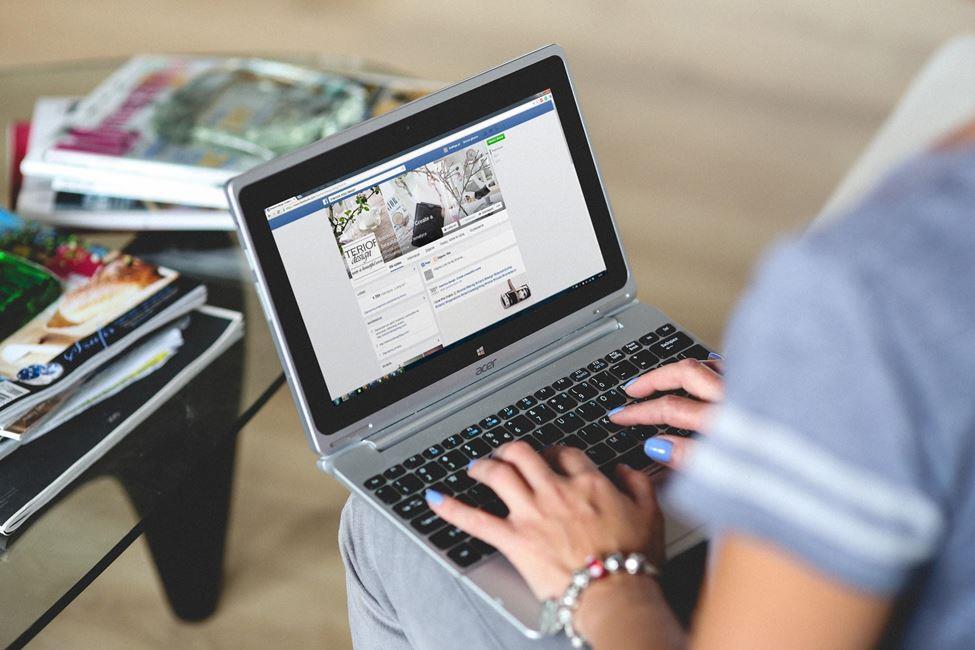 4)   Influencers
Influencer marketing campaigns are a booming trend these days. It involves partnering with influential people who have a highly engaging platform. It would be best if you connected with influencers who create authentic content and have grown their followers organically for promoting your cannabis products on their platforms. People often trust recommendations from individuals even though they might not know them personally.
Social media influencers provide you with a way to build brand awareness alongside nurturing customer relationships on a highly personal level. However, it is essential that you devise campaigns that are sensitive to the current issues and wouldn't risk getting an account shut down. Numerous companies have already realized the potential of this e-commerce strategy and have successfully adopted it.
5)   Online Directories
In countries where cannabis is legal for medicinal or recreational use, cannabis-specific directories play an essential role in better consumer reach. You should ensure that you list your business on top online directories because it is an excellent way for potential customers to find you. Moreover, doing this would be suitable for SEO as it would help you dominate the local search. Make sure that the cannabis directories include your business name, contact number, and address.
Final Thoughts
In recent years, there has been a huge shift in the trends and methods of marketing. While some of the strategies mentioned above are relatively easy to adopt, a few may be a bit challenging. The sooner you realize the importance of digital marketing in today's world, the better it will be for your company.
Chris Mcdonald has been the lead news writer at complete connection. His passion for helping people in all aspects of online marketing flows through in the expert industry coverage he provides. Chris is also an author of tech blog Area19delegate. He likes spending his time with family, studying martial arts and plucking fat bass guitar strings.