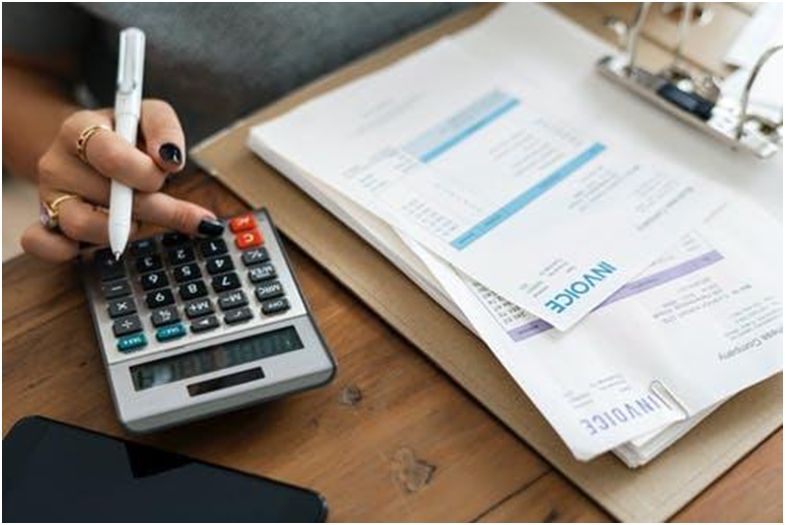 Source: Pexels
Not all of us are experts at managing our finances so when the dreaded financial woes occur — many find themselves unequipped to manage their financials. If you have struggled with money management issues you will certainly relate to it. So read on for our tips to get your finances in order!
Financial Doldrums or Just Poor Management
Around 70 percent of college graduates are burdened with student loans before starting their professional careers, according to research. Judging by these numbers, it is safe to assume that every other person around us is more or less struggling with his finances.
So what can we do to pull through our financial doldrums? Are there any tips to get rid of our worries? Apparently Yes! You can always improve your financial management no matter how bad the situation. Visit 365credit.com blog articles to know more about budgeting. 
Why Budget Your Expenses
A budget helps you decide where and how you spend your hard-earned money. You need to keep a track of your expenses such as utility bills, mortgage or rent, and leisure expenses etc. It might seem daunting at first, but there are many budgeting apps that can help you draft your monthly budget.
When planning your budget your expenses should never exceed your income because if they do you may end up having a real hard time folks!
Following are the 5 things you need to look out for if you are someone struggling with finances:
1. Go On a Financial Diet
People do not usually pay attention to budgeting as most find it taxing and unnecessary. But those who do well with their finances know the significance of budgeting and how it helps keep people afloat. Also, if you seek guidance from a financial advisor, almost all financial advisors will recommend you to plan your spending thoroughly.
2. Spend Wisely — It is Your Money After All
One should always keep their income and expenses in check (period) This means spending economically. For example, do you really need a Netflix subscription when you should be saving money for your future?
You can always earn some easy cash by selling unneeded items from your house that you don't use anymore. No matter how much you earn one has to take charge of their income and plan their financials accordingly.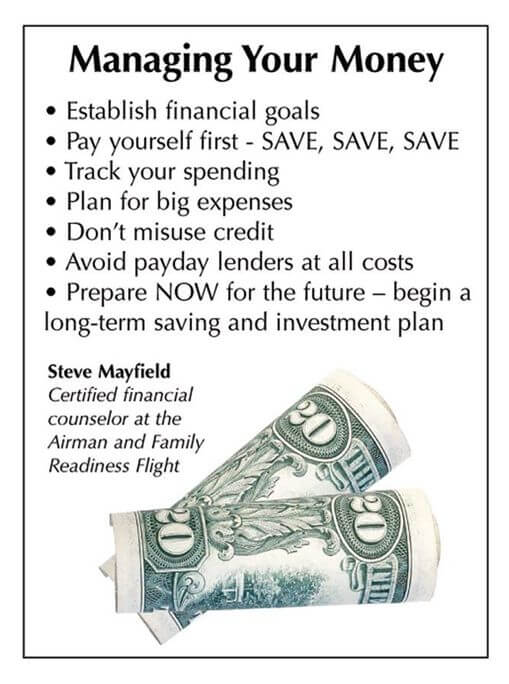 You need to be careful about your expenses when in a financial slump. Always ask yourself, "Do I really need this?" when tempted to buy something.
Pro Tip: If you can fix household appliances by yourself then avoid hiring a professional. Opting to go DIY is always beneficial when you want to control unwanted expenditures. Doing so, you can create a bridge between your expenses and income — which will eventually help you in the long run.
Though these penny-pinching saving methods will initially bring you short-term benefits, but you can use the money for your retirement plans in the long run.
3. Understand Your Finances
Yes, people don't usually stop to think why they are struggling in their finances so as to what they did wrong that left them with unpaid debts and hefty credits in their name. The main reason is a lack of money-management knowledge. Not all of us have a degree in commerce but that doesn't mean we can't make sensible financial decisions.
Stuck in a Rut? Seek Help
Being able to manage your finances efficiently is, understandably, not an easy feat. One can always take the easy road and just understand his bank's loan and interest policies. Knowing these policies will help you decide which loans to pay first and which ones you can keep on hold.
Financial experts recommend paying loans with high interest first to avoid accumulation of debt.
Pro Tip: Don't ever sign a bank document blindly if you don't understand the financial jargon used in it. Do not hesitate to ask for help and advice!
Just like there are apps and websites that let you draft your budget, there are apps that can help you get the best loan deal possible for your struggling business. Fast capital loans protect your credit information through SSL technology so your sensitive information stays safe. So carefully assess your options before applying for a loan.
4. Analyze the Numbers
Many people don't realize that financial difficulties are temporary and can be reversed with careful planning. Often they lose all motivation and completely give up on trying to get back on their feet. One needs to understand that financial difficulties are just another speed bump in an individual's life.
Pro Tip: Keeping in touch with your friends and family during financial distress can keep you motivated and stress free.
Researchers suggest that a person in debt should spend time with his loved ones to ward off depression and ensure emotional stability.
5. Improve Your Finances
This must be hard to digest but look for investment opportunities even when you are struggling to make ends meet. We assure you: It will help you in the long run. Initially, planning budgets and cutting back on your expenses will provide stability to your finances and then it will help reach your long-term financial goals.
Investments in the long haul will strengthen your financial health. It is important that you make the most out of your income to live a carefree life in the future.
Most novices  buy stocks without any decent knowledge of the stock market, but they do not understand the weight of the decision. It is important that you seek legal advice and professional guidance before finalizing any investment. Learning from your past experiences can help you avoid going down the same path again.
Pro Tip: If you are saving for your retirement then investing in precious metals can help you circumvent effects of today's economy.
The Final Word
Every person deals with his financial issues so our tips are meant to rid you of the distress and hopefully improve your finances in the future. Managing your finances can be draining, but one shouldn't lose hope and seek to make the most out of the situation.
We sincerely hope our tips will set you straight and help with your money-management matters in the future!