Bitcoin trading has been a fashion in the past few years. Bitcoin trading has been a new kind of investment in the past few years. The world of the cryptocurrency and anything related to the crypto asset has been doing extremely well. But now, it is your time to understand what are the things that one must keep in mind before trading bitcoin.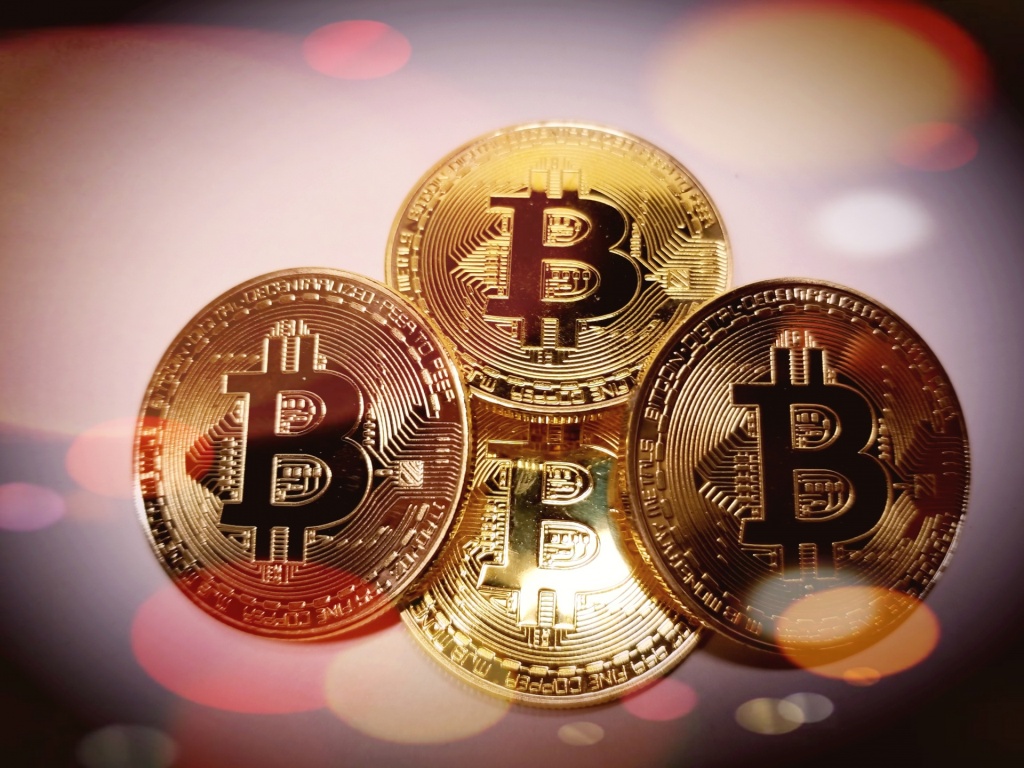 There are many such sites which will offer you the opportunity to buy the bitcoins and they will also offer you various other schemes and opportunities which you can use. But here are some of the crypto wallets facts you must know them out before trading.
5 Things You Must Know Before Trading Bitcoin
You must have heard your friend saying that they have incurred a lot of profit from their investment in bitcoin or crypto profiles. But that is not enough to know. If you really want to do something great in crypto then you will have to take some extra effort and find out some things. There are many kinds of cryptocurrencies, out of which only some are good for high value and high returns, so you need to read and know it all.
1. Don't Be Emotional 
In bitcoin trade, you cannot be an emotional fool when you use bitcoins. Often you tend to like or love a particular coin and you try to keep that coin for longest. This might incur some major losses.  It is a good idea to have faith in each of the coins which you trade but it is very risky if you continuously trust one particular coin then you might have to face a lot of loss. You will have to hold the crypto but then again you cannot be emotional about the coin. You need to keep in mind that holding the coin for the longest time will give you some nice loss if not sold at the correct time.
2. Balance Your Portfolio
You must have a balanced portfolio, that is you will have to hold stocks, shares, gold, bitcoin, etc. Now a particular portfolio must have everything in it in a balanced form which is a clever way to invest.
Like it is said "do not put all eggs in one nest" similarly it is a safer idea not to spend all the money in the same investment portfolio. You must invest in small shares in various other investment sections.  You can too have some of the other investment sectors like shares, stocks, and other metal assets. If your bitcoins do not do well then you can at least get back the rest amount that has been spent on stocks and shares.
3. HODL 
Again, this is an interesting feature like we already said in the 1st point. HODL which also means holding. To HODL one's crypto-asset means to hold the bitcoins. Trading is obviously a good idea but at times it is an even better idea to hold the bitcoin which means that you will be able to hold the crypto. You will have to follow the trade market very closely and understand that what is the kind of rise or the fall-like, only then you will be able to sell it off at the correct time.
4. Invest with Risk 
Like all other assets, bitcoin is a risk, but you must be ready to take such risk easily. It is always a risk to trade bitcoins or cryptocurrencies because they are very volatile. When the price of the bitcoin rises or falls so easily and so often then you must be very careful. It is always on your own risk that you trade crypto and you must be ready to take the risk, only then spend enough on crypto or else you don't.
5. Research Well 
"Time is money" and you will be investing real money to buy the bitcoins or the crypto coins so you can be careless at all. You must take out some time and so some great research about which kind of bitcoin are you going to use or are you supposed to use.
There are many kinds of cryptos but use the ones whose policies are clear to you and you think you will do well. It is your money and you need to decide where and how are you going to spend it and when.
Chris Mcdonald has been the lead news writer at complete connection. His passion for helping people in all aspects of online marketing flows through in the expert industry coverage he provides. Chris is also an author of tech blog Area19delegate. He likes spending his time with family, studying martial arts and plucking fat bass guitar strings.