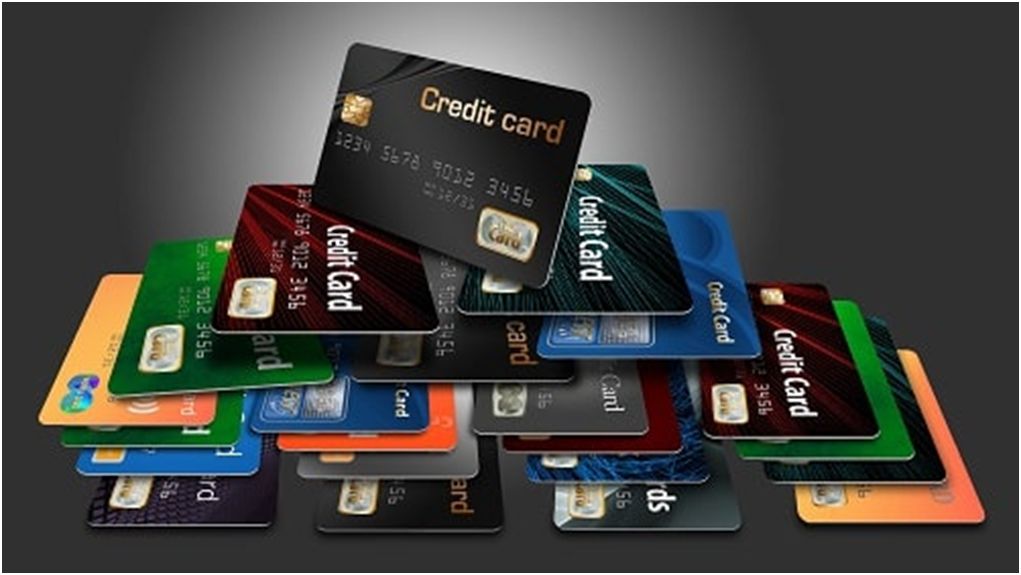 In today's world of technology and innovations, credit cards have revolutionized the whole world with its ease of usage and efficiency. They have changed the buying behavior of people and the face of businesses around the globe. Credit cards are a vital source of making day-to-day transactions for households, businesses, and universal endeavors. If used properly, credit cards provide several other benefits to their users which are as follows:
Purchasing power:
A credit card helps you in making you stronger financially. It increases the possibility for a person to buy an expensive product, e.g. a home appliance or a car to be paid out over many monthly payments. These payments are usually adjusted according to the ease of the cardholder. It can be helpful in times of emergency where one could have put himself in a difficult situation while gathering huge amounts of money to buy a product which he could not afford. For shopping lovers, it is a different kind of pleasure to use a credit card. But while using a credit card for shopping, one might end up spending double than what he could have spent using cash.
Business credit benefits:
For daily business transactions, credit cards have opened doors for the businessmen to make safe investments and clear out the payables. Even small businesses for which traditional loans are not readily available, credit cards help them to make their ventures successful and also support them in their growth.
Rewards:
With regular, prompt, and on-time repayment of loans, credit cards help in building strong credit reports. It then lets people have various incentives and rewards which may include cash backs, discounts on restaurants and fuel purchase stations, etc. Regular customers can also redeem the products they wished to purchase earlier.
Getting interest-free loans:
Different countries have credit cards that offer low or no interest rates which help people in getting loans on low-interest rates or for free. For example, Guaranteed Credit cards, ScotiaBank Credit Cards are some of the best credit cards in Canada. However, it is important to reimburse these loans in time or otherwise one may be put back to a high standard rate by the provider. Though interest-free loans are the safest, yet it is mandatory to use them efficiently and sensibly.
Travel benefits:
Credit cards can be proved very beneficial for traveling purposes. There are numerous hotels and rental companies that require a hold on a credit card to book a room in a hotel or to rent a vehicle. Because of the high liquidity of credit cards, they provide an opportunity for people to make transactions with ease and comfort anywhere in the world.
Conclusion:
Hence, credit cards have made the lives of people much more convenient in various ways. Though there are several advantages of using credit cards still, they need to be used sensibly and with care to make the maximum out of it. There are a few things one needs to avoid while using a credit card as he can fall into problems he could have hardly thought of.
Chris Mcdonald has been the lead news writer at complete connection. His passion for helping people in all aspects of online marketing flows through in the expert industry coverage he provides. Chris is also an author of tech blog Area19delegate. He likes spending his time with family, studying martial arts and plucking fat bass guitar strings.