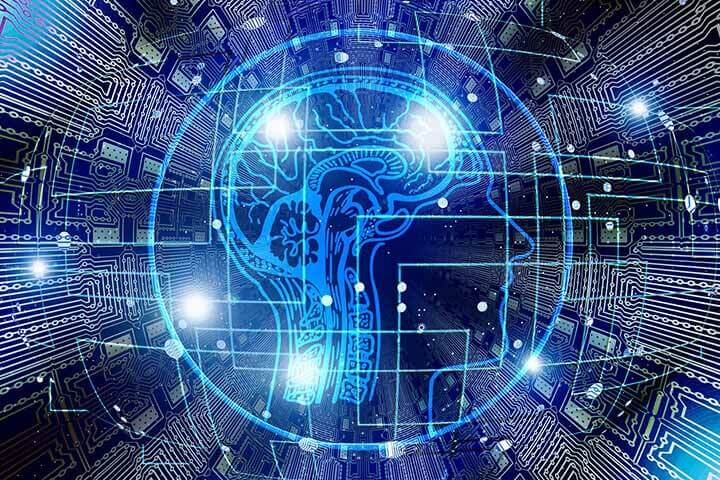 Digital transformation will hit you, whether you like it or not. So, it is better that you know a couple of things about it.
Digital transformation has moved beyond "oh-what-a-nice-thing-to-have" and it is at"let's-get-cracking" stage. These days, digital transformation has become a prerequisite for any enterprise collaboration. Few argue that digital transformation is vital for the success of their organization.
A research firm, Progressive Market, published a report on the recent happenings in the digital transformation market and concluded that increased demand for the artificial intelligence (AI)devices and various innovations in digitalization have boosted the growth of the market. So, without further ado, let us dive in to understand the euphoria of digital transformation.
What exactly is a digital transformation?
First of all, digital transformation is not necessarily about only digital technology. It is about the fact that people prefer digital solutions over traditional ones to solve their daily issues. In layman's term, the digital transformation includes everything from going paperless to reaching digital business maturity to improve traditional methods in everyway possible.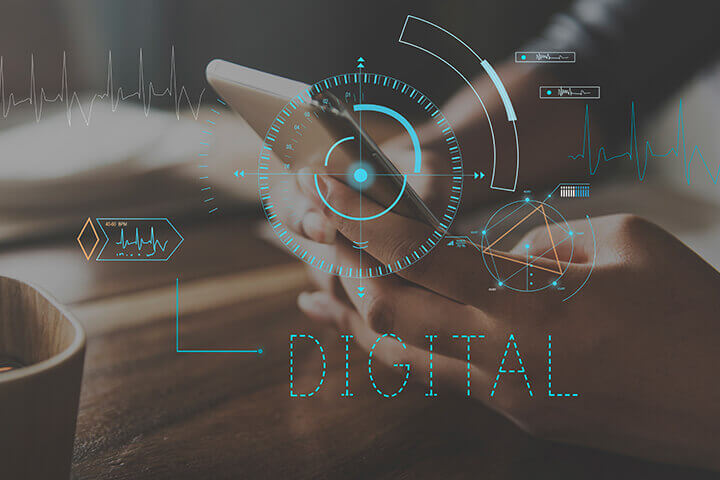 The biggest hurdle in this market is the term "digital transformation" itself. It is broad, amorphous, and conveys several meanings. As a result, various companies spend huge pile of money pursuing a variety of technological applications that may not make their daily procedures simpler. If history has taught us anything, it is that humongous amount of money is spent on developing new technological solutions and more investment has to be made to fix up its issues. Thus, companies should assess their needs and rethink about a digital solution before they rewire themselves for the digital transformation.
What to expect in the future?
There has been a lot of fuss regarding 5G connectivity and its quicksilver speed.Today, 5G is ready for its mainstream deployment. Apart from the tech giants including Qualcomm, Intel, Ericsson, and Huawei, new startups such as Mimosa Networks are ready to roll out 5G in the urban as well as rural locations. While companies offered fixed 5G applications in 2018, it is expected to see the launch of mobile 5G applications in the coming future. Recently, Vivo, Chinese handset maker,announced that it has successfully trailed a 5G-enabled smartphone using Qualcomm X50 modem.This announcement may have made Vivo the only smartphone player in the world to offer the 5G-enabled device to masses.Thus, in the next year, the market is expected to see 5G-enabled smartphones offered by Apple and other market giants.
Created for the sole purpose to launch Bitcoin, blockchain has more applications apart from cryptocurrency. Till now, blockchain was regarded as the most volatile factor in the digital world. In fact, blockchain was named as a mess owing to its complicated structure.However, there is no stopping for companies in implementing blockchain in their businesses.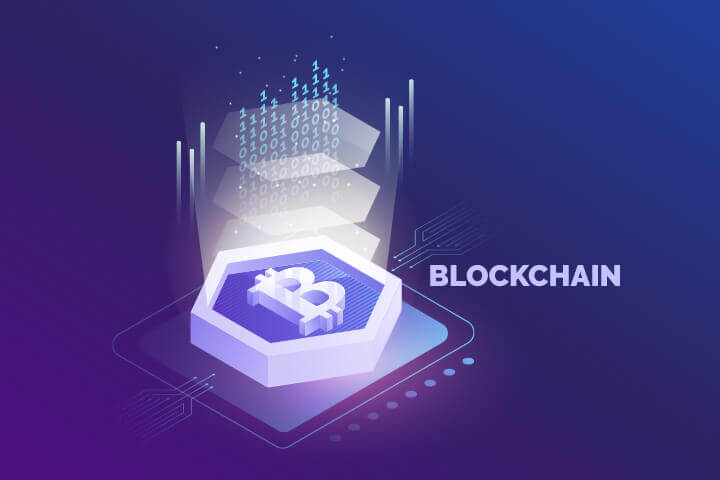 Blockchain in business can offer a highly flexible mobile payment system and secure intellectual property. Moreover, trackability and data preservation are just a couple of benefits that blockchain can easily provide. Despite the fact that blockchain is in its infancy,the recent developments in digitalization have proved that blockchain is not going anywhere and companies must think how to incorporate it into their business module.
Complete cloud connectivity
Cloud is the fundamental enabler of digital transformation projects, which can offer the required scale as well as speed to the IT industry. Cloud has simply become essential for a fast execution and informed decision making. Experts believe that almost every enterprise will become a cloud service provider of innovative services to its own marketplace.
Data transformation requires very robust, reliable, and scalable ecosystem.Thus, enterprises over the globe are rethinking about infrastructure by moving workload and applications to the cloud. Moreover, companies are realizing that connected cloud or mixture of public cloud, private cloud, and data centre can meet any changing needs of an enterprise. Moreover, the term "multi cloud" will soon be a buzzword for cloud conversion and streamlined utilization of digital applications.
Data analytics, AI, and machine learning
According to research, we have created about 90% of the world's data only in last 12 months, however, are using only 1% of it effectively. Thus, there is huge scope for data-mining companies such as Microsoft, SAP, and Salesforce in the field of data analytics. With effective analytics and processing, this colossal data can be used in AI applications. That being said, the subset of AI, machine learning or so-called "narrow AI", is also making a name for itself in the digital world.
Narrow AI is the discipline where statistical approaches permit software algorithms to improve the reliability over time with experience. In future, this branch will offer endless applications to satisfy end user expectations that come along with digital transformation.
Since today everyone is glued to their smartphones, it makes it easier to track user's location and build location-based services to transform user experience. Apart from tracking user's location to book a cab, location-based services can also be used in healthcare. In 2016, Dignity Health launched its digital transformation to develop remote care and telehealth facilities with an app that can locate physicians and conduct video visits with them. Dr. Shez Partovi, the chief digital officer and senior vice president of digital transformation at Dignity Health, stated, "Connecting with patients and creating a positive digital experience is a priority at Dignity Health. To achieve that we need to develop more location-based services to engage with patients from wherever they are."
Another big pain for patients and their relatives is finding a parking spot at the time of visit at a hospital. QR code or bar code connected with Geo location can be used to improve user experience and simplify in-person transaction.
Augmented reality (AR) hold the power to completely transform the world using digital elements.While businesses are already benefiting from several AR-based applications, there isa wide range of lucrative opportunities in retail, healthcare, and finance that these technologies can present in the near future. Incorporation of AR with technology can assist healthcare industry immensely. For instance, patient care can be improved with the help of AR glasses that can transcribe patient interactions and notes, which save time and cost in hospitals. Moreover, the future of medicine can be transformed with the help of AR, thanks to its GPS and mapping capabilities that can direct patients to the nearest location of external defibrillators.
In these ever-changing world, one thing is certain that digital transformation will continue to change how people deal with their business. Although it may be difficult to foresee what's in store for us, their potential and implications will revolutionize every sector in every industry for sure.
Swamini Kulkarni holds a bachelor's degree in Instrumentation and control engineering from Pune University, and works as a content writer at Progressive Markets. She is deeply fascinated by the impact of technology on human life, and loves to talk about science and mythology. When she is not glued to the computer, she loves to read, travel, and day dream about her areas of interest.