The crypto market is enjoying another unprecedented explosion in growth since its 2017 spike in value. And while cryptocurrencies like Bitcoin and Ether are out of reach for many, there are hundreds of others that offer an entry into the lucrative segment. If you are looking for information on how to buy altcoins in Canada, then this article will guide you in acquiring your first digital assets.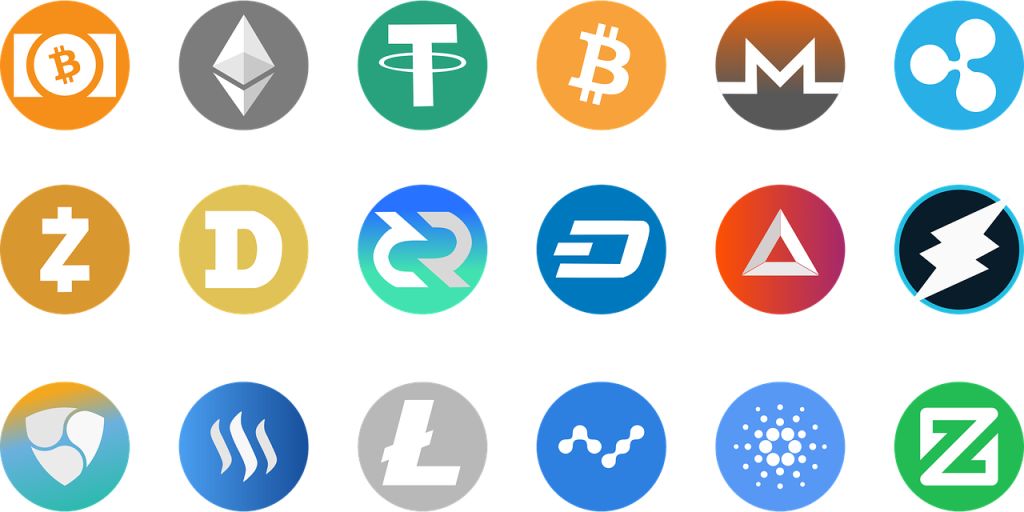 Many investors prefer altcoins for multiple reasons – they are relatively cheap and offer significant returns over time. Altcoins account for 34% of the total cryptocurrency market, and many have tripled and even quadrupled their value in the past year alone!
If you want to know how to buy cryptocurrency in Canada, there are a few steps you need to follow before you can purchase cryptocurrencies online.
Decide which altcoin to buy
Before you decide what altcoin(s) to buy, it's good to do some research into the available options. Altcoins are different from fiat money in that they usually derive their value from the technology (blockchain) behind them. There are many factors to consider when looking to purchase an altcoin. Do you want a reputable project? Should the altcoin be a stablecoin, mining-based cryptocurrencies, security tokens, or utility tokens?
Choose an exchange
Altcoins are sold on digital or crypto exchanges. Some of them are regulated, but many aren't. This, of course, affects the reliability and quality of their services. It's best to study the top crypto exchanges and look at the jurisdictions in which they operate and the licenses they hold.
After finding a reputable exchange, you need to deposit fiat and either purchase altcoins directly or first buy Bitcoin (BTC) and swap those for the altcoin you have chosen.
Once you've found a price point that you would like to buy the chosen altcoin at, simply initiate a buying transaction and confirm the purchase. Once confirmed, you can then keep the altcoins on the exchange or transfer them to a digital wallet that you own.
Some exchanges let you purchase BTC with a credit card directly, while others accept PayPal or bank transfers. Check the rates applicable for each deposit as well as the processing times.
Open an account
To be able to buy altcoins in Canada, you need to have an account on an exchange. As part of the procedure to open one, you need to pass a KYC process and provide documents verifying your identity and address.
Open a digital wallet
After buying the altcoins, you can store them on the exchange where you purchased them or in a separate digital 'wallet.' The top exchanges have excellent security mechanisms, but even they fall victim to hacking attacks. For this reason, most crypto investors prefer to take their cryptocurrencies off exchanges.
They have two options to store their altcoins – online wallets or offline hardware wallets. Online or 'hot' wallets remain connected to the Internet and are easier to access. Hardware or 'cold wallets resemble a USB drive – unless they're plugged into a device, and the user has authenticated themselves, the funds stored are inaccessible. If you want maximum protection, buy a new hardware wallet.
While there are some countries and jurisdictions that don't allow the buying and selling of altcoins, in Canada, it is legal to buy and own cryptocurrency. Bear in mind that even though digital currencies aren't officially recognized as money, tax rules do apply to digital currency transactions, according to the Government of Canada's website.  Under this rule, altcoins are subject to the Income Tax Act.
You are, therefore, free to buy, sell, trade, and own altcoins and other cryptocurrencies in Canada. But make sure you declare gain and losses from cryptocurrency transactions on your tax return.
Chris Mcdonald has been the lead news writer at complete connection. His passion for helping people in all aspects of online marketing flows through in the expert industry coverage he provides. Chris is also an author of tech blog Area19delegate. He likes spending his time with family, studying martial arts and plucking fat bass guitar strings.