A Marketing World beyond that of Google Adwords
"Today it's not about 'get the traffic'- it's about 'get the targeted and relevant traffic" – Adam Audette.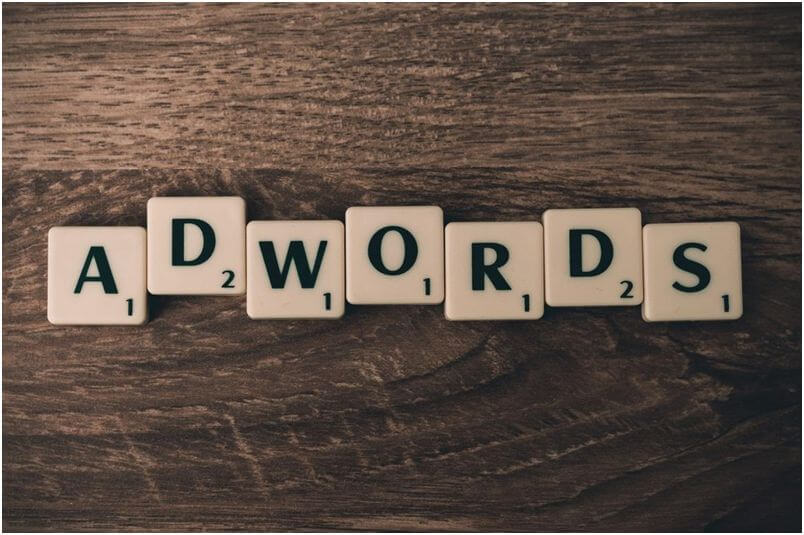 ImageSource: Pixabay
If one sits back to think about where their monthly paychecks go, guaranteed most of us will answer that it gets spent on things that we mostly don't need in the first place. With each month that goes by, we promise not to spend our hard earned money on things that we don't need, yet when we browse through our social media feed, we get honey trapped and lured by all the attractive ads and Pay Per Click (PPC) campaigns. Come to think of it, they are the actual culprits!
Such is the powerful hold that PPC marketing and advertising holds on so many people like us all over the globe. So, why is that we are referring to this aspect of marketing? For those of you who run successful small scale or big scale businesses may be familiar with the world of Google Adwords. But, for those of you who are new to the platform of marketing and advertising, here is a 101 on Google Adwords. Google, as we all know, is the biggest and most popular search engine of all time. Considering how big they are and just how many people came to their search engine, they decided to start an online advertising platform, where the advertisers have to pay for every advertisement and product listing. Google started this initiative on 23rd October 2000.
Since Google is very well known and established and already has a set of defined and loyal users, any new company or business venture looking to market itself will prefer to join the Google Adwords profile. In fact, Google Adwords has been the leading network to host PPCs for the last 15 years. The perks are plenty but not everyone can take advantage of these perks mostly because of these major 3 pointers:
It's a little heavy on the pocket
Not a major crowd puller individually
Sometimes too much doesn't actually materialize
There is a very old saying and a very substantial one that too, 'It is never good to lay all your eggs in one basket', which means that when you plan your marketing and advertising plan, it will be a good idea to consider more options besides that of Google Adwords.
ImageSource: Pixabay
FUNFACT: $ 0.60 of every dollar spent on digital marketing actually goes to Google and Facebook!
So, brace yourself as we take you on the path to find out more channels that can help you give a boost to all your advertising.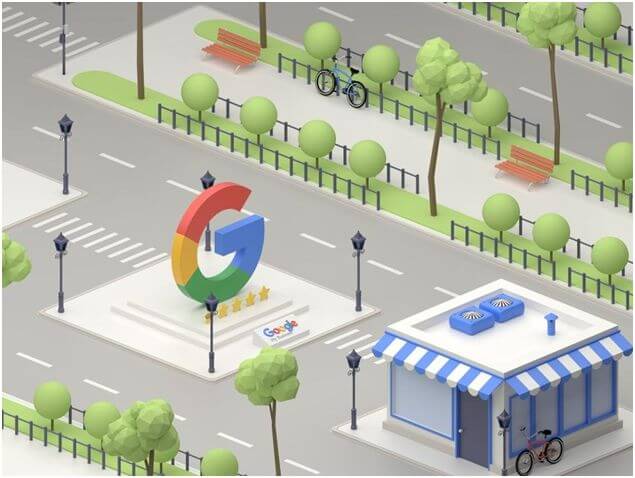 ImageSource: Pixabay
THE FRIENDLY AND FAMOUS FACEBOOK:
This particular channel needs no introduction at all! With almost 2 billion people using it monthly, Facebook undoubtedly gives that thrust. It is the second giant when it comes to hosting your digital ads after Google. The pros of choosing Facebook is that one can target a more specific clientele based on the singularity and usage of their product/ service. The icing on the cake, however, is that Facebook ads cost one-third of what Google Adwords cost!
ROLL IN CASH WITHADROLL:
Second on our list is AdRoll, which boasts of a platform that is already the preferred choice for 35,000 advertisers globally! If you are a well-known brand and a name that is already familiar amongst the target audiences, then AdRoll is a very good platform to retarget your audiences with reminder and teaser ads. The added advantage of choosing this medium is that it regularly partners with Facebook, Google, Yahoo, and Microsoft. This necessarily means that using AdRoll you can reach 98% of the above mentioned social media platforms.
BUY SELL ADS:
Similar to the lines of Google Adwords, Buy Sell Ads is a platform to buy and sell advertisements. Imagine you have a flat and you need to put it on rent. You approach a middle man who puts it up and gets you buyers interested to pick up the flat on rent. Quite similar to this, Buy Sell Ads acts like a middleman between the hosting site and the advertisers who want to market their advertising spots. The only downer here is that it is difficult to join Buy Sell Ads. The people are very strict about the quality and type of content that is being uploaded by them on the partnering websites. So, if you're content is missing out on any of the set guidelines then it won't see the light of the day on Buy Sell Ads.
BLING THE BING ADS:
Considered as one of Google Adwords biggest competitors, Bing is not only giving it a run for their money when it comes to advertising medium but also when you talk of their search engines. Formerly known as Yahoo ads, Bing today has gathered a name in the market. Though this is not technically a cheaper alternative to that of Google Adwords, Bing ads is a good option to stand by. What makes it unique, however, is the fact that it offers search advertising.
BID YOUR WAY WITH BID VERTISER:
Bidvertiser is a direct advertising network which boasts of optimization and transparency. Established in 2008, this company recognized the need of website owners to sell their space ads directly to the advertisers. With almost 80,000 publishers present on their network Bidvertiser has climbed the ladder of fame and recognition in the world of digital marketing consistently.
AMAZING AMAZON ADS:
Any person who is familiar with the term online shopping will pop up with the name Amazon first. Such is the fan following that this eMarketing website has gathered for itself over the last few years. With a whopping number of 300 million users worldwide, Amazon is a platform that can help give that additional mileage to your ads.  The working and concept of Amazon ads are similar to that of Google Adwords. Tip to do better on this platform is to invest in sponsored posts by bidding on the most popular keywords used.
THINK OUT OF THE BOX WITHOUT BRAIN:
There are plenty of people who would still like to stick to the traditional ways of marketing. People who read eMagazines and news online expect to be prompted with suggestions on what to read next. This is exactly where the role of Outbrain comes in. Outbrain is more or less a content distribution network which helps to make it a more preferred channel compared to that of Google Adwords. People who choose to go the Outbrain way give more editorial content compared to just graphical images found elsewhere. What's more, is that Outbrain provides 50 algorithms which can exactly show what sort of content appeals to your readers!
With this article coming to an end, let us tell you that this article is not a means to get anyone to stop using the successful platform of Google Adwords. It is merely an informative article which will give you an idea of various other platforms that can give you more variety when it comes to reaching your preferred target audience. After all, variety is the spice of life, and the more variety you have when it comes to marketing your products/ services the more can you reap the benefits! Happy Adwording!
Henry Jones is a Digital Marketer/Content Specialist who loves to write content and working in dissertation writing services in UK.