There is no denying that the maximum of the communication nowadays is done through text messages, regardless you are communicating with your friends, family, co-workers or any other person. And there come the situations when you need to create a backup of those messages for later access or for legal purposes.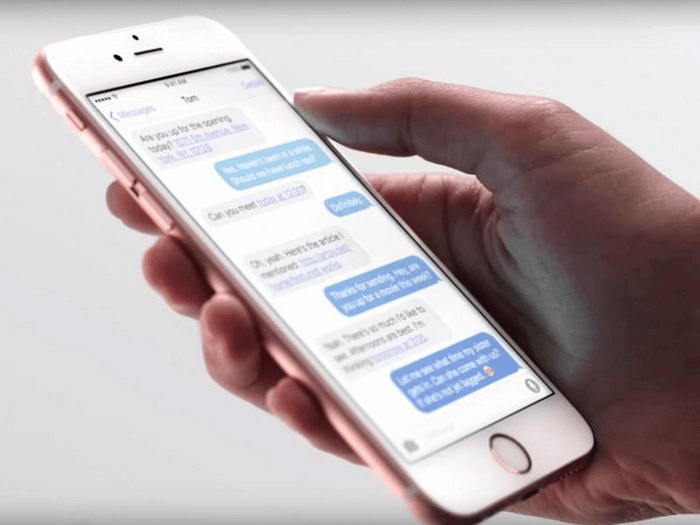 However, keeping all the text messages in the phone is neither feasible nor safe because your iPhone may get damaged, lost or the messages can get deleted accidentally. In such a scenario, the best solution for creating a backup would be exporting messages from your iPhone to PC or MAC.
There are a number of tools and applications that you can use to access your iPhone's data on PC and to save whatever files you want. And even you can access and copy the text messages from the different apps in your phone to the PC/MAC.
But what if you get your messages deleted before you take a backup of them? You are likely to panic and get stressed depending on the fact that how important those messages were to you. In such a case, rather than panicking, you must think if you can restore or recover those messages.
And the good thing is nothing is impossible in this era of advanced technology; there are some ways by which you can restore the deleted messages from your phone. No matter how you got the messages deleted from your phone, you can restore them effectively by using any of these three ways.
1. Recovering messages with iTunes backup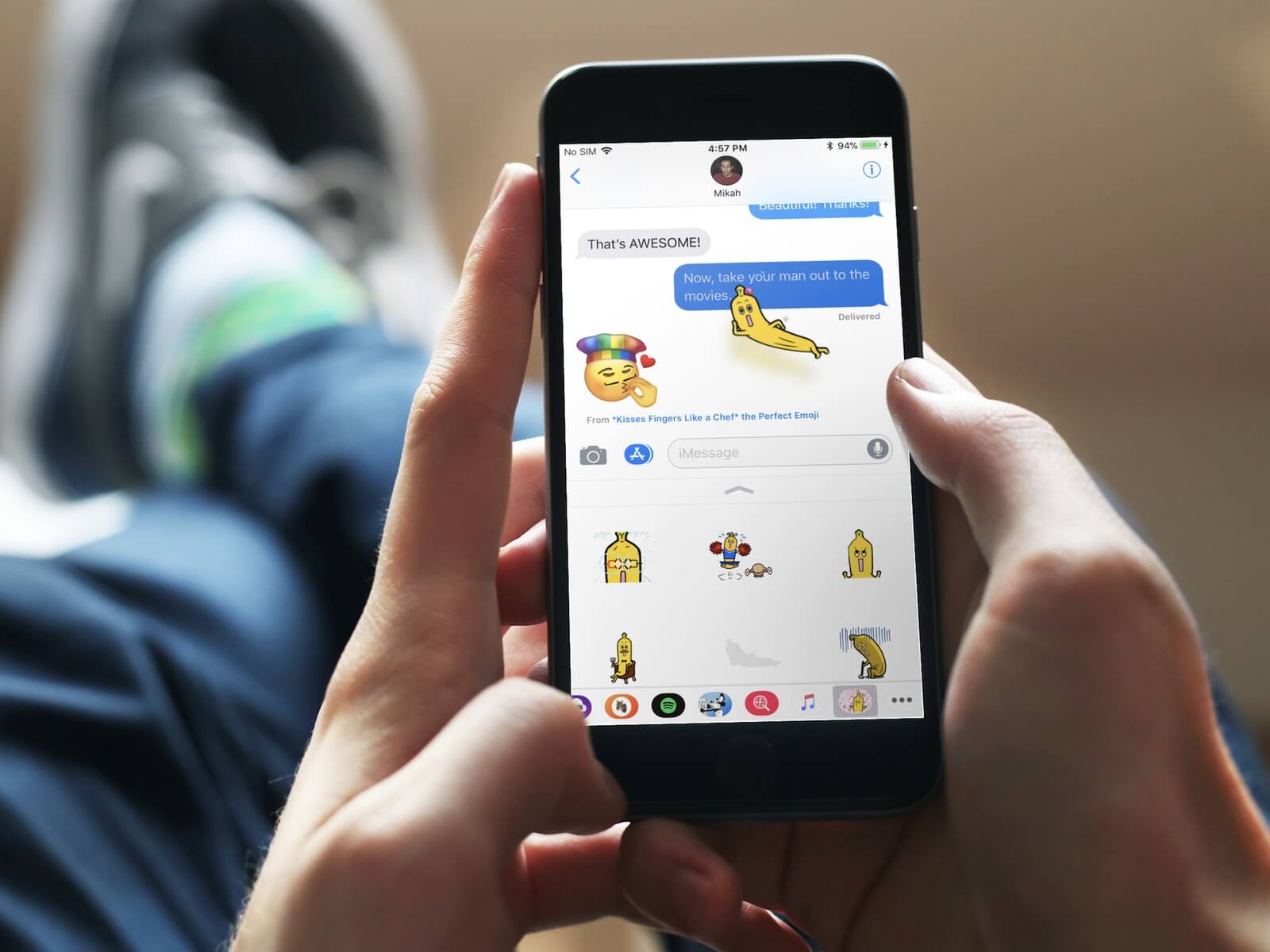 This method is for the users who back up their phone regularly as they can recover and restore the deleted messages by using iTunes backup. You can use this method if you have not exported messages from iPhone to your PC. The detailed process is as follows:
Run the latest version of iTunes on Mac or Windows PC and connect your iPhone to the system using a USB cable. In the case your iPhone does not connect to iTunes, you must check the ways to fix the issue.
From the top left corner of the iTunes Window, select the Device icon.
Then click on Restore Backup icon that is displayed on the right side of the backup section. You can also create a new backup by clicking on the "Backup Now" button.
Once you click on the Restore Backup icon, you will need to choose a backup date. In the drop-down menu, choose a date when you had the messages on your iPhone, i.e. Choose a date before the day you got your messages deleted.
Click on the Restore button and you will get the messages restored on your iPhone.
2. Recovering the deleted messages with iCloud Backup
If you have not backed up your iPhone to iTunes or if the iTunes backup does not have the messages which you want to restore, you can use the iCloud Backup to retrieve those messages. However, an issue with restoring your messages from iCloud Backup is that you need to reset your device. It will erase all the existing data from your phone and will replace it with the backup files. What it means is the data not saved in the iCloud will get permanently deleted and cannot be recovered. The process for restoring the deleted messages from iCloud backup is given below.
Open Settings in your iPhone and scroll down. Click on General.
Again scroll down the options under General Settings and click on the Reset option. Choose Erase All Content and then Settings.
Here you would need to enter your iPhone passcode. Then click on Erase iPhone again.
After this, your iPhone will be reset and will have no data. You can set it up from beginning by choosing the setting language, region and all other options.
During the process, you will get a prompted notification for "Restore from iCloud Backup". Tap the notification. Fill in your Apple ID and passcode.
Then click on Backup and choose the backup date. Wait until the data is restored.
3. Recovering deleted messages by using third party tools
In this technologically advanced era, there is no shortage of tools you can use to retrieve the deleted data from the phone. You will find a number of them which can be used even if you have not exported messages from your iPhone.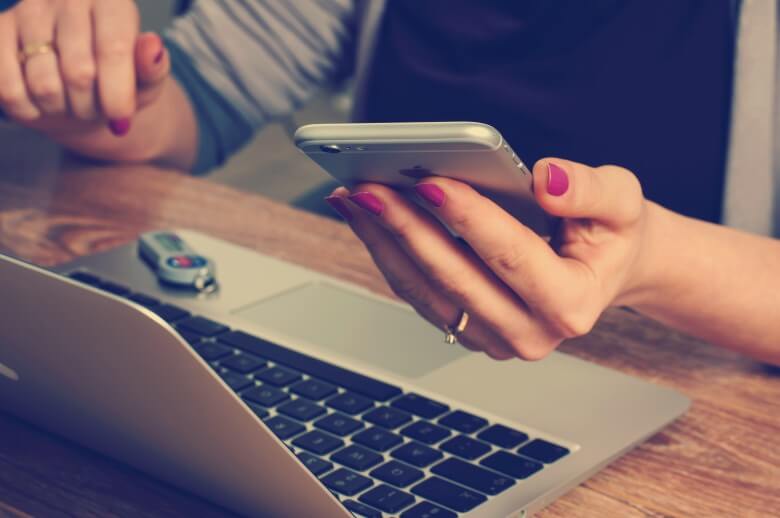 And the good thing about using these tools is that you would be able to restore the deleted messages without any need of deleting the existing data. The steps to restore lost messages through third-party tools are as follows:
First of all, you need to download and install the software on your computer.
Then connect your iPhone to the Windows PC or Mac.
Run the program and select "Recover from iOS device". Here you would need to choose the data type you want to recover. So, choose "Messages" from the list.
Click on the Scan button to start scanning of your iPhone.
Choose the messages you want to restore. Some tools also allow you to preview messages before you can restore them. So, you can remain assured to get all the required messages saved to your iPhone again.
So, you don't need to worry the next time you get your iPhone messages deleted accidentally. Choose any of the above-given methods and you would be able to restore the deleted messages effectively.
However, having the solutions handy does not mean that you should not backup your iPhone's data on regular basis. In order to be on safe side, you must export messages from iPhone to your PC as there is no surety that when you will get your messages deleted from your phone. It is an effort of just a few minutes that can save you from the big hassle of getting your data lost.
Mary G. Webb0 is the Content writer at iPhone SMS Backup which provides the best software to backup your important messages through your iPhone. She has an experience of 5 years in content marketing, blogging etc. She has written many blogs on the technology, IT etc. Don't forget to follow her organization on Facebook.