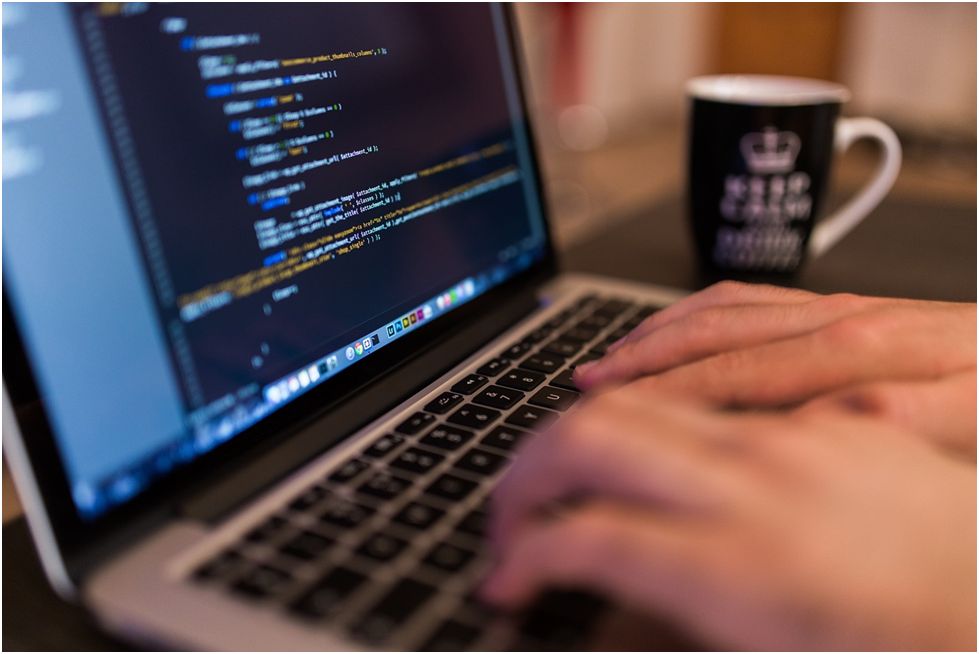 Overview
Are you looking for a launch pad to get into tech, but you are unaware of the required skills? If, yes, then you don't have to worry as tech skills are quite in demand these days and they are here to stay in the future.
Well, Tech is a very large industry and there are many directions that you can head into. In this article, we would be discussing the different areas of tech where there is a lot of demand and hence you can kick start your journey.
So, without further delay, let us have a look at the top 10 tech skills in demand in the USA.
1)  Machine learning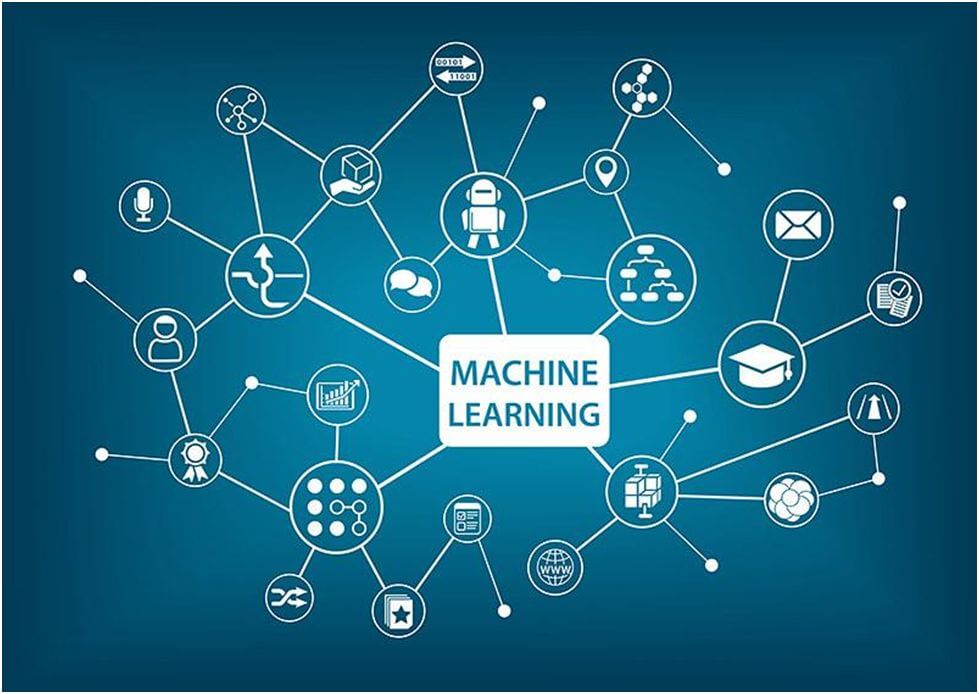 Machine learning is quite in demand these days and it is known to be a very profitable skill that everyone should consider learning. It has a lot of applications such as Alexa, chatbots, etc. to name a few.
Machine learning can be used in a lot of industries such as healthcare, finance; education, etc. and the possibilities are endless.
There are a lot of open positions available in the market for the professionals who are into machine learning and hence there is a great possibility of you landing a high paying job.
2)  SEO marketing
A lot of employers these days are looking for individuals who are having digital marketing skills such that the visibility and web presence of the company can be improved. This is another skill that is quite in demand as more website visit would potentially mean more customers, conversions, and revenue.
SEO is a great skill to learn as it involves regular measuring, testing and experimenting with the work and further the changes is made based on the metrics, observations, etc.
3)  UI/UX design
UI and UX may belong to the same group but they are different. The role of the UI specialists is to design the interfaces for the website and applications and perhaps make them appealing visually and make sure that the users are able to navigate through the website quite easily.
UX specialists do a lot of testing and research to look out how the users would be interacting with the website and company. On the other hand, they regularly interact with UI designers and developers such that the work executed in the right way.
4)  Cybersecurity
In today's World, there is no denying that the Internet is playing a pivotal role. With the increasing applications and uses, cases of a hack are an all-time high. In recent years, a lot of reputed companies have witnessed data breaching which has substantially caused a lot of loss to them. So, to keep the network security up to par, the companies hire a lot of professionals who are into cybersecurity.
Hence, it has become one of the most sorted career profession for individuals.
5)  Cloud computing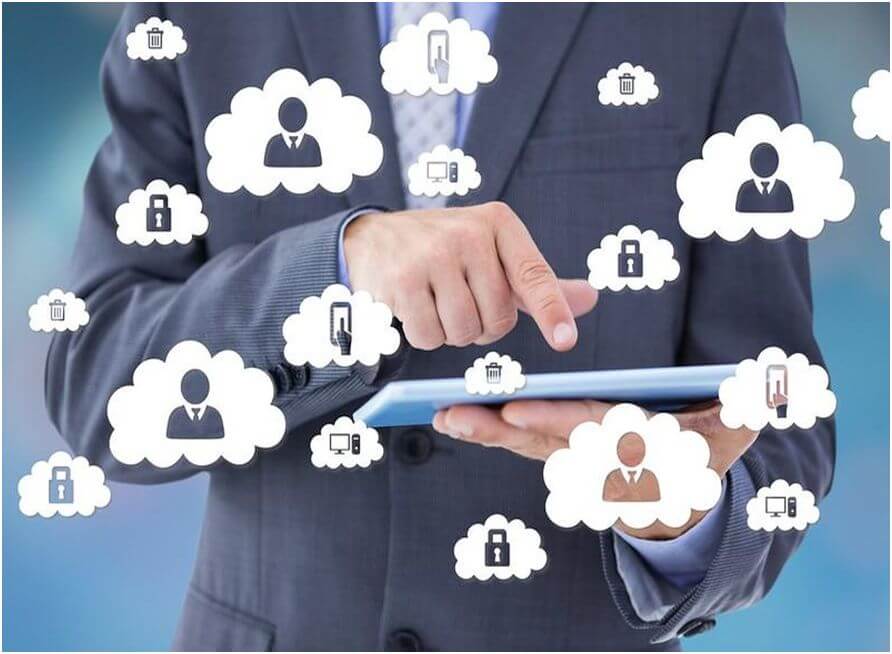 It's a Cloud career, as they say. Cloud computing jobs have been rising rapidly and hence a lot of organization these days is switching from classical server infrastructure to cloud solutions. Cloud Computing jobs range from system architects, developers; Data Scientists to Data Security Manager. Working in Cloud requires specialized Skills and Training. Some of the most demanded career skills are AWS, Linux, software development, DevOps, etc.
6)  Blockchain
Blockchain technology has evolved a lot in the past years and people have now founded potential uses for technology such as file storage, peer-to-peer payments, digital voting, crowdfunding, etc.
Various platforms like Ethereum have taken a lead and hence a lot of organizations have a constant requirement of developers who have hands-on experience in smart contracts, blockchain and decentralized application.
Some of the blockchain skills that the professional should know are cryptography computing, networking, database design and different programming languages such as Python, JavaScript, and java.
7)  Data science
Data science is defined as getting information and insights from data by using different kinds of algorithms, machine learning and tools. Data scientists are in huge demand and they are required in a lot of industries such as banking, finance and health care because they help out business organizations in making decisions that are data-driven.
According to the latest data, it has been known that data scientists have a growth rate of about 45 % every year and hence it is indeed a very lucrative career.
8)  Database development
The role of the database developers is to develop and manage the database servers by the assistance of SQL codes. In addition, they help out companies in saving a lot of money by automating the database development and design processes.
For being a good database developer, one needs to have good troubleshooting and problem-solving skills.
9)  Business intelligence analyst
Corporates thrive on Data and BI analysts gather the data through a number of ways. Data Interpretation and use are the core strengths of any good BI Professional. They are experienced in different fields such as analytics, database technology, and reporting tools. BI analysts are quite in demand these days as they give an in-depth analysis of the competitors and the current position of an organization in the industry.
  10) Computer vision engineering
The field of computer vision engineering aims at developing the applications and scripts that would allow the computers to have a high-level of understanding from images and videos.
For example, they develop various scripts that teach robots or computers to position or identify certain objects. Good knowledge of mathematics can be quite handy if you are looking to be a successful computer visual engineer.
We all want to stick to a job or searching a new job but what about the employer who changes his mind? In today's competitive world you should know all the skills related to your field. If you want to succeed you have to learn and implement some technologies.
There are different ways through which money can be earned and there is a number of skills that you can master, but the tech skills that have been mentioned above are worth investing your money and time. While there are systems that can get outdated but these are the skills that are sure to be going around in the coming years.
Prateek Arora is an experienced and versatile technical writer, working for the past 5 years. He is from a technical background and has knowledge in fields such as C, C++, Python, Php, Java, Blockchain, fintech etc. His coverage includes companies such as iSkysoft, SkillCafe, Keepvid, Entrepreneurbus.