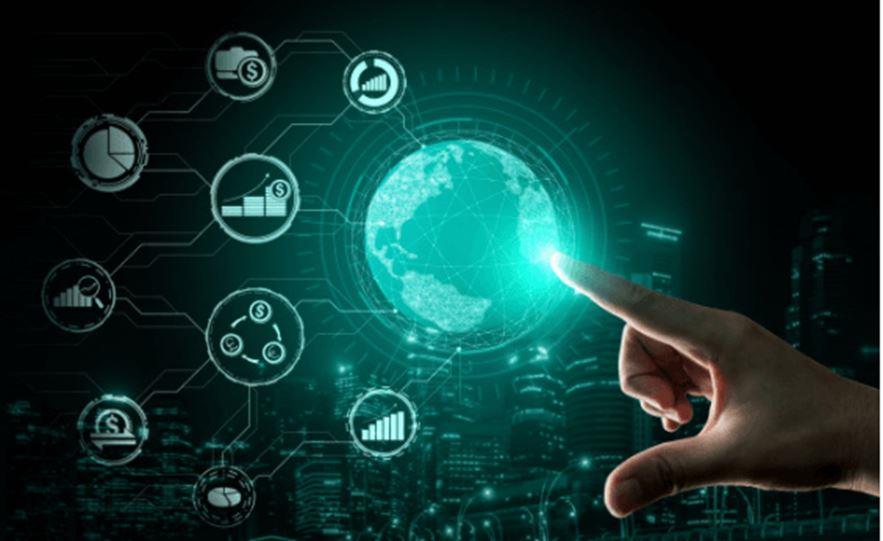 In October, Gartner, the global research firm, has announced its top nine strategic technology trends for 2022. In the Gartner IT Symposium, analysts presented their findings, however, the event was launched virtually this year due to the pandemic.
In the event, experts in the fields how the pandemic has reshaped the lives of people and along with it the technology trends for 2022. Among them, many are brought about or will be emphasized due to the health crisis that the world is still facing.
Based on the new findings by various field experts, Gartner proposes that CIOs and IT leaders must decide on a combination of technology trends in 2022 that will drive strategic benefit and innovation for their companies.
In other words, Gartner says that each business organization is unique and so should their choices of technology. They say that as their need are unique to themselves their choices must reflect the path of evolution and transformation.
During virtual Gartner IT Symposium/Xpo™ 2020, Brian Burke, Research Vice President, said "The unprecedented socioeconomic challenges of 2020 demand the organizational plasticity to transform and compose the future."
This year, Gartner's selected trends have been for their transformative potential. They have divided these trends into three themes namely:
People Centricity
Location Independence
Resilient Delivery
People Centricity:
The covid-19 pandemic has been hard on all of us. It has also dramatically changed how many people work and interact. However, businesses need to realize that people are still at the center of all operations.
The trends that were discussed in the "People Centricity" theme referred to the digitized processes to function in today's business environment.
Trends of the People Centricity theme include:   
Internet of Behaviors (IoB)
Total Experience Strategy
Privacy-Enhancing Computing
Location Independence:
The pandemic has also shifted employees, suppliers, customers, and business ecosystems from its initially physical place. Today, we are all on this location-independent new reality that requires technology for support.
Location Independence trends include:   
Distributed Cloud
Anywhere Operations
Cybersecurity Mesh
Resilient Delivery:
Volatility always exists in the world whether it is a pandemic or a recession. Hence, business organizations need to be prepared to constantly pivot and adapt to all types of disruptions.
Some resilient delivery trends include:   
Intelligent Composable Business
AI Engineering
Hyper Automation
Let's discuss Gartner's top strategic technology trends for 2022.
Internet of Behaviors (IOB)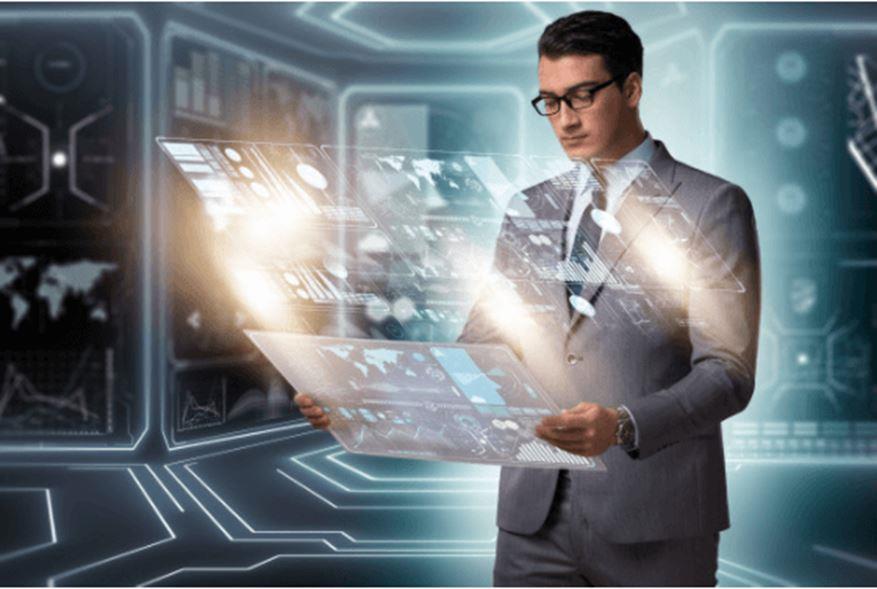 Lockdowns are opening, as people are starting to return to work after the pandemic, they realize that it is not the same as before. There are sensors or RFID tags are now being used to determine if the employees are washing their hands regularly.
Besides, the organization will also leverage computer vision to determines if employees are complying with mask protocol. For employees violating the rules, speakers will warn them of protocols.
Organizations will collect and analyze this behavioral data to influence people's behavior at work. The use of such data to drive behaviors is called the Internet of Behavior (IoB).
In the due time, as organizations will improve the amount of behavior data, they will also learn to combine data from different sources and use it. Hence, IoB will continue to affect the interaction of organizations with people.
Digital dust is data that spans the physical as well as digital worlds. According to Gartner, with an increase in technologies, analysts say that the digital dust can be used to influence behaviors with the help of feedback loops.
For example, Gartner says that telematics for commercial vehicles can monitor driving behaviors. It can monitor everything from sudden braking to aggressive turns. The organization can then utilize this data to improve routing, driver performance, and safety.
According to Gartner, the IoB can combine and process data from various sources including:  
Social media
Citizen data processed
Commercial customer data
Location tracking
Public domain deployments of facial recognition
IoB does have some ethical and societal implications depending on the goals of organizations. But, with every other technology, the IoB can be used for good as well as for bad. For some employees under the magnifier glass, they can even feel that much of their privacy is lost.
The same wearables technology is used by health insurance companies to track physical activities to reduce premiums. This technology could also be used to monitor grocery purchases and many unhealthy items could increase their premiums.
Privacy laws vary from region to region and will greatly impact the adoption of IoB.
Total Experience Strategy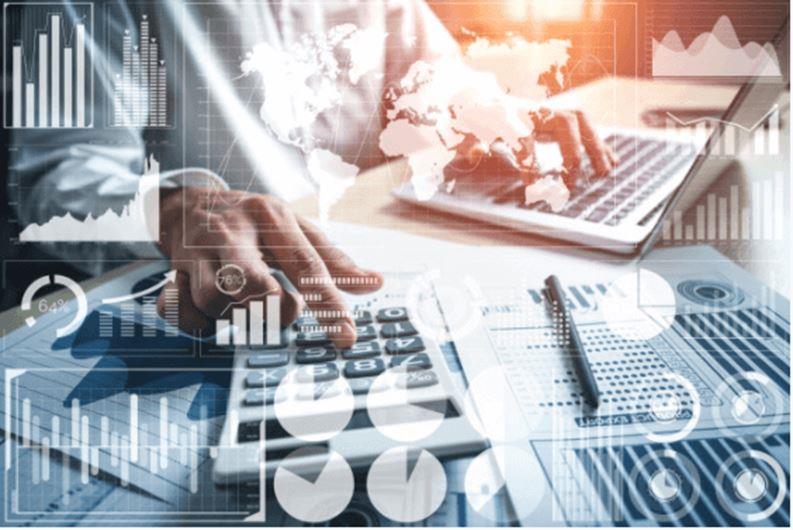 Total-experience transforms business outcomes by combining customer experience, multi-experience, user experience, and employee experience.
Gartner says that the end goal of any organization is to improve the overall experience where all of these pieces intersect, from technology to employees to customers and users.
According to Gartner, linking these experiences instead of individually improving each one differentiates a business from competitors. In other terms, in a way, it is difficult to replicate and creating a sustainable competitive advantage.
This trend in particular enables business organizations to capitalize on Covid-19 disruptors including mobile, remote work, virtual, and distributed customers.
Privacy-Enhancing Computing  
According to Gartner, there are three technologies that every privacy-enhancing computation feature to protect data while it is being used. They are:
It provides a trusted environment where sensitive data can be analyzed
It performs analytics and processing in a decentralized manner
Encrypts data and algorithms before analytics and processing
Privacy-enhancing computation enables business organizations to collaborate on research across regions securely. They also allow competitors to collaborate without sacrificing confidentiality.
According to Gartner, this approach is designed for the rising need to share data and maintaining privacy.
Distributed Cloud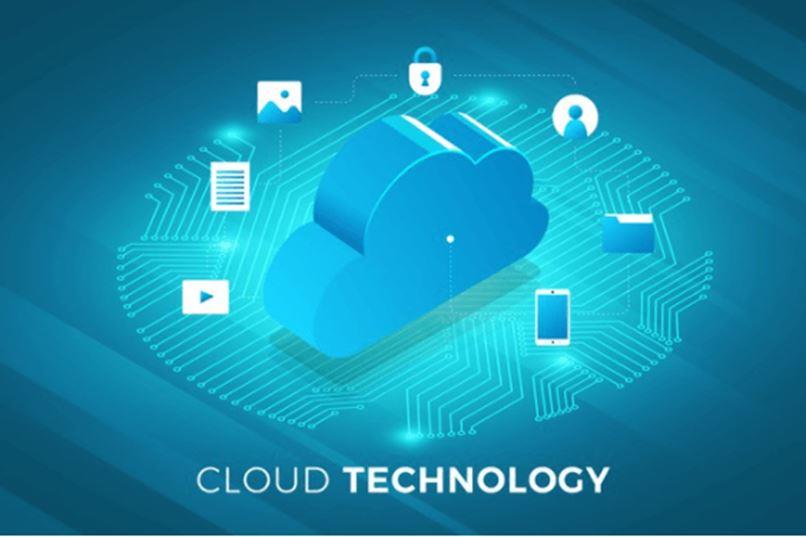 As the name suggests, a distributed cloud is a place where cloud services are distributed to different physical locations. However, their governance, operation, and evolution remain the responsibility of the provider.
It enables organizations to have physically closer services and also helps with reduces data costs, low-latency scenarios, and helps accommodate laws that say that data must remain in a specific geographical area.
However, it also means that business organizations will still benefit from the public cloud. They will not manage their private cloud which can be both complex and costly. During the Covid-19 pandemic, this trend became more evident.
Gartner says that anywhere operations model will be important for the emergence of businesses successfully from Covid-19. This model allows for the business to be accessed, enabled, and delivered anywhere. Here everyone including employers, customers, and business partners operates in a physically remote environment.
The operations model is digital-first. For instance, Gartner cites that mobile-only banks can handle everything from opening accounts to fund transfers with no physical interaction.
Gartner says that by no means they are saying that physical space does not have its place. However, they should be digitally enhanced with contactless check-out at a physical store and other technologies. Physical and digital technological capabilities should be seamlessly delivered regardless of that.
Cybersecurity Mesh  
Cybersecurity mesh is a distributed architectural approach to reliable and flexible security control. Gartner says that cybersecurity mesh defines the security perimeter around the identity of a person. However, the security approach of Gartner calls a walled city must evolve to current needs as perimeter protection becomes less meaningful.
Intelligent Composable Business  
An intelligent composable business is one that can adapt and rearrange itself based on the situation. Gartner says as organizations accelerate their digital strategies to drive digital transformation, they also need to be agile with business decisions. These decisions should be informed by the latest available data.
Gartner says is an organization that wants to be successful, should do this:  
Enable better access to information
Augment information with better insight
Can respond quickly to the implications of insight
This also includes increasing autonomy and democratization as well as enabling the business to react quickly instead of being bogged down by inefficiency.
Artificial Intelligence Engineering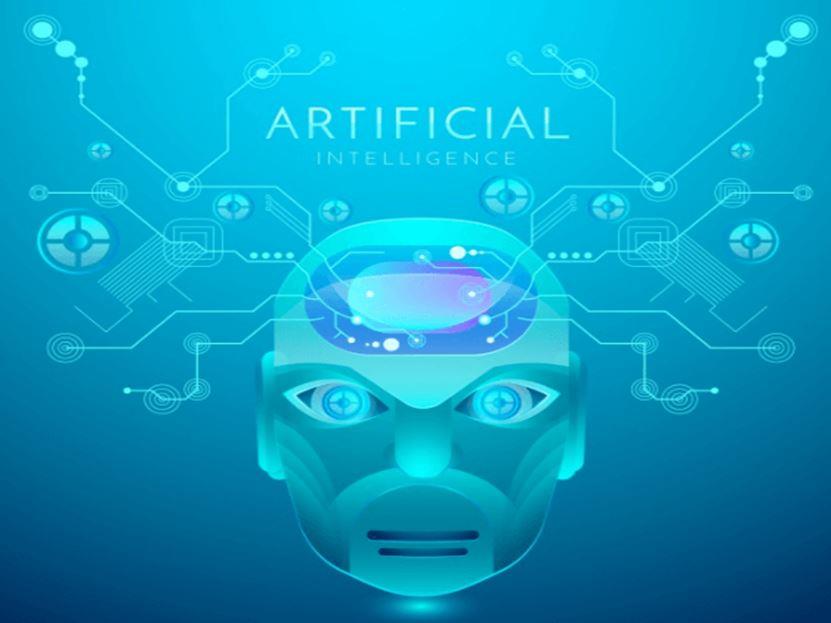 According to Gartner's analysts, a robust AI engineering strategy can facilitate the performance, interpretability, reliability, and scalability of AI models. It simultaneously delivers the full value of AI investments.
Today, organizations struggle with AI projects when projects present issues such as scalability, maintainability, and governance.
Gartner says AI engineering enables organizations a pathway to make AI a part of the mainstream DevOps process rather than specialized projects.
For Gartner, AI engineering brings together different disciplines to tame the AI hype. It also provides a clearer path and values while operationalizing multiple AI techniques.
AI engineering is emerging to deal with trust, fairness, transparency, interpretability, ethics,
and compliance issues due to the governance aspect.
Hyper-Automation 
Gartner recognized Hyper-automation as the number one strategic technology trend for 2020. This technology is not going anywhere anytime soon.
The idea of hyper-automation says that anything and everything that can be automated in an organization should be automated. This trend is driven by business organizations with legacy business processes that are not streamlined. It can create immensely expensive and extensive issues for them.
In the new normal, new ways to work is changing business processes. Organizations are supported by technologies that are not connected, lean, optimized, explicit, or clean.
Meanwhile, digital business transformation requires speed, efficiency, and democratization. Business organizations that are not able to focus on efficiency, efficacy, and business agility will be left behind.
Shreeya Chourasia is an experienced B2B marketing/tech content writer, who is diligently committed for growing your online presence. Her writing doesn't merely direct the audience to take action, rather it explains how to take action for promising outcomes. She is currently working with a growing tech site, Tech Research Online.