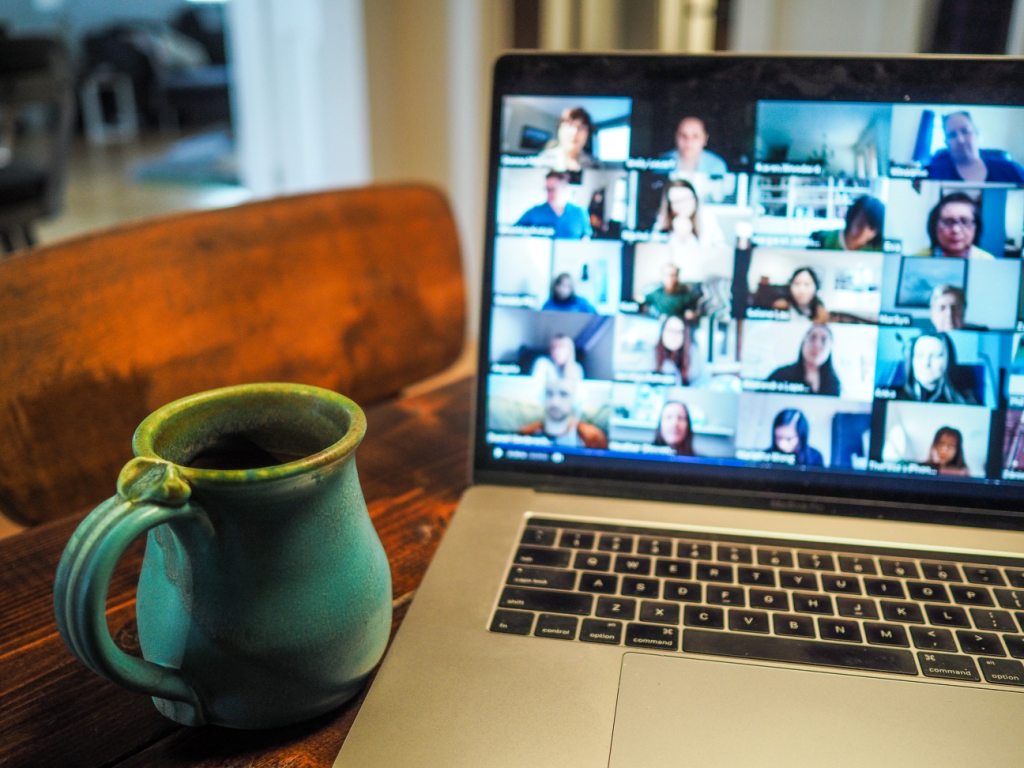 Even before the Covid-19 restrictions have forced people to work remotely, numerous companies have tested remote operations to achieve the basics of global work. While offering remote work is an excellent strategy to improve satisfaction and retention, there are still certain challenges that must be addressed in terms of productivity and coordination. From one side, we have additional training that must be implemented, yet working from home provides even more freedom, which makes people more productive when compared to their workflow in the office.
It must be noted that even companies like Quora, Amazon, and Intel ar
e working remotely to not only increase productivity and address the reduced carbon footprint but also to improve their employee satisfaction and retention rates. While it is crucial to start with the internal strategy to adjust the workflow, the use of various helpful tools and approaches will lower business expenses and create a special workflow environment that will make it possible to achieve success.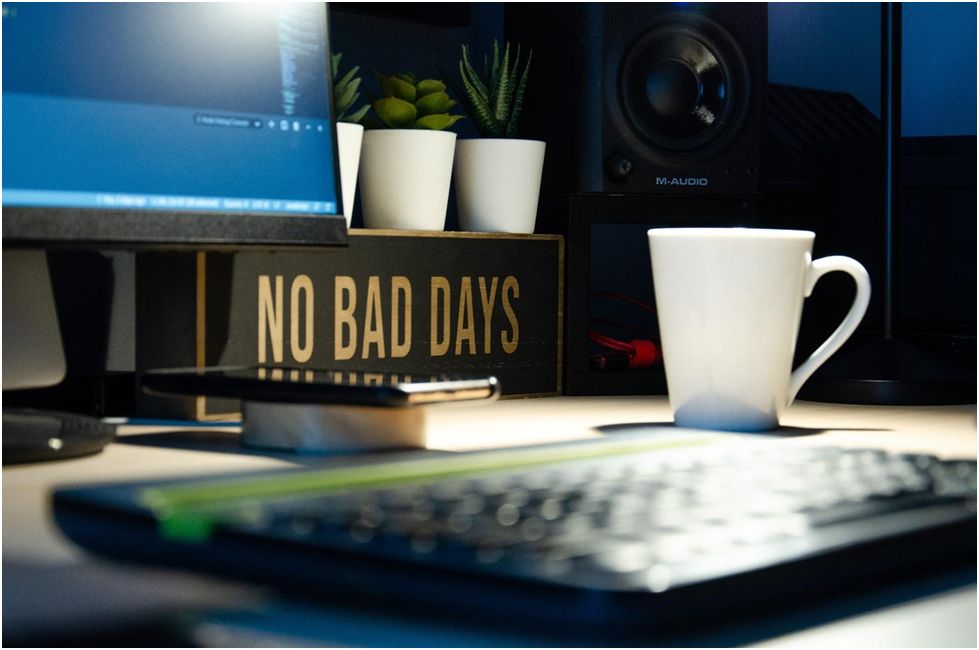 10 Remote Team Helpful Productivity Tools to Consider in 2021
Regardless if you would like to create a special business environment where you have all the keys in the same pocket, as they say, or check the productivity of an individual manager, you will find the following ideas helpful:
Slack
If you want to keep things simple and work with every department of your company in the same environment, you must consider Slack as a great solution for remote work. It functions the same as the office architecture. What makes it good is that it includes various import and export options to make every app that you are using integrated. You can share files, communicate in real-time, and receive alerts as soon as something has been changed.
HelloSign
It is the best solution when you plan to use eSignatures in your complex workflow. It is especially important when you are working remotely. For example, you can request up to 20 digital signatures from your company and receive a copy of the signed document in your mailbox. It can also be sent to the list of people that you approve of. It is a great solution that also supports custom branding, which means that you can place your logo and design various documents the way you find it appropriate.
It includes several templates to get you started. By using this app, you will save your precious time and no document will ever get lost as you are waiting for an important signature. It will also make it possible to focus on improving your writing skills or getting creative. However, if you are feeling confused about your business tasks or a personal letter, consider Writing Universe for some inspiration and check various subjects to receive some starting points based on your topic. When you can allocate more time to creative tasks, you will always feel much better!
1Password
Unfortunately, this remote workflow aspect is often ignored, yet it is easy to keep your passwords stored and protected without having to check them all the time or write them down where anyone can see them. It also eliminates the need to remember those passwords that you may have to use only once. You only have to remember one password and 1Password will handle all the rest. If you are not sure about reliability, you should not worry as it will sync data between your devices and will grant you access once you require it. It also provides a special feature called Watchtower. It monitors your web security and alerts you when something is not right.
Xero
Without a doubt, one of the most challenging parts of working remotely is keeping your finances in control. This useful tool will assist you in terms of bank reconciliation, expense claims, online payments, and payroll management aspects. It has a free 30-day trial. When you can track and pay bills with a single click, it is hard to beat. You can also implement this app to claim various expenses, approve, or reimburse claims. It is also a great financial control tool. Of course, you can also connect this app to your bank account.
Userlane
One of the greatest productivity apps is Userlane because it helps you to create unique software walkthroughs without having to compose hundreds of code lines! In basic terms, you can start with an interactive step-by-step guide to explain how your system works or how to work remotely. Once you explore this aspect and address it accordingly, your customers and employees will make fewer mistakes. You can also check every process and train your staff without having to spend a fortune. You can also choose your audience and record click paths to ensure that your customers or learners have seen it all. Speaking of price, the company offers custom case-by-case pricing.
Forest Distractions App
This app can be compared to a special mental firewall that helps you to avoid distractions like social media or any websites that you would like to browse when you have to work. The Forest app helps to reduce distractions by blocking you from accessing this or that inspiring website. The idea behind Forest is quite logical as it sets the timer and counts the minutes that you have to allocate for work. There is also a great interactive part that you will enjoy! You can grow a virtual tree and earn virtual coins for being productive! Moreover, you can use these earnings for real-world charities!
Loom
When you do not want to use Zoom, you should consider turning to Loom for even more productivity. Talking face-to-face might sound convenient, yet it is not always the best way to work when you must explain things and create a presentation. Therefore, when you have over five people to talk to, things can easily get confusing.
Installing Loom, you can create a special video walkthrough and share it with those people who might be living across the pond. You can create video recordings and grant special access. It can be anything from basic video instruction to a slideshow. Just record your computer screen and add audio messages with links or anything that you would find useful.
Scrumie
If you would like to receive a simple overview report of all the work that has been done by your team members, this solution will make it possible. It also has a free version and provides you with a simple user interface. You can integrate it with Slack as well as many other platforms. It is one of the best tools that will assist you in terms of team collaboration. When someone is working remotely, it is not always easy to see how much work has been done by an individual member, which is why installing apps similar to Scrumie will help you to track the progress of every person employed.
Krisp
It is hard to imagine anything as disturbing as the noise when you are in the middle of an important conversation. What this amazing app does is cancelling the noise. It helps to save some nerves and time as you do not have to ask things over and over again. It can be paired with any tool you are using for video call conferences, audio streams, or even recording apps.
It is also good if you have to study and talk to some college professor. However, it is not always possible with the remote studies that are not available. If you require remote academic service, it is much better to consider Top Essay Writing and save yourself time and nerves. This way you can focus on your work responsibilities and still remain sane!
OneBar
The importance of this small app with a free trial cannot be underestimated because it lets you create an automatic (or manual) Knowledge Base by using Slack discussions as the initial content. What makes it great is that you can copy certain bits, answers, questions, and organise all the project knowledge accordingly. You can add it to your Slack bot, which will help your new employees learn information.
The most important factor to consider is the presence of export and import options in every tool that you use. Working with remote teams, you must remember that people will use unique apps.
Do Not Ignore Your Emotional State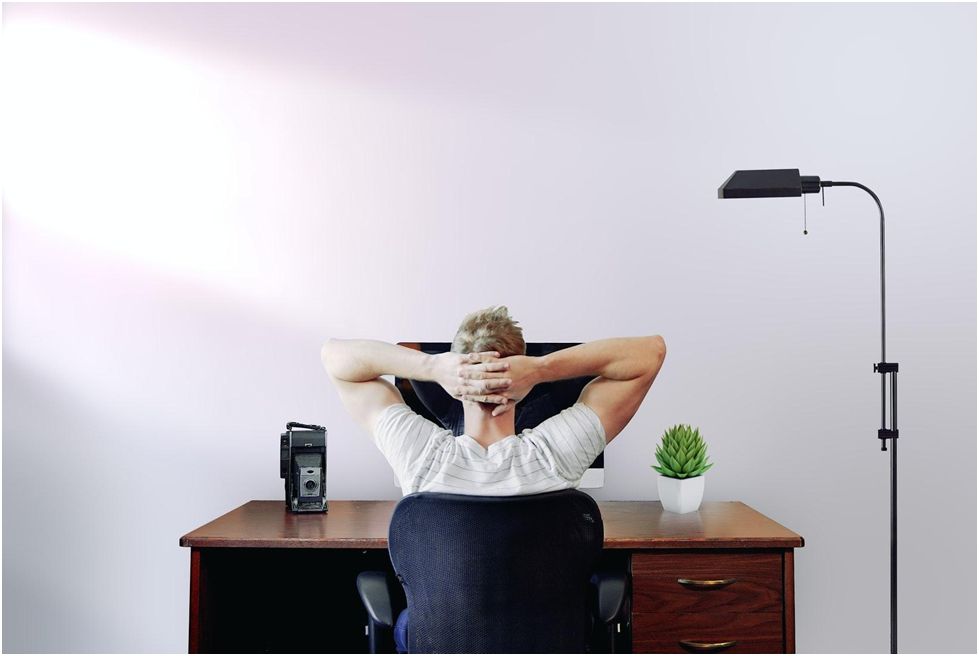 Working remotely is quite stressful for your emotional health because you cooperate from home where you must coordinate both your family life and work. If you have to study or deal with young children, it means that you have to cope with more than two or even three different schedules. Therefore, you must think about your sleep and the times of leisure that will make it possible to avoid anxiety and burnout. You have to be aware all the time when you have a video conference or must finish cooking right before your child is getting ready for some remote school lesson.
The trick is to take breaks and do not forget about your sleep control apps. When you add some control to your life with the help of technology, it will already make you feel disciplined and more accurate. If you would like to add something totally different, consider learning a foreign language free of charge by turning to helpful apps like Hello Talk or Memrise. Simply introduce some fun to your life to keep the inspiration alive! Most importantly, do not forget to exercise, communicate with your family, and remember that you are in your comfort zone!
Andrew B. Mazur is a highly skilled freelance writer and journalist. He is interested in education technologies and is always ready for informative speaking. In his free time, Andrew is interested in reading various blog posts about artificial intelligence, tech tools, and development. He always wants to spread his knowledge. Follow him on Twitter.