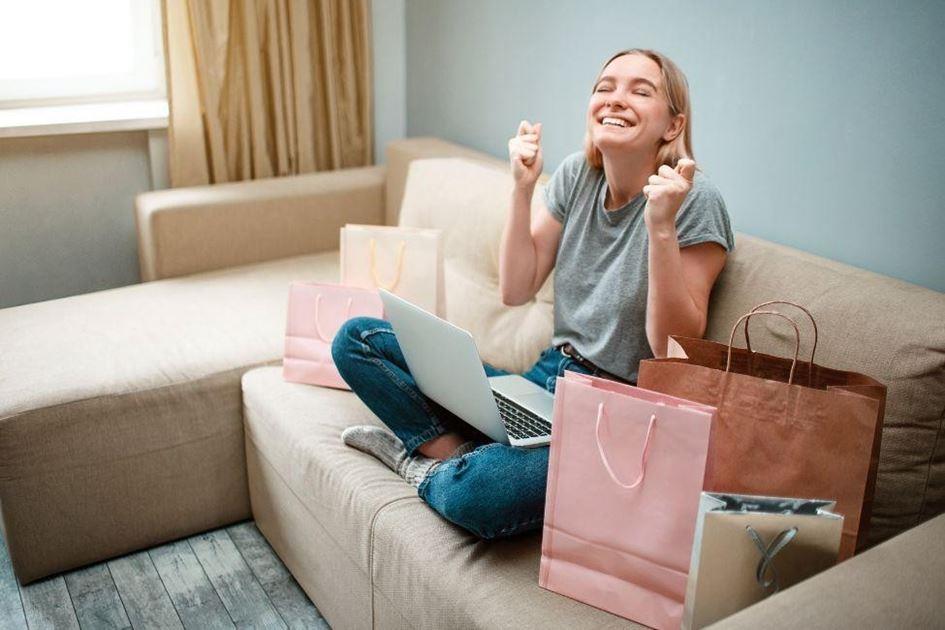 Do you always search for websites that offer online shopping with free home delivery, but end up paying even higher than the actual cost? If you have shopped online even once in your lifetime, there is a 99% chance that you would have heard yourself complaining about eventually paying the total price. So, is online shopping "at low prices" just a scam, or do customers have to be a bit smarter to save more when shopping online this year?
If you come to think about it, the latter seems to be a better option. With hiking prices, the value of saving money is increasing with every passing day. The good thing about 2023 is that customers have a wide number of ways they can shop while saving online, just by using the internet. If you have been shopping online without using the ways mentioned in this blog, then you definitely have missed out on saving some bucks!
Read along and get your online saving plan ready for this year.
1. Compare Before You Shop
When shopping the old-school way, do you remember how you used to visit one shop to another in search of the lowest prices? You can do the exact same while shopping online, and that too in much less time and effort. All you have to do is simply search on google for online shopping websites that offer the lowest prices. If you are looking for an easier way to compare the prices, you can simply get plugins and enjoy simple comparisons.
2. Price History Cannot be Ignored Ever! 
In this advanced era, we have several ways to check prices and discounts from different platforms. You should inspect the pricing history that can give a good understanding of whether you are getting a specific product at the best price or not. There are several websites like PayPal Honey where you can see the historical price data of a particular product. This will help you to analyze and choose to make an informed decision. Many retailers might market a product in a certain way that you might think that you are getting the best sale price, but price history will divulge the true cost you must pay. One more trick that will be a pro for online shopping is that you can use PayPal honey feature called drop list which will give you insights, and alerts whenever the price drops. This will be helpful for you to take good measures before you put something into the cart. This feature also tells you the best discount, so you don't miss out.
3. Download Some Amazing Browser Extensions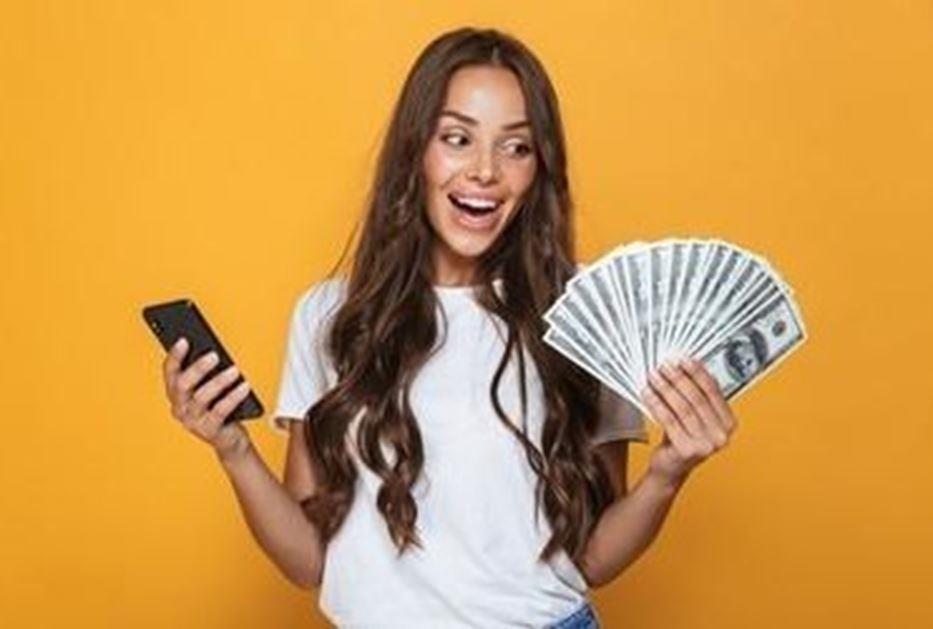 Now comes a pro hack to get your discount game on. You can install different extensions on your browser that will give you updates on the best discounts on online stores. This way you won't miss out on any chance of discounts and will get notified when any massive sale is live. These types of extensions can help you save time and money as well. It gets frustrating sometimes when you know what to buy and don't have any information about discount codes and coupon codes.
The extension also helps you to extract codes when you need to enter a certain code for massive cashback and discounts. You will save money and get the ultimate cashback through this pro trick. There are multiple extensions like PayPal Honey, Coupon Cabin, and Ibotta that will provide you with genuine offers and discounts. So make sure to install an extension that will help you find a huge sale discount on whatever you are trying to buy.
4. Keep a Lookout for Sales
As an online shopper, it is much easier for you to track sales and discounts that come in every season! One way of keeping an eye on sales is by following your favourite online store's social media pages because that is the first place where you would probably find out about an upcoming sale.
Another trick you can use while shopping online is by adding any product to your online cart or wishlist. Wondering what this will do? Online stores would think that you are interested in buying from them and so will notify you regularly through an SMS or email about upcoming sales.
5. Don't Miss Out on Promos & Coupons
The most common way of saving while shopping online is through promos and coupons. Make sure to download your favourite online store's application and also keep your notifications on, so that you can grab the best discounts with just a code. If you can't seem to find some promos and coupons then don't worry. With the help of a coupon plugin, you can save big by finding the top online stores that have active promos and coupons.
6. Try to Get a Retroactive Discount
Comparing the prices is not necessarily done when you have made the end purchase. It might happen that you have bought an item, and soon after it got a high discount, then you can use this trick. Some online stores have a policy where they provide credit for the difference in the price. This adjustment policy can be applied when it's been a few days or up to two weeks from the sale till the sale period.
If you need to know more about this type of policy of any online store you should check out their terms and policies on the website. Cannot find such information? you can always go to customer support and ask them about the policy. This way customers can easily get price adjustments from many online stores and save a good amount of money.
7. Don't Let the Gift Cards Go to Waste!
Don't ignore the online gift cards that eCommerce stores offer because they help you save up to 10% of your money, that instead could be used to make a future purchase. A lot of customers do not purchase online gift cards because they do not trust their usefulness or simply believe that it is a waste of money. In reality, however, gift card users are always at leverage as compared to other customers because of receiving discounts time and again.
8. Visit Cashback Sites
Did you know that you can get money back after you have made the purchase too? Cashback sites are a clever way of doing that. Go to google and search for trustable cashback sites and get yourself registered too. The website would then send a referral to the website you shop from. Once you have made a purchase, the online store will send back money to the cashback site. Eventually, the cashback site will receive the purchase amount and in return, you will be paid a portion of that money. This is a very easy method of getting back money that not many customers know, but once you try it your online shopping experience can take a 360 degrees turn!
9. Ignoring Emails is Not an Option!
Most of us often get easily irritated by the pile of promotional emails sent by brands, making it a rare option to even open and check what's even written inside. Little do we know that these same emails might be of our benefit. As a frequent online shopper, you should make sure you definitely subscribe to the emails of online stores because that is the most common way brands inform you about the latest discounts and promotions they have got to offer.
Think about the first time you visit an online website and save a product you like to your wishlist. If you have been smart enough to sign up, the online store will immediately send you a GREETINGS email and if you are lucky enough, they will also give you a discount code for your first purchase. Wouldn't it be a loss if you forgot to check up on your emails? Of course! So, next time you opt for online shopping make sure to subscribe to emails and keep checking up on them too!
10. Credit Cards Can Make Your Life Easier
If you own a credit card, you are in luck. Credit card businesses want you to spend money so they can make more money. If customers stop investing or spending money from their credit cards, that means the credit card company isn't making any big bucks. Due to this, they usually want their customers to buy stuff from the company's credit cards. They put incentives on credit buying so customers use cards for the usual shopping process. They can use cashback as a form of incentive, or any kind of indirect or direct offer from the sole retailer.
This is a win-win situation for both credit card companies and retailers also. The incentives make people spend more money and the retailer gets the business. If you own a credit card then you must have gone through several offers from the retailers as well as from the credit card company. Already bought an item from a retailer? you should look upon offers from them so you can save loads of money.
11. Plan Your Shopping List in Advance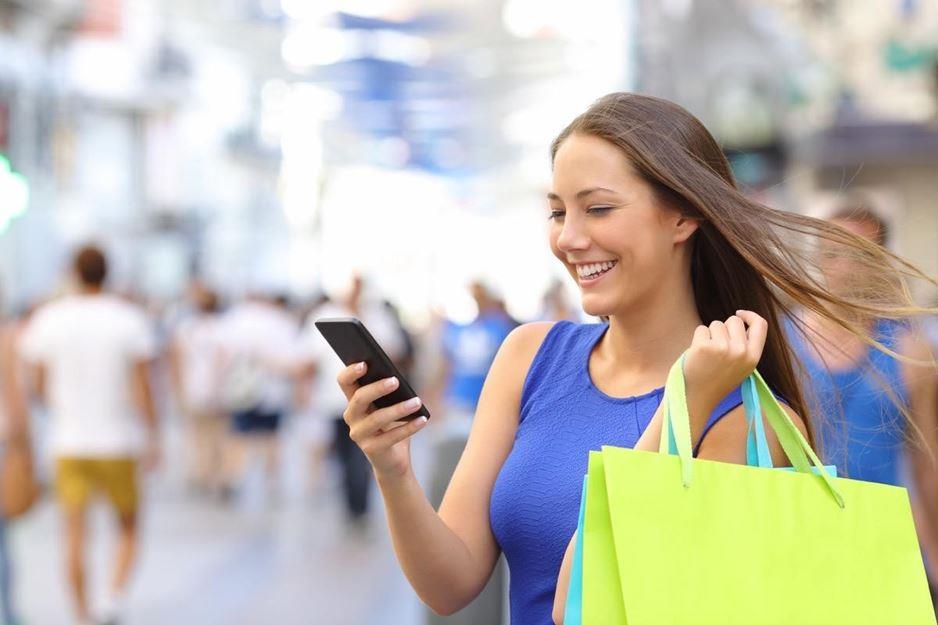 To end your pro guide to saving money on online shopping in 2023, you can add this trick to your monthly shopping spree. Make your shopping list prior to the time when
you have to actually make a purchase. This way you know when any sale is coming up so you can wait for the price to drop. Big saving sales like Black Friday, Cyber Monday, Super Saturday, Blue Friday, and Halloween can make your pocket end up in full cash. Instead of buying anything as soon as you think of it, make a wish list and sit tight for sales occasions, such as extended weekend promotions (think Memorial Day, Fourth of July, Presidents' Day, and so on), or Black Friday and Cyber Monday. "This maintains your wishlist structure, so you can notice when the prices decrease of the things you desire," McGrath says.
12. Put Items in Your Cart and wait for the Right Time
Let's talk about a secret trick to save big when you shop online. This trick is very useful but, unfortunately, it might not work on every online store. Leaving your desired items in the cart can make you save loads of money. Many people are not aware of this trick and usually do not take this perfect hack step to make shopping more exciting. E-commerce stores practise this when it comes to generating sales from the end of the funnel.
Retailers worldwide use plugins on their online stores that will send exclusive offers to abandoned carts on board. Many retailers use coupons and cashback to encourage purchases. They use this plugin to complete the online purchase of the customer who has left the cart abandoned. If you plan on buying something online that you don't need urgently then you can use this trick. The retailer will send you an exclusive offer like coupon codes, or a heavy discount so you make the end purchase right away. This way, they make sales, while also allowing you to save money.
Bottom Line:
You might be considering yourself a pro online shopper but with these tips and tricks, you can make your online shopping experience full of wonders. With the help of these tools, you can easily manage to not miss out on any discounts and offers opportunities. Give it a try next time when you shop online, you will be amazed at
how much you have saved. We hope you get a good amount of savings on your next online shopping session.
Alexa Ava, a passionate blogger, writer, and social activist was born in 1995 in Montreal, Canada. Exploring nature, the lifestyle of people belonging to different communities, and sketching have always been her hobbies. She finished her studies in Communication studies at Concordia University and started working as a Senior Content Writer has several experience working in industry which provides online shopping in Pakistan with free home delivery which gave her exposure to learning more about the e-commerce business. She started writing about lifestyle, business, fashion, tech, nature, media, and communications to aware people and her insights have been fruitful for many influencers, entrepreneurs, and explorers.