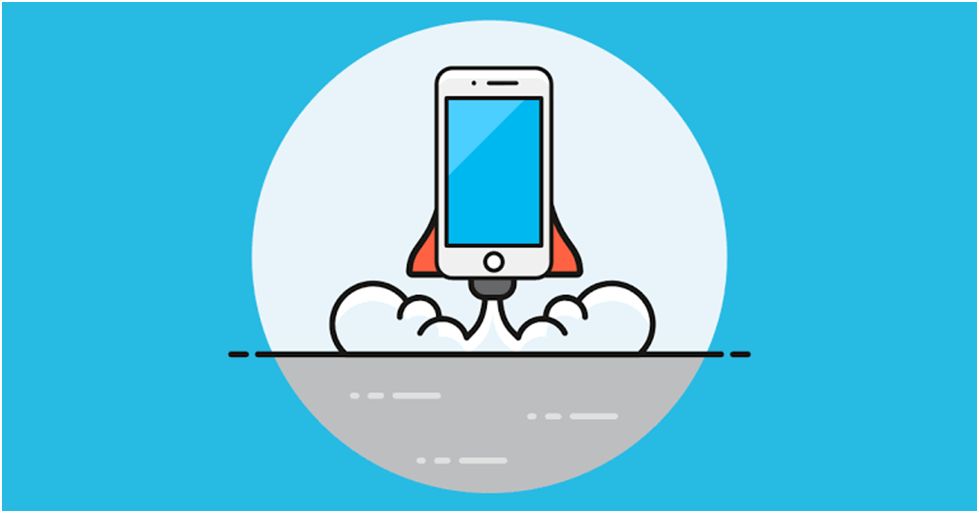 The purpose of an app is often to improve the conversion rate as a vehicle of the business itself. Whether it's getting leads to sign up or make a purchase, apps facilitate bringing customers towards the business platform. Apps not just bear all the significant aspects of a brand and its branding culture, but it also provides a unique user experience that allows customers to get a feel of what the brand or the company is all about. Many companies, particularly ones that handle e-commerce, have turned to apps not only to cater to customers but also to market a brand.
But then the question becomes: how do you market the app?
In the haste of designing, creating, and tweaking the app itself (from lines of code, interfaces, having to build a business website for it to the color scheme, images, and branding), the company can easily forget or overlook the whole marketing aspect. While the app is a fantastic way to get the company and the brand label off the ground, you'll have to market it just as you would promote your website or your company itself. You have to think about promoting the app and plan out campaigns, in the same way you have to think of SEO for a small business or a startup. The marketing is just as essential, and may even utilize similar techniques.
Why Market it In the First Place?

If you don't market the app, no one will know it exists.
Think about it: when you build a business website, you create a detailed battle plan of how to market it for people to see that it exists. A business uses marketing to funnel customers towards the website to sell to them, make their pitch, and close the sale. App marketing is for the same purpose. It drives customers to your app, inviting them to download it.
Getting customers to download an app is better from a marketing perspective as well. It "qualifies" your customers and sets them apart from the rest as being more likely to be potential leads or prospective buyers. No one goes through the process of downloading an app if they weren't already hooked in by your company and its brand promise. If you get a customer to download the app through marketing, you're assured that this customer is more likely to buy than other site visitors. This, ultimately, will improve conversion rates.
Marketing Your App As the Pros Do

Now that the app is completed, checked for user experience, free of bugs and issues, and has its website or download page on your company's website, it's time to show it off to the world. Funneling customers towards your app can be a tricky thing—most people don't enjoy cluttering their phones with apps that they might not find useful or interesting. It's time to prove to your customers and clients that it's in their best interest to download it.
Promote it before the liftoff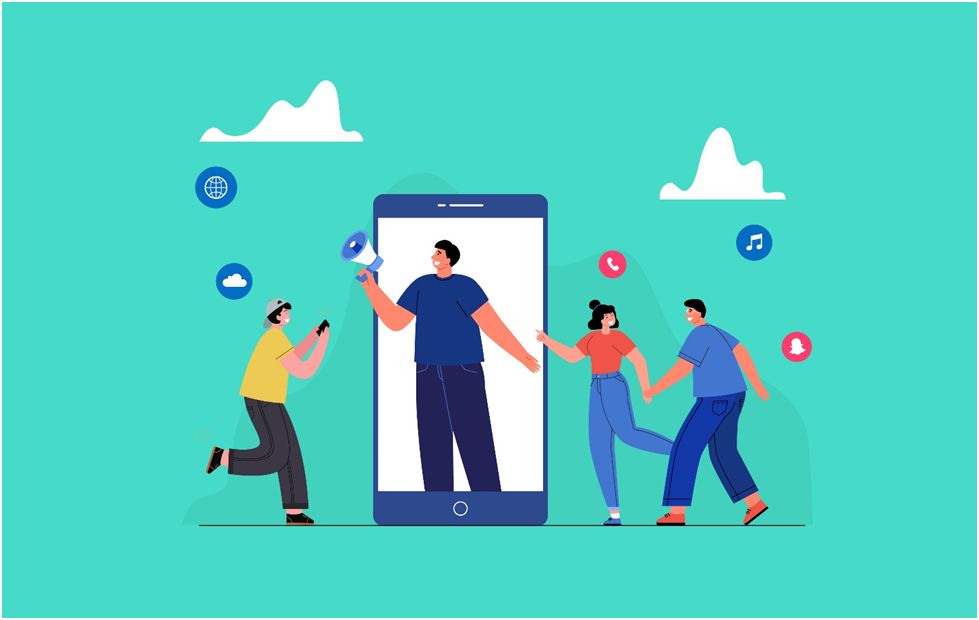 Things will be slow going at first, and it will be even slower if you don't promote the app even before completion. It's essential to make sure that you're pushing the app to your client base before the app officially launches on multiple platforms. Build a business website solely for it, or, better yet, take advantage of social media.
Finalize the deadliest deadline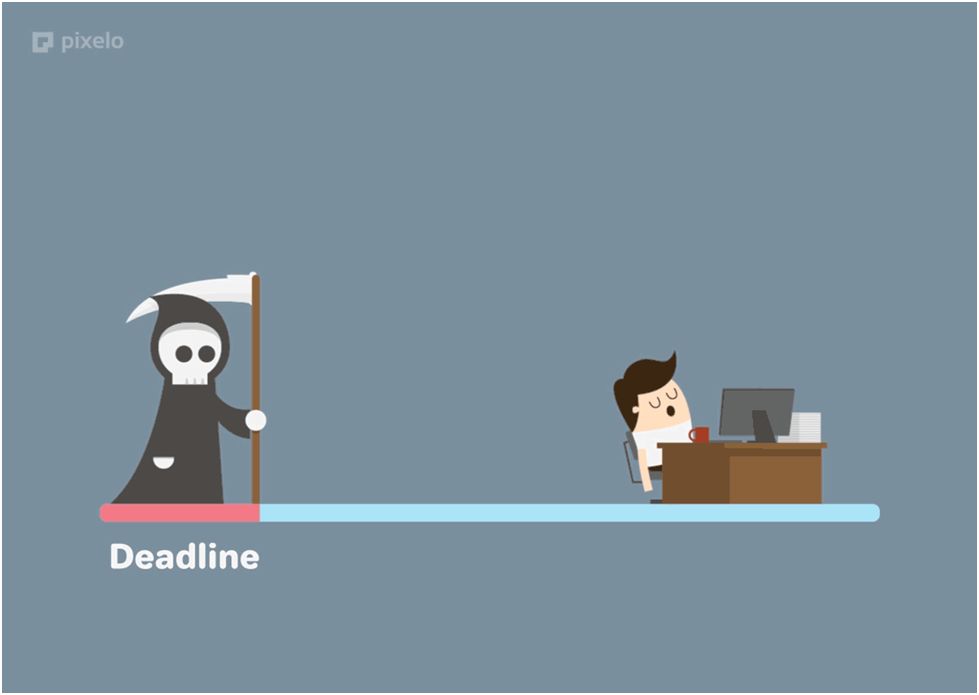 Now that you have drummed up the interest, you have to make good on your promises to the audience. Set the finalized, ultimate deadline for your app to get finished. From here, you can begin to work backward and map out a schedule. When will the UX be completed? When will the design be finalized? When will photography for the images be completed? This end mark won't only make sure you're on time, but your audience will have something to look forward to when the app finally drops.
Run a contest to promote your app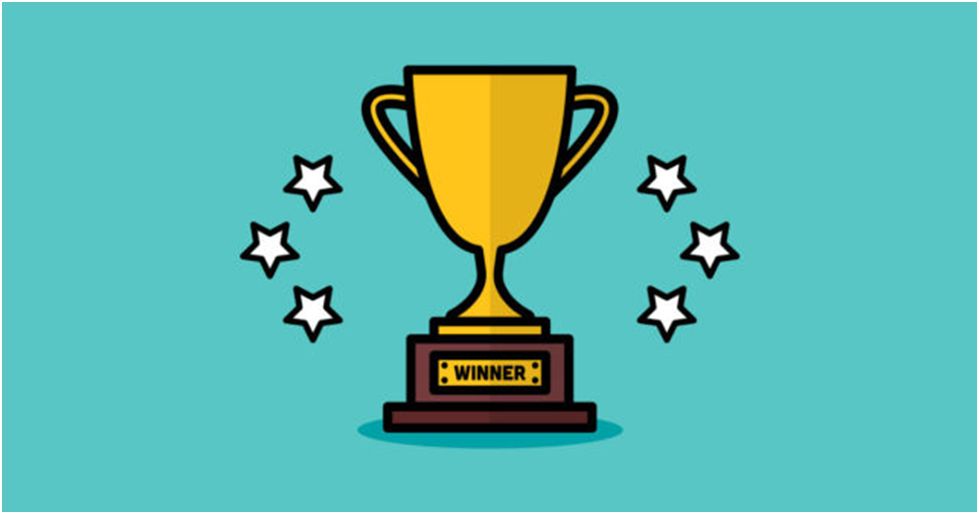 In the same way you do contest promotions when you need to improve conversion rates on your website, you can boost searches and downloads for your app through contest promotions. Add a raffle-type contest that requires customers to download the app, or add a discount code that is only available if they download the app as one of the first (x) numbers of people to do it. You can even encourage engagement through caption contests, photo contests, and other promotions where the app downloaders can participate and spread the word.
Collaborate with the influencers in your field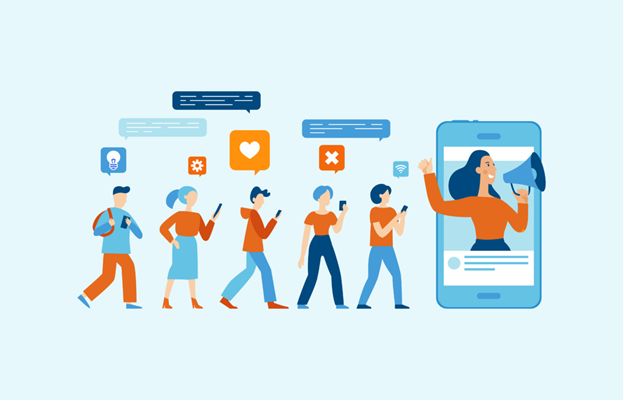 The power of influencers cannot be understated. They can drive vast amounts of traffic towards a website or an app by promoting it to their followers. When it comes to driving app downloads, influencers as the ones wielding the clout. However, make sure that you choose the influencer most appropriate for your needs, or it won't get to the right people.
Build a bomb landing page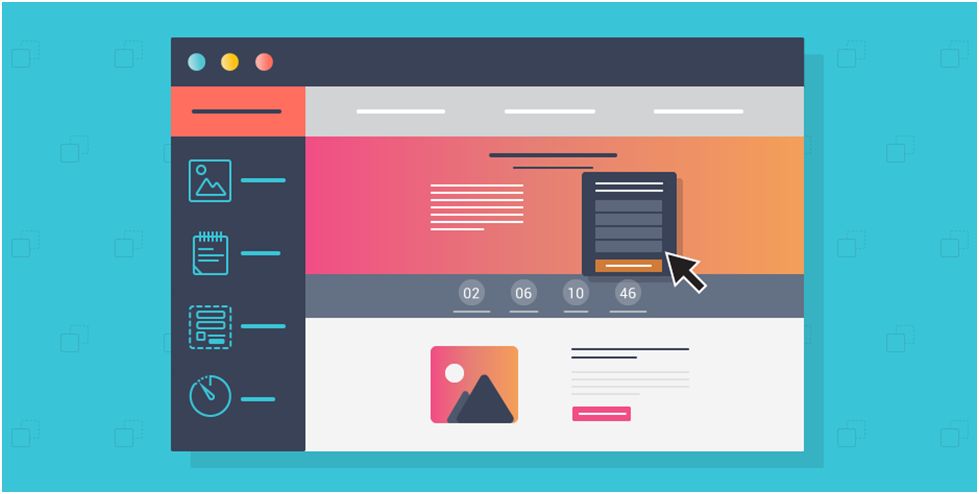 When you build a business page for your app, you don't just design it to look good—you plan it to become an experience in itself. Your landing page's goal is to showcase the app itself as a massive, single-page advertisement. Show your audience what to expect when they open the app, what features it has, and what it can do. Better still, you can use the landing page for SEO. For a small business, adding a great landing page can help boost up the search engine rankings.
Boost it with user-generated content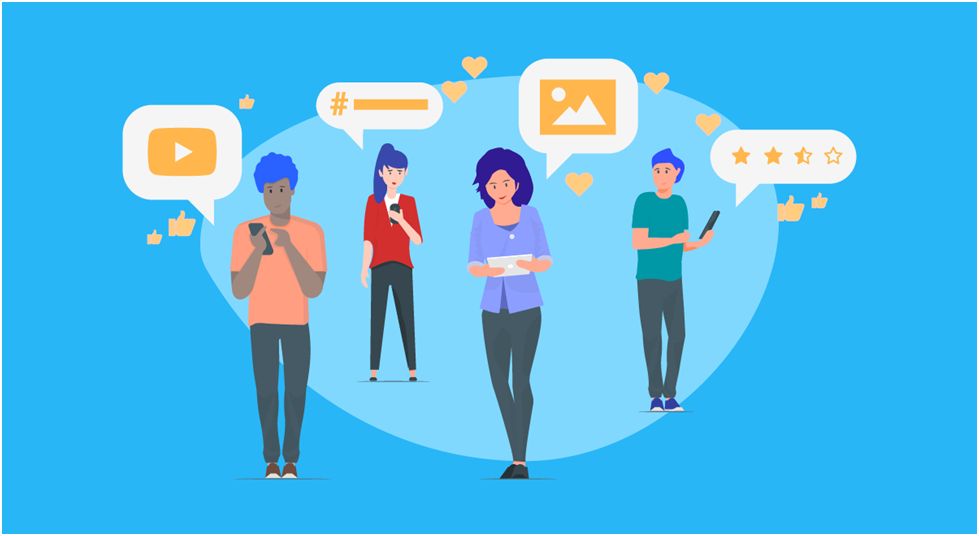 Utilizing user-generated contentis great because it's how you build brand loyalty from your user base. When the users see their content getting broadcast on their platform, they feel heard and appreciated. Furthermore, the customers become advocates for your app, and they demonstrate the value of the app itself instead of you having to do it. It's a form of social proof that influences other people also to download the app and become a part of the culture.
Master the art of writing in 140-characters
Brevity is the soul of wit, as they say. On micro-blogging platforms like Twitter, with a limited character count available, you have to master the art of saying what the audience wants to hear in short bursts. But the way to improve conversion rate and app downloads on these platforms is to post and engage regularly. As well, use relevant keywords and hashtags to find users who would be interested in your business and who would benefit from using your app.
Promote it through a YouTube video
YouTube sees a host of two billion watchers every month. Content generated on YouTube gets showcased to a large audience that rivals evening primetime in mainstream television. By using YouTube, you're effectively creating a compelling commercial for your app. Companies that advertise through YouTube see a massive difference in their conversion rates. Use a variety of videos, such as one introducing your app, one explaining how you built it, and more. With more people watching, you're getting them more interested in your company, your brand, and your app.
Social media mass promotion
The power of social media in creating hype for an app cannot be understated. Start doing promotional posts or ads about your app on all your social media platforms. Your customers will see it and know that you're developing one. Engage with your customers as you do this promotion. They might give you some valuable insight or feedback into what exactly they're looking for in your app, and you can tweak the app as you develop it to cater to these needs. Also, social media exposure can become incredibly widespread as it's so easy to share interests with other people, leading to expanded reach.
Lights, camera, go Live!
Another way to use social media (especially YouTube) to leverage your app promotion is by going live. Facebook, YouTube, and Instagram now allow users to create live streams where they can alert their followers to watch. Through this method, you can introduce your app to a broader audience and push them to download it. You can adequately explain its features, benefits, and even provide excellent demonstrations of how to use it, which answers plenty of customer questions right away. And because the audience is watching in real-time, you can answer their questions and get feedback right away.
Use the power of SEO as a marketing strategy
The value of SEO for a small business is immense. In a wide field of competition, it helps set them apart. You must also utilize SEO strategies to promote your app. As mentioned earlier, having a great app landing page is an excellent opportunity to boost your SEO rankings.
A study has also shown that 27% of people discover apps through search engine results. So make sure you use SEO for ratings, reviews, quality backlinks, and more to keep your app at the top of the list.
Into the inboxes with an email campaign
Though many marketers consider email campaigns as obsolete, the big companies understand that with the right demographics, email campaigns can make a difference. When you build your website and promote it, you typically already have a profile of an ideal customer. You might even already have their information based on what they've entered on your website. Using this, you can send an email campaign to your existing clients and let them know that the app is available for their use, and the benefits they'll receive when they download it.
Pump out paid ads
Paid ads get widely used across multiple social media platforms and one of the best ways to leverage its power. Some 49% of mobile app downloads are funneled in from paid ads on social media sites. That's a massive chunk of downloads that you can't miss out on. The paid ads maximize your visibility to your target audiences, and can, therefore, improve conversion rates. You need to ensure that when targeting your paid ads, you seek out the right people who are most likely to download the app.
Use your app analytics
The app itself can tell you a lot about your audience and the people who are downloading it. By implementing app analytics and making use of mobile app KPIs, you'll be able to find out what you're doing right, what you're doing wrong, and what is working the most for your customers. Then, you can continue making improvements to your app and how it performs. The better the app functions, the more likely more people will download it and eventually convert.
Enable push notifications for the app
Push notifications are also a means to advertise your app and increase the amount of time your users spent on it. Push notifications put your app on top of your users' minds and will have them use the app much more often. They'll remember it's there, interact, and perhaps make more in-app purchases or purchases in your business itself.
Final words
Marketing your app can mean a variety of things, but the ultimate goal isn't just to get users to download it but also to use it and boost conversion rates.
As a user, what prompts you to download an app? And if you already have an app, what do you find works best that urges your audiences to download it? Sound off in the comments below and let us know how app marketing is going for you!
Vincent Sevilla is a professional graphic designer and inbound strategist for GRIT. His goal? To innovate ideas, create good music, and to travel all best places in the Philippines.