Construction project management software can streamline your tasks and help you to keep track of personnel and projects. Remember that running a construction company is not a walk in the park. There are various surprises, moving parts, and factors you need to consider at every stage of a project. This is the reason why you need to have construction project management software to make life easier.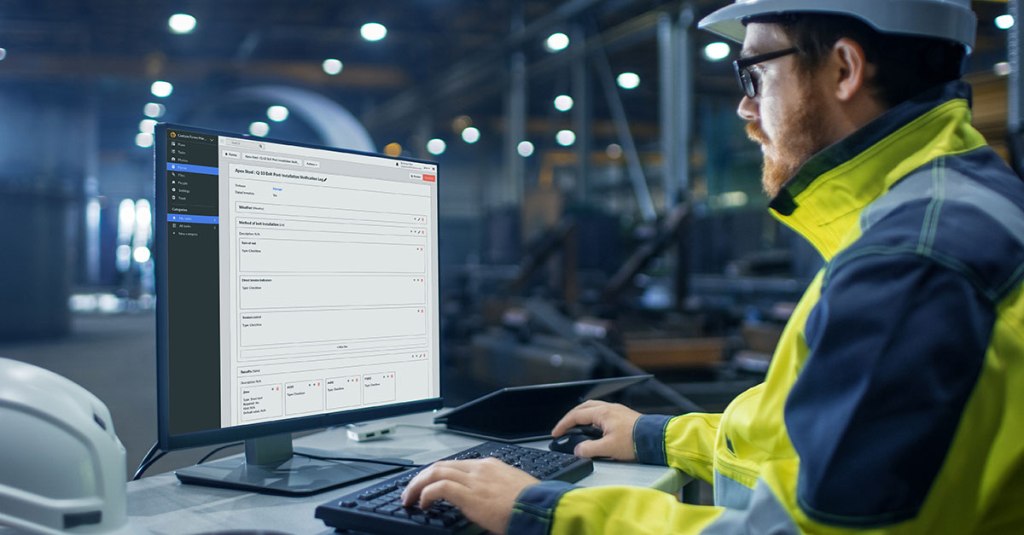 The good part is that the construction project management software has all the important features to keep track of projects and streamline tasks. But you need to get the right software so that you can meet deadlines, stay on budget, and manage contractors, employees, partners, suppliers, and many more. This article is a guide to buying construction project management software.
Understanding construction project management software
The common types of construction project management software you can find on the market are on-premises and cloud-based software. You can access cloud-based websites which are also called web-based  anywhere, anytime, and on any device using an internet connection and web browser.
This is perhaps the most convenient option for you because you can access the data at a construction site, in the office, or any place. Cloud-based solutions usually have a monthly fee to enable the software provider to take care of all maintenance and upgrades.
On the other hand, on-premises construction time tracking software can give you more control. You can install it on your server and computer, though you may require an IT team to manage it. Also, on-premises solutions usually have low maintenance costs but large upfront fees.
For small construction companies, it makes sense to opt for cloud-based software and on-premises software are suitable for large companies for security reasons. Ideally, if you're not comfortable to have the data in an outside server, then your best option is to get on-premises software.
Features to look for in a construction project management software
Construction project management software has several features designed for specific types of construction company. For example, general contractors usually choose a software that focuses on costs, scheduling, accounting, document management, personnel tracking, and many more. With builders, they typically opt for a more robust software that has comprehensive features like estimating tools, blueprinting, bidding capabilities, equipment procuring and dispatching, and many others.
It's worth noting that some of the common features you can find in construction project management software include project scheduling, drawing and blue printing, accounting and financial reports, and photos and multimedia. Others are equipment procuring, resource management, purchase orders, and document control.
To sum it up, you need to have construction project management software to help you plan, coordinate, and control your project from start to end. As a result, you can avoid wasting your precious time and even improve communication with your team and clients.
Even better, you can also avoid making some costly mistakes that can cause fatal accidents or financial losses. This is because this software offers you accurate data that leads to efficiency.
Chris Mcdonald has been the lead news writer at complete connection. His passion for helping people in all aspects of online marketing flows through in the expert industry coverage he provides. Chris is also an author of tech blog Area19delegate. He likes spending his time with family, studying martial arts and plucking fat bass guitar strings.