The days of traditional marketing are gone where brands could easily save their face by investing hundreds of thousands of dollars in traditional marketing and could acquire more customers.
Now, digital marketing has made it easy for businesses that are small or medium to participate in this race and come out on top. Digital marketing allows business owners to invest smartly and get success with a budget that is smaller. Digital marketing now has surpassed conventional media, it is way more effective and brings in more significant results than what traditional marketing brought to businesses.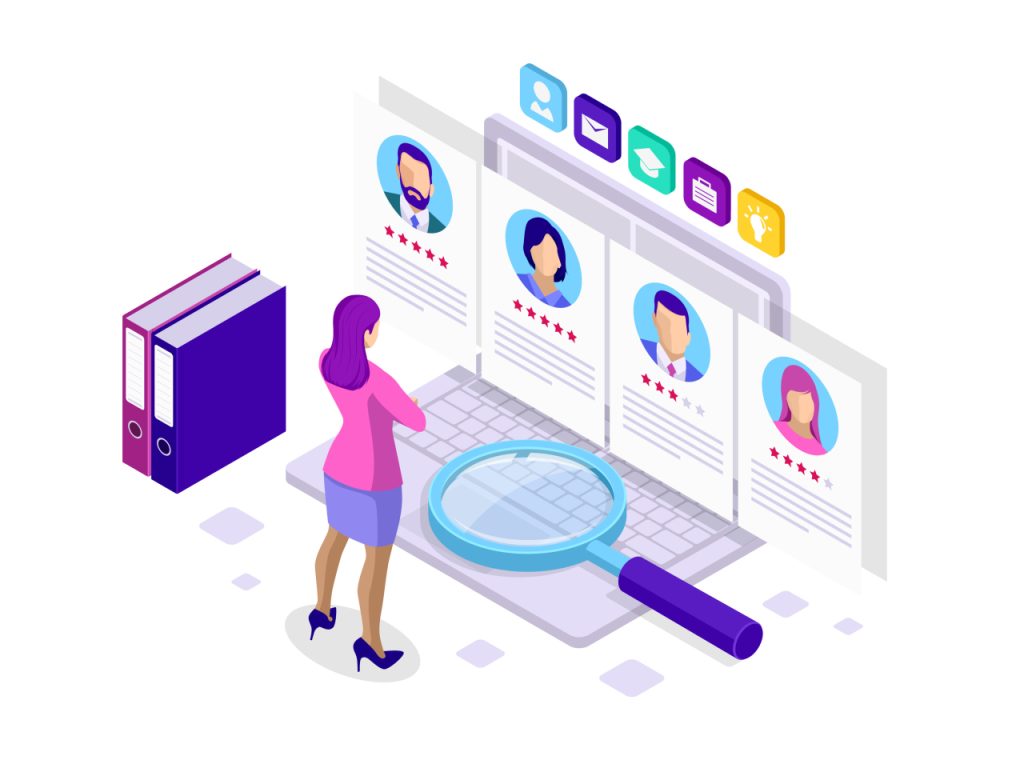 But, here is the issue. A lot of marketers are aware that they need to work on their digital marketing techniques, but they are not aware of how to do that. For example, a person owning a business might be doing a great job with social media, and yet they might not be achieving great results with email marketing, SEO, etc.
Mastering the art of digital marketing is not as easy as it looks. You are required to do a lot of research and consider the myriad of options you have to come to the right decision. You are required to know the correct combination since each technology aids several business requirements. The effort you put into social media management will help bring in more viewers to your official website. This will also help with your search engine optimization efforts and will positively affect your organic reach. You will naturally become more available to your customers which will make you more trustworthy and this will result in higher sales of your products or services.
All of this only happens when you are completely aware of what you need to do. For example, you may be very well aware of how important SEO is, still you might not be aware of the importance of keyword research, backlinks, and much more.
Well, the days of worry are behind you. We are here to share our knowledge of the best digital marketing tools you can use to increase your reach on various platforms and grow your business in the year 2023.
Best Digital Marketing Tools
I have outlined an all-inclusive list of the best 7 digital marketing tools to take your digital marketing strategies to the next level in 2023.
SEMrush
SEMrush is a very useful digital marketing tool out there for people who are just beginning their digital marketing journey, as well as the ones who are already experts.
With SEMrush, you can analyze, run, and modify all of your SEO campaigns. And this is not all, you can also use SEMrush for the pay-per-click campaigns you are running, and for content marketing too. SEMrush also lets you conduct a site audit and offers tools for your on-page optimization.
You can also use SEMrush for your keyword research. You will find the most relevant short-tail and long-tail keywords and conduct competitor analysis to get a knowledge of the keywords your competitors are targeting. The best part about SEMrush is that it is exceptionally user-friendly, and you do not have to be an expert in order to use it either.
Buffer
At the beginning of the era of social media, there was just Facebook, then came Twitter, LinkedIn, and now we also have Instagram, Pinterest, Tumblr, TikTok, and a deluge of other social media platforms.
We all know that depending on the platform of our target audience, we are required to choose the relevant social media platform to run ad campaigns on. Not all of your users are going to be on the same social media platform. It can become a hassle for business owners and digital marketers as they might not have the manpower to handle all these social media platforms. And if they are planning on doing it themselves, they might have the training or the time to do so. This is where you turn to Buffer.
Buffer is a digital marketing tool for social media that is comprehensive and helps you market on your chosen social media platforms and manages any social media needs you might have.
Canva
There is no doubt in the fact that the world is becoming more and more visual with each passing day. This means that you are also needed to create top of the line graphical content for your social media blogs, posts, and more. If you are not as experienced in this matter, there is no need to worry, Canva is here to rescue you. Canva has predefined templates for all your visual requirements. No matter what you want to create, your Facebook profile picture, your business logo, a pamphlet, cover photo, or anything you can think of, you can use Canva to do it effectively. Moreover, you can also create presentations that are visually pleasing, and much more.
Commun.It
If you need to increase social engagement with your customers, you need to do it through Twitter. Twitter is a powerful social media platform for social engagement. Especially for small businesses who are trying to connect with their audience one-on-one and increase their brand visibility and reach. If you are yet selecting a tool for managing your Twitter campaigns, let Commun.It be the one. It helps you with an increase in your presence on Twitter as well as automate it. You are easily able to enhance your Twitter management by finding out where people have mentioned you, who has started following you, and who unfollowed you.
FollowerWonk
A great way to follow others on Twitter and connect with social media influencers while also increasing your following is FollowerWonk. It helps you find prospects and potential followers and social media influencers. All you have to do is connect with these social media influencers and interact with them before you ask them for an endorsement. This will also help you with keeping an eye on your competitors.
BuzzStream
You must know by now how essential influencer marketing is for the brands. Influencer Marketing is now even more crucial than celebrities. If you wish to connect with influencers, you are required to know who they are and in their respective niche. BuzzStream can help you find these influencers and help you collaborate with them to influence your potential customers.
Hootsuite
Hootsuite can be considered as one of the most popular and in-demand digital marketing tools out there. You are allowed to store and schedule your social media content on several platforms simultaneously. You are allowed to track the performance of your content and evaluate the return on investments and conversions. You are also allowed to monitor public conversations regarding your brand which is related to a specific keyword.
Wrapping up
It would be an understatement of the decade to say digital marketing is that one thing in this era that could either make your business or break your business. You have to come to the realization that handling your digital marketing campaigns is not as easy as it seems. Taking the help of these digital marketing tools will better your overall effort and make sure that you get a competitive edge.
Vipinraj Nair is the Founder and CEO of Cypherox Technologies Pvt. Ltd, a leading web & mobile app development company. He loves to write about the vital role of web development for different industries, custom web development, digital marketing, website cloning, mobile app development, and the latest technology trends.