Working with a lot of information is now at the epicenter of the digital revolution. 43% of companies and enterprises adjust their work and structure in order to take full advantage of this technology. Understanding the audience, applying successful marketing strategies – and this is not all that helps marketers when using Big Data. We propose to consider 5 methods of using data.
Effective methods of attracting customers and maintaining their loyalty by using the right content
With the help of Big Data, marketers can find out with great accuracy what content is of interest to the target audience of the company, and also subsequently offer suitable material. It's time to get rid of the idea that social media and websites are the best marketing medium for everyone.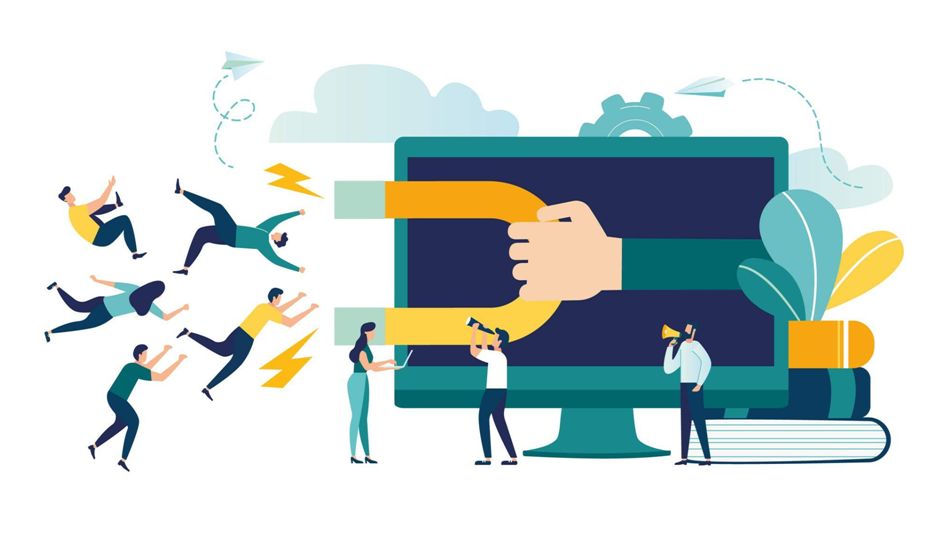 Consumer attention is the target of the daily battle for businesses. In order to stay ahead of the competition, you need to create personalized content. This encourages customers to show more loyalty to your brand.
Coca-Cola
About 2 billion soft drinks are consumed every day in the world. The largest manufacturing company is Coca-Cola. The company processes a lot of data in order to develop new products, carry out personalized advertising campaigns and interact with customers.
Methods for personalizing e-commerce
The impact of data is undeniable in the area of ​​increasing revenue from online purchases. The analysis carried out on the basis of the data helps to find out the preferences of consumers, make recommendations and adjust the prices of products in order to increase the profit of sales.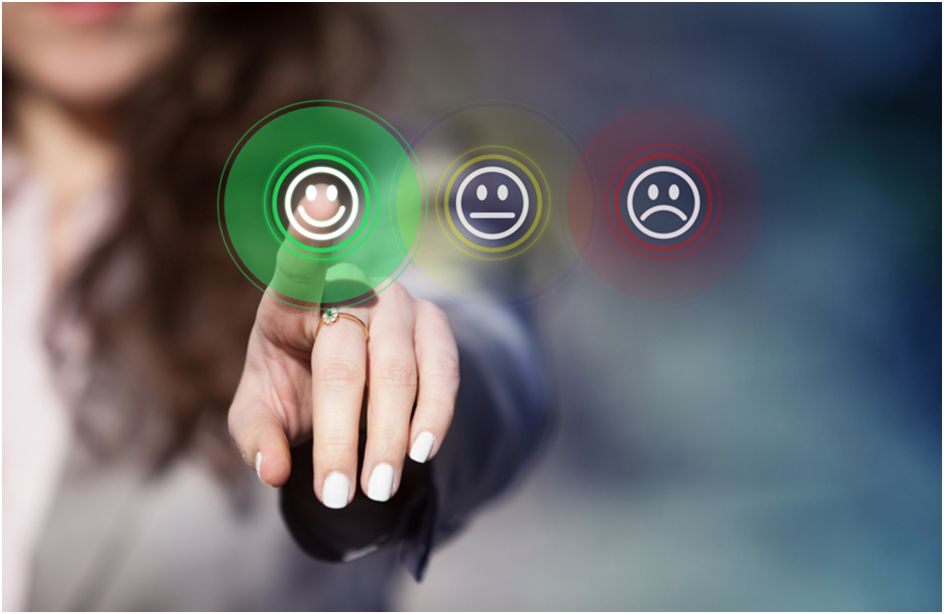 According to McKinsey, a 1% increase in price could lead to an 8.7% increase in operating revenue if there is no decline in sales. Thus, Big Data is of particular interest to businesses because it allows them to optimize prices.
Very
British online retailer Very analyzes weather forecasts and user data in order to change the recommendations on the site's home page according to the individual preferences of the consumer and the weather in the place of location. In addition, the name of the potential buyer is displayed on banners on the home page. Very has over 1.2 million homepage variations in its arsenal, which are shown to different users.
Cutting costs
The company sells its products using different distribution channels. This is because shoppers are diverse and many use different shopping methods. At the same time, enterprises are forced to place their product on different sites, which in turn leads to increased costs. Collecting data helps to understand which distribution channels are in great demand, and in this case, company managers understand in which direction it is worth investing a significant budget, and which direction does not require serious expenses.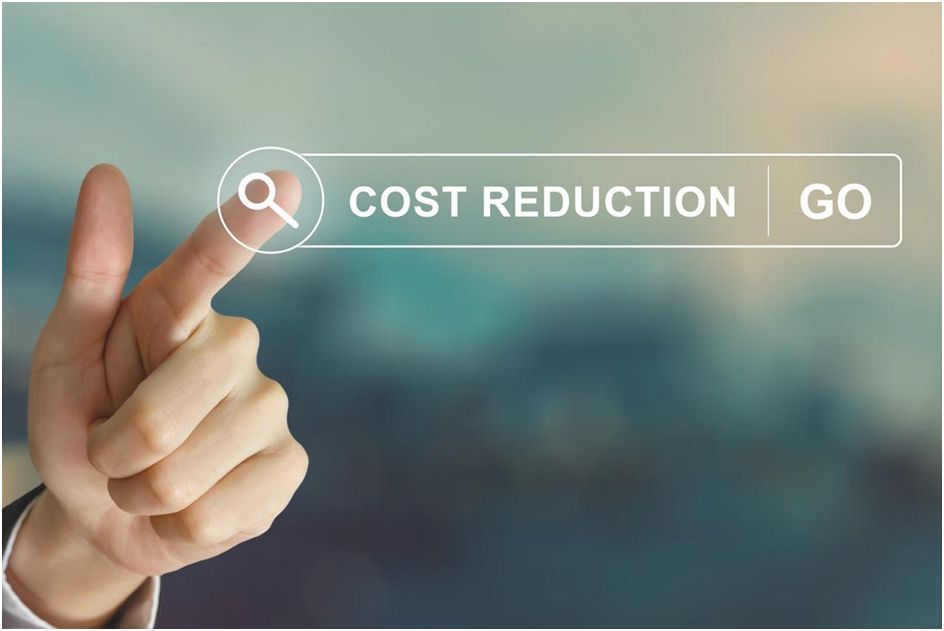 AdriaCamps
Croatian camping agency AdriaCamps uses big data to determine which channels are best to engage with audiences. In the first 6 months after starting this practice, they managed to get 60% more leads than expected and 66% more bookings. Also, AdriaCamps was able to set up very precise, directional targeting. For example, one of the email campaigns targeted just 8 people. As a result, the email open rate reached 45%, and the click-through rate reached 20%.
Improving testing
Processing large amounts of data allows you to quickly launch the testing process on an increased scale and with amazing accuracy.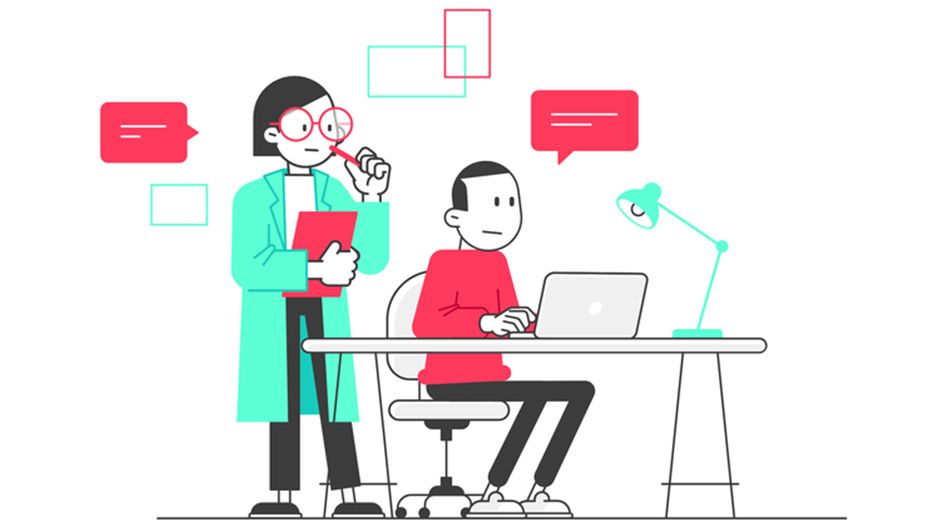 In the presence of a small amount of information, in order not to take much risk, companies usually carry out single variations. When using Big Data, you can start testing multiple variations at once.
pCloud
The pCloud file protection system has launched an advertising campaign to promote the new platform feature. The company has tracked and tested every step that users take before making a purchase. After analyzing the interaction with the site, pCloud was able to determine at what stage users most often leave the page. After that, all the steps were tested and optimized again, resulting in a 124% increase in conversion rates while reducing the weekly budget by 6%.
Big Data is becoming an indispensable tool for businesses and marketers. Big data allows us to make more useful and relevant offers to users. The result is increased ROI, increased customer loyalty and a competitive edge.
Chris Mcdonald has been the lead news writer at complete connection. His passion for helping people in all aspects of online marketing flows through in the expert industry coverage he provides. Chris is also an author of tech blog Area19delegate. He likes spending his time with family, studying martial arts and plucking fat bass guitar strings.