Modernization in technology has a great effect not only on our everyday lives but also in the fields of Business and marketing as well. More than 46% of organizations worldwide have shifted their data online to work more efficiently. This Transformation is also affecting the working environment in a very positive manner.
Organizations are becoming technical day by day. No matter which business you are working in, technology will help you out in many ways. A company can easily manage its data with technical help. It helps the workers to work more and more efficiently.
If we discuss Operational areas that are getting more affected by the technology, the small and medium level business is, 90% rely on the digital tools for communication. More than 80% of businesses are using technology for the logistics and management of the companies. For sales, the use of technology is 40%.
Technology helps all the small business owners gain a huge amount of capital from their Business. There are many effective ways to use this technology to get benefitted. No doubt, technology provides an efficient manner and adaptability in many cases. Technology can make amazing progress in your Business.
Only you have to make some adjustments so that you can automate your workflow through technology. Once a company is ready to ramp up, there are many areas to explore many different things that you can experience to expand and boost your Business. The innovations can only boost Business by participating in the latest technology to your flow.
Your Business can find better ideas and solutions to boost up and upgrade compared to the market. By using technology, you can improve your customer services and many other things as well. Technology is very important for the day-to-day procedures in your business sector.
To achieve success and grow your Business, you have to upgrade your business strategies according to the market demand. In a successful business, you will not see a simple technology is being used, but there should many new ways to open up new challenges. This article will explore the Best Ways to Boost your Business with Technology.
List of Ways to Boost your Business with Technology
There are many ways through which you can boost your Business. Let us discuss some of them in detail.
1. Make Use of Productivity Apps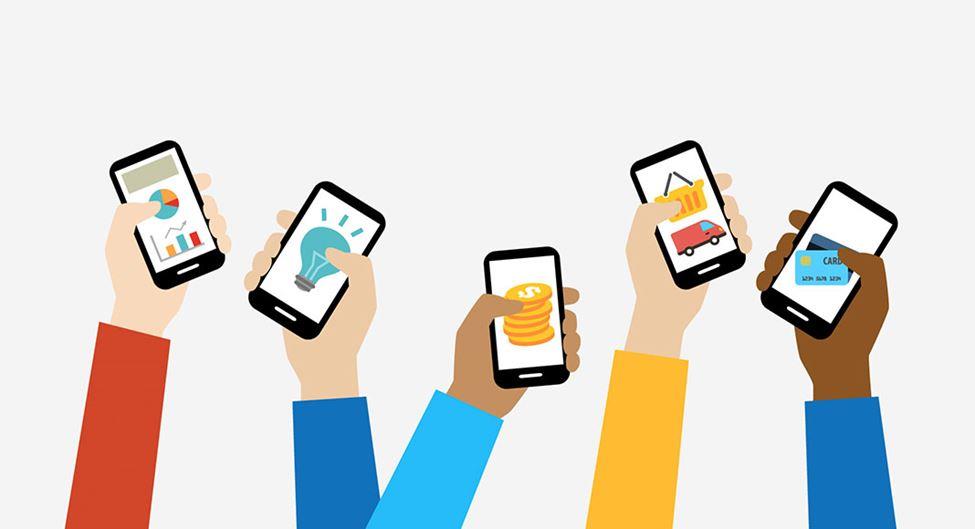 In the USA, more than 77% of small business owners use technical tools and apps for personal reasons like purchasing. A business and a business person are known for their abilities and the latest tools to boost the Business.
It is one of the best things for the industry owners to use the productivity application to boost their Business. The help of technology can only do this rapid Transformation. Many tools can be used to increase productivity at a lesser cost.
For this purpose, you need a mobile device to install some applications, for example, Slack, Trello, Podio, Basecamp, Asana, and many more apps and platforms like this. Most of these applications are free to use and provide your Business with a particular level of service.
You can easily synced with their desktop versions. These productivity apps are the best ways to boost your Business in a very short time without much strain.
2. Better Marketing Campaigns with Technology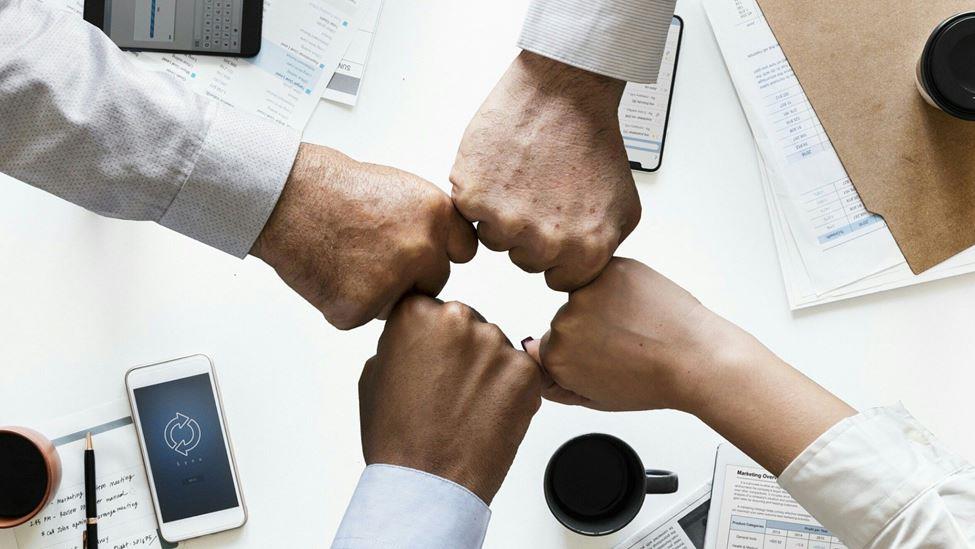 There has been strong and rapid growth in the online market this year. The company can easily engage its consumers with connected devices. Many devices can be connected to create your network to make a good connection with your customers and with the other companies.
Digital marketing is getting better day by day. This process has the potential to target an explicit audience. This process is one of the best conducts to boost your business with technology.
Many famous brands have come out with mobile marketing and online campaigns this year. The work of these amazing brands tells us that 2022 can seek more and more ways to provide their customers with many entertaining experiences.
3. Technology Uplifts your efficiency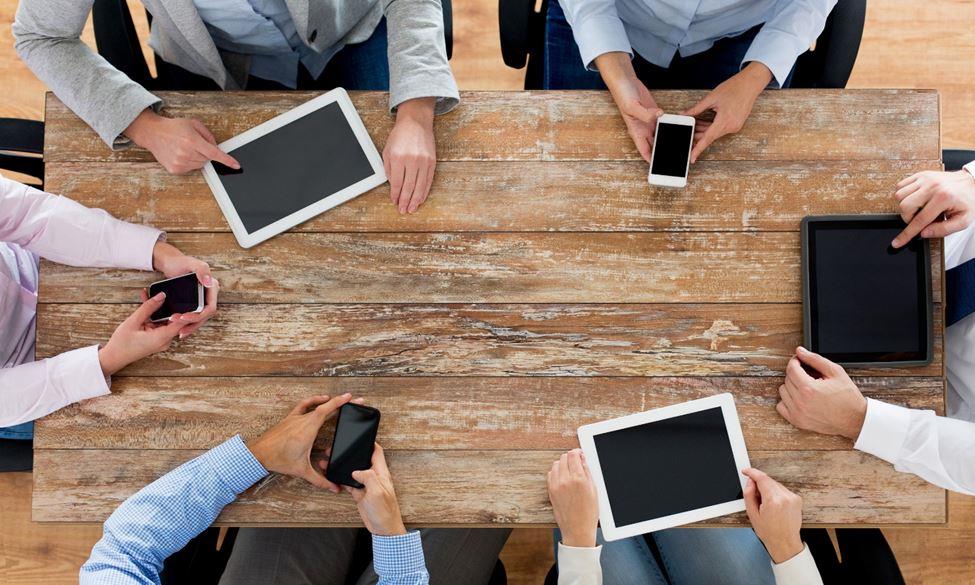 Modernization allows organizations to speed up their workflow. Industries can find many ways to keep a check on their staff. The company can check how the workers invest their energies in their work.
Organizations can watch if the worker is working properly or not by using technological tools. This process can make your business more and more efficient. When all the workers know this, they will work with their devotion and keep their obligations.
There are many applications that you can use to check your employee. Security cameras are one of the best examples of this purpose. With the help of skill and technology, all the manual ledger work is shifted toward the online database to be so easy to access for everyone working at the same place.
4. Better client care
A business cannot be run without finding new clients. A business scan utilizes many innovations that can improve your business dealings. There are many intelligent sites, online platforms, and many administration platforms that you can use using the internet to boost your business with technology.
You can provide your clients with better care at their doorsteps. Many online shopping websites offer free home deliveries that attract customers to get their favorite items at their doorstep. If we see the business, customer relations were among the best things in 2021.
This is because of online marketing. Thanks to social media websites working 24/7 to provide you with better service. You can boost your Business with Blog Posts, banners, webinars, videos, infographics, and many more.
5. Upgrade your promoting Techniques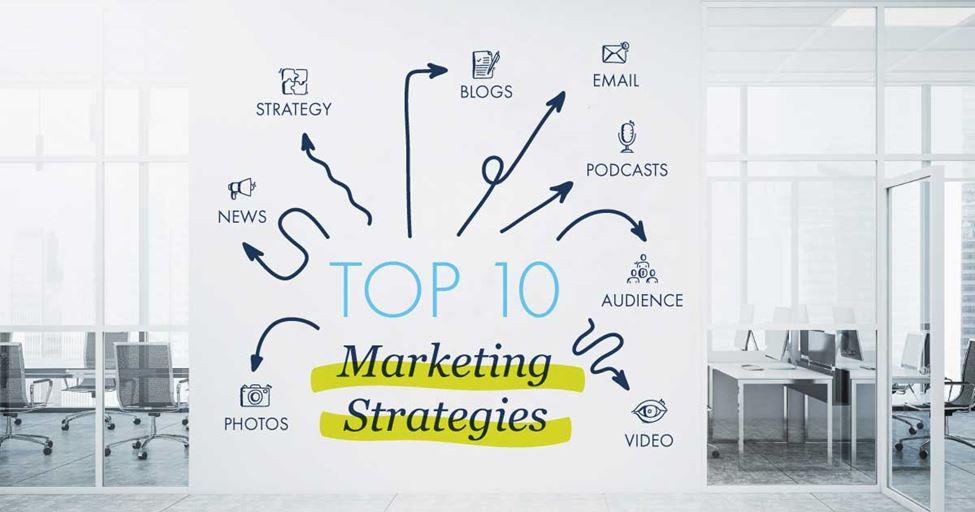 The organization and the business companies that showcase their talent properly and upgrade their tools regularly can boost their Business in a very short time. Modernization and innovation have made programming through with many tough tasks easy to do.
Just like this technology has made the Business very easy so that you can grow it rapidly in a very short period. There are many eye-catching social media sites that a business person can use to boost the Business.
Many small fabric industries have created Facebook and Instagram pages to promote their sales. Email marketing is one of the best means to connect with your clients. You can easily send them the latest updated and news about your products and company through this.
6. Make Use of Backup Software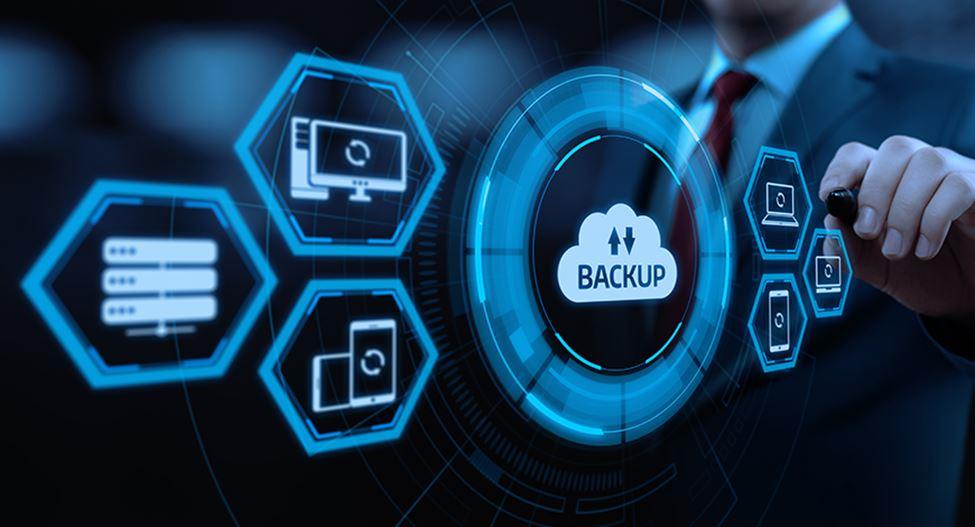 Many hackers and malicious software are ruining many businesses all over the world. Many industries and their database were affected by hackers, who have lost their clients, customers, and customer trust. It is very costly for every organization to bear the data breach results, no matter how small it is.
7. Make Use of Social Media to Gain New Customers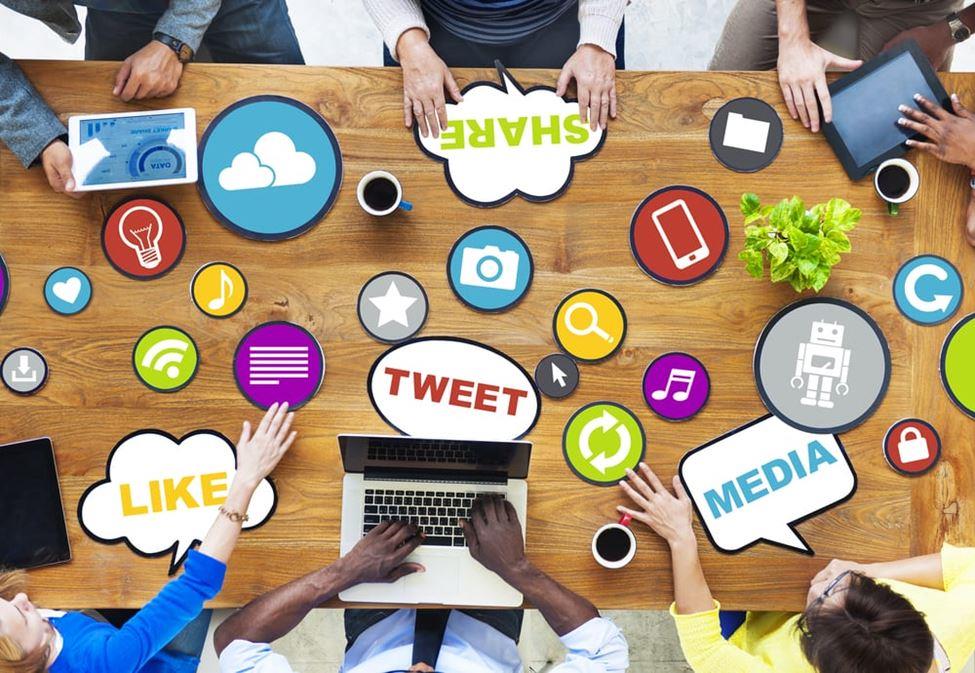 Using social media to gain customers is one of the best ways to boost your business with technology. You can share your content with much more value on social media websites. Social media made you more and more consistent in your voice and approach.
The company is responsible for answering the questions of the customers. These social media sites can give your business a human face that you can easily interact with your customers. An organization can maintain and create an amazing digital platform, website, or blog.
8. Innovation protects organizations
Do you own a large business? If you have a small organization, you can easily shift the data online to keep your record safe and sound. There are many latest innovations in companies, but some companies innovate less, and some make it a large scale.
Innovations provide the organization with some competitive advantages. Companies that make progress protect those innovations and update the tools regularly. The latest technology allows the Business to boost up.
An online system can keep your record safe and sound for all the employees equally. These innovations protect your online data with passwords and many more things that can secure your company's private information. Organizations can keep their data secure from spills.
9. Greater Communication through Technology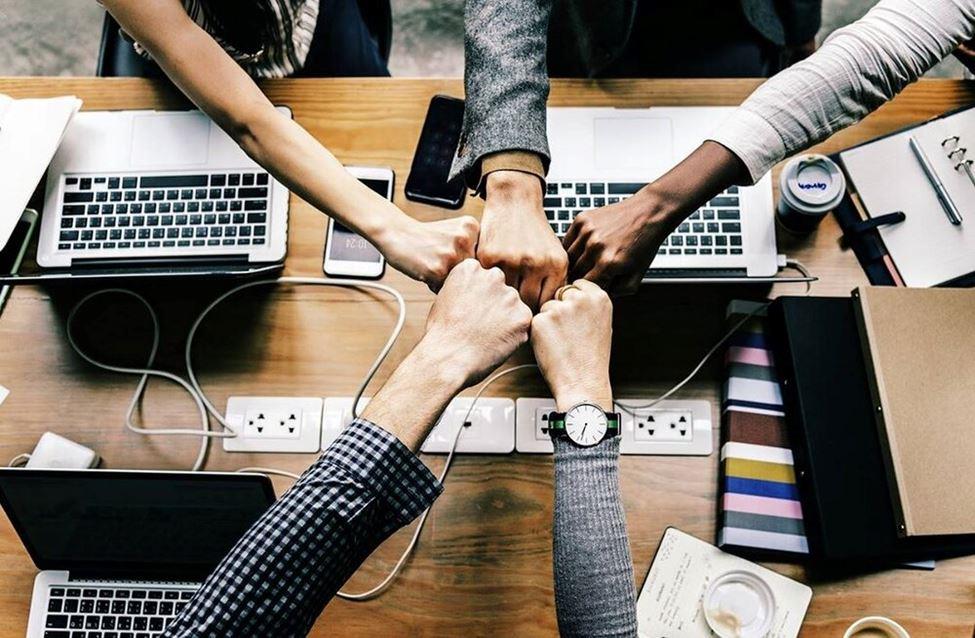 Technology permits you to communicate easily. Many applications and software can be used to get shared with your employees. All the departments of a company can be interlinked with technical communication.
For example, many organizations use Skype or WhatsApp to communicate with their employees. If they had to call a meeting immediately, the managers could text without hurdles. All the employees can be gathered in the meeting rooms.
10. Benefit from Web-Based Payments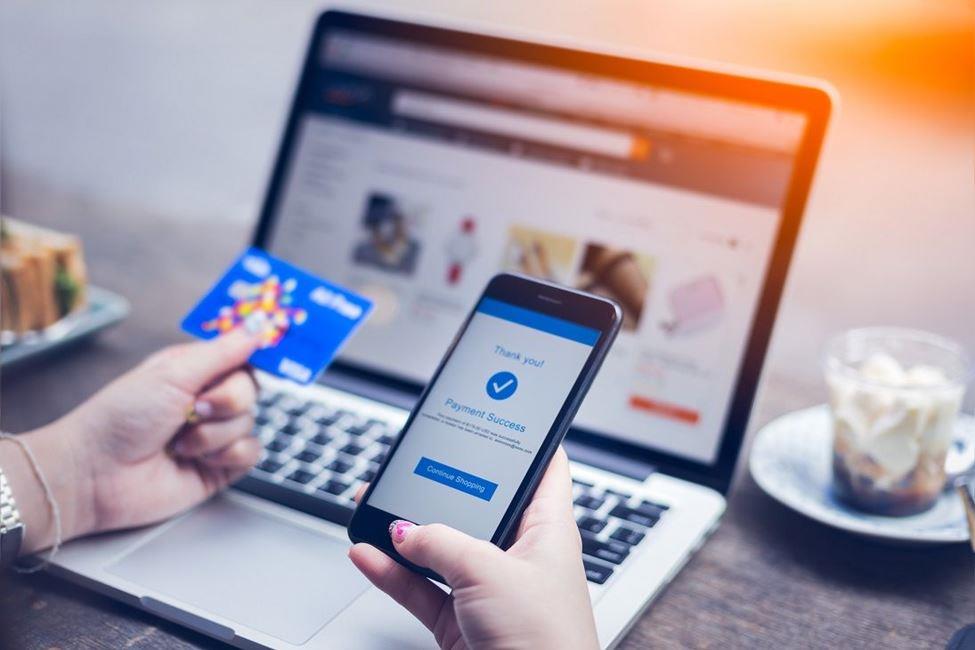 Web-Based Payments are very beneficial for your Business. You can easily send and receive payments online. You don't need to go for the lengthy bank procedures. This online payment system and modern technology have given a real boost to the business industry.
This system has fetched many new customers and clients to the portals. People seem it very easy to pay online that is why after the pendamic most people like to shop online.
The company that gets the payments online can spend it to buy more and more assets online. So it is a great ease to the company as well. The web-based payment system is more efficient, advanced, and authentic.
Wrapping Up
As we all know, all the companies and businesses are based on the latest technological tools in the modern world. Every organization wants to increase its productivity through the online system, which is undoubtedly very beneficial not only for the customer but also for the corporation.
If an organization wants to make it successful in the long term, there is a great need to embrace Digital Transformation. This technical Transformation will take your organization to the top companies of 2022.
Chris Mcdonald has been the lead news writer at complete connection. His passion for helping people in all aspects of online marketing flows through in the expert industry coverage he provides. Chris is also an author of tech blog Area19delegate. He likes spending his time with family, studying martial arts and plucking fat bass guitar strings.