Are you seeing more and more websites engagement Using Polls as a part of their marketing strategy? This is no coincidence as online polls have become one of the best ways to engage users of website. As a website owner you know the importance of engaging every new user to your website at the same time offering an incentive for your returning user to come to your website on a regular basis.
This is where polls can become one of the most important components of your marketing strategy. They are super easy to create and most importantly they engage your users more than any other marketing strategy that you can think about.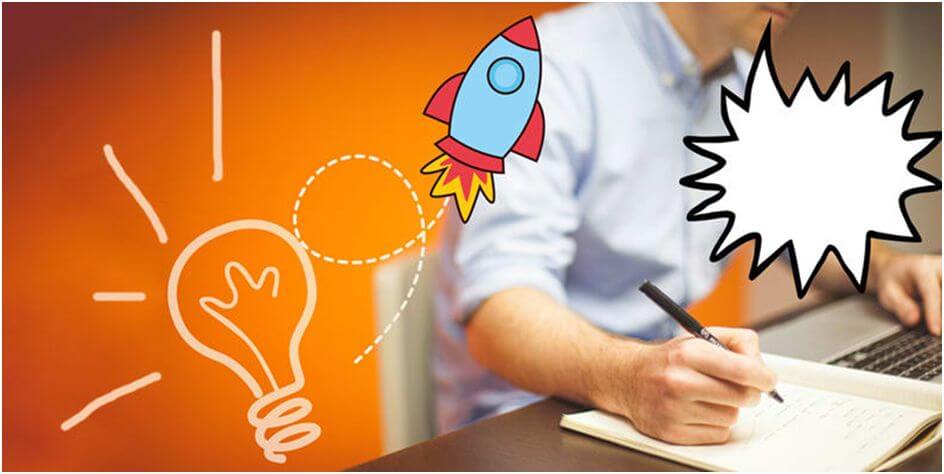 This brings us to the most important question – why do polls engage users? Or in other words why polls are the best strategy when it comes to boosting engagement on your website? The reason is simple – compared to static content on your website polls offer something for the user to interact with your brand. It may be a simple question asking them about their level of satisfaction with your products and services but it is a powerful way to engage them with such a question. They tell the users that their opinion is important to your brand. Likewise you can use polls to promote your upcoming products or services or ask for suggestions on product improvement. Irrespective of how you use polls on your website they surely remain one of the best ways to engage use and add to the vibrancy of your online presence.
How to Get Started Website Engagement Using Polls Online
At first glimpse you may see polls as a big technological challenge. Plus the creative way of presentation may raise second thoughts in your mind. The fact however is that they are extremely easy to create when you make use of an online poll maker. As the name suggests they are simple online tool that let you create polls in a few minutes taking care of the design element and the coding that goes into creating the most engaging polls on your website.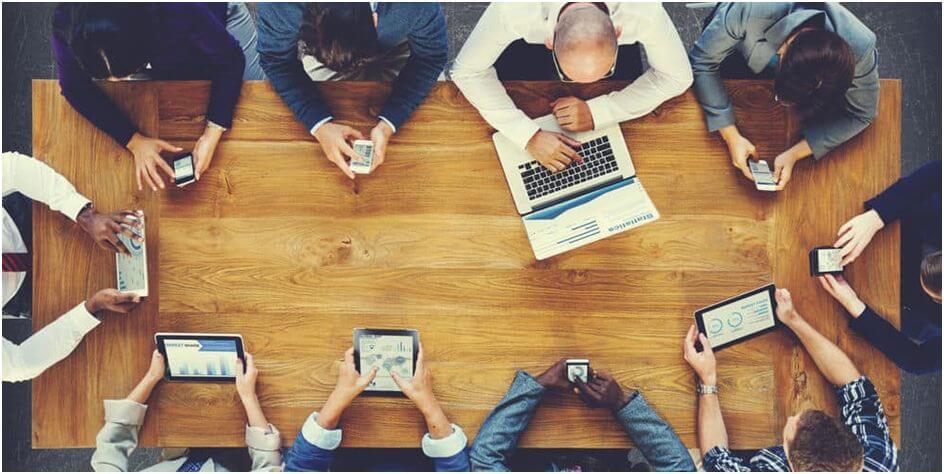 A robust online poll maker comes with an easy to use dashboard along with dozens of pre-designed poll templates. You can easily customize these templates to seamlessly blend with the overall design and structure of your website. From letting you choose the right color scheme to adding images and logo at will they offer you complete control over the visual elements of your polls. After choosing the design element you need to simply post the question along with the optional answers for to your polls. Once done, an online poll maker would auto generate codes that can easily be embedded into your websites CMS or Control Panel ready to be published.
Advantages of Using Online Poll Maker
Ease of Use – You don't need coding knowledge or make use of external design tools for your polls. They are super easy to create using a poll maker.
Creative Control – Visual appearance of your poll is very important and with these online tools you'd have complete control over your poll's visual appearance.
Analytics – Online poll makers also offer you insights into the performance of your polls. There are built-in KPI tools that would let you track the reach and success with your polls.
Lead Generation – You can include a lead generation form in your polls without any hassle. It is more effective compared to a static form in the contact section of your website.
Get started with an online poll maker today and you are all set to engage your users in an interactive way and improve your brand equity.
Mark Gill is a writer and marketing expert. He specializes in interactive content and spends most of his time online looking out for new things and implementing the best possible solutions for his work. He constantly explores trends in content marketing and uses them to increase engagement and ensure success. He has always strived for perfection and is surely on the path to achieving it.