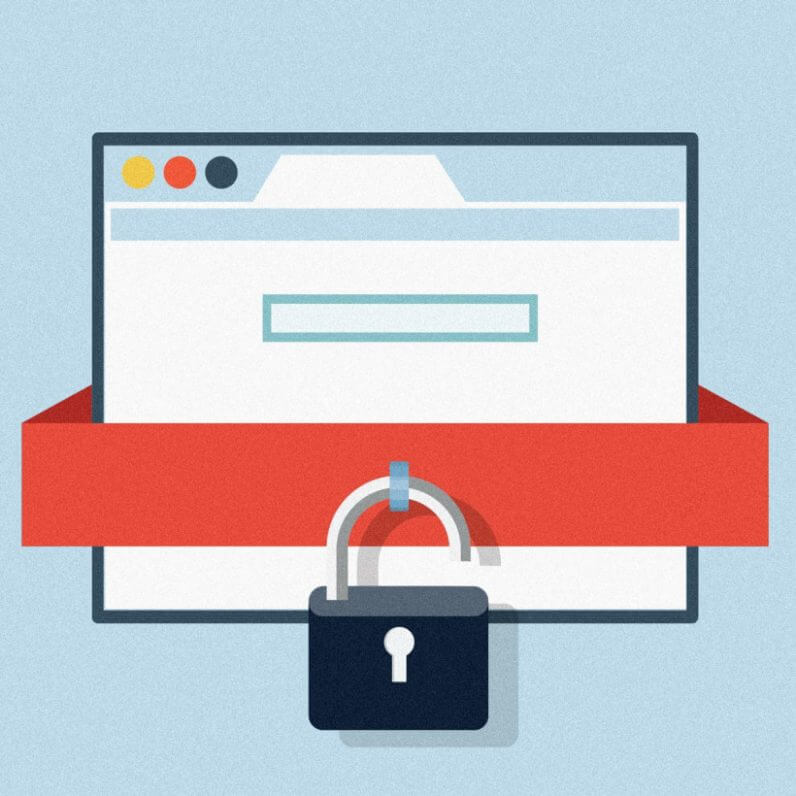 Fraudulent practices by multinationals and companies isn't a new discovery, but the deceptive practices are used to make their niche grow in the market to advertise themselves and their brands. One of the industries where frauds are rife is the growing industry of VPNs. This segment needs careful consideration before jumping in, as many don't know these VPNs aren't as pure as they portray themselves.
VPNs are in general considered as the ultimate solution to keep your identity anonymous and making your online traffic hidden to unblock blocked sites. Companies use VPNs to operate in geo-restricted locations, professional use VPNs to protect their identity but these individuals mistake on the notion that the VPNs they use have no access to their online activities. Free VPNs, in general, have a reputation that they sell user data to third party companies.
How Free VPNs Make Money On Users:
They sell your traffic to users of the same business
Enabling advertisers to add cookies in your browser
They can share your private information with third parties.
Selling access to your computer or network is possible by making it serve as an exit node where third parties could view it.
Allows advertisers to log and track your data
Email is shared with their sister companies.
It was recently revealed that 26 out of 117 popular free VPN services keep user logs while openly claiming they don't. This is a big breach of security of free VPNs. But due to the introduction of the EU GDPR law, more attention and focus is carried on how companies use user and client data for marketing endeavors. But the GDPR law didn't change the abuse free VPNs lash on users by misusing their data undetected over the web.
Depending on the contemporary service you are utilizing, a VPN could be a significant threat than relief and worse than your local ISP. Earlier a guy named "Ryan Lin," was arrested last year due to the internet activities he was caught using a renowned VPN provider. The VPN service he used claimed it kept no logs, but the fact appeared when the FBI insisted on his activity logs; that's where the VPN provider handed over the data to the FBI.
Fact check; most of the data being shared or sold is mentioned explicitly in the VPN providers policies which the users don't bother going through. The only aspect which gets the most attention is "No Logs."
Facebook's VPN Service
Earlier this year in 2018, Facebook termed its app "Onavo Protect" as a "FREE" VPN service claimed to be a working competitor of major VPN providers which stated to spoof your identity and traffic on the web. While going through the extensive Onavo Protect Terms and Conditions; it was found that the company was blunt enough to mention that it harvests data on everything users do and lends it over to Facebook.  This was a queue that the service was not fit for any sort of privacy protection and any claims they use to advertise would be false.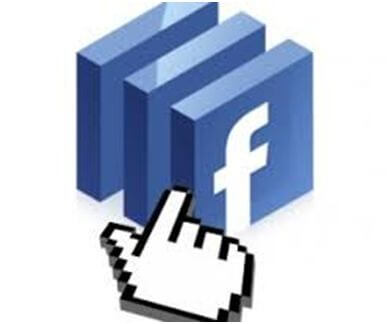 Free VPNs Involved in Selling/Sharing User Data
For the user, free VPNs are the shining armors that protect their privacy and identity but most of the VPNs auction data to the highest bidder earning a good buck for compromising private details. To prove a point, we shall highlight two free VPN providers that were involved in such activities.
Betternet
Betternet is a big name in the free VPN category with its amazing services for mobile apps. This VPN caters to over 38 million users creating a liable security service for free. What users don't know is Betternet is among the free VPNs that tracks and logs user data.
We will shed light through a research paper by an Australian federal government agency CSIRO which stated Betternet Android app was utilizing 14 tracking libraries. This has been a big concern for online data fraud and theft.
Hola
The best slogan "free Netflix unblock" was the highest selling engagement by Hola which assured Netflix unblock through their free VPN service. But the real agenda behind the free service was turning devices of users into exit nodes through a paid business venture which they sell bandwidth of the users.
In 2018 some researchers claimed a bug was located that could potentially run user computers from a remote location. Black agendas behind a free service.
These two free VPNs are minor examples of a larger more prominent business cartel where free VPNs collect, use and sell user data to third party companies.
Are Free VPNs Illegal?
The question emerges whether these free VPNs are illegal or not. Considering the state of VPNs in multiple countries is essential because many Countries including China, Iran, Russia, Turkey and U.A.E among the many have enforced strict policies to ban VPNs as a whole which includes Premium (paid) VPNs as well that quote not to keep any logs of users.
Paid VPNs offer more services to the table including, encryption protocols and the number of devices used simultaneously, but they still pose a big threat of sharing user data with third parties.
Free VPNs work on the concept of exploiting the notion "free" and play with the user's psyche who are fooled in accepting their data is safe as stated by the Free VPN Provider.  But we never know where your information lands in due to these free VPN providers.
Wrap Up
The intense and prolonged battle for securing online privacy may need decades because as days progress, privacy is becoming a luxury getting scarce in nature. It's quite easy to make use of a Free VPN because its access can be made from anywhere, but there is always that threat to your data and online activities to be compromised.
But it is confirmed that these free VPNs follow illegal protocols in selling user data to third party companies for profits.
Devin Smith is a freelance writer, professional blogger and social media enthusiast. His blogs mainly focus on Internet privacy and security, social media and digital marketing.