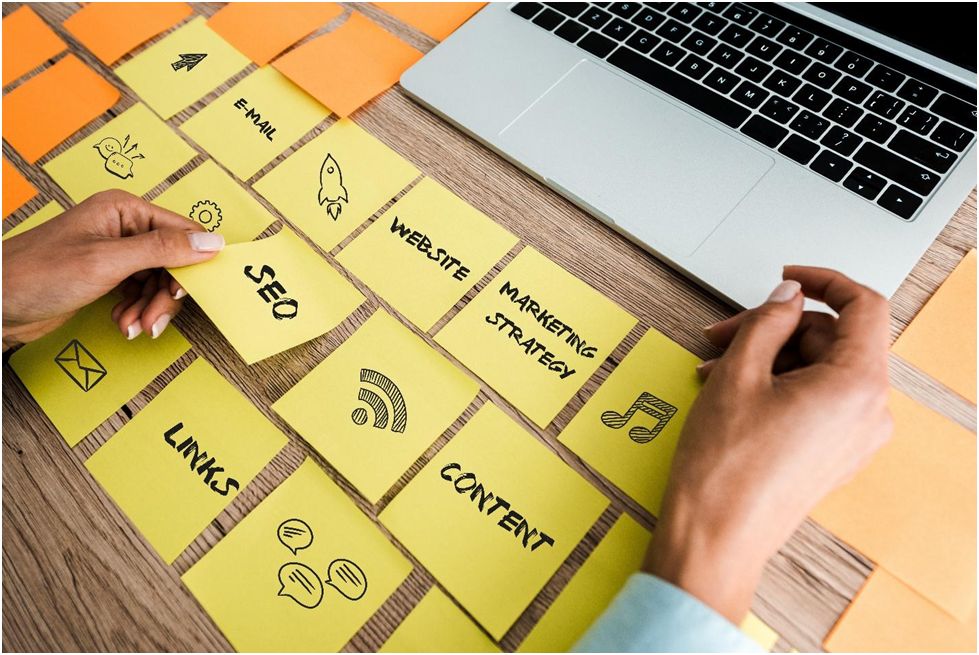 Are your SEO efforts bringing you no traffic?
Or do you get the impression that the backlinks you've created aren't making a difference?
You're aware that the SEO ecosystem has evolved significantly.
Things that worked five years ago don't work any longer.
Increasing the quantity and content of the web traffic, and brand visibility through organic search results is known as SEO. Search Engine Optimization is the process of building websites and their content more conveniently discoverable by browsers for related keywords on your website. SEO is the only form of online marketing that can provide long-term results.
As an SEO expert, you can feel like you have a lot to learn, mainly because Google uses more than 200 ranking factors to rank content. Focusing on the fundamentals of SEO, on the other hand, will help you lay a solid basis for being an SEO expert.
In this article, I'll show you some of the most effective SEO strategies you can use right now to improve your Google rankings and plan your SEO Strategies this 2021!
1. Claim on Your Google My Business!
Start with Google My Business before you start studying keywords or writing title tags.
A Google My Business profile or listing is a free public profile or listing related to Google search results. When investigating a company, a restaurant, or looking for directions to a particular spot, you've come across Google My Business profiles.
By claiming (or creating) your Google My Business page, you will give Google and users immediate access to details about your business. Say your account is also quick and easy, so make it one of your first SEO tasks.
You can also add upcoming activities to your business page if you have any.
Keep engaged on the page for the best results. Respond to user feedback, post updates about business happenings and services, allow text messages and more.
2. Long-Tail Keywords v/s Short-Tail Keywords!
Search engine optimization relies heavily on keywords.
You must identify appropriate keywords, assess the search goal of users seeking those keywords, and integrate them into your meta tags and content if you want people to find your website (and if you want to rank your content in search results).
It's critical to understand the distinction between long-tail and short-tail keywords before beginning your keyword research:
Long-Tail Keywords: Long-Tail Keywords are three or four words long, such as "how to roll sushi."
Short-Tail Keywords: Short-Tail Keywords are one or two words in length, such as "sushi rolls."
If you're just getting started with SEO for a website, you can concentrate on long-tail keywords. A long-tail keyword has less competition than a short-tail keyword because of its scope, making it simpler to rate the content.
Short-Tail vs. Long-Tail can be viewed in this way:
Short-Tail Keywords are comparable to Olympic athletes, while Long-Tail Keywords are comparable to high school athletes. You will fail to rank at the top of search results if you haven't qualified or designed your platform to Olympic standards.
3. Recognize the Three Types of Consumer Intents!
You must also remember the three consumer intents in addition to long-tail and short-tail keywords:
Navigational: An individual needs to go to a particular website, such as Apple or Facebook.
Informational: An individual seeks knowledge on a specific subject, such as how to roll sushi.
Transactional: A customer wishes to purchase a commodity, such as a sushi roller.
Understanding these intents is critical, for they can affect which keywords you target.
A transactional keyword should be targeted on a service or product website, whereas an informational keyword should be targeted on a blog post. The results of Google search for possible keywords will reveal the search intent.
4. Get the Title Tags More Interesting by Optimizing Them!
Your title tag is similar to the first encounter with a new person: it leaves a lasting mark. The first impression also decides if anyone can click on your website or someone else's, so make sure your titles are descriptive, optimized, and spicy.
What makes a title insightful, optimized, and spicy? That is an excellent issue.
Informative: The title effectively summarizes the content of your website without resorting to click-bait words.
Optimized: Your title is optimized if it contains your main keyword and is 55 characters or less.
Spicy: Your title piques readers' interest in your page and its substance.
Remember that your title tag is what happens in search results, not your meta description.
5. Descriptions of the Meta Tags
Let's make the meta tags explanations better. This is SEO in its purest form. However, according to a new survey, about 30% of websites use meta descriptions. That's fair, but according to another report, Google would rewrite the meta description 70% of the time, mainly because it doesn't have the keywords that the user is looking for.
However, let's write a well-crafted meta description. You can persuade users to click, which involves using keyword-rich explanations that people are already looking for, meaning that when Google uses your meta description, it encourages searches and acts as a publicity copy for your website.
6. Use Your Relevant Keywords in Headings and Paragraphs
Another must-discuss SEO tip for newbies? Use keywords in the content and headings.
Although Google wouldn't like to use keywords, they are an essential part of its ranking algorithm.
Keywords assist Google in determining whether a piece of content is relevant to a particular subject or query. As a result, the post should include your keywords. In two ways, you can have your main and associated keywords:
H1, H2, H3, and so on.
Graphs, lists, and tables.
7. Focus on Increasing Internal Linking!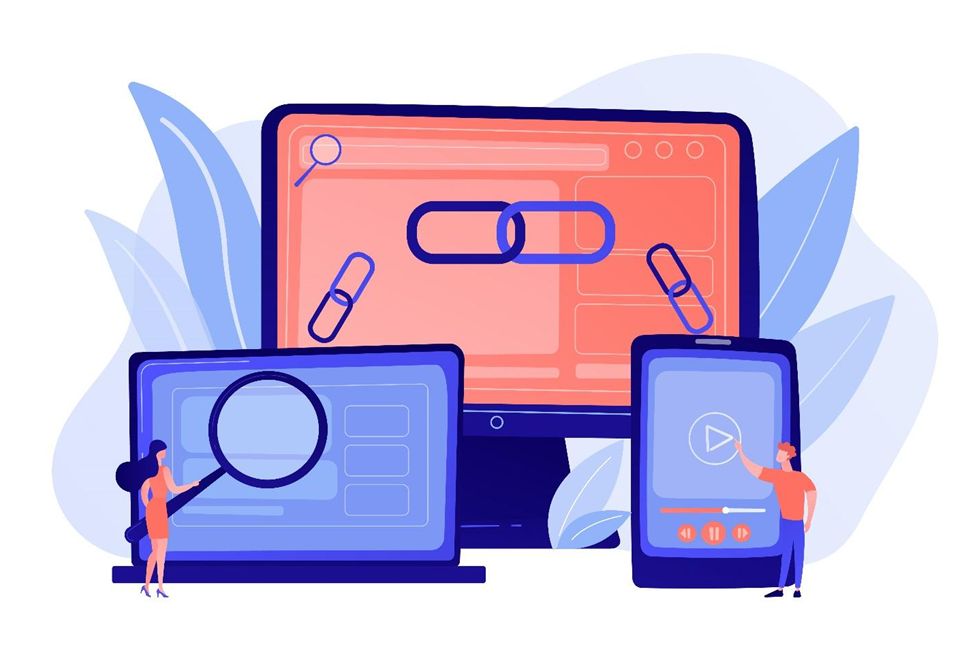 Rising internal binding is also a crucial step in SEO. When it comes to increasing rankings for customers rapidly, many top SEO agencies now realize that two triggers are the easiest to pull. The first is to use title tags and meta explanations to increase clicks, but the second is to increase internal binding.
You're aware that you can improve internal linking on your blog, and there are probably some openings you haven't considered. So, you should be mindful of a couple of simple ways to do this without putting in too much effort.
8. First, Write for People, Then for Search Engines.
It's enticing for many SEO newbies to build and write content for search engines rather than consumers. This strategy will result in keyword-stuffed pages and title tags, as well as a robotic or unrelatable tone of speech.
When designing and writing material, keep the audience in mind.
Consider what they're hoping to discover, solve, or learn from your material. Think about how the content layout, page design, or multimedia could make learning, knowing, or addressing the problem any simpler.
Writing for your target audience is also relevant because SEO is how you plan to make money. You want consumers to find you by quest, but you also want your content to persuade them that you're the best option. You're robbing yourself of genuine leads and customers if you just write for search engines.
To get the best out of SEO, prioritize your audience over your optimizations.
9. Content Should Be Optimized for Featured Snippets.
You can tailor the material for featured snippets since they appear in 50% of search results.
To refresh your memory, featured snippets appear at the top of specific search results in what's known as Position Zero. This status elevates you above all other pages, potentially with clicks and visits to your blog.
You will see how the search results contain a featured snippet while researching the primary and associated keywords. If they do, make a note of it. You'll remember to tailor the material for the featured snippet this route.
10. Link to Other Websites If You Want To!
Links are an essential aspect of SEO, and they're one of Google's most influential rating considerations.
On the other hand, the focus on links can make new SEOs wary of linking to external content or pages. Although you don't want to refer to a competitor's site or a site that isn't yours on a product or service listing, you still don't want to stop external links completely.
Internal and External Linking is a hallmark of a safe and legitimate website in Google's eyes.
When writing informational material for your audience, feel free to link to websites other than your own. Share a statistic, research, guide, or other supporting pieces of information with links to back up and expand your content.
Note to connect to reputable, and high-quality websites when connecting to other websites.
11. Use Keywords in URLs, But Keep Them Short!
A simple, informative, and well-organized URL is beneficial to both search engines and users. This kind of URL gives web crawlers more meaning when we talk about content and site layout. It also aids users in determining their location on your website.
Follow these guidelines when building URLs for your website:
Include the main keyword in your content.
If at all practicable, keep the URL to five words or fewer.
To divide sentences, use hyphens (-).
Your URL should be written in lowercase.
Apostrophes (') and hashtags (#) should be avoided.
12. Remove the Links That Aren't Appropriate.
Delete any links from your content that aren't required. This is an example of PageRank sculpting in action.
Is it vital to have a link to your team page on each page of your site? Is it necessary to have a link to your contact form on each page of your site? You don't in a lot of ways. You do so on occasion. However, by deleting the unsuccessful links, you can transfer more link equity to the links that matter, including a significant Google ranking signal.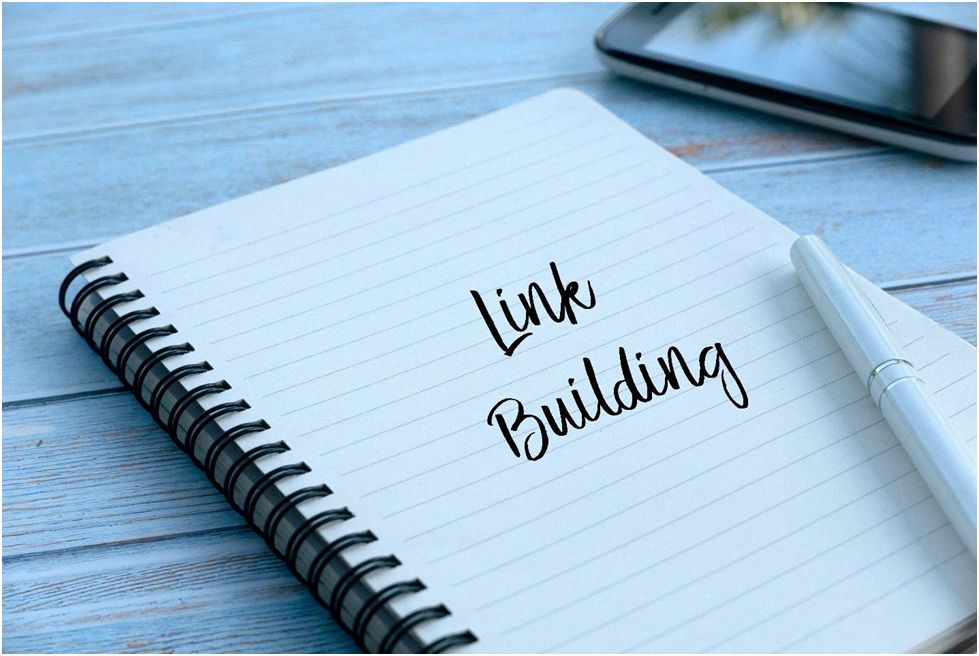 13. Make Use of More Headers!
Use more headers when creating long-form text. I'm referring to the H2 and H3 marks.
Use robust and keyword-rich header tags to break up your text. According to several studies, the more header tags you have, the higher you can rate for featured excerpts. Sites with 12-13 header codes, which seems to be a lot, rank for the most featured snippets of something they looked at in their latest report.
14. Now Is the Time to Build A Site Structure!
When it comes to SEO fundamentals, it's important to discuss site layout.
The configuration and organization of your website, also known as information design, is your site structure. What pages, for example, do you have in your site's navigation? How do you arrange various content types on your website, such as blogs, merchandise, and resources? What is the relationship between all of your content?
It's a lot to consider, but it's crucial for SEO.
15. Be the Last One to Click!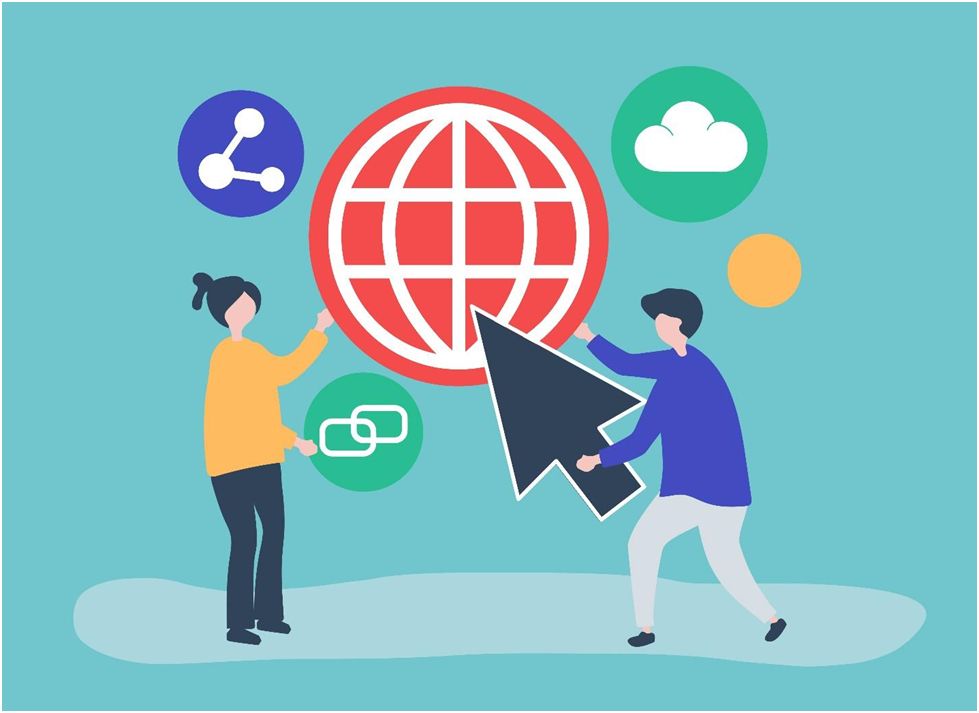 Last but not least, be the last click. What exactly do I mean? I'm talking about pleasing the clients. You want to be the first click that people click after you win the first click, but you still want to be the last click.
This suggests that they finally discovered what they were searching for. The number one rating signal is customer retention. The aim of it all is to please the customer, to provide them with what they're looking for.
That's how SEO works. They're asking for something, and you're giving it to the right as they're looking for it. You'll almost certainly climb in the ranks and get the traffic you deserve if you can be the last click.
Conclusion!
These are some of the SEO tactics I'm using on my website right now. Any of these techniques are unique to the niche you're in. Follow these guidelines as mentioned above to boost your traffic and plan out a successful SEO Strategy this 2023!
I hope you find this SEO strategy guide useful and implement them to boost your traffic this 2023! Don't forget to mention your thoughtful views in the comment section!
Christy Kiltz, the founder of Design! by Kiltz Internet Solutions, always shares some impactful online technology strategies. She loves camping, hiking, and traveling towards the coast with her husband in her leisure time.