What Do You Understand By Sales:
Sales are transactions between buyer and seller where goods and services are exchanged for money or other assets. When you sell a product you need to make sure that the product you sell must be satisfying for the customers as they have spent hard-earned money on it. The product and its price must be right for the market. The main purpose for the sale is to get a good buyer for your product. There are 4 p's of sale price, product, place and promotion.
There are many strategies to sell a product. You have to understand your market. It is very important to understand the strategy of the market. To sell a product, you need the right leads. There is no use to waste your product and time on people who will never become your customers. You have to prioritize your company and leverage CRM Strategy.
Importance of Customer: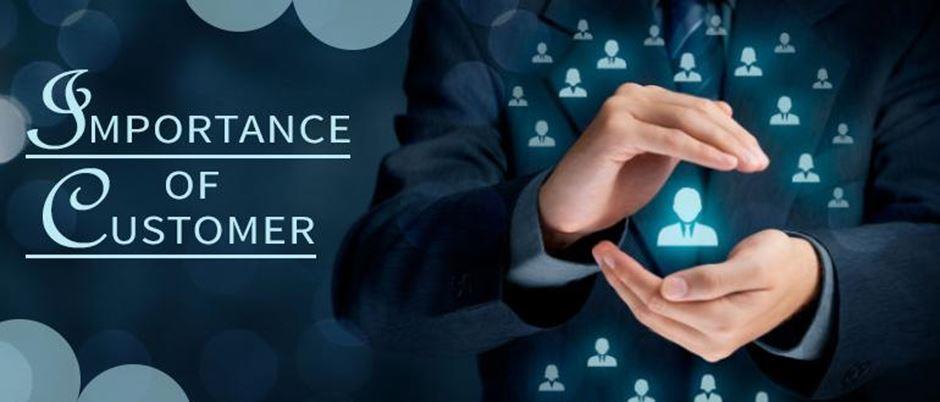 It is very important to make customers happy with your products as customers are golden opportunities for us which never comes frequently and we have to satiate them. We know very well that customers attract customers. If one product is liked by the customer then its sold out value will be high. When the customers will love the product they will leave the good reviews about the product which will help in getting more people for that product. So, customer reviews are a very important factor for marketing.
Public gets more reliable when they see good reviews. It will build their confidence towards the product and they will be more reliable to brand. Displaying reviews on websites have literally increased the conversion rate. They help the customers to trust the brand and build reputation. Reviews have increased the marketing of e-commerce stores. People ,ostly buy that product only which has good reviews. Online product reviews have increased the online shopping and have changed the decision of buyers.
Reviews Matter:
Reviews are not only set forth on websites but on social media also. Some social media influencers buy products and then tell about the reviews of them. This would do both, marketing and displaying reviews. Even when customers use the product then their companions do ask about the product and if the customer is happy with it then he will apprise good reviews. So it is very important to take care of your clients.
Youtube brings forth good reviews. Youtube has become the largest search engine in the world which provides many opportunities to enhance sail. Reviewing products on youtube brings a lot of leads. Lead generation companies also with other search engines handclasp with youtube as it is a big platform for the marketing of products. Audience apprises the review of the product which it uses in its video.
Impact of online reviews resolves the reputation of business. Positive reviews always compel good clients making them feel comfortable about the product. They also stimulate brand awareness. Companies have their own brand and they manufacture various products of that brand. To enhance the sailing you have to set forth the richness of the brand and make customers believe that it's the best brand they must follow. Customer review strengthens the brand awareness and boosts the loyalty of customers which likelihood make them permanent customers. Increase in customers retention will increase the profit and overall sales.
Ways to boost the sale via customer review:
There are many factors that go into the customers mind before making a decision or before reviewing a product. Before buying a product they consult with their friend or do some research. Hence the reviews can be very helpful here. Generating or getting good reviews is very important for boosting sales. Here are few methods to do that:
● Email after purchase: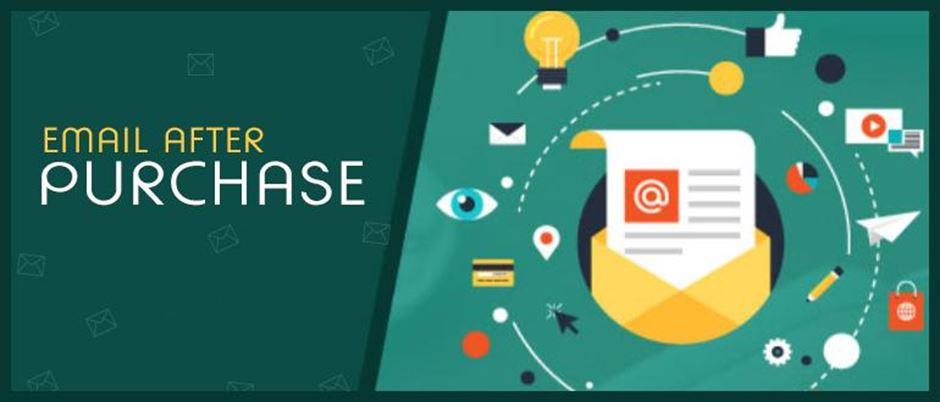 It includes feedback from the customer after they have received the product. You can make this even more easy by providing an attached link to the email. This way is beneficial for both parties. This also helps in increasing email marketing which plays a very important role in the promotion of products.
● Reward them :
Most of the population loves to get rewards, doesn't matter how small or big it might be. So one can always give some of the reward points for writing a review. This would give you an honest, authentic review of who really purchased and used the product. This will make them loyal which is a part of customer relationship management.
● Bad reviews: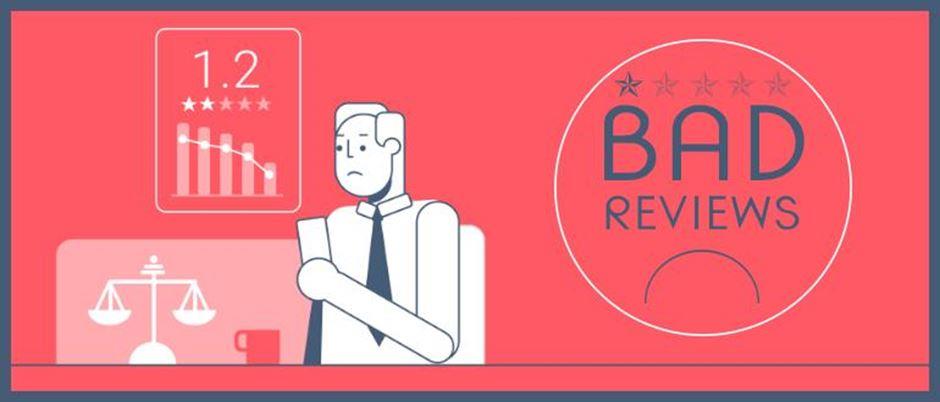 Bad reviews can always help a person or a company to grow if taken positively. Nobody likes bad reviews, that's for sure, but you won't be tempted or won't be able to update your work without bad reviews. Nobody in the world is perfect, but everyone can improve. Hence this can help in boosting the sales greatly.
● Online reviews gain trust and credibility:
Positive feedback not only helps to bolster the product but also provides it with a strong foundation. If a customer sees positive feedback they are likely to get products from your store. Hence a positive opinion will influence buyers' decisions greatly.
● Perform well for SEO:
The role of Search Engine Optimization (SEO) is very important in today's life. Positive reviews will let Google search for your product more efficient. More the review higher will be positioned on google answers.
● Marketing campaigns:
Marketing campaigns are a very easy and suitable way to boost up sales and advertise your product. Customer reviews can help you in marketing efforts, as you can include them by printing some of the reviews and showcase them in the campaign.
● Store :
Customer reviews not only help in marketing campaigns but can also be beneficial in in-store sales. Many customers who came to buy some product with 50% of mind might make it 100% after reading the reviews about the product or the store.
● Mange the reviews:
Managing reviews is a very important job in the marketing industry. Whether good or bad, one needs to let them know what you think about the review. There are some negative reviews which you have to pay attention to, while some very good reviews which you can showcase on your website.
● More reviews mean more order:
According to surveys the product with more reviews always gets placed more. It is a common understanding that generally people have.
● Creates a competitive environment: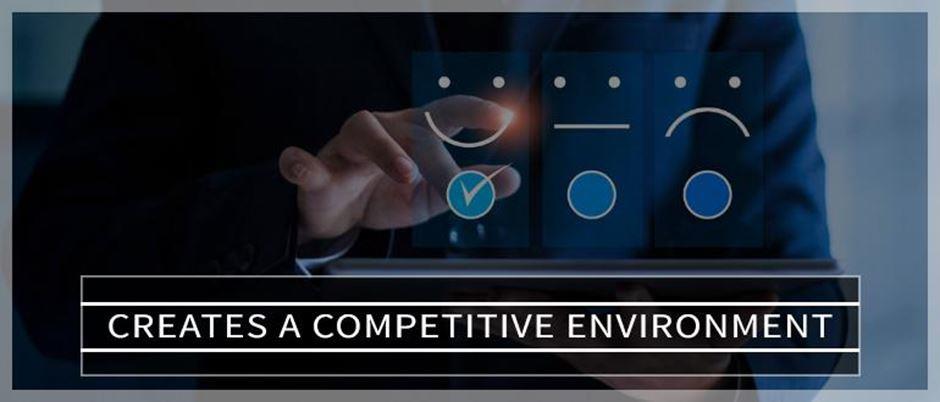 A product is not solely sold by one company. There are multiple companies selling the same product with their brand names at one time. Customer reviews help in making a choice of which company to select for getting the product. So each company wants the best reviews on their site to increase their sales.
● Social Proof:
Society is a very big word in Indian history. Anyone or anything discarded by society is over and if it is accepted by society it grows. Social proof can be increased or given by customer reviews. This is how the customer reviews help in boosting the sales greatly.
Wrapping Up:-
Reviewing the product has enhanced a lot of business and has gained a lot of productivity. It depends on the customers how they want to give reviews. Either negative or positive but it is important to give reviews. It helps the marketers also to know about the choices of customers and the quality they are giving in the market.
Myself Gaurav Saraswat and I serve as a Seo executive at one of the best Email Marketing Companies Techno Softwares. I'm a content writer as well. Feel free to ask anything related to SEO and Content Writing.