There is a lot of competition on the job front these days and every organization wants to hire the best employees. If you are a recruiter or an employer then you will surely understand the fact that right employees can make an organization whereas the wrong ones can break the organization. So, it is very important to choose the candidates wisely and in order to select the finest applicants one can take the help of specialized tests. Out of the different kinds of tests the highly trusted one is psychometric test. You should definitely include such test in the recruitment criteria.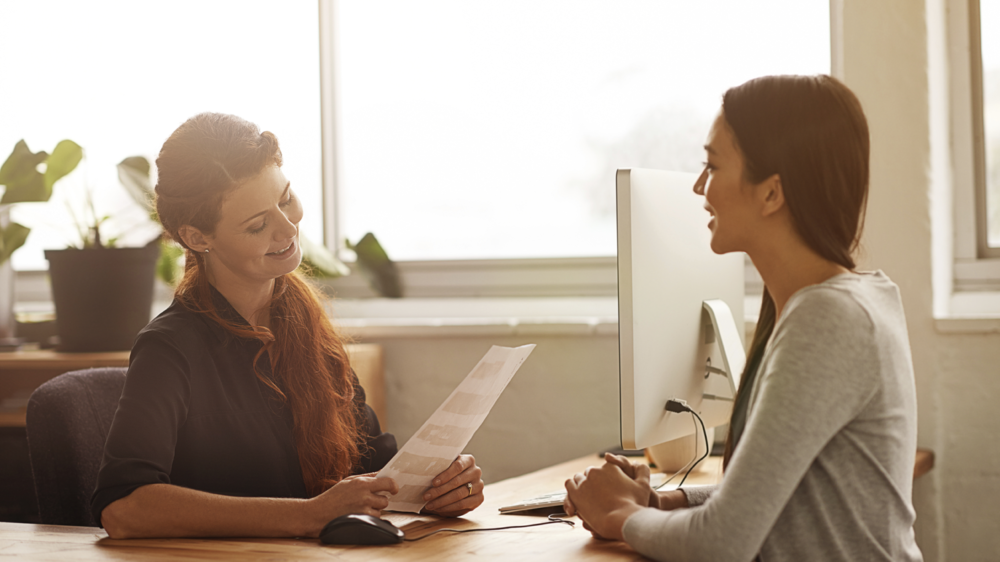 Psychometric test follows a scientific as well as standardized approach to measure the intellectual potential as well as the behavioural tendencies of an individual. With the help of results from such test you will easily come to know that whether the candidate is suitable for the job profile or not. Thus, it is a very crucial assessment criterion that will help you in taking the right recruitment decision.
What is actually a psychometric test?
When there is a discussion about psychometric tests on a comprehensive level then it can be said that these tests help to assess the personality, specialized skills and intelligence level of the candidates. Companies on a global level prefer this kind of test to select the finest candidates. The test results would clearly reflect that whether an applicant is a suitable match for the vacant position or not. You can also say that the overall cognitive abilities are tested with the help of such test.
By conducting such a test you can come to know about different aspects of an individual's personality. You will come to know the exact mental capacity of the candidate, his or her capacity to cooperate with other co-workers, the time that is taken to perceive and process vital information, the ability to cope up with day to day pressure of the job etc. All these things are very important to check because if you will ignore these vital aspects while hiring, then the recruitment decision may turn out to be a blunder.
The aspects that are covered in the psychometric test
A lot of things are covered in the psychometric test. Some of the examples are like numerical reasoning questions, verbal reasoning and inductive reasoning questions, diagrammatic reasoning section, logical reasoning questions, error detection and correction questions, skill based test like a financial modelling task, personality assessment test to check the approach towards a particular activity etc.
Thus there are multiple aspects that are covered in a comprehensive kind of psychometric test. The test results will help to identify that which ones are the potential candidates whose personality as well as the cognitive abilities are suitable in accordance with the job position.
The modern day method of conducting a psychometric test
In the earlier times also psychometric tests were conducted by the companies but then pen and paper approach was followed. But now times have changed significantly. Now it is completely possible to conduct an online psychometric test. Such a test is a great ease for the recruiters and if you are planning to hire some brilliant candidates for vacant job positions in your organization then you must consider the importance of conducting the online psychometric test.
With the help of online psychometric test each candidate's mental abilities, skill set and personality can be evaluated in an unbeatable manner. The time can be fixed for solving each section and the results would be available instantly. So, it would become very easy to evaluate that which ones are the most deserving candidates among all.
Many organizations wish that online psychometric tests should come with the option of negative markings. It means that they wish that marks should be deducted for every wrong answer. This kind of customized facility is also available in the segment of online psychometric tests where the candidates will lose marks for every answer that is wrong.
How such a test can prove to be immensely beneficial for the recruitment decision?
There is no doubt that face to face interview is very important while hiring any candidate. But just with a conversation you can't come to know about the hidden aspects of an individual's personality. The educational qualifications may look really good on paper but in reality the candidate may have no idea how to handle the real world complex situations. That is why it is a really good idea to conduct psychometric test because it will unveil the hidden aspects to a great extent.
Here are the benefits of conducting a psychometric test-
Such a test will help to identify the most suitable candidates for the job position.
You can immediately compare the results and decide that who should be hired and who should be not.
Such a test is very helpful in saving time, energy and efforts of the recruiters.
By conducting such a test you can remain assured that organization will get productive workforce.
An organization trains the employees, shares business secrets with them, assigns crucial tasks etc. Thus a lot of resources are shared with them. By conducting such a test you will get real assets for the company.
Another thing is that conducting a psychometric test is not a costly affair. The expenses involved will be very minimal. Just by spending a little bit you can stay assured about the credibility of employees.
You can fill junior positions, senior positions and well as management level positions by conducting the psychometric test.
A genuine advice
Here you have got a genuine idea that how psychometric test can help the organization on the recruitment front. Based on the job position you can have a specified kind of psychometric test. If the job position is of junior level then you can conduct a simple psychometric test that contains easy-going questions. But when the job position is really senior then the psychometric test should be of advanced level. So, based on the exact requirements of the organization you can conduct a customized kind of test and thereby hire the best employees.
Chris Mcdonald has been the lead news writer at complete connection. His passion for helping people in all aspects of online marketing flows through in the expert industry coverage he provides. Chris is also an author of tech blog Area19delegate. He likes spending his time with family, studying martial arts and plucking fat bass guitar strings.