Nowadays the term cloud accounting software is often used by all the businessman's. But no one knows the exact meaning of cloud accounting.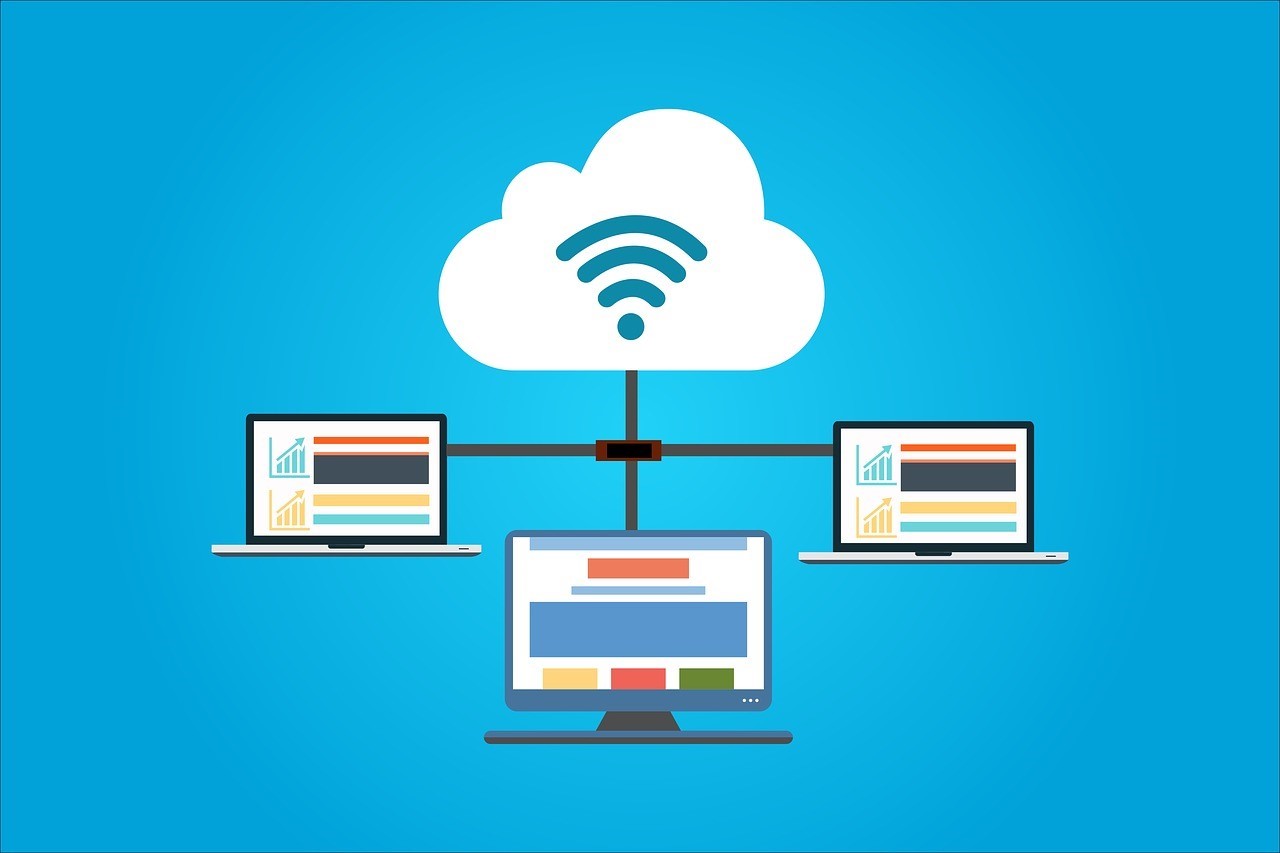 Now let us have a look on what Accounting is about, in a simple word "Accounting means recording and summarizing financial transactions in a proper way which will help us in analysing and reporting the financial transactions. we all know that it is not possible to remember and recall all the transactions, so the need of accounting arises. Basically accounting also help us to figure out our actual financial position.
Issues in maintaining books of accounts
In the era of globalization, the transactions go on increasing day by day, so it is not easy to maintain books of accounts on the regular basis. The business owners also face some serious problems like books of accounts takes space, records can be stolen etc.
So, now what we have to do to get rid of such kind of serious issues?
So, we can use accounting software's which will be very helpful for us, there are lots of accounting software's available in the market. These accounting software's have price range as per their features, so we can choose any software's as per our need.
Is using accounting software enough?
What happens if i tell you that merely having an accounting software is not enough for today's time, yes friends the conventional type of accounting software has become outdated. It is just like wearing bell bottoms pants in the weekend party. Basically orthodox type of accounting software is not enough because it does not provide us with other interesting and interactive features which can be beneficial for businesses.
So, now what could be the latest type of accounting software's?
As it is the 21st century so we have to upgrade our accounting software's, if we talk about the current scenario then using a Cloud Accounting Software can really be beneficial for us. Yes, friends right now cloud accounting software's has become popular among the businesses, and cloud based software comes with a lot of features which is not in the conventional and outdated type of accounting software's.
What is cloud accounting software?
Cloud accounting software are basically different from the old type of online accounting software because in cloud accounting software we use internet to store our data rather than saving data in our hard drive, basically in cloud accounting we use the power of internet. It is a model of network computing where an application runs on a connected server instead of a computer.
Why Cloud Accounting Software is the best choice?
There are numbers of reasons available for choosing Cloud Accounting software instead of going with a traditional type of accounting software's, in this article I cover some reasons which are as follows: –
1- cloud accounting saves our time.
2- cloud accounting is secure as compare traditional accounting.
3- It is easy to use as compare traditional accounting.
4- It also solves the problem of data storage.
5- cloud accounting software is capable of getting updated time to time.
6- cloud accounting is also cost effective.
So guys, if you are looking forward for a change and want to upgrade the standards of accounting then you must start using cloud accounting software which can really make a difference in your accounting experience, it will help you a lot and you will witness the difference. I hope you like my article if you like it then please hit the like button, if you want to suggest something then please tell me in comments, do not forget to share this article with your friends.