Whether you're the proud owner of a motorhome or a towed trailer or camper unit, there's nothing better than having the opportunity to hit the open road with all the comforts of home in your vehicle with you. Knowing that your recreational vehicle is protected and covered by the right type of insurance will give you complete peace of mind, no matter where in the country or in the world you are. Likewise, if you're someone who lives in a park model or stationary trailer, you deserve coverage for your unit, no matter how big or modest it may be.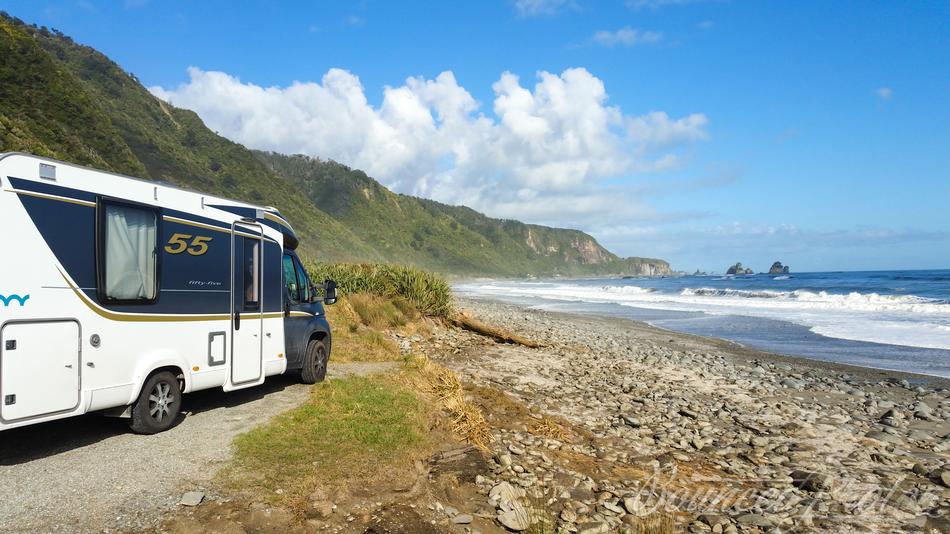 Worrying, many motorhome/trailer owners don't consider insuring their recreational vehicles as a necessity. When in fact, they could be putting their homes and hobbies at risk. You never know what's around the corner so check out this Alberta RV insurance to find the latest quote for your motorhome, now.
In the meantime, read on to discover the importance of insuring your motor home or trailer.
Theft
It's easy to think that while you're using your motorhome, or whilst it's parked up for the colder months, that you don't need to worry about things like theft. When in reality, theft of motorhomes and recreational vehicles is on the rise. It's a sobering thought, and the idea of your pride and joy being stolen from right under your nose is devastating, to say the least. This is why insuring your trailer or recreational vehicle is more important than ever. Try this free car insurance calculator to compare insurance rates from dozens of insurance companies. If your motorhome is stolen, you're financially protected.
Remember: improving the security around your motorhome will keep your premiums low and reduce the risk of your pride and joy being stolen. Installing a post or barrier whilst it's parked at home can help deter thieves, a steering wheel lock for when you're out and about and ensuring all the windows and doors are locked will also keep thieves at bay.
Vandalism
Some people just like to cause damage and destruction to other people's property. It's a frustrating truth! However, keeping your motorhome or trailer insured means that if you become the victim of vandalism then you are fully protected, no matter where you are (depending on your policy). This could include key scratches, graffiti, slashed tyres and smashed/broken windows.
Fire
The prospect of a fire in your motorhome is terrifying, to say the least. However, it's a relatively common claim amongst motorhome and trailer owners. From stoves catching fire to faulty wiring and even fluids leaking from the engine that unexpectedly ignite. Insuring your trailer or motor home will keep you protected financially from those unforeseen accidents.
Remember: always travel with the right kind of fire extinguishers in your trailer (that means more than one kind), always have an exit strategy in case of fire and make sure you have fire and CO2 alarms installed.
And finally, accidental damage
Life is full of the unexpected and whether you're hitching up at your favourite camping ground or you're parking your RV up for the winter, having your trailer/motorhome insured offers protection from the unexpected. From falling branches in a storm to birds crashing through the windows as you travel on the highway, to a car backing into your RV whilst you're parked… Getting the coverage you need will give you peace of mind.
Chris Mcdonald has been the lead news writer at complete connection. His passion for helping people in all aspects of online marketing flows through in the expert industry coverage he provides. Chris is also an author of tech blog Area19delegate. He likes spending his time with family, studying martial arts and plucking fat bass guitar strings.