Recently, most of the world has been forced to stay indoors, with companies having to find alternatives that allow their employees to put in the work, while also staying safe. This has seen a huge rise in the use of video chat apps, with many business meetings, classes, courses, and so on, all taking place digitally, and also in the use of video chat app development services.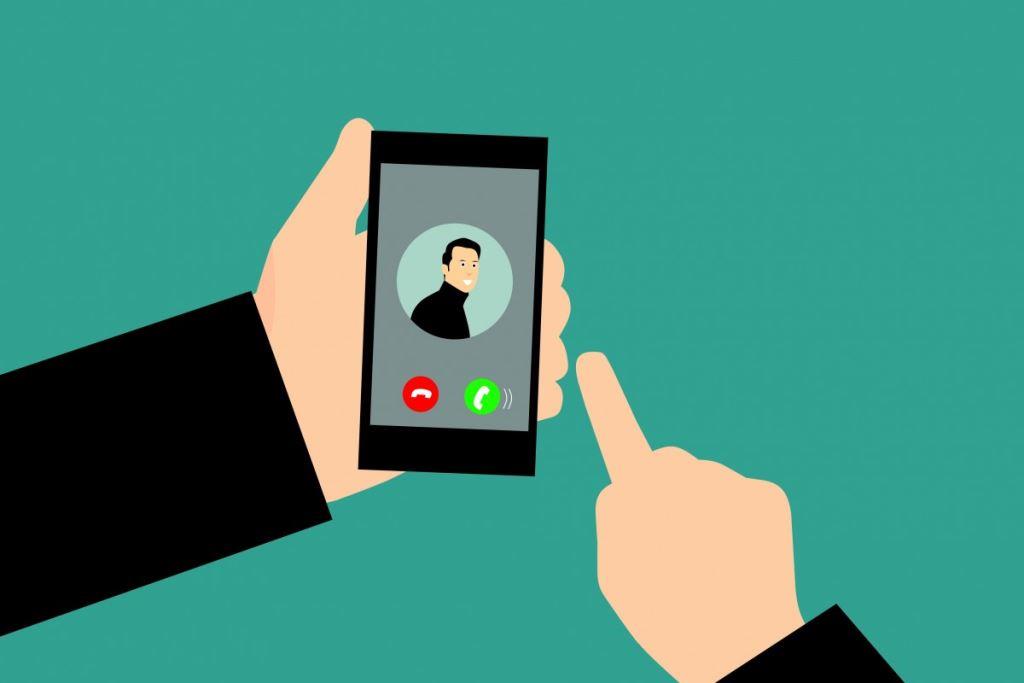 Designing your own video chat app is practical, if you're looking for a business niche with great prospects.
Ease of Use
While video chat apps are slowly taking over the world, not everyone's having luck using them. Indeed, many elderly employees and teachers, and so on are having trouble learning how to use Zoom or Skype, and needing assistance, which obviously hinders the class/meeting itself.
So one big aspect to consider in developing the ideal video chat app is the ease of use. Ideally, while still in development, give the app to your parents or grandparents or anyone you know who's not of a technological bend. If they have trouble figuring it out and setting up or joining a video conference, then it's too complicated.
Remember, the ideal video chat app is allowing kids to attend online school, grandparents to talk with their grandchildren, and employers to hold conferences with their team. Your app needs to consider the various skill levels of these people in its user interface.
Conference Capacity
Another important factor is the overall conference capacity of your app. The popular Google Duo, for example, only has a capacity of up to 12 people, which might work well for a smaller team, but won't accommodate larger business meetings or online courses.
FaceTime, on the other hand, can accommodate up to 32 people, which is more what you should be aiming for. It's better to be on the higher end, and have "empty seats" rather than not be able to accommodate enough people to make your app worthwhile.
Cross-OS Functionality
Speaking of Google Duo, one of the major benefits of the app is that despite its small capacity, it can work both on iOS and Android, which is a huge plus, considering that you're working with a wide range of people and you need something that everyone can connect to easily, regardless of the device they're using.
Other Valued Features
You have to remember that at its core, a video chat platform is a social media app. That means aside from having conferences work well, you also want to include features that will appeal to the social side of your users, such as:
The ability to customize their profiles;
Ability to search and add friends;
Emoji/GIF integration to make their interactions with colleagues as pleasant as possible.
Bottom Line
Obviously, with each of these features, your app will become more complex and as such, more expensive. However, recent studies have shown that the majority of employees don't want to go back to work, even after the pandemic, so there's a good chance that video chat apps are here to stay – and that would make even a sizable investment worthwhile!
Chris Mcdonald has been the lead news writer at complete connection. His passion for helping people in all aspects of online marketing flows through in the expert industry coverage he provides. Chris is also an author of tech blog Area19delegate. He likes spending his time with family, studying martial arts and plucking fat bass guitar strings.