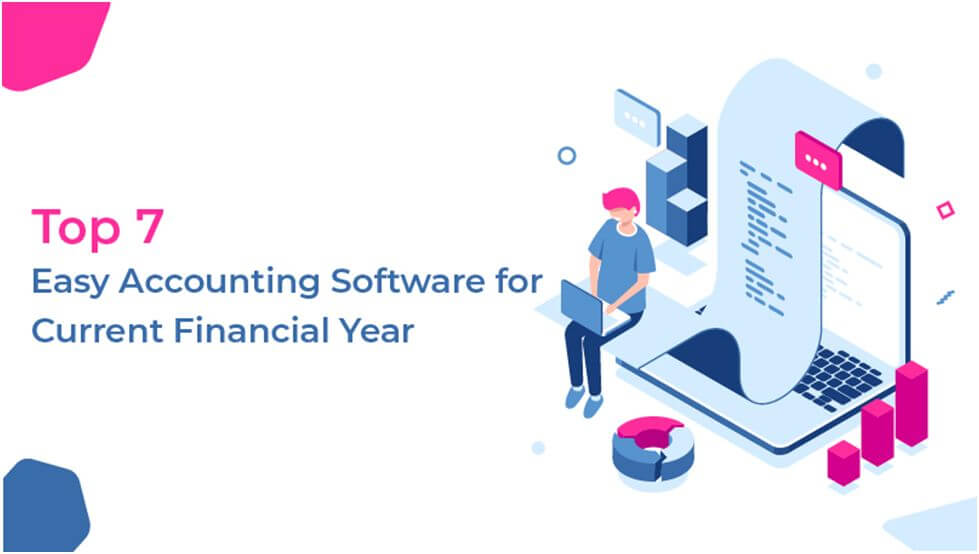 Accounting Software can be seen as an advanced alternative to the bookkeeping techniques of yesteryears. Your search for the best online accounting application ends here. Read on to know all about the best platforms out there for storing, calculating, and settling accounts.
Gone are the days when accountants would spend hours, shuffling through endless receipts and documents to make entries in their logbook. Today, we have a faster, simpler, and more efficient alternative to manual bookkeeping.
1. Zoho Books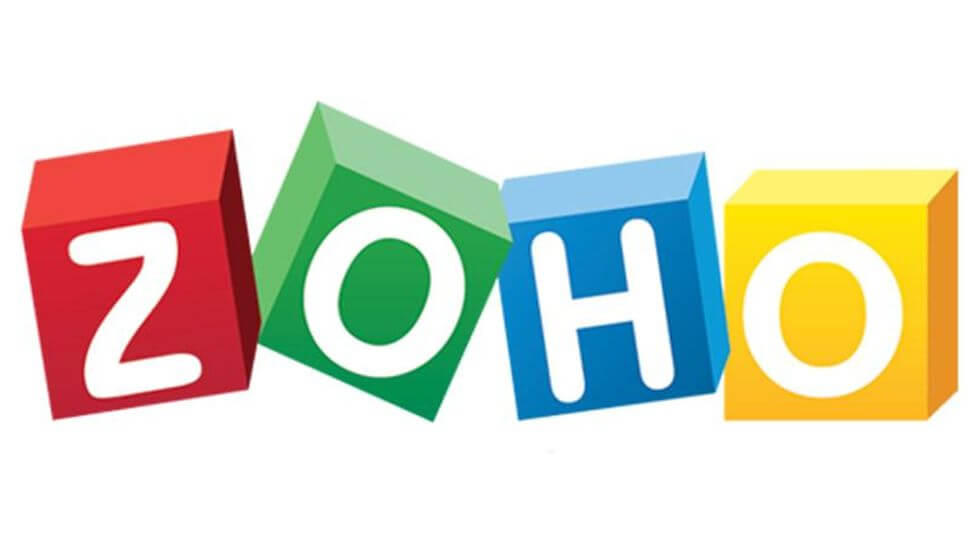 Zoho Books is decent accounting software that comes with all the features The interface is clean, clutter-free, and minimalistic with all the necessary tools systematically organized and accessible. and functionalities that you'd expect from a robust platform.
The platform is also mobile-friendly, giving the accountant the flexibility to access the data anytime, anywhere. The tables are designed to fit the screen resolutions of smaller spaces, making the figures visible and retina ready. The free invoice mobile app is a great addition that makes things easier for you.
2. Intuit QuickBooks Online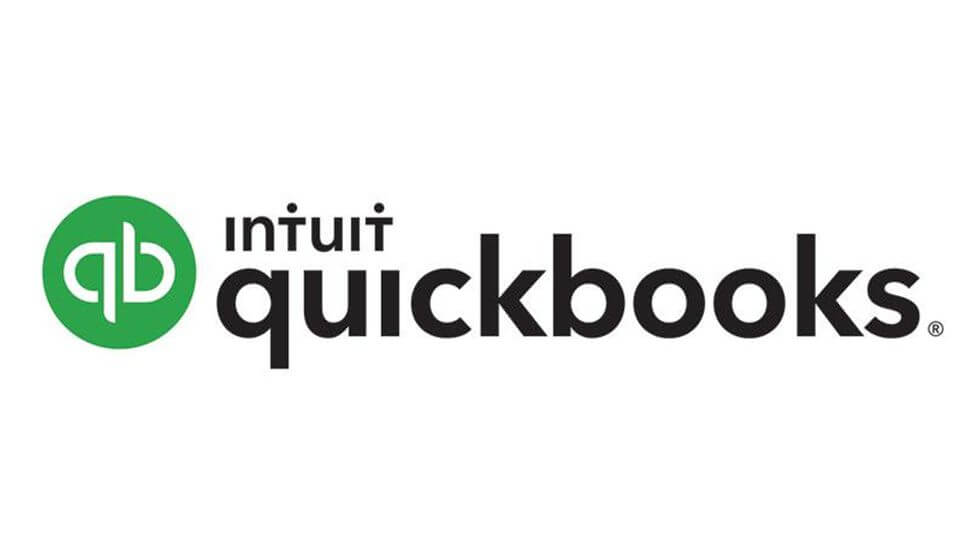 Intuit QuickBooks, as the name so aptly suggests, is among the fastest, most precise accounting software online. The free online invoicing web application requires no additional technical skills or coding. All you need is a basic knowledge of bookkeeping.
QuickBooks is ideal for almost every business enterprise and even self-employed accountants and freelancers. It is a stable, sturdy, and scalable space to store all your monetary transactions, keep track of your assets, and estimate yours loses.
3. FreshBooks Accounting Software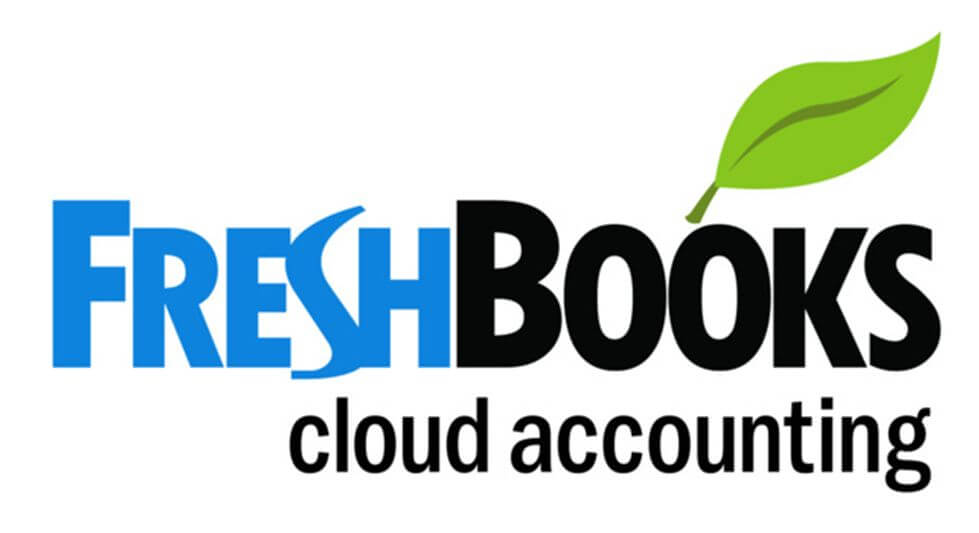 FreshBooks is a platform that offers you the best of solid accounting software and a reliable online invoice tracking program. The interface is built on the high-tech WYSIWYG framework that allows clients to get a live preview of the accounts before you publish them. You can even revise the figures after they've been posted through the in-house editor.
FreshBooks is a platform best suited for freelancers, banking organizations, or other spaces that involve huge volumes of monetary transactions on an everyday basis. You can connect to your financial institution, track schedules, and get regular reports for better efficiency.
4. Xero
Most accounting software is developed for Windows and Linux systems. Mac users are often at a disadvantage and find it difficult to cope with the rapid technological improvisation introduced by their peers. The Xero accounting software solves all your problems. It is a cloud-based platform custom-made for Mac devices that can be integrated with over 700 apps.
Everything here is automated and taken care of. All you have to do is fill in the information in the appropriate table, and you're set. Xero also has dedicated customer support to a team that is available via phone, email, or live chat.
5. Wave Financial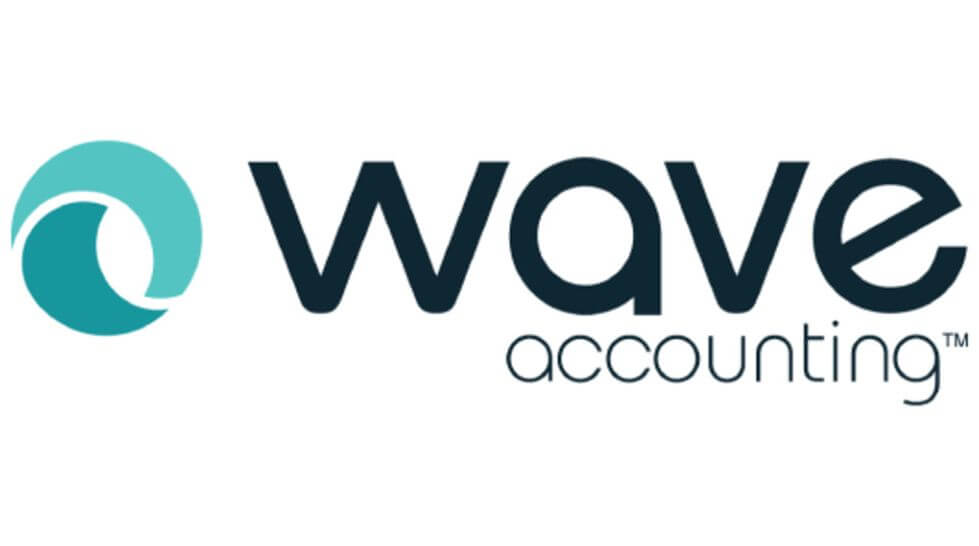 Wave Financial is a free, cloud-based platform that is tailor-made to suit the accounting needs of small-scale businesses. And when we say Wave is free, we don't mean, for a limited time. There are no hidden costs, no trial version and absolutely no pressure to upgrade to a premium package.
Other than a detailed accounting functionality, the free online invoicing web application also offers regular notifications and reminders about payments and pending invoices. The interface is easy, reliable, robust, and intuitive with a dashboard full of tools for entering, storing, and sorting and analysis information.
6. Tally ERP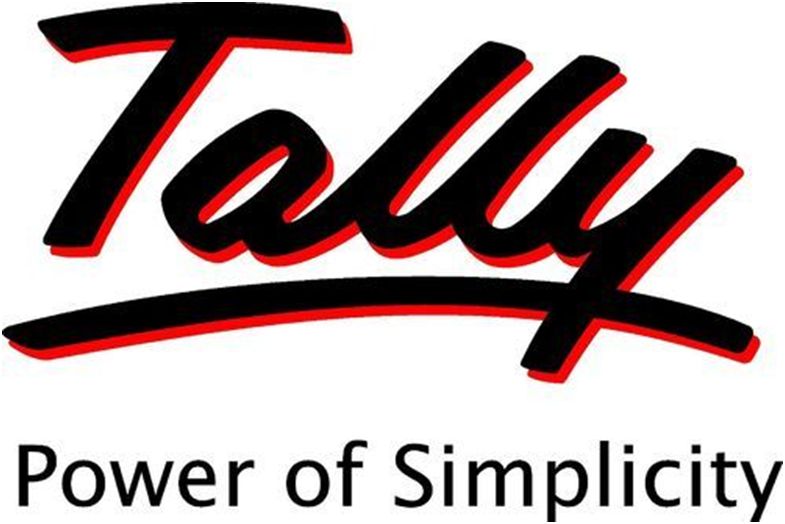 Tally ERP is among the most well-known and established online invoice tracking programs that enjoy a good reputation among beginners and professionals alike. You can avail of all the standard functions in the free version. To access the more advanced services, you would have to pay for a paid plan- the premium packages are quite affordable.
The latest version of Tally ERP also incorporates the recent tax policy changes and other financial tweaks in the economy. These significant upgrades ensure that you are always at the top of your game.
7. Moon Invoice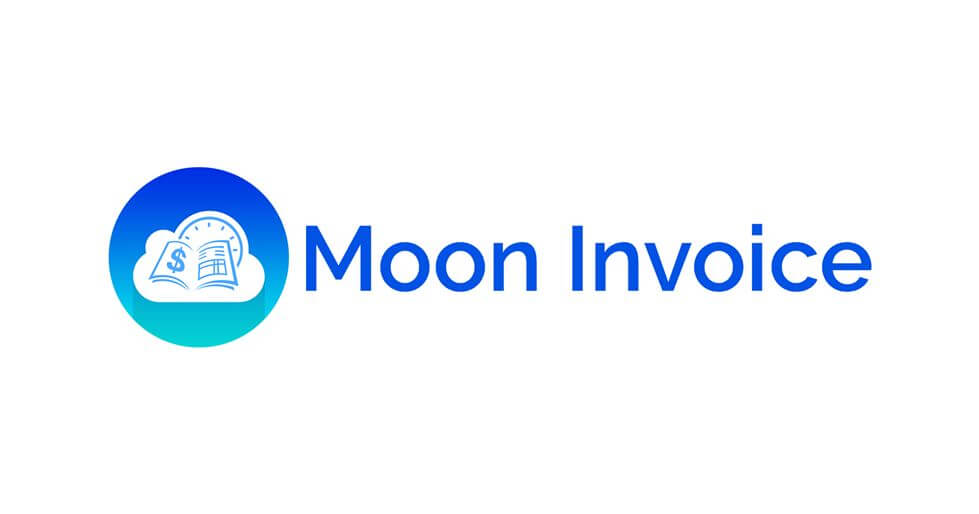 We've saved the best for the last- Moon Invoice, is hands down, the best free invoice generator app and accounting software in the market that you can get your hands on. The platform is optimized for all devices and systems, is super innate and can be accessed offline.
You can now access, edit, share, and store all kinds of accounting information in a single space. The free invoice mobile app is replete with advanced features for quick payments, consistent reminders, and custom notifications.
The Bottom Line
Accounting software is a blessing in disguise for firms, irrespective of their size, and scalability. You can now manage your assets, calculate your liabilities, and get an accurate estimation of your profits, thanks to these amazing accounting platforms.
Chris Mcdonald has been the lead news writer at complete connection. His passion for helping people in all aspects of online marketing flows through in the expert industry coverage he provides. Chris is also an author of tech blog Area19delegate. He likes spending his time with family, studying martial arts and plucking fat bass guitar strings.