To begin with, the cornerstone and backbone of IT is hardware and software because the same cannot be separated from hardware and software.  As IT did undergo rapid transformation in the new Millennium, it is essential to evaluate the efficiency of curriculum and syllabus of each and every institution to allow students to choose from. At the same time, business and technical institutions depend upon IT to go beyond the limits of traditionalism within business and technology. It is noteworthy to share the fact that Information Technology cannot sustain without depending upon software professionals because the same combines the different elements of IT into a user friendly unit. Here, four basic elements of IT education are selected and scrutinized for the purpose of dealing with the subject matter of this article.
Career development:

Instant access to a variety of software can motivate IT students to be curious of the efficiency of the same in the field of information technology. To be specific, it is essential for the future IT professionals and software developers to be in touch with variety of software. Besides, students need to develop their career by the means of having pre-requisite and rapport with innovative ideas in information technology. Unless, they cannot withstand the throat-cut competition in different fields of knowledge. Educational experts including curriculum committee must realize the fact the mere basic technical knowhow cannot transform an IT student into a software professional. Instead, curriculum and syllabus must contain the elements of job oriented and career development facilities. Still, mere career oriented education without genuine interest in the chosen field cannot help an IT student to be successful in future. But, it is an identifiable fact that being in touch with different software can help an IT student to develop his/her career in future.
Professionalism: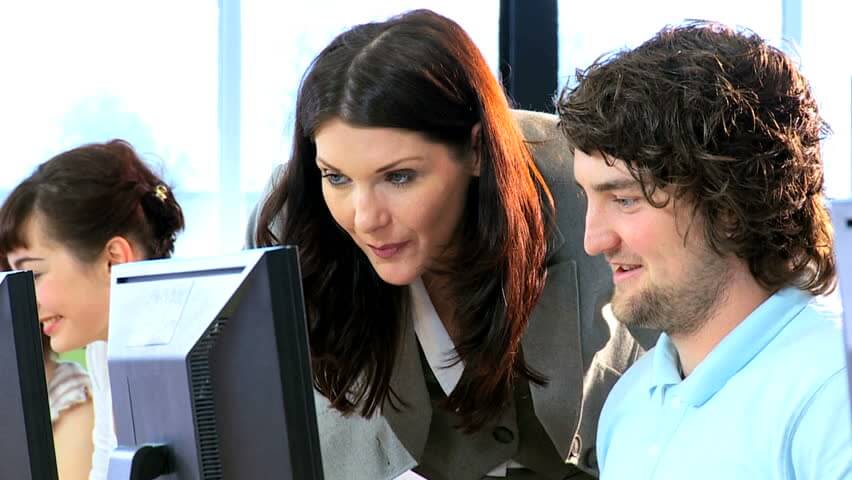 One can see that a software engineer must be able to deal with his or her field of expertise with professionalism. Within this context, professionalism is linked with one's attitude and aptitude towards career and personal interests. If the curriculum and syllabus are not updated in a timely manner, one cannot expect any sort of positive outcome and end result. For example, a student who is deeply interested in developing software will expect that education within the field of IT can equip him or her to go deeper into the core aspects of different types of software. This can also help them to have deeper understanding on the future of software development. As IT professionals in future, IT students are expected to gain mastery over different aspects and steps within creating software for different needs with professional attitude. To be specific, gaining professionalism is an added advantage, not the ultimate aim of developing and including a variety of software within IT education. Learning from the masters of software development can help students to apply the same in respective fields of knowledge.
Open Source:
From a different angle of view, software developers are in high demand in the field of computing. Within this scenario, most software companies develop and distribute software for different purposes and usages, but without any open source. To be specific, the user cannot make any changes in the software and reuse the same. If the user is expecting more from a specific software, it is essential to pay a fixed amount to the company or cluster of software professionals to have the same. On the other side, there is another group of software companies and software professionals who support Open Source software. They consider that it not essential to monopolize the scenario of software development because it is related to human urge to gain access to the ocean of knowledge and information. So, they develop and supply software with Open Source Codes, and the users are allowed to make changes in the software. By going through different software and understanding its importance in the new world order, a student can decide whether to be the part of Open Source software or to the part of Closed Source software development.
Technical knowhow: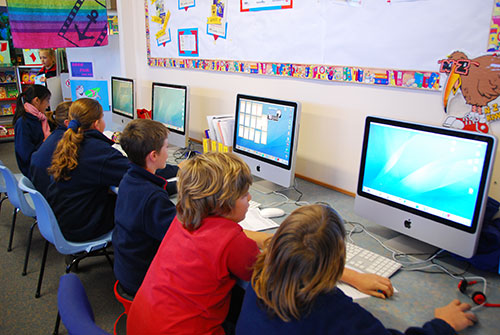 One can see that technical knowhow is the integral part of any field of knowledge. For example, a mechanical engineer is expected to have more than enough knowledge about vehicles and latest updates in the same field. Besides, a doctor is expected to have mastery over his/her profession. So, technical knowhow in respective field is important for a professional, and the same is applicable to a software engineer. IT companies expect fully trained professionals with perfect technical knowhow in dealing with modern computing. If the IT students are allowed to be in touch with the innovative aspects of software development, they can be in the peak of professional success with ease. Students must realize the fact that perfect, wide, and deep technical knowhow can help them to enjoy success in their professional lives. Besides, the expectation of the modern society is that workforce must be with technical knowhow in each and every field of knowledge. Unless, software companies will be forced to hire IT professionals from foreign nations. So as to keep aloof from this situation, IT students must be grained in a perfect way that they possess perfect and clear-cut technical knowhow.
So, it is evident that almost all the modern methods of education, business, science and technology etc. depend upon software or simply the 'soul' of hardware. On the other side, one can see that today's IT students are expected to be tomorrow's hardware or software professionals. If a variety of software is developed and added to IT education, students can gain instant and unrestricted access to the same and it can benefit other fields of education, science and technology and other fields of knowledge in general. If the modern society consider IT as one among the catalysts and tools to help the society to absorb innovation its core, it is important to allow IT students to gain access to new software because they are expected to be tomorrow's IT professionals in general. In short, it is essential to develop and include a variety of software for IT student's education, for sure.
I am Scott Justin, working as a freelance writer at a famous writing firm cheap essay writing service. I believe, it can help students can beat their limits within learning and expressing their ideas through their writing. I love my profession as a freelancer because it gives numerous opportunities to express myself by making use of my knowledge and experience to help the needy in the form of essays.