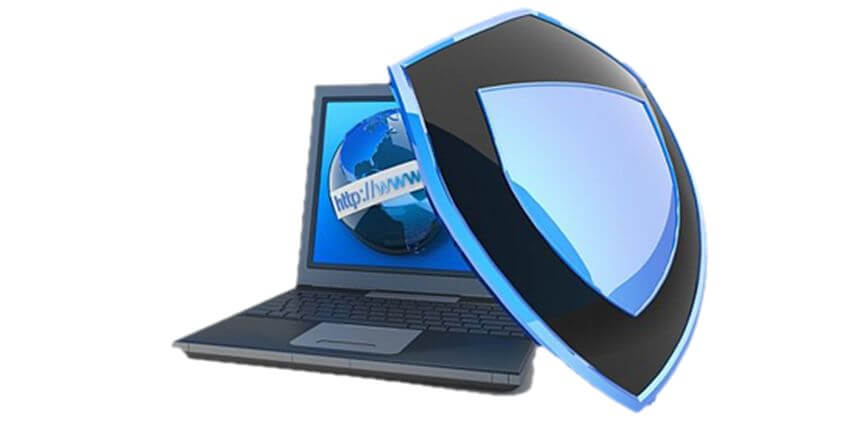 Since most computer and smartphone users spend several hours a day online, they need some sort of protection to keep their computers safe from all the viruses, malware, adware, spyware, and other online threats. The worst of them infect devices and steal or wipe out all the data on them. While not all online threats are as dangerous as certain malware, it's still best to cover all the bases and consider some additional protection for your PC.
Windows 10 Protection Tools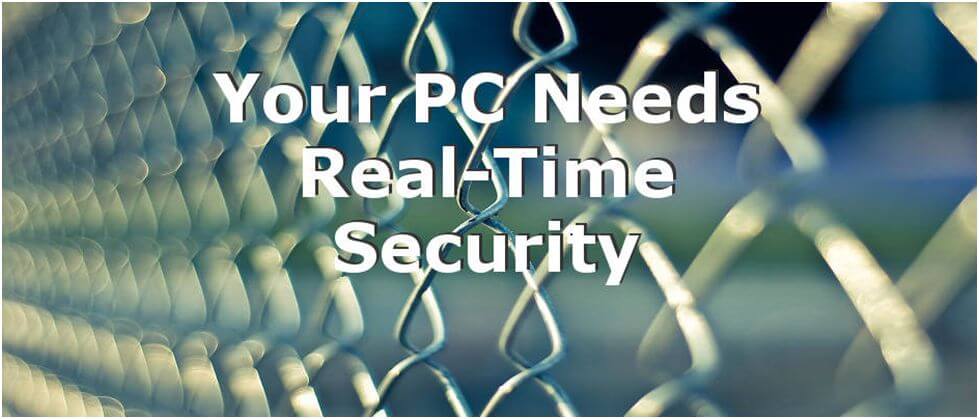 First, let's take a look at Windows and what security measures it offers at the moment.
Windows 10 currently employs two essential tools to keep every computer protected: Windows Defender and Windows Firewall. Both were integrated directly into the OS to make sure they don't take up any unnecessary resources.
With all the regular updates, Microsoft is working hard to ensure that every device is safe and protected from all the latest threats. Additionally, there's also the Windows Defender Offline that provides added protection if any of the viruses are hard to kill.
PC users can never know what to expect from online threats, as they get more sophisticated each day. That's why Microsoft went one step further and developed the Windows 10 S operating system that offers significantly more protection than the previous version.
This new OS runs in a closed circle by only running official apps downloaded from the Windows Store, thus ensuring maximum protection and safety.
Because of that, Microsoft claims that Windows OS is now significantly more secure than its predecessors. Of course, no one can ensure full protection, as it's simply impossible, but Windows 10 S offers much better protection against all types of risks and threats.
Different Software That Users Can Install to Protect Their PCs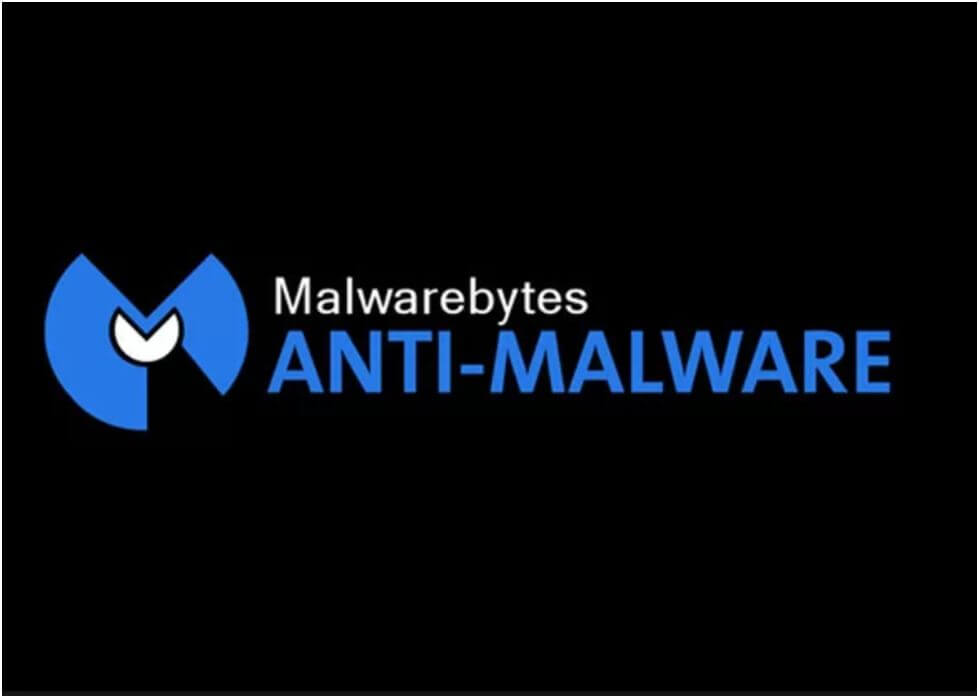 There's no denying that Microsoft really improved Windows' security. But every PC user needs multiple layers of protection, and basic anti-malware software just isn't going to cut it.
Fortunately, beefing up protection isn't going to pose a problem as there is an excellent selection of the latest security software. You need a comprehensive security suite for full protection, and there are two great tools that can give you just that:
Emsisoft anti-malware 2017
Malwarebytes 3
To ensure maximum protection, you need at least two anti-malware tools as having two antiviruses won't do any good due to all manner of glitches and conflicts. You can cover any gaps by using two anti-malware tools to make sure your system is always under full protection.
With the free version of Malwarebytes 3, you can remove spyware and malware, but the best way to protect your PC is by making sure that you don't get infected.
The latest version of Malwarebytes 3 provides protection against malicious websites as well as anti-exploit, anti-ransomware, and anti-malware features. It uses real-time protection that prevents any threats from infecting your PC. On the other hand, Emsisoft anti-malware employs dual scanner protection to prevent all threats and unwanted programs from ever reaching your device.
Stay Anonymous Online – Get a VPN for Windows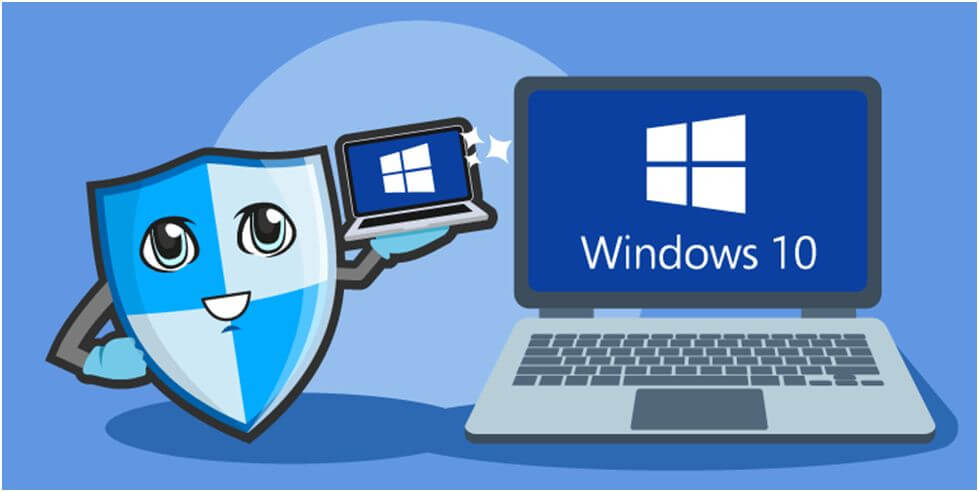 There is one more option that you can explore – getting a VPN for your PC. A virtual private network connects you to a server in a remote location, keeping all the data transferred between your device and the server encrypted.
By using it, you're keeping your data secure at all times while also masking your location and identity. A VPN reroutes online traffic through its servers, which makes it difficult to track and trace data back to a specific user.
Every time you connect to public WiFi, you expose your personal data to any attacker that may be lurking nearby. A cybercriminal can use that public connection to steal your private information, including credit card numbers, banking data, passwords, and so on. Using a VPN allows you to connect to the network, but it eliminates the possibility of any third parties intercepting your data.
It's safe to say that every PC user needs some additional protection when surfing the net. Combining a proper antivirus with anti-malware tools and a top rated VPN is the best way to make sure that your PC and all of the data you store on it is fully protected at all times.
Chris Mcdonald has been the lead news writer at complete connection. His passion for helping people in all aspects of online marketing flows through in the expert industry coverage he provides. Chris is also an author of tech blog Area19delegate. He likes spending his time with family, studying martial arts and plucking fat bass guitar strings.