As you know that there are thousands of companies which are active and working across the world. If you take a particular domain, for example, a shopping website, you will find tens and hundreds of portals related to it. But here is the question that strikes a lot, then why only a few of them stand out. What is that particular strategy that has always helped some of the star brands to stand out of the box and the best in the game? So in this article we're going to define details knowledge about customer loyalty programs and their benefits.
The crux says that any developing and established business requires a model to make its position in the market, which is solely provided by the customer loyalty programs.
What is Customer Loyalty Programs?
To understand what is Customer Loyalty Programs, let's take an illustration, suppose being a consumer a person visits a nearby grocery shop every week to buy its daily level requirement known as ration. After some time he decides to switch to another grocery shop to dispense the drabness. This nature of consumers always hits hard for online entrepreneurs. Hence, it has become to retain the customers and their count intact. If the owner introduces is dynamic with his attractive and exciting offers then he is ultimately working on the customer loyalty program.
What does the customer loyalty programs Include?
The concept and idea of the customer loyalty programs include incentives and offers for the customers in the form of merchandise, discount coupons, vouchers, etc. provided by the company. It helps to aid customer retention. And ultimately the loyal customer base will increase your revenue flow with the security of its consistency. Moreover, these plans can be managed by the loyalty program software that you can explore according to your needs.
1. Helps to drive repeat sales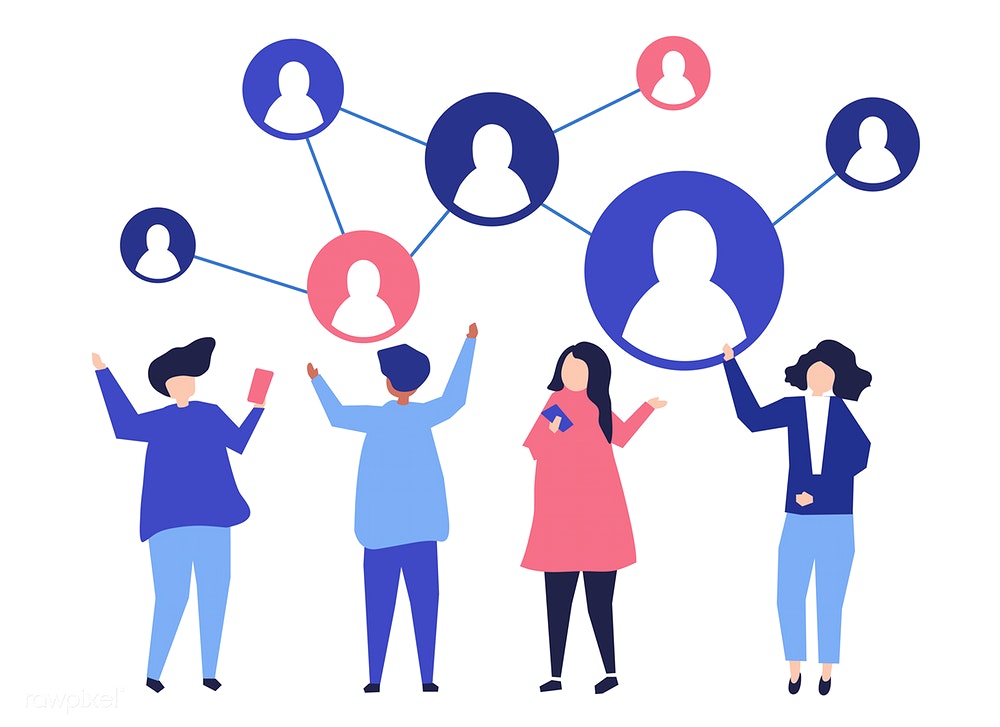 This is something that every businessman wants to have, and there is no denying the fact that it is the most significant and benefiting factor of any loyalty programs. It is because its success can be measured by its potential which raises the frequency of customers purchases.
It helps to retain the customers consistently, even when they aren't up for any purchasing mindset. And as you know that effective engagement always helps to impose the higher brand retention, which turns your conversion into repetitive sales.
Steps to do it:
To apply this act, introduce rewards to the users, which is not necessarily needed to be related to purchases only, but it can be connected with different activities, which provokes the purchasing activity of consumers.
It helps to identify those customers who are a regular purchaser of your products and services, which later on furnishes your campaigns to make them more personalized.
Making a new customer a 3-peat customer is a very important programs of customer loyalty. It is because much research has shown that buying anything from any brand is habit-forming to the subjected product or services.
2. Increases The Average Order Value
You will get amazed by hearing that your regular customers not only tend to purchase frequently. They also like to spend more on their every repetitive purchase, which proves that strategizing for loyalty programs will also improve your AOV.
For this, you have to check out your reward programs so that your regular buyers can have genuine cash discounts for their next purchase, but it only will be applicable when they persist to spend a little more than their AOV.
3. It Lower Customer Acquisition Cost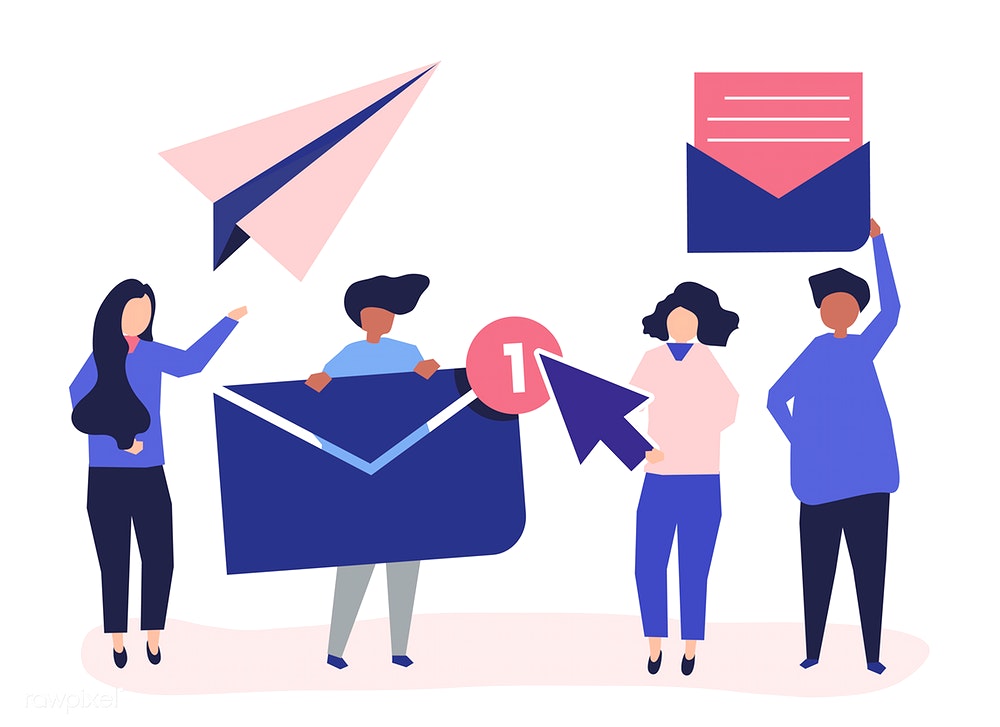 Did you know? customer acquisition costs account shares a very large part of any marketing campaign budget. However, the loyalty programs are more focused on retaining existing customers, which ultimately helps to acquire new customers at a very low investment.
Steps to do it:
You can do it by creating a referral programs because word of mouth is enough customer acquisition channel to retain and gain customers. It allows consumers to earn more loyalty points by referring new customers to the brand. A friend's suggestion is more effective than any high-budget advertisement campaign. Hence, the referring programs under the loyalty program is very crucial for brand enhancement.
Moreover, these days the online marketplace like Amazon and eBay are great channels but expensive though. Here also referring to earn more loyalty points can bring them on the platform and create a direct connection with them. Users can get notified through emails and push notification campaigns.
4.

Improves Stickiness Against Competition
In today's high rate of competition, it is quite easy to lose customers. The loyalty programs improves the user's engagement with the brand to avoid a loss in the competition, which may lead to higher margins.
Steps to do it:
You can achieve it by surveying the competition and offer better rewards to keep the customers stick to the brand for a longer time.
Moreover, always study the signs why users are switching to other brands, it can include a lack of website visits, no purchase in the last 3 months and so much more.
With it, you should create strategies to win and retain your potential customers. Give them points in their every single activity such as:
Website visiting points
Email opening and clicking points
Extra points for next purchase
5. Reduce Discounts To Customers
You would probably know that direct discounts to customers are a drain on your revenues. Furthermore, there is a category of discount-oriented customers who often switch to another brand if they offer higher discounts. By using the following mentioned you can reduce the discounts to customers and increase your margins.
Steps to do it:
The loyalty programs also permit users to earn higher points for the generation of better results and conversions. Always choose the points multiplier for the subjected product or service that you want to sell more, so the users can hit a reward tier. By this process, you can let your discount bars less as you want and earn the potential customers earn huge points for their next purchase. This mechanism helps to retain the customer for a longer time.
Furthermore, users will have a high perceived value. Rather than striving for more gift cards and coupons can collect their earned points to make their next purchase free.
6. Increase Conversion Rate
Do you know a good loyalty program can let you have increased conversion rates? The notification of the number of points earned on their push notifications, messages, and provokes the users to stay with you. And the points earned through the product pages and shopping cart pages showcase that your company has always open reward programs, which drives the huge traffic on your website and hence you get an overall increased conversion rate.
To measure the results you always have A/B testing which you can run for product pages. Run two separate tests one without the points mentioned and the second one with mentioned points. This way you can figure out the change in conversion rate to observe the overall drift on the conversion rate.
7. Influences Product Selection
With it, you can also influence the selection of products and that's how you do:
To make your buyers purchase higher-margin products or house-branded products offer higher points multiplier. If you want to encourage users to buy higher-margin products or house-branded products, you can offer higher points multiplier for these products. By practicing it you will observe the higher perceived value of earned points. And once again, the perceived value of earned points will be higher than your discount campaigns. Discounts are often treated by customers as a birthright. Points are perceived as a value delivered to them.
8. Build Rich Users Profiles
Maybe you're aware or not but user data is considered as the biggest asset of all time. You can't imagine how much it is going to help you earn so much revenue. That's why you should always get updated to know more about your customers and their preferences to build a rich platform accordingly.
Steps to do it:
Again points system is a lifesaver for you. Give them points for their profile updation, which includes their personal information like their likes, dislikes, address, birthday, favorite brand. And you can give them extra points to connect their ID's to other social media platforms like Facebook, Instagram, etc. It will help you to provide further information like the number of friends/followers, age, gender, etc
Ask your users to make their purchase by scanning their receipts from there let them earn loyalty points. It will allow you to make direct contact with the users and know exactly who they are. Moreover, the receipts will also tell you where they are buying and what else they are buying. The bottom line is you will get extraordinary insights into your customers.
9. Increases User Generated Content
If you want to increase your UGC then the loyalty program is the most suitable for it. It is because the user-generated content is a critical component, which helps to drive organic traffic to your website.
Steps to do it:
You should know that customer photos, customer Q&A, reviews are the three types of content that are nowadays a very common UGC content on the websites. Awarding the points to customers for these actions is a good idea. But resist having fake and fraud information. Take steps to prevent it. Allow only a few chances to earn points from this scheme, so that users won't take it lightly to abuse it.
Do the research and observe your platform to learn how much of UGC is necessary for your website. Once you're done with the calculation regarding this you would be able to increase your conversion rate with 2%. And afterward, you will be knowing exactly how many points are enough to provide through it.
Always assure that you promote this clearly to your users. For example, you can do this by saying earn 100 points for writing a review.
10. Increases Social Participation & Content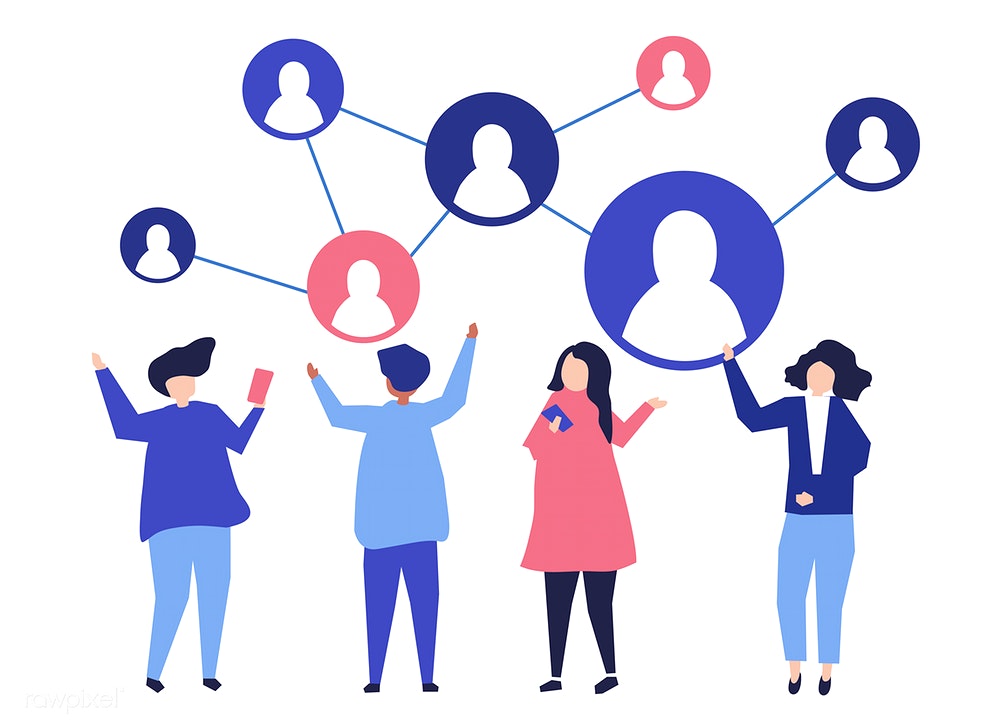 It is common sense which tells us that any good business has more happy customers. But yet the social media is always filled up with the voices of unhappy customers. It is because it is the only place where they can take out their frustration. It is a fact that an unhappy will spread the flaws regarding any product more than any happy customer's good points about any product or service. But you don't need to worry because the loyalty program is all about to figure out this problem.
 Steps to do it:
To solve it offer loyalty points for sharing their good experience on social media. But make sure of timeliness factor, because the timing is critical here. Ask them to share where most of the crowd is supposed to be and can talk positively about you. For instance, ask them to share when they receive their product from your side.
We created P2Pmarketing to provide free resources to brands who believe in the power of peer to peer marketing techniques, such to promote their service or products.