If you have started a new business and want to spread it fast, you should go for developing a website for your business. A professional website and strong online appearance is the best tool to make your business grow faster. Don't know how to get started? Web development software will help! Many of us think that developing a website is a tedious task but due to technological advancement, this task has become very easy. You just need to select the web-development software according to your requirements.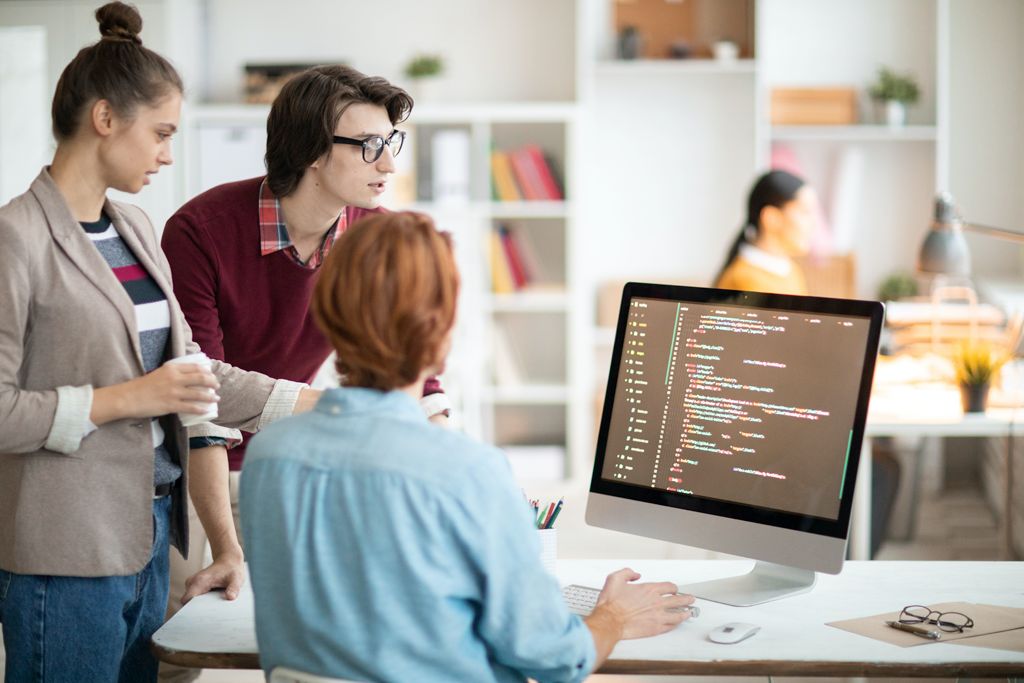 Let's have a look at the 10 best web development software used all over the world.
WordPress
WordPress is one of the best web development software. It was innovated by American developer Matt Mullenweg and English developer Mike little and was released on May 27th, 2003. It has a blend of flexibility, power and is convenient to use. It is used to develop a content-based website for commercial use.
WordPress Platform is in PHP language and it helps you to develop your website on your server like PHP/MySQL database. Some of the features of WordPress are Trackback/Pingback, member registration/login, static page, WYSIWYG text editor, and multiple co-authorize links for search engines. As per a report of Jan 2021, it is used by 60 million websites that include 39% of the top 10 million websites of the world.
It is easy to install and you get started using WordPress with several site-building tools.
It contains powerful and flexible third-party plugins.
It helps in SEO optimization and ranks you high in SERPs.
It is a famous web development software and thousands of web developers support and review it.
Around 35% of all websites run on WordPress.
Mockplus
Mockplus is a web-development software specially tailored for designers and developers. With the help of Mockplus, you can develop a robust website prototype with navigation. It also supports mobile and desktop apps. This software aims to focus on design instead of tools and provides several better designs for development. It can turn your ideas into functional prototypes with the help of icons and interactions. You can validate web designs and streamline the web development process without a single line of code. If you are a product manager or a designer Mockplus web development tool will assist you to work collaboratively. It assists you to develop dynamic and reusable design systems and inculcate predictability and consistency in your team.
It contains 3000 components and 200 icons for robust prototyping.
You can easily change the design by making repetitive website layouts and elements like auto data fill, format painter, repeater, and paste option.
It helps to preview and test your project like exporting to the demo package, export to the image, viewing mobile apps using QR code, and developing online and offline HTML.
The UI flow design mode and the MindMap in this software help to create design ideas and layout project structure.
This software is easy to maintain, manage and rehearse.
Bootstrap
Bootstrap is the powerful web development software developed by the team Twitter. It is used as the most popular framework for developing responsive mobile-aided websites. It comprises CSS-based and JavaScript-based design templates for typography, buttons, forms, and other navigation components. It further helps in the coding of the website from the scratch.
The bootstrap team has made a document of each feature with suggestions and complete examples for customization. Moreover, bootstrap has its source SVG icon library, you can quickly design and customize mobile-added sites with this amazing website development toolkit containing Sass variables and mixins, built-in components, and a responsive grid system.
It contains a document having templates and examples containing a framework, navbars, custom components, and experiments.
Bootstrap components are created with components and utilities with a customization option.
If you use bootstrap, you can get multiple support from its team.
Weebly
Weebly is the best website development tool designed for people who want to start their own business. It is very user-friendly software and you can easily create a personal, professional, and business website with it. If you don't have any site-building experience, don't worry, this software will assist you.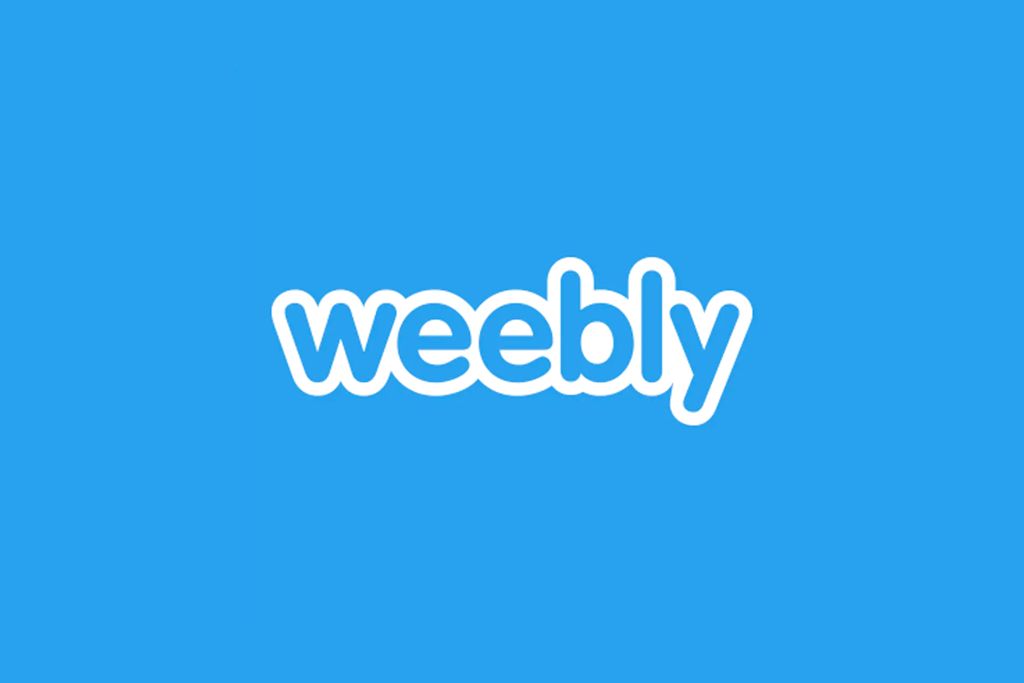 You can also edit the HTML/CSS if you have a coding background. With the help of this unique website development tool, you can easily. This ultimate web development tool guides you on how to build and launch a website with the help of experts and planning tools.
It contains 40 layout designs including portfolios and website maps that enable you to develop state of an art website.
You can easily take care of your workflow with the help of an email sequence, pop-ups, and lots of navigation buttons.
In this software, you can easily switch between trendy and responsive templates.
It acts as an e-commerce tool to assist in order management, shipping, and payments through your website.
Dreamweaver
Dreamweaver is the web development tool for Adobe systems. It helps in the coding, editing, and maintaining of the website. With the help of this software tool, you can edit your website by coding manually and through the user interface. Dreamweaver contains features of a text-based integrated Development Environment that helps in the expansion and contraction of the code.
This software can also be used with Bootstrap. The best part that makes this software amazing is that if you make any change in the website's code, it will be shown in real-time on the interface. You can also click and edit your website code visually. Dreamweaver provides a powerful range of web designs that can be helpful for beginners to advanced level professionals.
It provides an adaptive grid.
You can easily write and edit any code that includes CSS, HTML, JavaScript, and XTL.
It contains a WYSIWYG interface that enables you to see the results in the developing process.
MAMP
MAMP is the best development software that can be used on a local server environment with the installation of macOS and Windows with a few clicks. You can use MAMP tools if you want to run WordPress on your desktop PC for development and testing purposes. This software contains three products that are MAMP Pro 5, MAMP, and NAMO.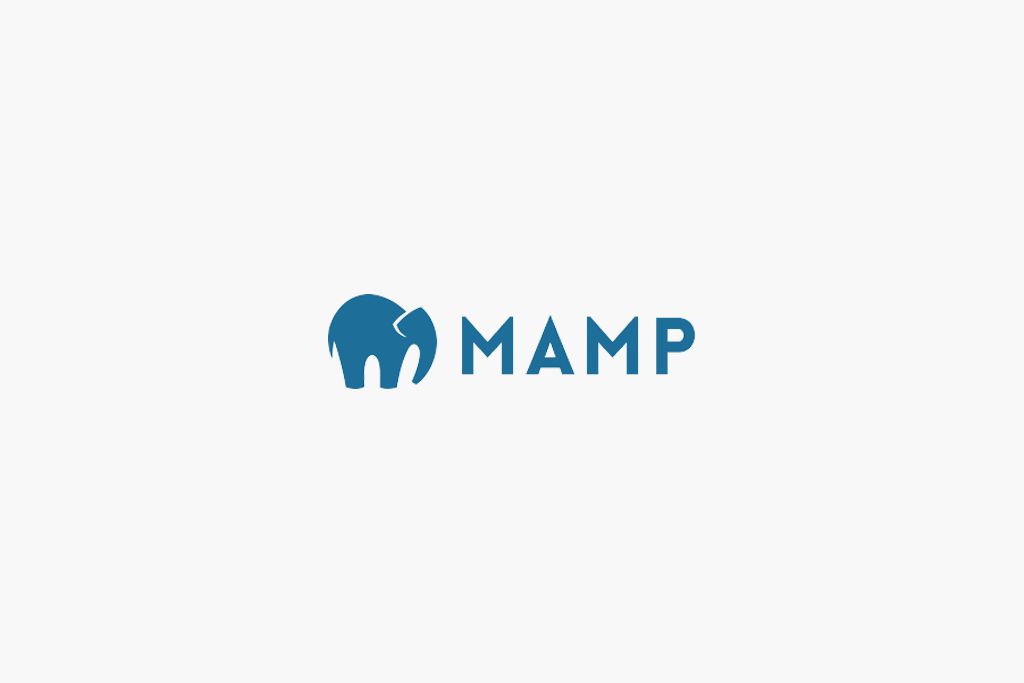 MAMP is the free local server, MAMP Pro 5 can help you install Apache servers like MySQL, PHP, PHPMyAdmin easily. MAMP PRO is a part of MAMP that is designed for commercial frontend local servers. With the help of MAMP PRO, you can develop a separate host for each separate project. For this, you need to install WordPress and Drupal, and Joomla with a few clicks. MAMP pro allows you to work on different projects simultaneously.
It helps the web-developers to manage the development process easily.
It creates such an environment in which you can test PHP script with the help of a local mail server.
It is a powerful tool for local debugging.
Macaw
It is one of the best website development tools. It is such a flexible tool that helps you write semantic HTML and CSS. It helps you to develop a responsive website page with a beautiful interface with styling the elements. Macaw's website development contains a real-time layout engine called stream. It can manipulate the elements of the website just like image editor Adobe photoshop.
Macaw provides modernized technology to utilize microservices and utilize containers. It provides a holistic approach for website developers to design, develop and run different applications regardless of different infrastructure. It is best suitable for such enterprises that are using hybrid-cloud strategy and cloud applications.
The Alchemy tool in this software can help to convert the design to HTML and CSS codes.
It provides a Real-time layout and you can easily alter the design elements.
You can optimize your website for other devices.
Wix
WiX is used under the Common Public License. It is an open-source license issued by IBM. This license is one of its kind and it is approved by an open-source initiative and listed on its Opensource.org website. It helps the developers to modify the code and use it in commercial products.
Wix is a unique web development software that helps you in creating a website containing blogs and articles. It is used as an alternative to WordPress. It allows the users to create HTML5 websites and mobile sites with the help of navigation tools. You can easily use this software. It helps to host the website with complete backup and security.
It provides a reliable hosting service for your website.
It can be used as the best e-commerce module.
It helps in creating an optimized mobile website.
It provides exceptional customer support.
By using this website, you can easily choose any template as per your choice.
It is very user-friendly software and a coding experience is not required to start Wix
This software provides you a complete package consisting of a website builder, web hosting, and SEO for your website.
Codepen
CodePen consists of three different windows like HTML, CSS, and JavaScript.Moreover, it provides a preview that is updated in real-time. It is massively used by web developers to know ideas about websites. If you want to learn front-end web-development then it is the best website development tool for you.
This tool is used mainly by front-end developers. It possesses many functionalities like discover, build and debug the development environment. You can easily use this software for your entire project because it provides all the features of the Integrated Development Environment (IDE).
Front-end developers can use it easily to develop various design patterns. If you are learning web development and want to use preprocessors that are used for clean coding then the CodePen will help you to change preprocessors and helps you in know-how codes can be compiled in real-time. CodePen has a drop-down menu, you can easily check HTML/CSS/JS to view how code is working.
It makes the developers and designers understand how code works and how the website is built.
The build and test editor in the software helps to understand and test how codes are tested by using multiple methods.
Github
Developers need a tool to control version control system VCS. It's an important tool to work together on different projects simultaneously without duplicating each other's work. It also helps to consider previous versions of code to mitigate further problems. The amazing VCS tool is GIT with GitHub. It hosts different tools and repositories. This software makes you work with both of them. It is used by 40 million developers from around the globe.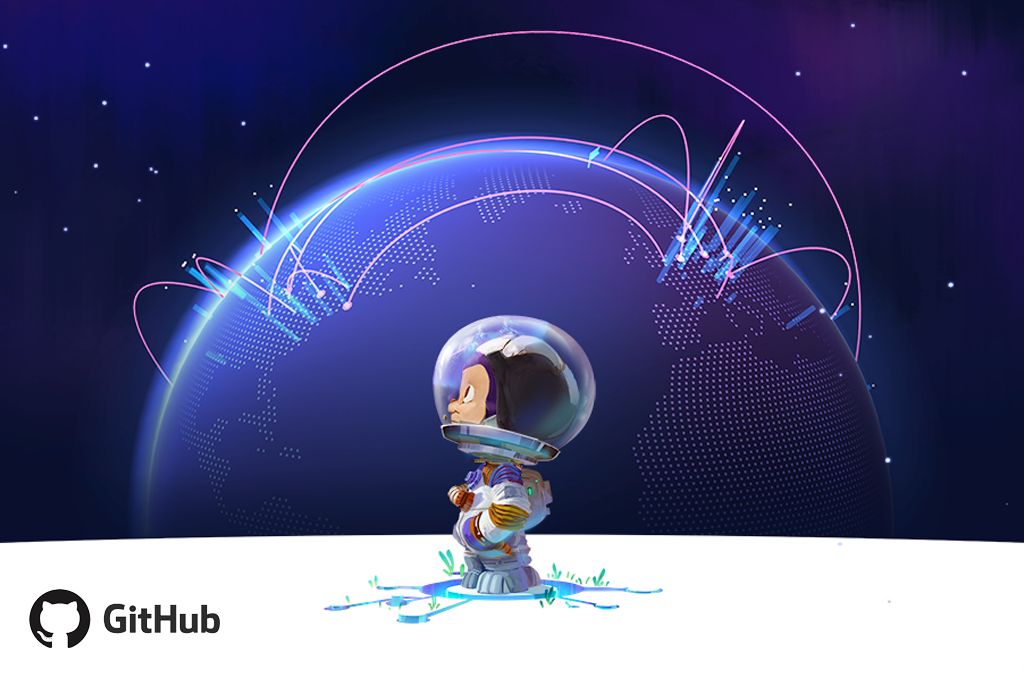 Git is a tool of a VCS whereas GitHub is a website that gives you the platform of Git server on which you can work with git repositories by yourself or with the team. You can check the reporting issue with the code, check different codes, and can handle all project management tasks effectively. You don't need to have prior knowledge of web developers and VCS to start with this software.
Thus, it is recommended to have some knowledge of coding and you should be computer literate so that you can store the code in your repositories. One of the best advantages of GitHub is that it is compatible with Amazon and google cloud furthermore, it provides syntax in more than 150 programming languages and makes your work easy. GitHub works with the concept of Markdown that emphasizes writing the text itself without any formatting.
It contains built-in tools that help in reviewing the code.
It is used in project management and you can easily identify, assign and keep track of all your project tasks.
You can also use this software as a source for other hosting services such as  Netlify.
Bottom Line
These are some of the best, most trusted, and widely used software for web development. You can choose any of these depending on your project requirements.
Amanda is an avid reader with a special interest in culture, languages, and Tourism. Being associated with the Tourism industry for the past 7 years, she is working as a creative writer and translator for CCJK.