Introduction:
TikTok is one of the favorite musical platforms among teenagers and younger generation users. It is one of the most downloaded apps in the google play store and app store.
TikTok has recently released its trending reports over the past 12 months. Whether you're an individual, business owner, influencer, or creator, TikTok is one of the perfect platforms for you to stand out content to a wide range of people.
TikTok's trending information is more valuable for marketers to understand the type of content that works on TikTok, track the most generated content, and it helps users to stay connected with your target audience.
Here are the top 10 trending reports about TikTok's fastest rising, most popular contents and the different opportunities for TikTok users.
TikTok Trend #1: Data Driven Analytics
TikTok is one of the trendiest social networks in the world, and it has more than 800 million active users per month, and 500 million users use this platform on a daily basis. As the platform's growth increases every day, there is lots of competition around it.
According to the influencer marketing hub's data, Instagram approaches data-driven technology for enhancing the marketing reach. It is very useful for brands to track the overall performance of their account.
Now we see this technology on TikTok, and it is one of TikTok's trending reports. Data is more powerful, and it is important to develop your marketing strategy.
For Instance, TikTok provides over 200 different data reports of every individual TikTok users such as,
Tracking trending contents
Identify rising engagement
Access the process of popular hashtags & the TikTok account.
Audience demographic
Overall profile performance
TikTok Trend #2: Memes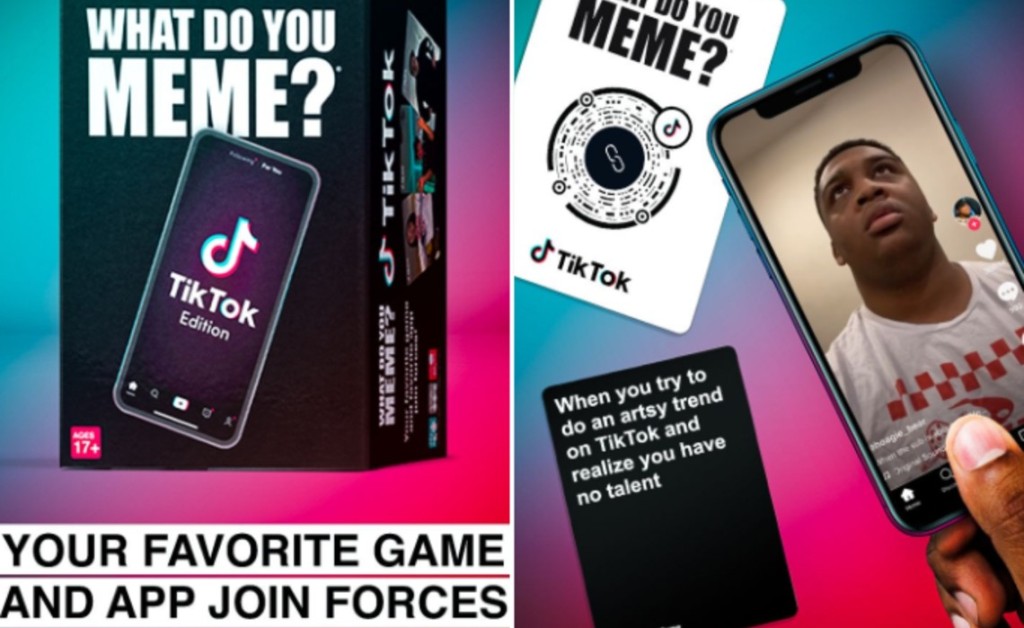 If you're looking for making entertainment on TikTok, you can upload meme like content to increase engagement. Memes are one of the most popular & powerful tools to build communication among GenZ users.
It is one of the trendiest parts of increasing conversations on TikTok and which helps to reach your brand to the audience. Memes are the best part of TikTok, which helps to promote your content to amazing people, and it catches your audience's attention.
Most TikTok creators create short videos and highlight their favorite memes. And, more people are likely to share these posts on TikTok, and it encourages your audience to make similar videos of themselves.
For example, the VSCO girl is one of the best memes on TikTok that describes girls' lifestyles. And it received over 251K views, and over 37K likes on TikTok.
TikTok Trend #3: Duet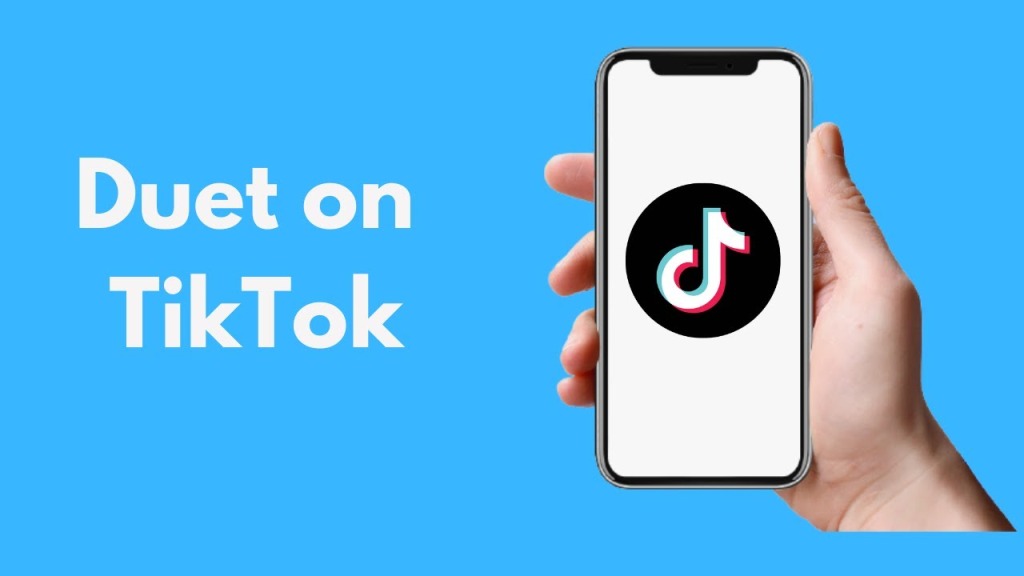 Duets are one of the highlight successful & engaging content strategies on TikTok, which helps to entertain your TikTok audience. Duet allows users to recreate videos of themselves based on the original video. It will be displayed in a side by side format, and the two videos played simultaneously on your TikTok screen.
It is an excellent way for brands to encourage their audience and make exciting and new experiences on TikTok. Another reason why duet was considered a marketing trend on TikTok is that it allows brands to show their products & services in an organic and fun way.
Even a duet allows followers to participate with the brands and promote new content of themselves. This participation can help you create strong connections with your brand and increase your brand-customer loyalty.
TikTok Trend #4: Influencers
Influencer marketing plays a significant role in all social networks as well as on TikTok. Influencers on TikTok will help you to promote your products & services to their fans and followers.
If you would like to enhance fans & likes count on your TikTok profile, you will have to find an influencer with loyal followers and who is relevant to your brand. Because few of them didn't know how much influence a TikTok account can have. So, ensure that who has a massive following and different content strategies for your brand.
More and more brands can start to use TikTok influencers to promote their marketing strategies because TikTok's popularity is continuing to rise. Influencer marketing is an extremely powerful strategy to reach your brand to the exact audience.
TikTok has an effective algorithm that helps to show your content to viewers accurately. It is more useful for brands to reach target customers and turn customers into their followers.
TikTok Trend #5: Engagement Focused Contents
TikTok has identified the most engaging content categories that have gained more results. This report is useful for many content creators to make their videos more attractive on TikTok.
Here are some most popular topics that gain more engagement on TikTok:
1. Family:
In 2023, family focused content is more trending on the TikTok platform, especially in the pandemic period. The data shows family-related content such as playing on family members, recreating family photos, hugging a family member, and capturing their reactions. Most people are likely watching this type of content on TikTok.
So, you can utilize this opportunity for your brand by sharing how products create family moments and how your product benefits the whole family members.
2. Education:
Not only TikTok is a great platform to create entertainment, but it is also the best place to learn something new and different. TikTok's education videos reached a billion views in 2020, and more people started to promote new educational content on TikTok.
For brands, you can upload learning videos like general information, daily life moments, behind the scenes videos, and interesting facts about your brand, product & services.
3. Pets:
If you're a pet brand, TikTok provides a huge opportunity for you to gain engagement and reach your pet videos to a loyal audience. You can capture videos of the activity of your pets like looking cute, acting silly, and their best activities. It can help to reach your content in front of TikTok's pet loving community. According to the research, pet videos received more than 11 billion views on TikTok in 2023.
TikTok Trend #6: Branded Hashtag Challenge
TikTok branded hashtag challenge is when a company creates content with hashtags and asks followers to create or create videos of their own ideas based on your theme and post videos with specific hashtags.
It is an excellent marketing strategy on TikTok because they create new & fun experiences for followers. Here are few benefits why branded hashtag challenge is effective on TikTok:
It has the potential to catch a lot of attention and go viral on TikTok.
Encouraging people to create their own videos.
Invite people to your brand who may not have heard about your brand.
With perfect hashtags, it will discover your content to a wider audience.
Engage your followers in a highly effective way.
Hence, if you decide to enhance your business growth, a hashtag challenge is the best way to make your content stand out from the crowd. "Wipe It Down," "I'm just a kid," and "Flip the Switch" were some of the most popular challenges on TikTok in 2020.
TikTok Trend #7: Part Of Online Communities Daily Lives
Nowadays, everyone starts to use different social media channels in their daily lives and approaches to purchasing products. So, it is the biggest opportunity for you to promote your products to a huge audience and drive traffic to your website.
Already we know TikTok is filled with teenagers & young adults with the age limit of 16 to 24 years. TikTok has also been one of the most successful sources that captured online users' attention, and it has become a part of their daily lives.
Here are some key facts of TikTok user engagement:
TikTok users nealy spend one hour per day on the app.
According to the statistics, 68% of TikTok users just watched others' videos, and 55% of them uploaded their own posts.
Users on TikTok also open the app at least 8 times per day.
Moreover, 90% of TikTok users access the app every day.
Based on these reports, undoubtedly, TikTok is the most trendy platform in the world. TikTok offers several features for creators to create amazing videos.
TikTok Trend #8: TikTok For eCommerce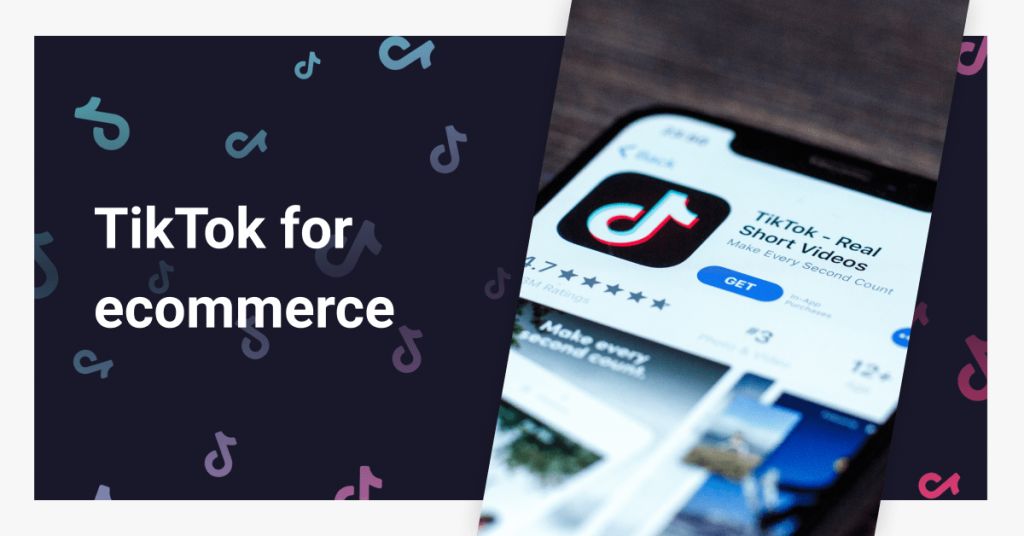 TikTok now allows eCommerce websites to create and promote their content!
TikTok in-app shopping features provide "hashtag challenge plus," and it allows users to search products related to a sponsored hashtag without leaving the app.
TikTok also allows users to add links to your other social platforms or websites to your profile biography. It is the best strategy to invite people to your shopping websites directly. You can also add a specific call-to-action button to your videos to generate more sales and drive traffic.
Getting verification can provide value, and it is more beneficial for your business to show your followers that you're the real account. However, it's not easy to get the verified Tick Tock account. Here are some valuable ideas to get a blue tick checkmark:
Frequently upload fantastic contents
Engage with other TikTok users.
Try to get noticed on TikTok For You page.
Increase your daily follower's growth
TikTok Trend #9: TikTok – The New TV
Unlike other social platforms, TikTok has the ability to make users feel like they are watching a TV show. There are countless contents appearing on TikTok that have the same as TV conventions.
Hashtags are the way to increase your video discoverability and video visibility. It also gives the opportunity for users to find relevant content on TikTok. It is also available on your favorite TikTok TV shows.
If you miss your favorite TV shows, you can watch that episode on the TikTok platform. According to the research, U.S TikTok users spent an average of 500 minutes per month on the app. 98% of Gen Z had smartphones, and many of them used their phones for watching and creating short videos on TikTok.
Whether you're a creator or influencer, you can utilize this chance to upload mini television content to boost engagement.
TikTok Trend #10: Storytelling Videos
Over the past few months, TikTok has been a rise in content with replies and storytelling. TikTok is a famous short form vertical format videos like Instagram stories, making it easier to catch huge attention and get people to your videos. With TikTok storytelling, you can create question type videos with & without options. It will encourage your audience to reply to your questions if they are attracted.
For brands, it is a big opportunity for you to promote your business to potential followers and customers. It will also help to increase your brand voice to a huge audience and quickly gain followers to your TikTok profile page.
Therefore, TikTok is a growing platform for businesses to leverage your marketing goals and increase community. Many opportunities are there to develop your content strategy that grabs attention, such as you can use attractive music, sound effects, reactions, and voiceovers.
Additional Tips
Do you know what you can do on TikTok?
Here are some interesting tactics to interact with your audience in a different way:
Videos With Powerful Music:
The main aspect of TikTok is its 15 minute video and effective music. You can create and upload your own content within app editing tools. You can enrich your content to a number of audiences by using TikTok filters and effects such as green-screen effect, portrait, AR filters, and more.
Live Streaming
Like other social platforms, you can go live videos on TikTok, which helps to launch your brand directly to the TikTok followers. If you go to TikTok live videos, you can communicate with potential customers and generate brand awareness.
In-App Purchases
TikTok allows users to purchase coins and gifts from other TikTok users. You can also convert coins into diamonds that can be used in exchange for your gifts via TikTok. If you have more diamonds, you can withdraw your diamonds as money.
Conclusion:
Change is constant! TikTok updates its features every day, which encourages TikTok users to create amazing videos to boost likes & followers.
If you know the upcoming trends on TikTok, you can master your content strategy and show your content in front of a wider audience.
You can understand these 10 trending reports of TikTok that can make better changes to your marketing growth!
Chris Mcdonald has been the lead news writer at complete connection. His passion for helping people in all aspects of online marketing flows through in the expert industry coverage he provides. Chris is also an author of tech blog Area19delegate. He likes spending his time with family, studying martial arts and plucking fat bass guitar strings.