Modern SEO is leaving a significant mark on the eCommerce industry – taking it to a whole new level. The primary objective of brands is to optimize growth, track, monitor and engage to get more prospective business. Unfortunately, most SEO efforts emphasize content rather than technical aspects and marketing potential of a business site.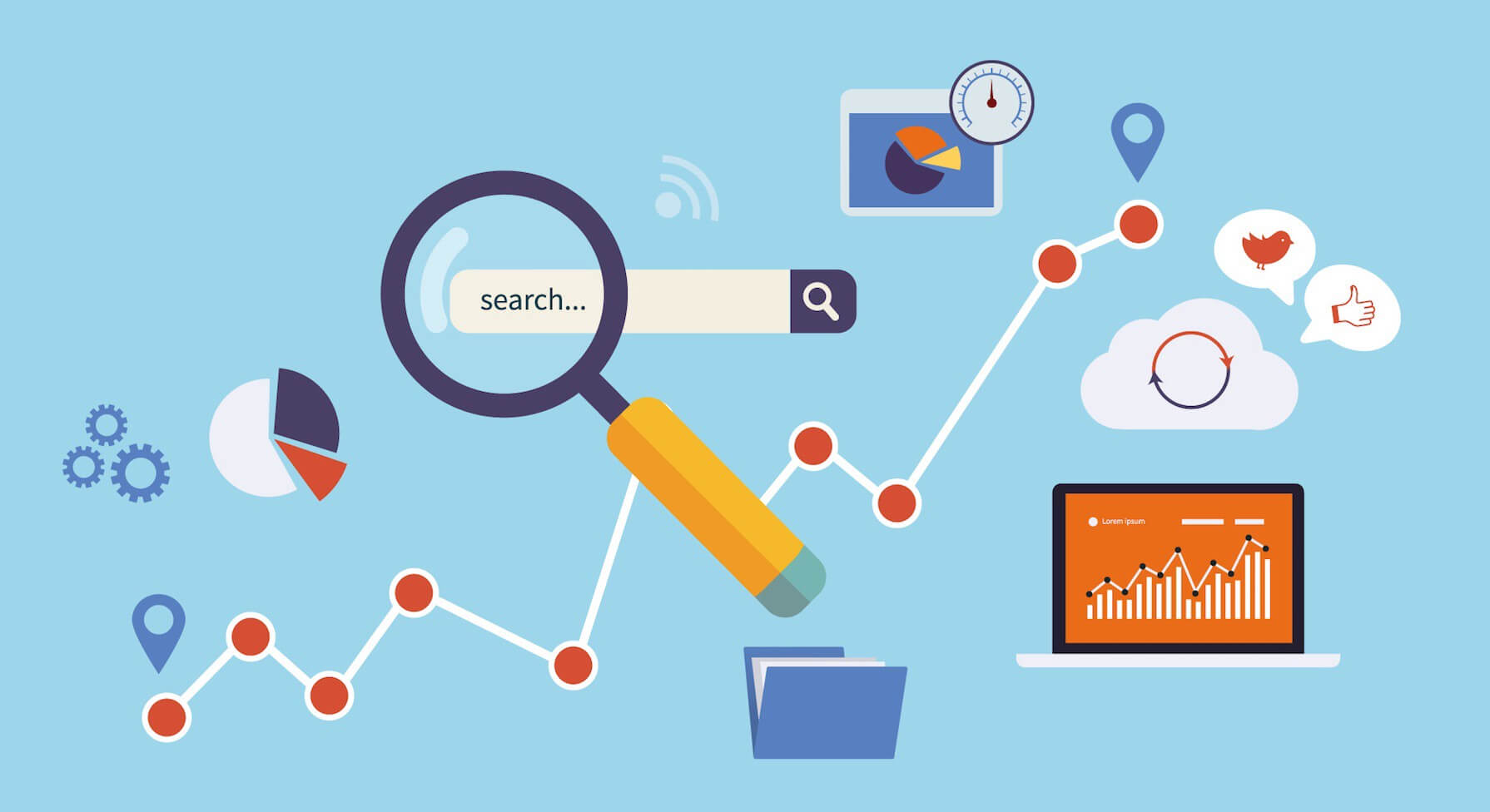 The truth is that SEO experts should dare to venture beyond the general practices. They need to transform the tedious techniques into exciting activities. For instance, if you can satisfy and please the target audience, it will naturally strengthen your shopping cart outputs – sales and revenue generation.
For more effective and profitable SEO efforts you need to be more open and responsive while doing anything as part of your tactically planned SEO campaigns. If you want to benefit from search engine optimization methodologies, then consult a highly esteemed Austin SEO agency because this is where the secret sauce of increased organic web traffic and business sales exist.
Here are some essential tips that will help you to reap maximum benefits from your SEO efforts more efficiently.
#1 Drive the Game with Storytelling:
Content is necessary to upgrade your SEO exertions. But, what kind of material? It will depend on your business niche and consumer behavior. It could be incredibly dull industry such as public transportation. Fact is that, regardless of everything, you need to create link-worthy content. Remember, your job is not to deliver your message across, but to make people feel contented and happy along the way.
Be a storyteller and inject your personal experiences in SEO content and you will see surprising results in the form of exponential growth of customer acquisition and retention – augmented ROI.
#2 Take a Ride on Entertaining Content:
There is a saying 'life becomes better with humor,' and the majority of the people tend to buy once they feel engaged and happy with your offerings. For example, people incline more toward viral videos instead of reading a lengthy content.
You need to keep their interest alive in your brand as Metro Trains Melbourne (train network) did by launching 'Dumb Ways to Die' to transform the mundane concept of public transportation into a fun thing to attract people's attention.
#3 Perform Exhaustive Keyword Research:
To attract and retain the target audience, you need to provide the search engines something worth to index. For this, you have to perform exhaustive keyword research that will help you in building a holistic framework to increase your SEO efficiency. Consider longtail keywords as low-hanging fruits for easy targeting and fast competition to beat the rivals. Also, work on seed keywords to get desired results fast and accurate to set goals.
With the rising popularity of voice search, you need to hit long keyword phrases depending on the queries search engines receive related to your business products and services. Pull in your well-researched keywords in the unique content creation process. Consumer relevancy is a must.
#4 Move on to Google's Mobile-First-Index
Do you know about mobile-first-index? It's Google one of the latest updates. Now, Google will index the sites through their mobile responsive versions because the majority people are mobile users. The trend of website access through desktops is declining by every passing day.
It's high time to get responsive and index your site through mobile version for improved rankings in the search engines.
#5 Keep Monitoring KPIs at Regular Intervals:
Setting goals such as leads generation and sales through SEO won't suffice the need for successful business growth and development. You have to keep track what you are doing and how it can be adapted to the latest trends for better results. Moreover, you need to monitor whether or not you are achieving your business goals against set KPIs.
If not, then you should take immediate and approbative measures to get back on track. Get help from metrics management.
Hopefully, by employing all the points mentioned above, you can quickly get the best out of your SEO efforts.
Chris Mcdonald has been the lead news writer at complete connection. His passion for helping people in all aspects of online marketing flows through in the expert industry coverage he provides. Chris is also an author of tech blog Area19delegate. He likes spending his time with family, studying martial arts and plucking fat bass guitar strings.