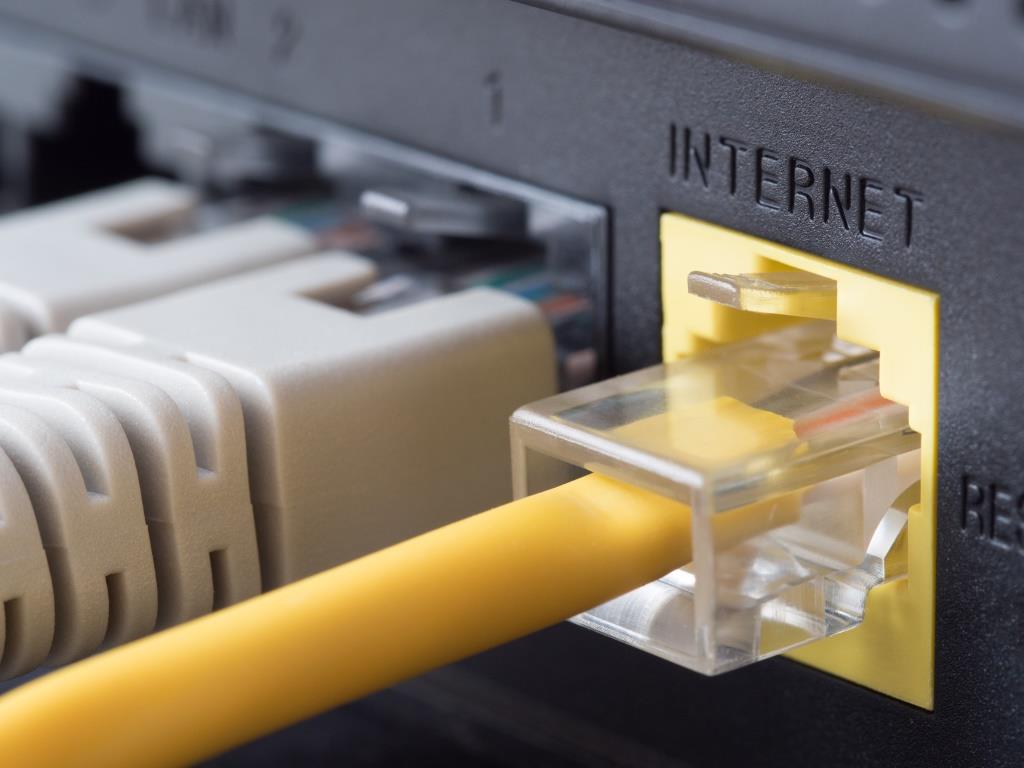 Where the internet has, over time, become a crucial part of daily life, finding the cheapest internet option can be challenging. With the many different providers and options available in Brampton, it can be overwhelming trying to find the best deal. But with a bit of research and intelligent decision-making, it's possible to save on your monthly internet bill.
Here are six tips for getting the cheapest option in Brampton.
Shop Around
When it comes to finding the cheapest internet in Brampton, it pays to shop around. Several factors can affect the price of internet service. By comparing plans from different providers, you can get the best deal. The first step is to determine your needs. How much data do you need? What speed do you need? Once you know your needs, you can start comparing prices. Read your contract well so that you know what's included in the price and what isn't. By scouting around, you can find the best internet deal for your needs.
Bundle Your Services
When looking for the cheapest internet in Brampton, bundling your services is an ideal way to save. You can get a discount on all three services by bundling your internet with TV or phone service. If you have multiple internet devices, bundling can give you a break on your monthly bill. For example, if you have two laptops, a tablet, and a smartphone that all use the internet, you can save money by bundling your internet with TV or phone service. By bundling, you'll get one low price for all three services instead of paying three separate bills. So, bundling is the way to go if you want the cheapest way to get online.
Make Use Of Promotions And Offers
Another way to get the cheapest internet in Brampton is to take advantage of promotions and limited offers. Many internet providers offer introductory rates that are significantly lower than the regular price. These rates are usually only available for a limited time, so it's essential to sign up for service as soon as you see a promotion that you're interested in. You can also look for internet providers that offer discounts for certain activities, such as signing up for paperless billing or agreeing to a longer contract term. By taking advantage of these offers, you can save significant money on your monthly internet bill.
Negotiate With Your Current Provider
If you're looking to save on your monthly internet bill, one of the best ways is to call your current provider and see if they're willing to give you a better deal. This is especially effective if you've been a customer for a while and have never called to try and renegotiate your rates. Many providers will work with you, especially if you threaten to switch to a competitor.
When you call, be polite but firm. Tell them you're interested in staying with their service but want to know what they can do to lower your monthly rate. If they offer a discount, great! If not, be prepared to shop around for a new provider. There are plenty of suppliers out there, so take your time and find one that matches your needs and budget.
Check Out Alternative Options
If you feel you're spending much on your internet service, it might be time to start looking for different types of internet connections. One option you might want to consider is satellite internet. Satellite internet can be an excellent choice for people who live in rural areas or who have difficulty getting a traditional wired connection. While the monthly price can be higher than other options, the overall costs are typically lower when you factor in things like installation and equipment fees.
Another alternative to traditional broadband is mobile hotspots. Mobile hotspots use the data signal from your cellphone to provide internet access for your laptop, tablet, or other devices. As most cell phone plans include unlimited data, you don't have to worry about going over your monthly allowance. Plus, you can take your mobile hotspot with you wherever you go. So, if you're looking for a cheaper way to get online, check out your options before making a decision.
Go For A Slower Internet Speed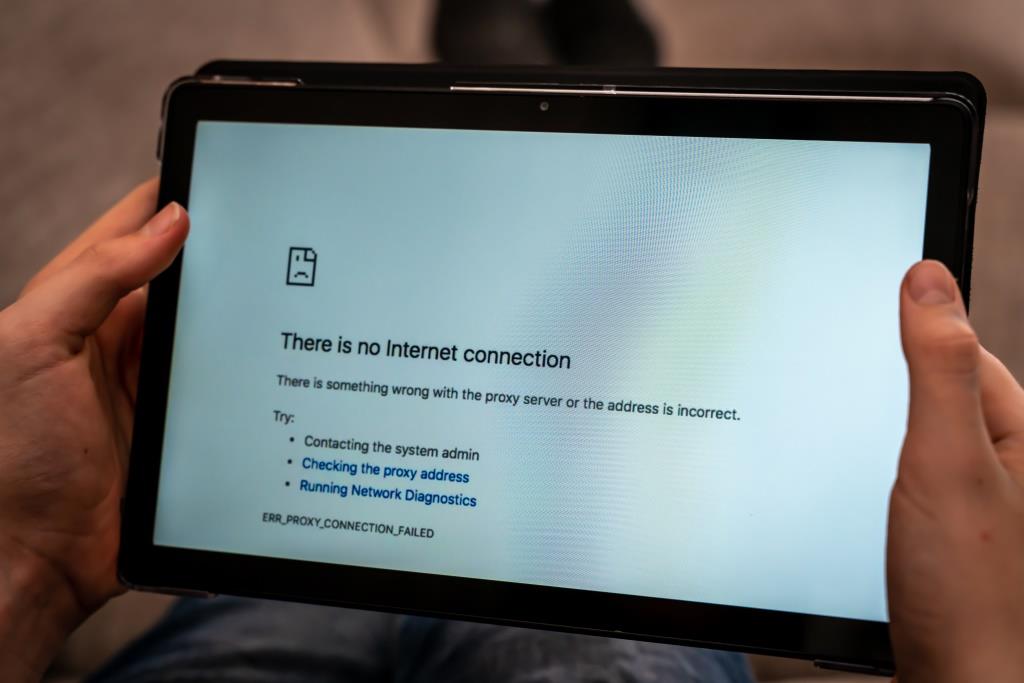 Last but not least, another way to cut your monthly expenses on your internet bill is to switch to a slower speed. While it might not be ideal for heavy internet users, a slower speed can be enough for basic tasks like checking email and browsing the web. The lower speed usually comes with a lower price tag. So, if saving money is your top priority, consider switching to a slower internet speed and using it only for essential online activities.
Conclusion
With the internet slowly becoming like a basic need, saving money on your monthly internet bill is essential. By using these six tips, you can find the cheapest way to get online in Brampton. Whether it's bundling with other services, negotiating with your current provider, taking advantage of promotions and offers, or switching to a slower speed, there are plenty of options for saving on your internet costs. So, start looking into these tips and start saving today.
Chris Mcdonald has been the lead news writer at complete connection. His passion for helping people in all aspects of online marketing flows through in the expert industry coverage he provides. Chris is also an author of tech blog Area19delegate. He likes spending his time with family, studying martial arts and plucking fat bass guitar strings.