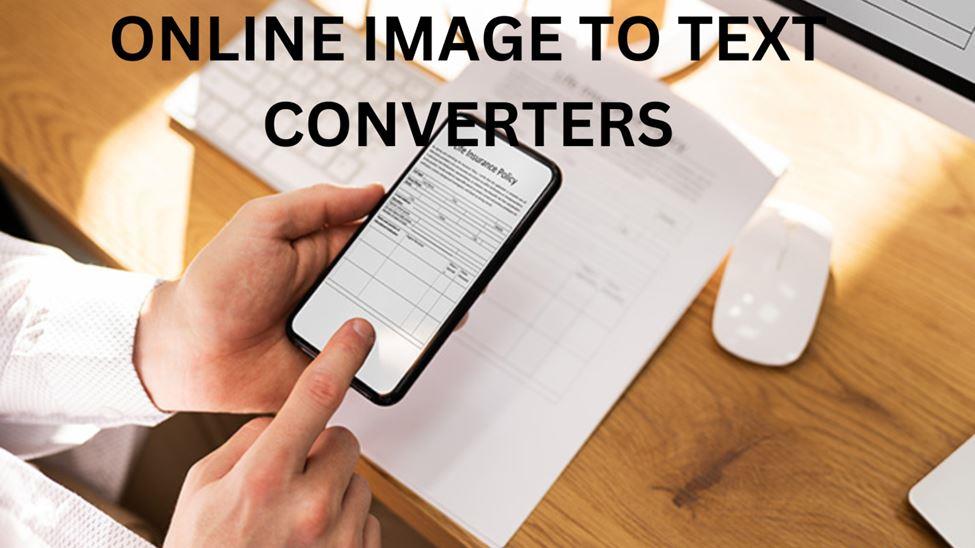 Whether you are a student or a business person, there must be times when you want to extract text from an image.
Extracting text from scanned lecture notes and business transcripts is a very common thing nowadays.
And a common practice to do this is manually converting images into editable text by copying and writing every single alphabet and character.
However, the chances of mistakes are high when we manually extract text from an image. It also takes a lot of time, and time is something very precious.
This is where technology benefits us. Optical Character Recognition (OCR) technology allows us to extract text from any image, and the extracted text is editable. Users can modify the text easily.
You must be wondering about how you can use OCR technology for automatic image-to-text conversion, right?
An online image-to-text converter is an answer. OCR image-to-text converters allow us to extract text from scanned documents.
In this article, we are going to discuss the top 3 online image-to-text converters for every individual.
So, keep on reading!
Top 3 Online Image-To-Text Converters
First, we have the image to text converter by Editpad.org. This tool uses OCR technology to extract text from images and then give it out in an editable format.
To use the tool, you need to insert your image into the tool and then click the 'Extract Text' option. The tool will begin processing your data by comparing it to its internal database.
The tool uses a vast database for extracting text from images. Once it is done scanning the image, it will start comparing each alphabet and character from the image with the patterns available in the tool's database.
This way,  the tool will only provide the letters that are either an exact match or have a high similarity score.
The tool can even extract handwritten text and mathematical equations with great accuracy. Once the text extraction is completed, you can edit the text in your word processing software.
Example
Input Image
Extracted Text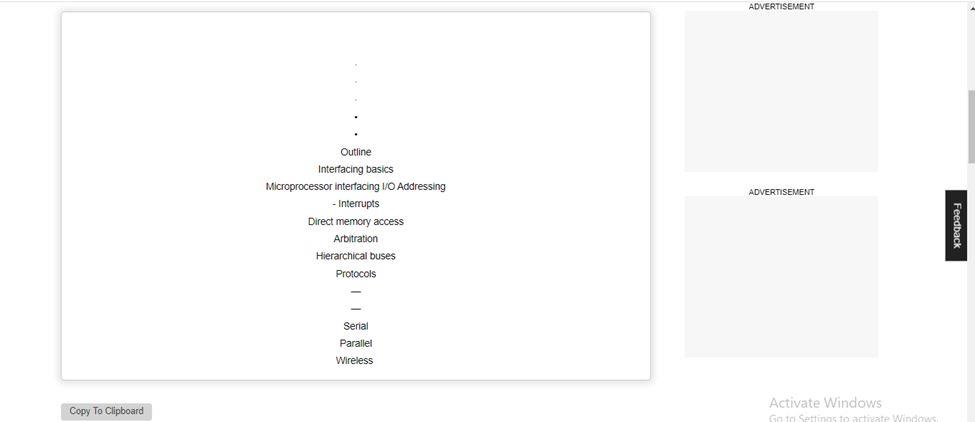 Features
This photo-to-text converter can be used without any registration. It's also completely free.
Support Multiple Image Formats
The tool supports multiple image formats. The supported formats are PNG, JPEG, BMP, and JPG formats.
Another amazing feature of this image-to-text converter is that it allows users to extract text from an image by only providing the image's URL.
Next, we have imagetotext.info. This online image-to-text converter works with great accuracy. Therefore, it is recommended for every student and business person.
Like the previous tool, you can use this tool for free and without signing up. It also comes with various useful features, which we will discuss below.
You don't have to do much to use this tool. You just have to upload the image from your device, or you can attach the URL on the image if you have its link.
Click the 'Submit' button, and wait for a few seconds. The tool will generate the extracted text. You can copy the text and paste it into a separate file for later use.
Example
Input Image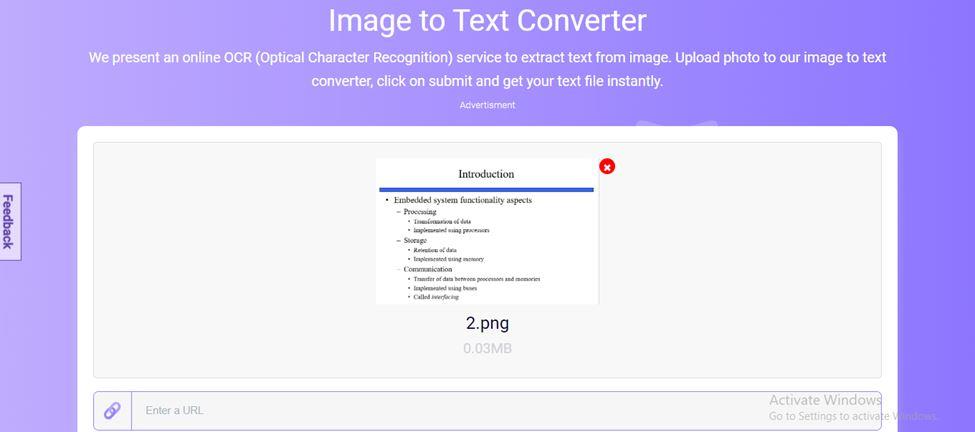 Extracted Text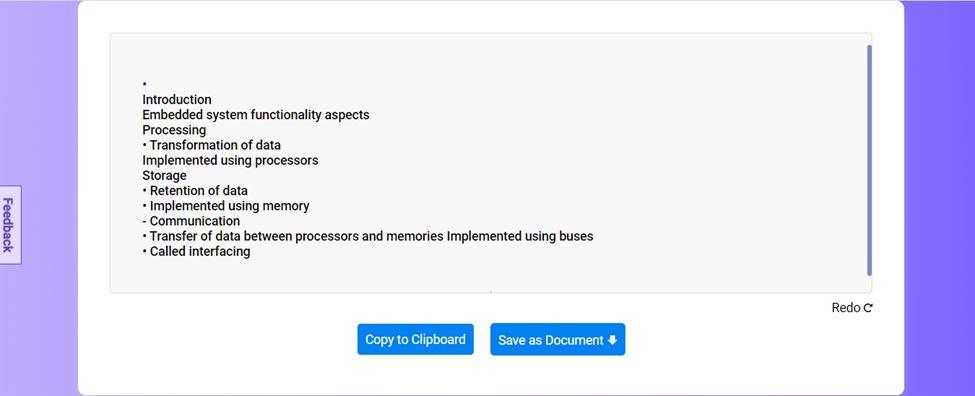 Features
Extract Text In Multi-Language
This online image-to-text converter is not designed only to extract text in the English language. The tool can extract text in multiple languages, including German, French, and Korean.
This OCR tool is available to use for everyone at no cost. Extraction of captions from your preferred images does not cost a dime using this tool. Just go to your browser and start using the tool.
AI-Powered Text Extraction
The tool does AI-based text extraction so that every word it extracts from the given image is accurate.
Lastly, we have Onlineocrconverter.com. We can say that this tool is one of the finest options for converting a single image accurately.
When using this tool, you can choose an image in different ways. You can pick the option from the menu at the top of the tool.
After that, you just have to click the 'Convert Now' button. Once you click the button, it will begin scanning your document and extracting the text from an image that you have entered into the text box.
You can copy the extracted text with a single click and save it into a separate file.
Example
Input Image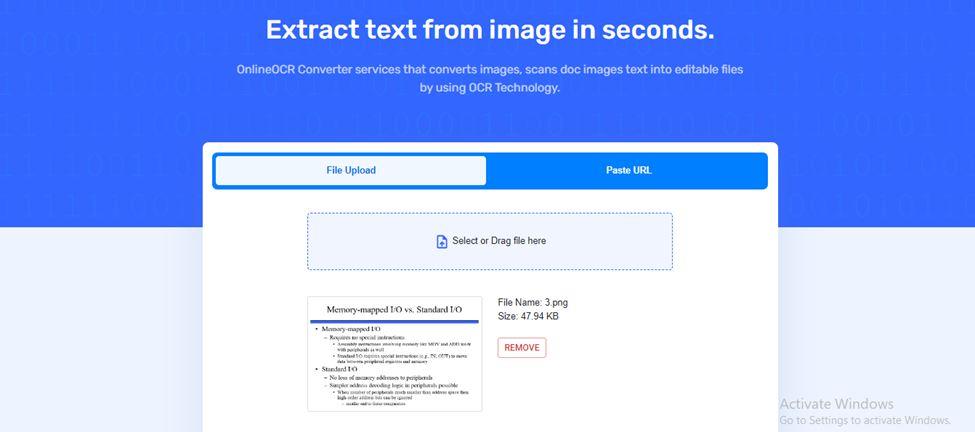 Extracted Text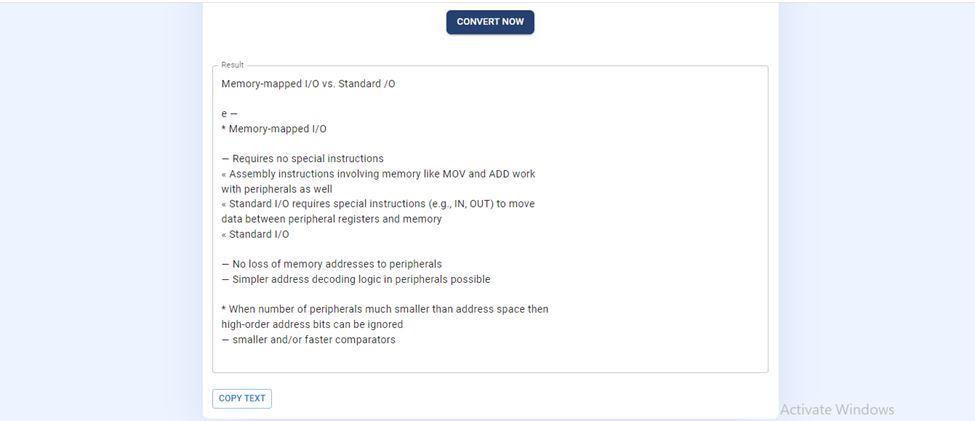 Features
This image-to-text converter provides a simple-to-use interface for its users. It provides multiple sections to upload images with just a couple of clicks.
In addition to its simple interface, this tool works quickly. The text extraction takes a few seconds to complete. If the image contains a lot of content, then the process could be a little delayed.
This image-to-text converter is completely safe to use. It requires no login details from users. It does not even save the images or extracted text into its database.
Last Words
Online OCR tools help in making a lot of different tasks easier and quicker. However, since there are so many tools available, it can be a little difficult for users to know which one to pick.
In this post, we came up with a list of three easy-to-use online tools that you can choose in 2022. They can all be used without any sort of registration, and they work accurately as well.
Hope this post helped. Thanks for reading!
Chris Mcdonald has been the lead news writer at complete connection. His passion for helping people in all aspects of online marketing flows through in the expert industry coverage he provides. Chris is also an author of tech blog Area19delegate. He likes spending his time with family, studying martial arts and plucking fat bass guitar strings.