There is no doubt that increasing your conversion rate contributes to increased sales and earnings for your e-commerce shop, but it needs patience and persistence to get there.
You'll also need to develop a holistic approach that covers design, user experience, and sales techniques.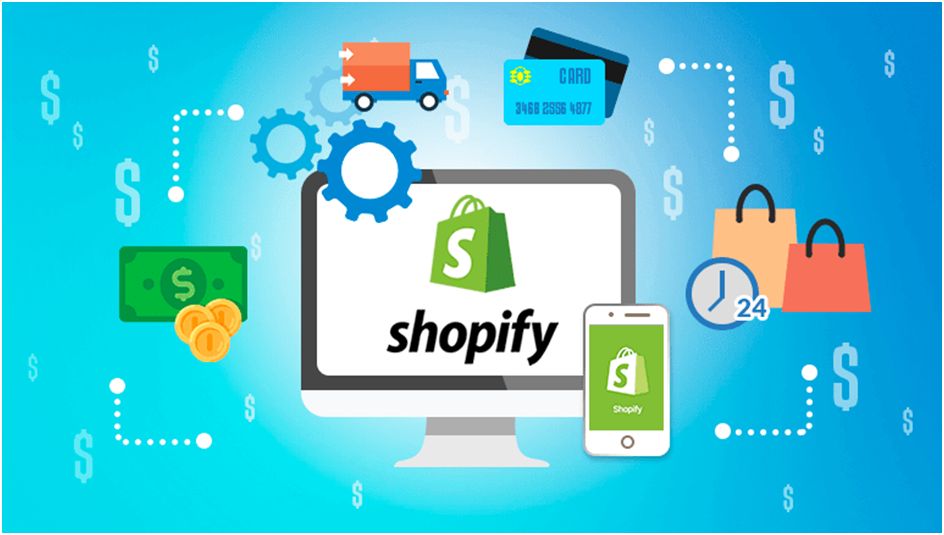 We'll be demonstrating to you some of the most effective, tried-and-true methods for increasing the conversion rates. But first, let's go into the fundamentals.
What Is a Good Shopify Ecommerce Conversion Rate?
Every Shopify ecommerce company offers a unique product to a distinct audience. There are no market metrics on which you can count.
Furthermore, the Shopify store has more than one transaction rate. Conversion thresholds can be set for various categories of visitors, consumers, geos, devices, traffic sources, and customer journey routes.
Any progress in any of these conversion rates would help you boost the conversion rate of your Shopify store.
However, if the sitewide conversion rate is less than 1%, you will fail to make ads profitable. At 2% to 3%, you might tell you've reached a good balance of traffic and shopping experience for your target crowd.
To rise past this threshold – to achieve a five to ten percent sitewide conversion rate – you must master the art of marketing to returning customers. This covers customers who have already purchased from you as well as others who have been but have not yet purchased.
How to improve conversion rate of your Shopify store
As previously said, the ecommerce platform does not have a single conversion rate. It has many, depending on where the traffic is coming from and where it is landing.
Take a look at the difference between your New Visitors and your Returning Visitors, for example. Returning visitors have a much better conversion rate than new visitors in most Shopify shops.
This is understandable.
This is why the Shopify dashboard has a metric called "Return customer rate." Return visitors imply return buyers. Return visitors could be potential buyers who are more prepared to purchase.
You want more people to come back.
So, there are plenty of incredible ways that any high-converting Shopify site owner should use in order to boost their Shopify store's conversion rate.
Incredible ways to boost your Shopify store's conversion rate
Make the user experience simplified
Your online storefront is entirely responsible for providing the prospective buyers with the finest retail experience possible. This is why you must customise your Shopify store to make the shopping experience as easy as possible.
This includes improving site pace, which makes the site more appealing to visitors while also rising the Google rankings. Furthermore, the navigation enhancement of your Shopify store makes it easy for your consumers to find what they are searching for.
Often, consider including a live chat and other customer service resources that enable consumers to contact you.
Furthermore, since mobile devices account for a large proportion of online retail traffic, you must make your Shopify store mobile responsive.
Offer personalized shopping experience
According to Google, 90 percent of advertisers believe that personalization is critical to increasing profitability. This is due to the fact that personalization will increase customer satisfaction, loyalty, and, as a result, conversion rates.
You will conveniently tailor your e-commerce store for each user and provide them with a highly customised shopping experience if you have access to valuable consumer details.
Personalization is equivalent to providing each guest to your online shop with a dedicated sales associate. Your website will read their purchasing and browsing history, and an algorithm will predict what they will purchase next.
You've also reduced the number of options presented to them, making it easier for them to make a buying decision.
You could also deliver direct emails and segmented push alerts to the right customers to increase conversion rates exponentially.
Simplify Product Research
If you want your Shopify customers to have an excellent shopping experience, you must make it easy for them to find products. After all, your clients should be able to easily access your website. Give them an AI-powered search feature and a smart category interface that makes it easy for them to locate desired items.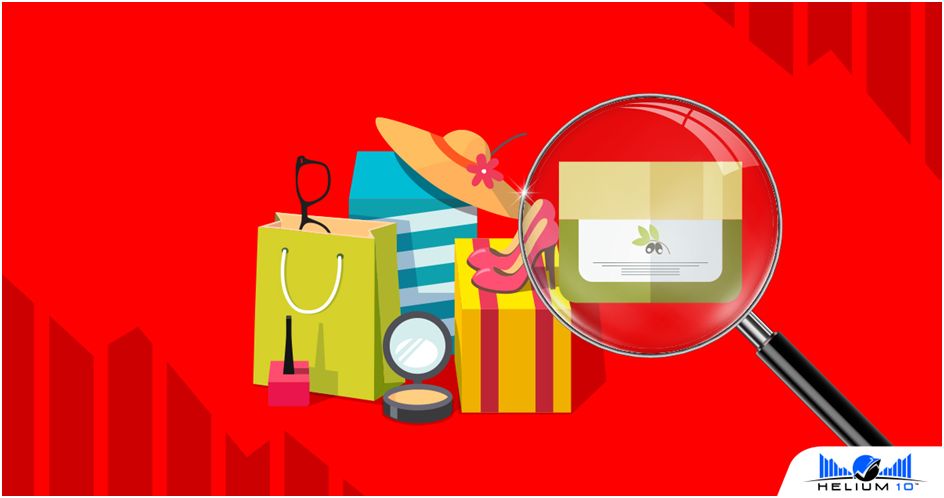 To stop confusing the customer during their search, keep it straightforward and organise items into smaller categories. Stop long drop-down menus in particular because they will annoy and irritate customers, prompting them to leave the shop without purchasing.
Product Page Optimization
Product pages are the heart of the online shop. This necessitates that they are simple to use and provide the customer with an immersive experience.
Use high-quality photographs of the product from various perspectives, and give your store's guests all the reasons they need to click the purchase button.
Be frank and straightforward about all product specifics, such as shipping costs, delivery time, and out-of-stock items. Furthermore, you can showcase consumer feedback on each product to instil loyalty and demonstrate the value you have.
You can also allow small notification pop-ups that show your social media feed as evidence of the legitimacy of your online store.
Augment the Checkout Experience
If you have a high number of abandoned carts, it might be time to streamline the checkout process. According to a Baymard Institute poll, when asked to establish an account, 28 percent of consumers leave their carts at checkout. Another 21% opted out due to a lengthy and confusing checkout process.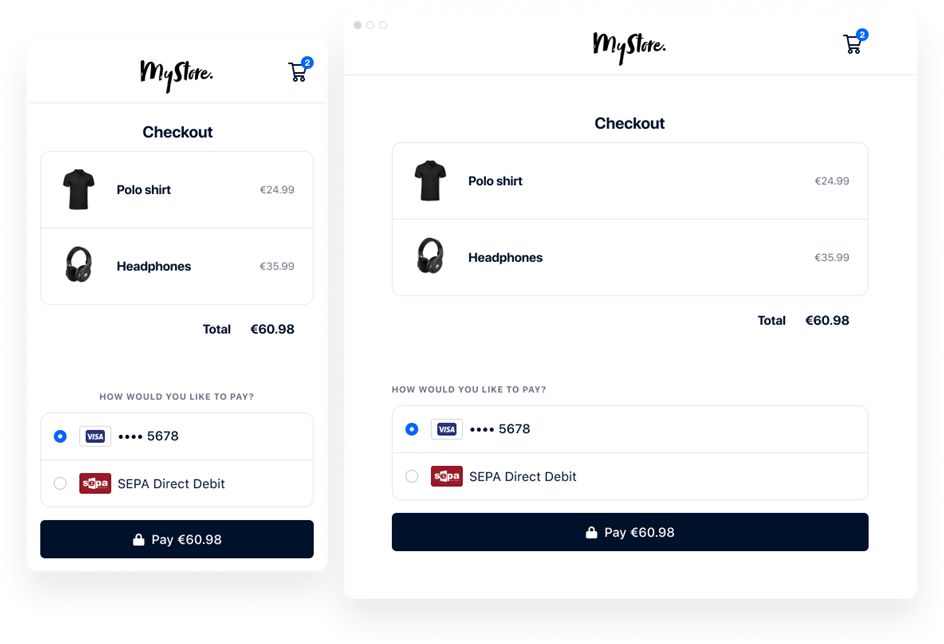 Enable your customers to auto-fill their details from their social media pages if you want to have a more comfortable and customer-friendly checkout experience.
Send personalised emails to consumers who leave their carts, and approach them over the holiday season or on weekends to entice them to return.
Send coupon codes or "thank you emails" to your customers to make them feel special and homely.
Boost your page loading speed
Consumer behaviour is complicated, because if the website takes more than three seconds to load, you will lose 57 percent of your clients.
Product pages must be responsive and fast, as slow pages kill conversions.
In the Shopify app store, you can find a variety of free games. Page Speed Optimizer is one of the applications you can use to improve the speed of your website.
Clearly state refund and shipping policies
Now that the majority of the hard work has been completed, you must ensure that the final move is equally effective in transforming them.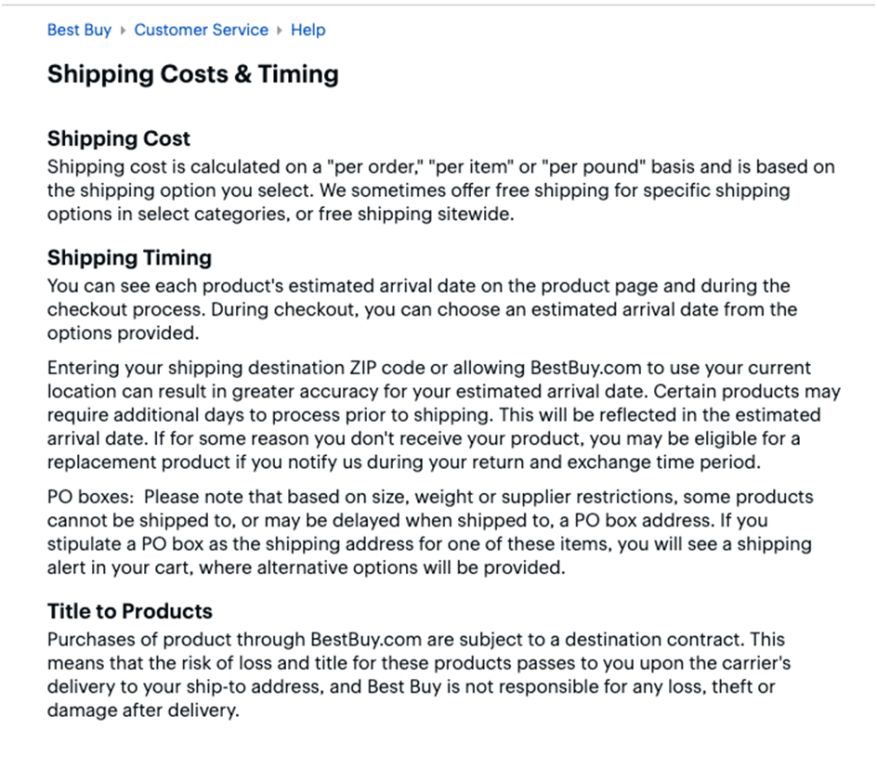 Most consumers are reluctant to pay delivery fees, which, when combined with tax payments, will irritate customers and lead to cart abandonment. You must strike a sweet spot where the goods are a decent value for them.
Give free delivery to entice consumers to complete their orders.
Furthermore, simply list all return plans on the purchase page and the checkout page. This improves clarity and loyalty for the customers, resulting in a better shopping experience.
Final thoughts
Conversion rates are critical for an e-commerce store because they determine its success and the kind of retail experience it provides to consumers.
Follow this simple guide to customise your Shopify store for higher conversions. However, it is important to remember that the findings will take their time to appear, and conversions will not change immediately. But don't worry, they'll get there in the end.
Finally, don't forget to A/B monitor the elements in your Shopify store that can lead to an improvement in transaction rates.