Smartphones are inseparable gadgets for the kids now. They love playing games, streaming YouTube, and doing a lot of other stuff on them. But amid all this play mania, parents may want a way to track and control what their kids are doing. The best parental control apps offer a variety of ways to monitor the kids' device usage. Any good parental control app would allow the parents to limit time spent on the device, track usage and location, and block apps or games as necessary. We have made a list of top eight parental control apps. These apps have a variety of capabilities to monitor different smartphones. Let's have a look at them.
1. For Complete Compatibility: XNSPY.com
Xnspy is a parental monitoring app for both Android and iPhone. Many software offers selective compatibility by requiring you to root or jailbreak your smartphone. Xnspy, on the contrary, offers complete compatibility with either the iOS or Android which keeps the device secure. In terms of monitoring, it offers remote monitoring features to control a device. You can remotely lock the device to limit screen time, wipe a phone, and even block an unwanted app. Xnspy parental monitoring software allows you to see the location of the phone. The most interesting feature is watch-list monitoring where parents get alerts for specific places, words, emails, and even phone numbers. This app charges $8.33 per month for an annual package which is quite affordable for higher-level monitoring.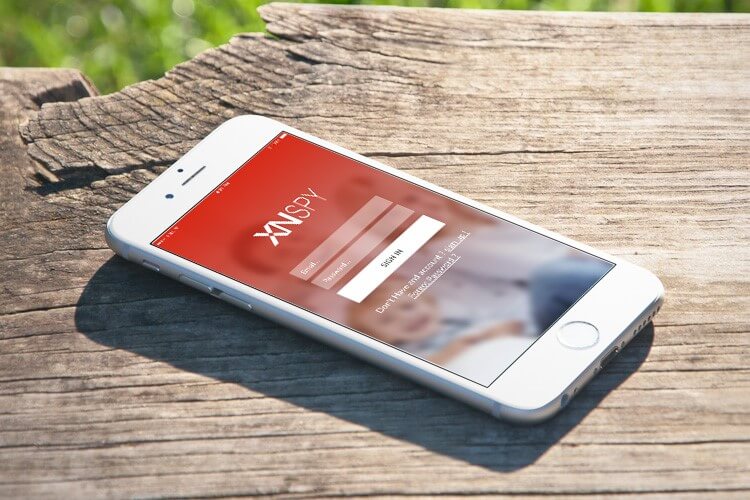 2. Multiple Device Monitoring: Qustodio.com
Qustodio lets you monitor chat apps use as well as text and email messages. It offers monitoring different amount of activity on your child's smartphone, including newly added contacts, images sent from or to your child, and photos and videos your child takes. The app is more like Xnspy and offers detailed reports on your child's location and what they accessed on the internet using their device. You can also adjust settings, including blocking access to web browsers and specific web pages through your online web account. The app facilitates you by offering a minimum of five licenses, so you can protect multiple devices at once.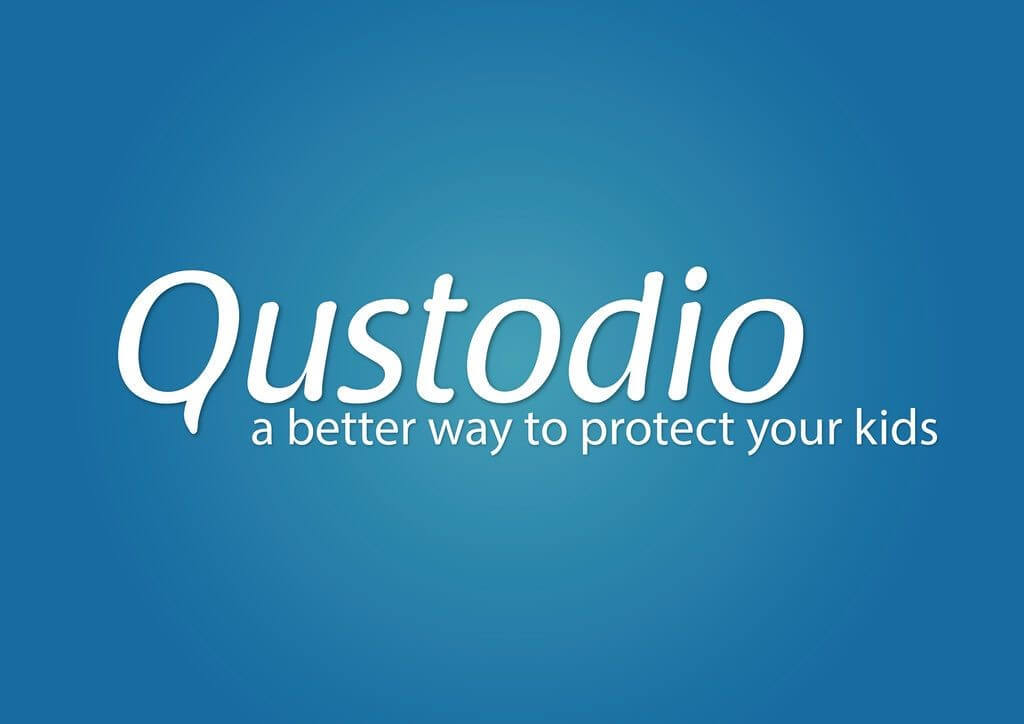 3. For Limited Budget Tracking: WebWatcher.com
WebWatcher is a budget cell phone monitoring program. You can use it to track your kids' smartphone activity to make sure they aren't viewing inappropriate content online. As it is a budget app, it is quite good at basic monitoring features. You can view basic activity, such as calls and texts, along with the apps installed on the phone. You can also view your kids' location history. You can also view the photos taken from the device but with low-resolution versions. A single license of this app costs much less than other monitoring apps.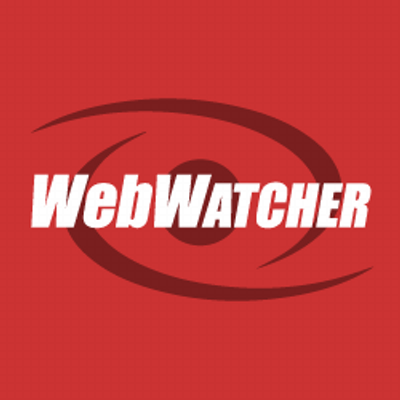 4. For Easy-to-Use Controls: Mobile-Spy.com
Mobile Spy ranks among this list due to its ease of use. While it is convenient for the parents to use, it is equally difficult for children to work around. The program can be installed easily. In terms of features, it can monitor activity logs, set web filters, and block apps on the target phone.
The app allows the parents to see the browser searches and history, including sites your child viewed in incognito mode. One of the interesting features of this program is its live control panel, which allows you to view most activity as it happens so you don't have to wait for updated reports and information.
5. For Blocking Tools: NetNanny.com
Net Nanny is known for its powerful blocking tools. It also has the tools to block the websites and lets you track your kids' internet activity on their smartphones.
Its built-in filtering features make it easy to limit the type of content your child has access to. You are also allowed to block certain categories of sites, such as those that deal with pornography or drugs. You can also blacklist specific websites and apps if you don't want your child to access them. Net Nanny has a whitelist where you can add sites and programs you are comfortable with them using.
Besides all this, you can block unwanted phone numbers you don't want your children sending or receiving calls or text from.
6. For Limited Control: MyMobileWatchdog.com
My Mobile Watchdog may not offer the features of a top parental control app still the app offers some appealing capabilities the first one of which is multiple device monitoring.
While it offers similar monitoring features like any standard app, its App-management features are not efficient and lag behind in performance. But there are some good aspects like the ability to temporarily block an app in case your child is spending too much time on YouTube. You can also make sure that newly installed apps won't open until you've allowed them to.
My Mobile Watchdog is good when it comes to text monitoring. It alerts you when an unauthorized contact texts your child but approving and blocking contacts is complicated though.
My Mobile Watchdog's location features are disappointing. Location-logging data is infrequently updated, and geo-fencing is impossible to set up. The web-filtering tools are also unrefined. Still, My Mobile Watchdog presents a child's mobile activities on its dashboard in an organized way.
7. For iPhone Monitoring: uKnowKids.com
uKnowkidz is another interesting app that changes parental monitoring for good. The good thing about this app is its integration with the iPhone. You can connect your child's iCloud account with the app and it will start monitoring the information on the iPhone. The app lets you track up to four children. The rest of the features are basic in use like email notifications and activity monitoring on social media and chat messengers.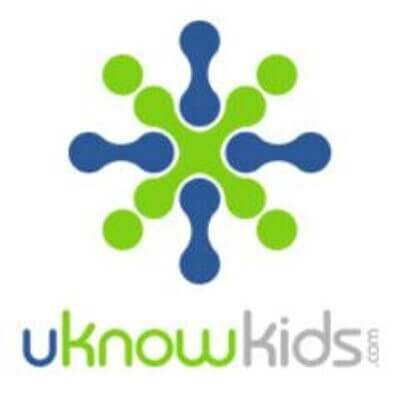 8. Limited App Manager: Lock2Learn
Lock2Learn may not sound a stand out product but it is a good monitoring solution. Like any other app, it gives you some control over your child's smartphone by restricting app access and screen time. It presents the remote locking feature with an educational twist. You can lock a device at intervals you select, and the only way your child can regain access is by answering a series of questions about English or math.
Having said that, you cannot limit the time kids can spend on a particular app or disable a phone entirely. Still, the app offers a low-cost solution to limit app usage.
Chris Mcdonald has been the lead news writer at complete connection. His passion for helping people in all aspects of online marketing flows through in the expert industry coverage he provides. Chris is also an author of tech blog Area19delegate. He likes spending his time with family, studying martial arts and plucking fat bass guitar strings.