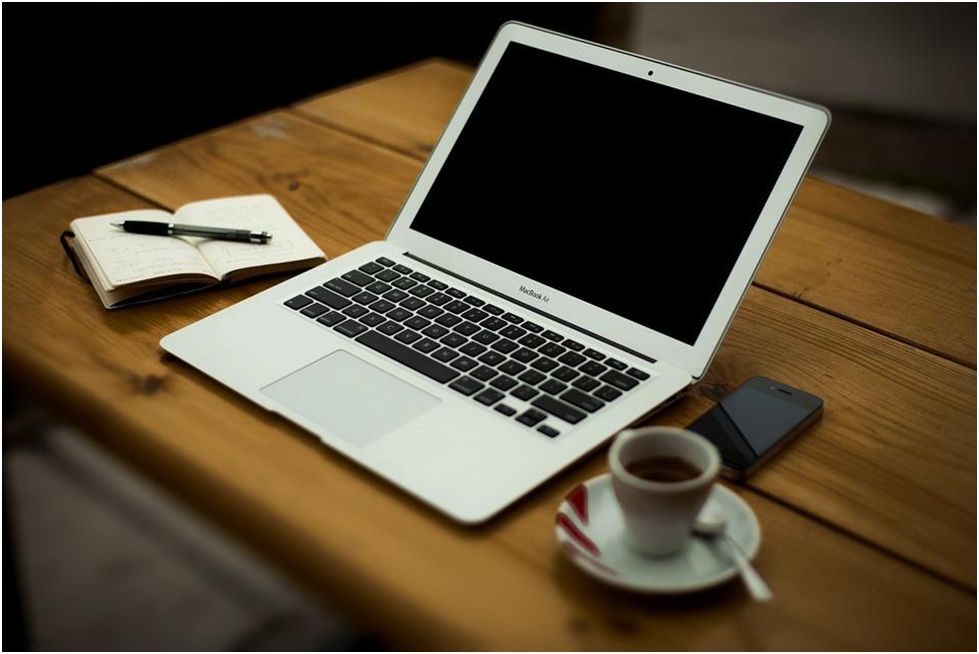 Whether you're getting ready to start your own home business or are simply prepping a place from which to telecommute to your current job, a solid home office is an absolute must. A workspace that features all the right elements can be a real asset. On the other hand, an office that's poorly planned or badly equipped can make it hard to stay productive, to say the least.
At the end of the day, a given office is really only going to be as good as the equipment it contains. The following are some of the must-haves you'll definitely want to make sure you include as part of your plan.
1. Desk and Chair
No matter what business you're in, you need a desk and a chair. Don't make the mistake of assuming one option is just as good as another, though. Sitting at a desk all day long, even if you're doing it in the comfort of your own home, can be mentally draining, not to mention tough on your health.
Make sure the desk you choose is the right height for you. (Many models are adjustable, making it easy to get that perfect fit.)
The right chair is even more important. Choose an ergonomic design that will support your back properly and can be adjusted to your liking.
2. Computer
It's up to you whether you prefer a traditional desktop set-up or a sleeker, more compact laptop, but you'll need a computer that's capable of doing everything you need it to do. Is the keyboard comfortable for you to use? Is it fast enough to support the software and applications you count on to do your job well?
If you'll be telecommuting, ask your boss if they have a preference as to the kind of computer you use for work – Windows, Mac or Linux. Then choose something that meets their criteria, while still feeling like something you'd like to use. It's not a bad idea to dedicate that computer solely to work purposes, as well.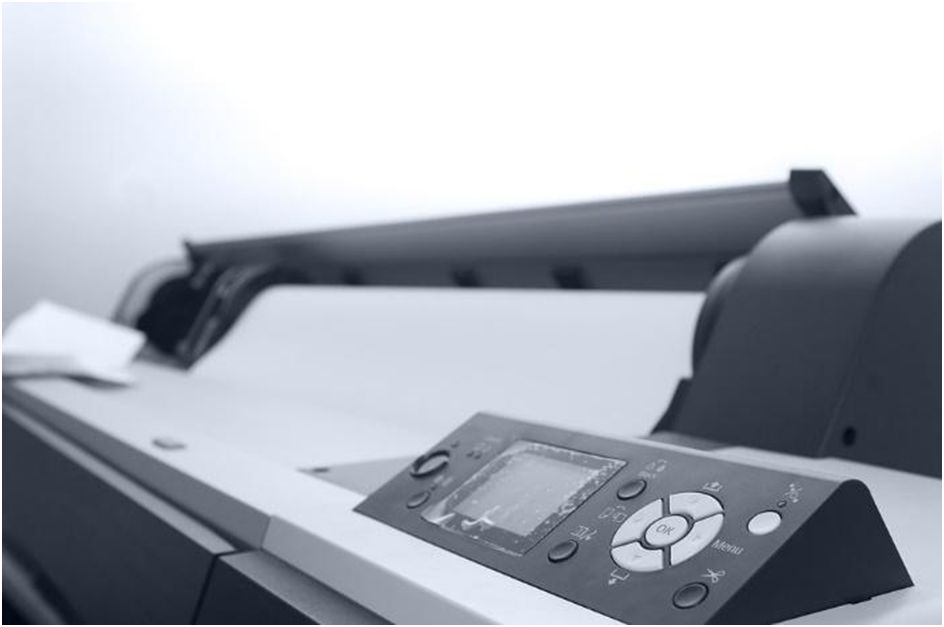 3. Multi-Functional Printer
Although modern technology allows for going paperless in more ways than ever before, a good multi-functional printer is still absolutely essential for your home office. You'll need the ability to print contracts and other important documents that require a physical signature, at the very least. A good printer also comes in handy for printing receipts for clients, generating flyers or coupons for distribution and much more.
Look for an option that includes a built-in scanner, as well. They're the simplest way to make digital copies of important documents, physical photographs and more. Some models even double as photocopiers or fax machines. It's perfect if you're looking to pack as much efficiency as possible into a small space!
4. Dedicated Phone Line
Don't simply plan on having your home landline or your existing cell number double as the number for your home office. Every home office needs a line that exists just for work purposes, especially if it's the headquarters of a business you've started.
If you already have a second line in your home that's relatively low-traffic, you can consider rededicating it for business purposes. Otherwise, it's a good idea to have a separate line set-up altogether.
Many people also choose to make Internet services like Skype a part of the mix. Whatever you choose, just be sure your set-up allows for complete professionalism, especially during business hours.
5. Office Supplies
If you hate having a cluttered workstation with cables and wires everywhere, consider investing in a multiport hub to organize your space. For laptop users, a multiport hub allows you to connect more peripheral devices at the same time so that you don't need to disconnect and connect hardware repeatedly. This saves you so much time and effort.
Exact supply needs are going to vary a bit from business to business, but there are a lot of basics that apply across the board. Examples include plain white paper, staplers, extra USB cables, binders, envelopes, planners, pens, pencils and the like. Extra ink cartridges for your printer or toner for your photocopier, if you have one, are also must-haves.
It's important to keep an ample stockpile of these things on hand at all times so you don't ever have to interrupt your workday to run to the office supply shop. Choose a trusted online merchant or two that you can count on to quickly and efficiently deliver essentials when you're running low so that you can stay focused on the task at hand.
6. Dedicated Storage
Even the smallest home office really needs a system in place for organizing and storing files, supplies and other items. This only becomes more important as time goes on and you accumulate records, tax documents and other important items.
Consider installing some shelving to store your books, binders and extra office supplies. A filing cabinet is also an excellent idea for keeping client paperwork, documents and other similar items separated, organized and easy to locate at a moment's notice.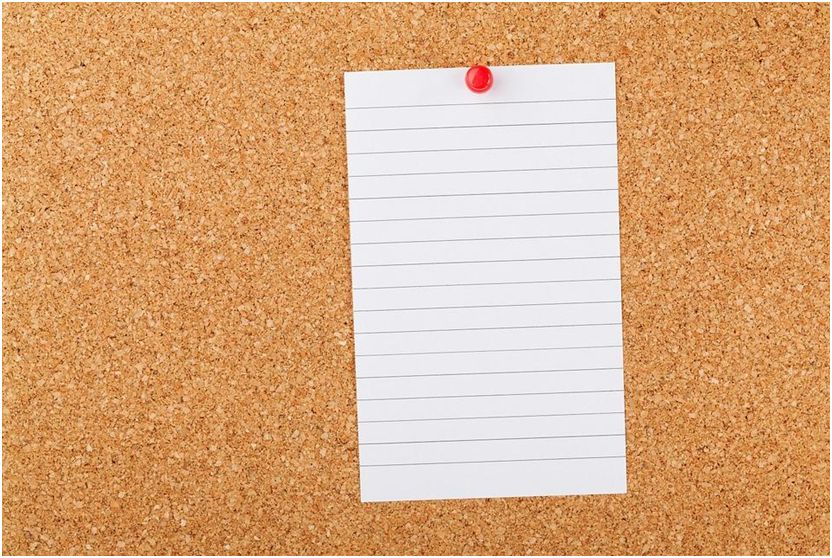 7. Memo Boards
Not sure what to put on the walls of your new office? Consider setting aside at least some of your wall space for some memo boards. You'll find they come in handy for a variety of purposes, up to and including:
To-do lists
Raw brainstorming and idea sharing
Organizing memos
Keeping important reminders in your line of vision
They're great for staying inspired, as well. Even a small cork board that you use to pin up inspirational items or showcase photos, memorabilia or achievements related to work can work wonders when it comes to keeping your mood high.
8. Personal Items
Yes, you want your home office to be as professional as possible. However, part of the advantage of working at home is the ability to be near items you love while you go about your workday. Items that make getting through your day easier or more conveniently are good ideas, as well.
Consider installing a mini-fridge you can keep stocked with cold water, sandwiches and other items, so you don't have to go as far to stay nourished and hydrated. Flowers, scented candles, artwork by your favorite artists or knick-knacks that help make your office feel personal are all good ideas, as well. Now is the time to finally create the workspace of your dreams. Make the most of it!
Chris Mcdonald has been the lead news writer at complete connection. His passion for helping people in all aspects of online marketing flows through in the expert industry coverage he provides. Chris is also an author of tech blog Area19delegate. He likes spending his time with family, studying martial arts and plucking fat bass guitar strings.