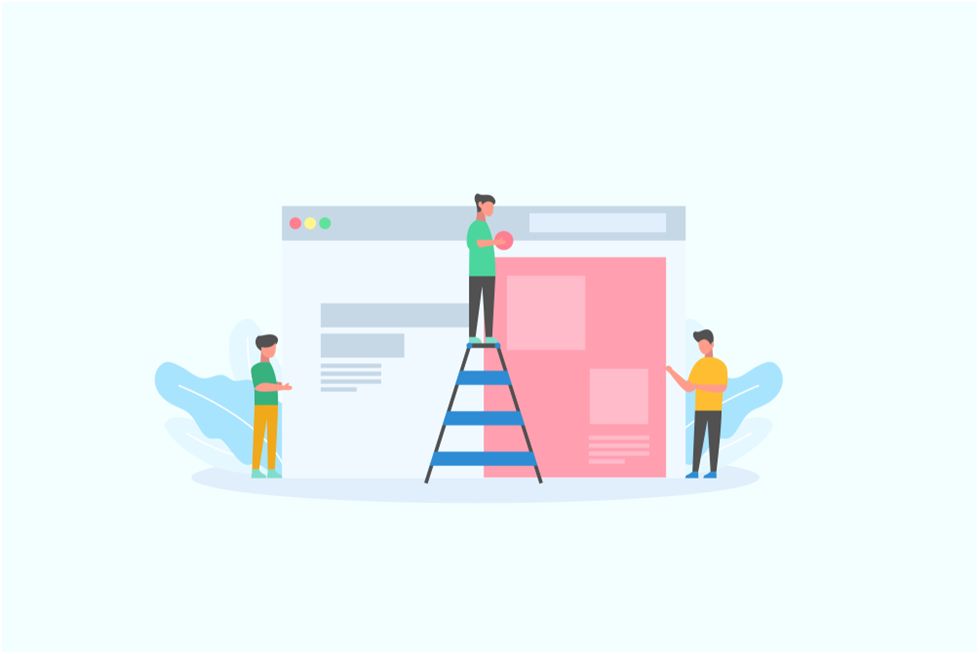 As humans, we always tend to pride ourselves on our extraordinarily amazing skills and ability to evolve with time. The shift of interpersonal connections to internet connections has transformed the world of business to a great, great extent. The digitally-driven landscape has forced us to adapt to technology. Website development has become indispensable for business owners. To make your business lucrative and generate revenue, there is an immense need for your voice to be heard, your brand to be seen, and goals to be attained. Below a shadow of any doubt, website development has become a key for success. A functional and well-designed website is a window to your business, giving potential customers a taste of website offerings and encouraging them to know more about your company.
If you are ready to launch a new website but do not know where to commence from, then you are at the right place. This article would let you choose the right and ideally suitable website builder according to your specifications and needs. Building a website from the scratch is a strenuous task, especially for those who have just stepped into the field. No matter you have technical and programing language skills or not, nowadays, it is much easier to launch a website. An ideally suitable and reliable website builder can help you attain the goals in an optimum manner.
Website development is one of the best ways for providing awareness of your products/services to people all over the world, and to make them understand why these products are relevant and necessary for them to purchase. Displaying the information with premium-quality images and a well-thought-out presentation leaves a positive influence on customers. With the help of reliable web development practices, website owners and buyers can communicate with one another effectively and directly.
When it comes to generating an extortionate amount of revenue, it is intrinsic to interact with your target audience in the best possible manner. It results in the satisfaction and responsiveness of your customers. A well-carried website development process plays a crucial role in successful business marketing. Without it, it wouldn't be possible to leave your website on a bigger level. So, now is the time to make your life easier. Adapt, create a website, and then make your business a success.
A Step-by-step guide to building your website
– Ensure to choose the right website builder for you
Many builders make use of website builders to create a website. Website builders ensure to take care of the entire website process without any technical skill. It lets you know about what design and content would complement your website. Some do this with the help of templates, and some through drag and drop interfaces.
– Sign up for a plan according to your needs and budget
Once you've chosen a website builder, the second step is to choose a plan. Different website builders offer different plans. And different websites tend to have different needs, so always ensure to choose a plan according to the needs and budget of your business. It is also possible for app developers to make a website free of cost, but there is a multitude of catches. Free website builder tools hold many features back, so users are unable to use custom domains. However, if you want to learn more about app development, then free options are always worth a look. However, if you want to have a professional website, then it's a must to pay at least a few dollars a month.
– Always choose a relevant and unique domain name
A domain name is a part of a URL that identifies a webpage. App developers can easily register the domain names at various websites like domain.com. Many of the website builders are free of cost, whereas a few of them charge bucks. A domain is one of the best ways through which a website is represented on the internet.
A few rules to thumb while making a domain name.
– Make it exceedingly relevant
– Keep it short or minimum at most
– Avoid as many numbers as you can
– Check whether or not the branding exist or not
Once you are ascertained about the site of your domain, simply register it as one of the important parts of your sign-up process.
– Always pick an appealing design template
Once you've chosen a builder, signed up for a plan, and registered a domain. You are all set to commence creating a website. Here, web builders play an indispensable role in supporting you through carrying out the process with templates. Templates are responsible for providing a framework for your website.
– Customize the design of a template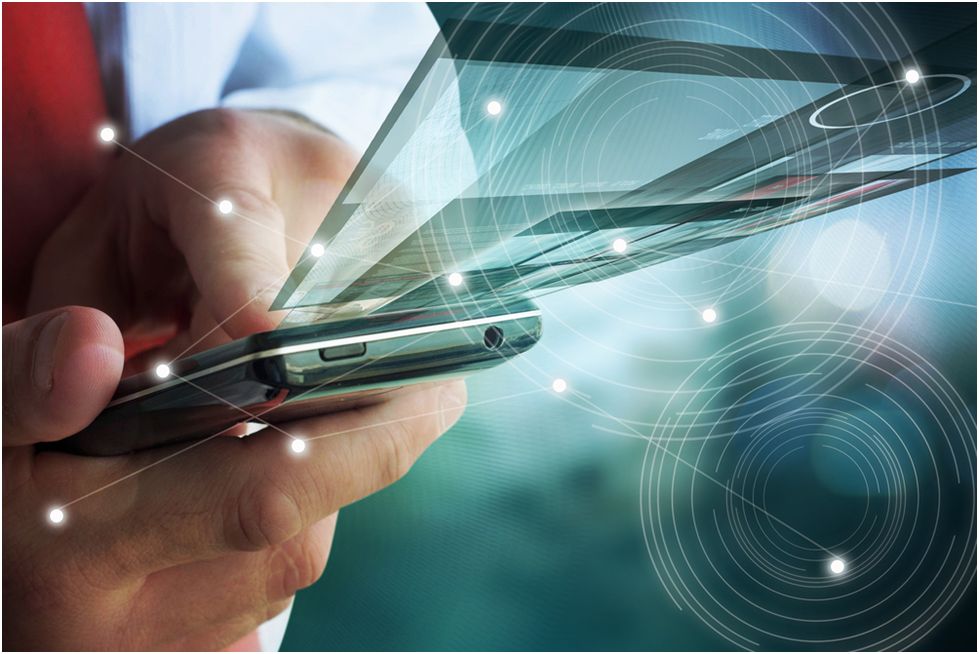 As we mentioned in the previous step, templates tend to provide a framework. Website developers need to choose a template with specified content. And to stand out from competitors, you need customization. Building a well-functional website from start is much easier if you have the right tools and instructions. What can be done to customize a website?
– New pages can be added to your navigation
– The sizes, colors, and fonts can be customized accordingly
– Addition of various elements like contact forms and menus
– Editing of images
– Options of having a different color palette
– Embedding of social media channels
– Format and upload content the way you want
Once you've played well with the colors and layouts of your website, commence adding the content to the website including text, images, and videos.
– Choose and download the applications. 
Whatever you need your website to do, you can guarantee there is an application made for that purpose. Downloading these applications is exceedingly simple. Just head to the App market for your builder.
Preview and test the website
After choosing the template and customization, you are all ready to publish your website and get it live. To know how to make a website is one thing, and to publish your website blindly is another thing. Before publishing your website, there is an immense need to preview changes in that.
– Whether or not the spelling or grammar is correct?
– Whether or not the buttons of the menu working or not?
– Whether or not your website is fulfilling a purpose?
– Is your formatting persistent?
– Does it function across all types of screens?
– Does it load quickly?
The website builders make the previewing process easy and rapid. You just have to press the review button and see how your website would look live. This way website developers could see how it would look on different types of screens.
The best tools for website building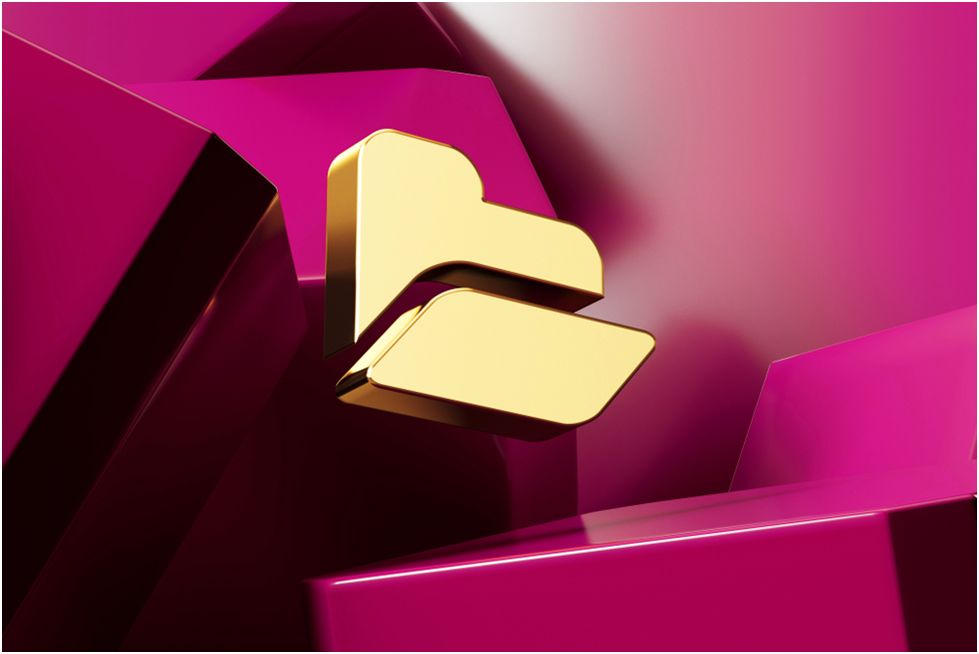 1) Elementor
Elementor is counted among one of the best website builders for WordPress. With millions of installations all over the world, Elementor is a well-known and highly liked option among many web builders. From beginner-level web builders to professional ones, Elementor allows users to work most effectively. In this tool, users are allowed to customize every element according to their specific needs and requirements. Imagine, have an idea, and launch a phenomenal website with the help of this highly versatile tool. Since no coding is involved in this process, just add your desired code and take the website in whatever direction you want.
2) Mobirise website builder
It is an offline website builder. Users of this website builder do not need to have a coding experience. It is free of cost for both commercial and residential purposes. Since your website is not tied to any specific platform, it can be hosted anywhere, everywhere. Since this website builder is entirely based on the current version of Google AMP, your finished website would end up being mobile-friendly and lightning-fast.
3) Portfoliobox
This website builder is particularly designed for creating professional and engaging websites. Portfoliobox is an exceedingly easy-to-use website builder that is highly flexible, non-theme based. Both free and premium plans are available for this tool.
It is one of the safest and easiest platforms to launch a website. With the help of this highly effective and versatile tool, website builders can make their website that runs on a system designed for people to showcase their work. This tool comes with customized page builders, editable portfolio galleries, and optional shops so that the work can be sent online. This means Portfoliobox has the capability of handling and managing the entire website on servers.
4) 8b Website builder
The 8b Website builder is entirely a new concept. The features of this tool include a simple user interface. You can use this builder on your desktop while working on a mobile device. 8b was launched previously and it is completely free throughout the launch period.
It is a free and easy-to-use online website builder that lets the website builders create fast, mobile-friendly, Google-optimized websites with a span of a few seconds. It is ideally suitable for people without any programming language. But there is an immense need to have an effective web presence, no matter what. It is easy to use without any kind of site creation. The templates are both chic and beautiful.
Now is the time to create a unique and enthralling website builder. You need to have an internet connection and a website browser. It is an online website builder that means users can use it by either having a smartphone or tablet. Now is the time to work on your website from whatever location you can. With this account, you can easily get unlimited and high-performing storage.
5) WP page builder
It is a website-building tool that is highly functional with the state of art elements and an appealing user interface. Users are bound to enjoy this page experience to its fullest. There is no need to have any kind of coding or development skills. Even the design skills have a drag and drop option. Anything that website developers build with this reliable and versatile tool is hundred percent responsive and mobile-friendly.
6) QUIZ
It is one of the best website builders that is a replacement for various extensions that enable users to create an imaginable website. Well, it is responsive, user—friendly, and tends to have many perfect pixels.
7) Shopify
It is one of the best and well-known website builders that are particularly designed for online stores and e-commerce websites. It plays a crucial role in powering millions and millions of users. It is an all-in-one hosted solution where users do not have to worry about managing the software, installation updates, and backups. Well, Shopify does everything for you.
An e-commerce website builder comes with full inventory management, powerful stats, and whatnot. With its drag and drop interface, Shopify becomes easy to use and interactive. If you are willing to have a hassle-free e-commerce website, then Shopify is a win-win solution for you.
8) WordPress.com
Many businesses all over the world are using wordpress.com for building various websites. It is one of the most effective tools for creating a website with a drop and drag option and other associated features.
– Pick the theme of your website
– Commence building
– Customize it
– Monetize the website as much as you can
9) Zyro
Zyro is one of the new and direct competitors of old-time website builders like WIX and Weebly. Zyro tends to offer many built-in website templates to form a new website editor. It is an exceedingly intuitive website builder to work with, and It is appropriate for both personal and E-commerce projects. In comparison to many other website builders, it is the cheapest option you could ever have.
Features of Zyro
– Add and commence selling many products with Facebook Stores and Inventory management.
– Provision of many free domains.
– It tends to have 3GB bandwidth and 1GB storage.
Wrap Up
Whenever you decide to launch a website, it is highly recommended to use an ideally suitable website builder according to the specific requirements of your project. With the availability of various tools and platforms, choosing the right one for your website is no easy task. Go through all the aforementioned tools to know what suits you best.
Linda Hartley is a digital marketing manager at Appstirr, who loves to write content on the latest topics, including Blockchain, B2B business models, application development and much more.