You know what's as bad as a slow internet? A slow-functioning computer. Old PCs often react to age living healthily, your computer also starts staggering. Aging doesn't only show in its's worn out buttons just like we humans do. Ever noticed how old folks walk at a snail's pace? After a handful of years of but also in the way it takes hours on end to start an app. It can get so bad that the letters you type hiccup before finally showing up on the screen.
Such PC behavior may make you want to shove the device harshly and purchase a newer model by hook or by crook. However, if your wallet has set restrictions on you or if you are attached to the PC regardless, you can simply and affordably give a boost to the old, slow laptop. It's not just the years that have taken a toll on its performance, it is also the way we treat smart devices that eventually results in their lagging functionality.
Either way, to help you out in revving up the performance of your tired PC, we've compiled a list of ways you can breathe new life into it.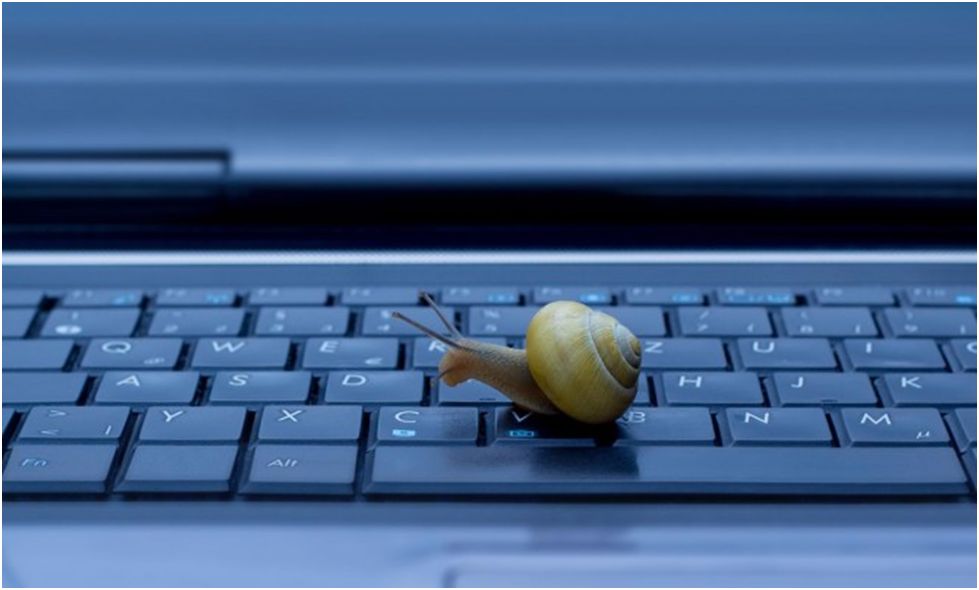 Clean up the clutter
How does your room look and feel like when all your things are scattered on the floor? When the bedsheet is unmade and there are bundles of clothes everywhere with the closet already full? Too cluttered, contributing to your stress markers. The same goes for laptops. Heaps and heaps of useless files, documents, applications, and programs leave our PCs cluttered and in turn, tired.
You would be surprised to notice how much the performance of your laptop improves once unnecessary files and software is deleted. Free up space in your computer. Start by deleting the apps that you don't need anymore and then clear up the picture gallery and the word files. Shift some material to a USB if need be.
There's also an app that can help you clean up your Windows computer called CCleaner. Install this app and get the work down. Don't forget to empty the recycle bin as well too once all is done.
Upgrade your RAM 
If in this era, you have been running your laptop on 2 GBs of RAM, then don't even feel sorry for the slow functionality of your laptop. Your computer needs an increment in the amount of GBs of RAM. An upgrade to at least 4 GBs is mandatory. Moreover, if your PC is using DDR2 RAM then switch to DDR3 or DDR4.
You can also wait for DDR5 which is expected to come out next year. A RAM upgrade is an inexpensive option that helps you with multitasking. It speeds up the functionality of your PC and also helps improve its memory. You can combine it with an SDD installation too. This way, your device wouldn't feel as old anymore.
An update to your laptop's RAM would be especially helpful to you if you are a high-performance user. For example, if you use your PC for gaming, animation or creating graphics etc.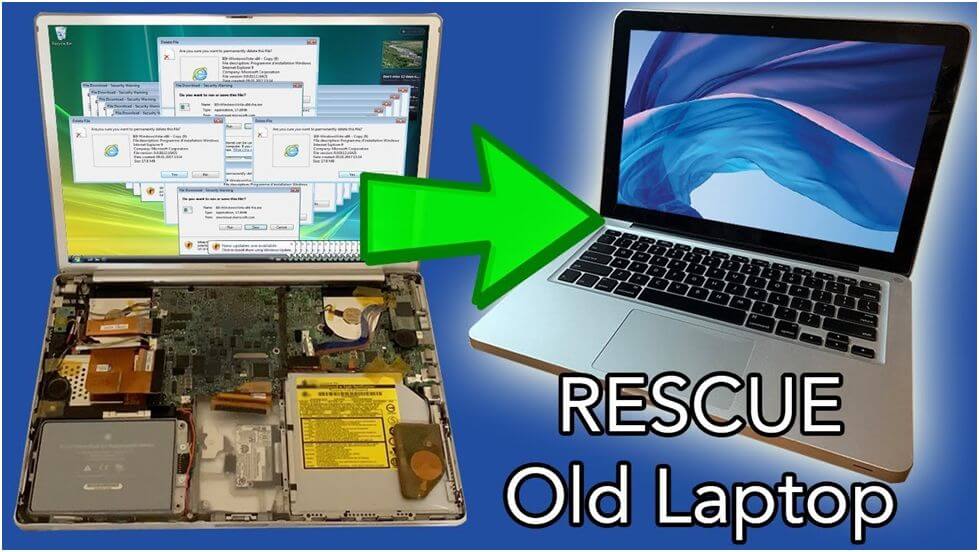 Install an SDD
Switching to a Solid State Drive can help revamp your laptop. An SSD can work to boost any computer no matter how old it is. Even the weakest and oldest devices work better when an SDD is installed. An SDD is superior to a Hard Disk Drive in more ways than one. Your computer boots faster in the presence of an SDD.
It has a lower failure rate as compared to an HDD. It also consumes less power. Moreover, SSDs are also less noisy and produce lesser heat. However, they are on the costlier side of the scale. The more the bytes of memory an SDD can store, the more expensive it would be. However, using coupons for computer accessories can save you good money because, in the end, the addition of an SDD is worthwhile.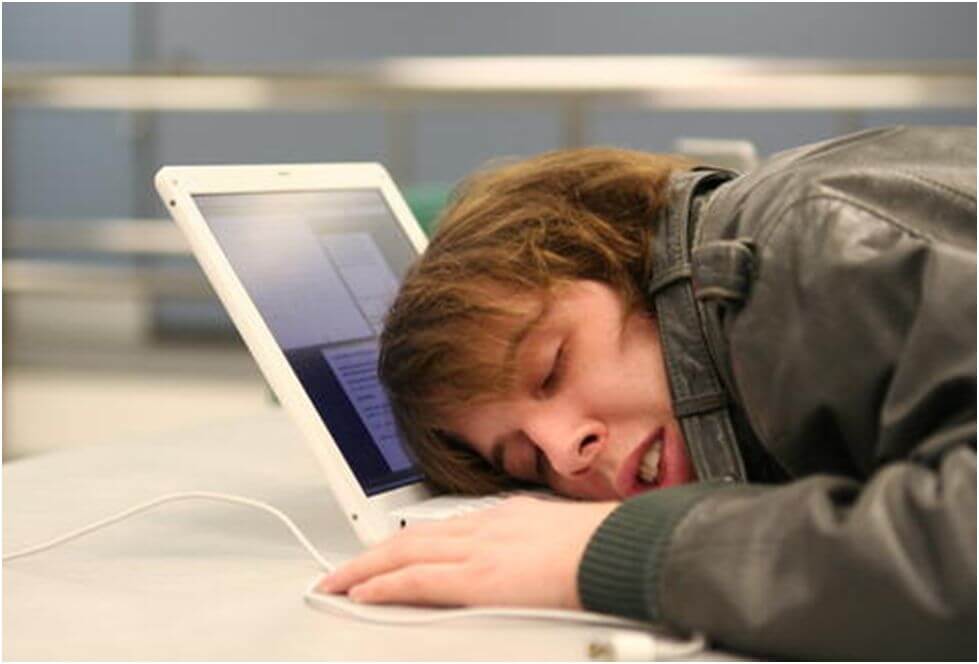 Don't worry about losing your operating system and personal data. You can easily clone all of it from the HDD onto the SSD with the help of a USB 3 adapter.
Remove startup programs 
If you find programs popping open as soon as you start your PC, these can cause your device to take time to start as they exert a load on the RAM. These programs often also operate in the background if not closed, even when they are not needed. However, this issue is minor and can be easily solved. You can disable these programs and open them only when needed.
This way, they wouldn't make your PC's operations sluggish. You can stop these programs from automatically opening when you start your computer by checking them off in the system configuration menu. This menu can be found in the Start menu by typing msconfig. For Windows 8 users, the list of startup programs can be found in the Task Manager.
Uncheck the programs you don't need immediate access to. These don't include antiviruses, etc. Once you have checked all unneeded programs, click apply and reboot your device.
These are four ways you can rejuvenate the performance of an old and slow laptop. By upgrading your computer's RAM, adding an SDD, cleaning the clutter, and disabling the startup apps, you would be immediately able to notice an improvement. Your PC wouldn't take too long to start. It wouldn't take nearly as long to follow commands. You would be able to make it survive for long.
You can also give your device a physical cleaning alongside all these measures for enhancing your experience. However, in case your PC is too old to thrive, it might be time to invest in a newer version. Do you have any other simple tips in mind? Let's talk in the comments' section.
I am a writer, the reader also I do work as a content marketer I started my career as a junior writer for an ad agency but with the passage of time my passion from technology grew so much and I started writing for different technologies websites now I am very happy for my career building and more that develop day by day.