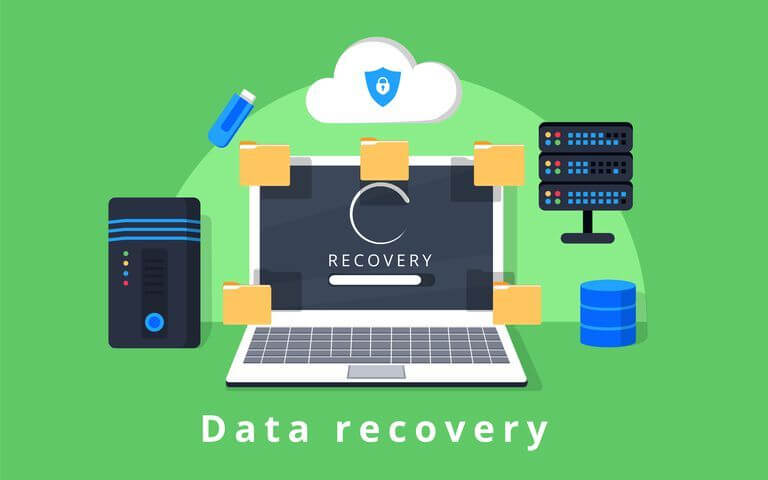 I am just confused. I just deleted some important files of the accounts department from my computer. I am not sure how to get back my files. I feel like the world has come to an end on me.
Is this you? Worry not, because, in this article, we will share the best free deleted file recovery software. So rest assured you will get back to business as usual with all your files intact.
These free data recovery tools are helpful when we accidentally deleted some crucial files, photos, documents or email, especially if we do not have a backup of the same.Most often, we are advised to back up our data so that in case a disaster happens and we lose some important files, we can still be able to access them from another device.
Well, this is the best way to ensure we do not fall into panic situations in case there is a fire breakdown or we deleted the files accidentally but do we have the time to back up files? This sometimes becomes a challenge to most busy people out there. In fact, it's not even a priority to most business people. Well, your Mac hard drive may fail to work and you have some important presentation to make in the next couple of days. What do you do? This is where free data recovery software Mac comes in to rescue you from the frustrating situation and here is the list of the best data recovery tools that are available.
1. Recoverit Data Recovery Software
Recoverit is one of the best free data recovery software to help you get back your files free. There are many causes to data loss. For instance, you may format your computer hard drive and realize that you had not saved the files somewhere else, or you accidentally hit the Delete button or due to a virus attack.
Sometimes your storage media may fail to work. In such a situation, free data recovery software like Recoverit would help to save the day. However, you must ensure not to save new data on the hard drive so to not overwrite the deleted or lost data.
The best part with Recoverit data recovery software is that it will help you get back files, photos, music, emails, audio from any storage media effectively and safely. Whether you lost the data on a flash drive, memory card or you deleted photos on your camera or camcorder, this software will help you get back your files.
2. Disk Drill
If you are looking for a data recovery software that is designed with a delightful simple interface,then Disk Drill is the best option for you. This free data recovery Mac software will retrieve your deleted/lost data fast and safely. Well, there are many data recovery tools out there, but when it comes to simplicity, Disk Drill wins. It will scan local and removable drives as well as memory cards, list recoverable files, group them by type and allow you to preview image files before recovery.
You can download Disk Drill for macOS and Windows. If you want to use this software in many computers, you can upgrade to the Pro version of the software. The Pro version has more options like advanced scanning and supports advanced file system recovery. But the free version can get the job done, so no need to upgrade.
3. MiniTool Power Data Recovery Software
MiniTool Power Data Recovery software is also a free program that guides you during the installation. Remember to install it on a separate computer and not the drive you want to retrieve data from to avoid overwriting data.
It is a free data recovery software, but you can also upgrade to the paid version available. The free version has some limitations; however, it can retrieve data effectively and safely. The limitations of this software are that you can retrieve data up to 1GB and you cannot pause the process so that you can continue later. Overall, this is one of the best data recovery tools out there.
Final Words
Every computer user will admit that data loss is a troublesome situation that can happen to you without your knowledge. But when it happens to you, you need to ensure you choose the best and right software to retrieve your lost or deleted data.
With tons of options to choose from, it can be challenging to know which one is the best. We hope you will be able to get one from our list above.
Chris Mcdonald has been the lead news writer at complete connection. His passion for helping people in all aspects of online marketing flows through in the expert industry coverage he provides. Chris is also an author of tech blog Area19delegate. He likes spending his time with family, studying martial arts and plucking fat bass guitar strings.