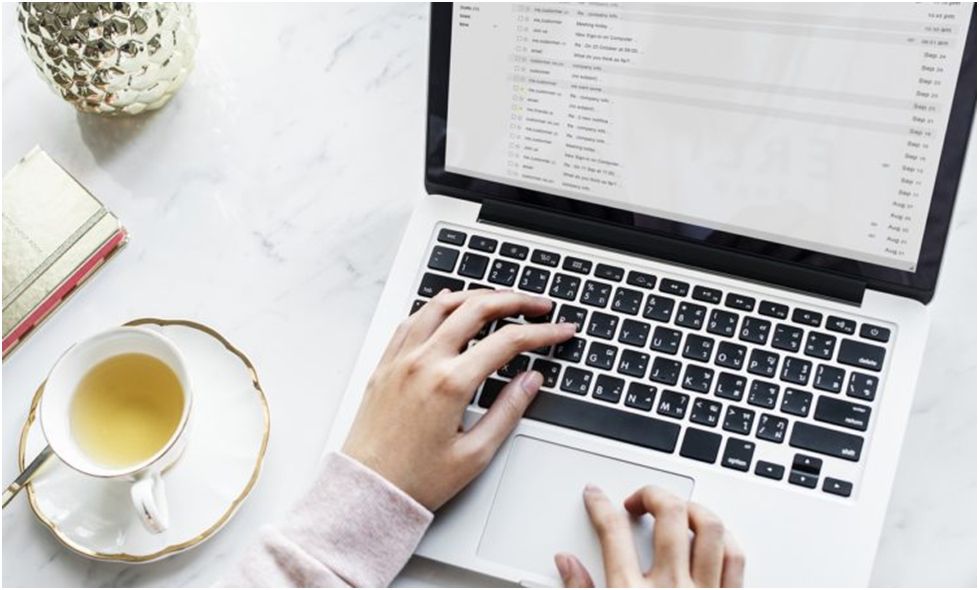 Marketing software plays a vital role in promoting companies and businesses online. It is difficult to thrive without proper marketing software nowadays. Thanks to technological advancements, marketers can reach a vast number of prospects across the globe with little or no cost at all. Even those who are fond of the traditional method of marketing can't do without marketing software. Besides providing various businesses and companies equal opportunities to grow together, marketing software is also cost-effective, and anyone can afford them depending on your business requirements and goals.
In digital marketing, for example, we have conversion rate optimized software that makes it easier for marketers to increase their sales, and they also help to facilitate engagement with your prospects, target audience, and even loyal consumers. If properly used, marketing software has the potential to catapult businesses to higher heights regardless of their size. There are also different software to cater to different aspects of online marketing.
Best Marketing Software in the Market in 2021
1. Millimetric

This is a digital marketing software that provides you with automated analysis to help you get insights into what is going on in your digital data. If you are running a business, and you want to keep tags of what is happening to your digital data, Millimetric is the perfect marketing software option for you. It is also perfect for e-commerce teams wanting to boost their ROI or marketing teams who want to optimize their online ad performance. Agencies that want to provide better insights for their clients can take advantage of this tool. Integration with all data resources is flawless when you are using this software. It simultaneously analyses numerous metrics in real-time, using machine learning algorithms. It does this while also providing patterns from your historical data.
2. Whatagraph
Your lead generation efforts will be futile if you fail to track the right metrics. That is where this marketing software thrives. The tool gives you marketing campaign reports so that you can quickly assess your marketing efforts on lead generation. Every day, marketers are looking to software to help them meet their lead generation goals. The beauty of Whatagraph is that it can easily integrate with 40+ different digital tools, providing users with visual reports and aggregated marketing data. This allows you to establish which channels are converting to leads by driving the right traffic. These numerous integration possibilities also simplify cross-channel performance assessment.
3. Canva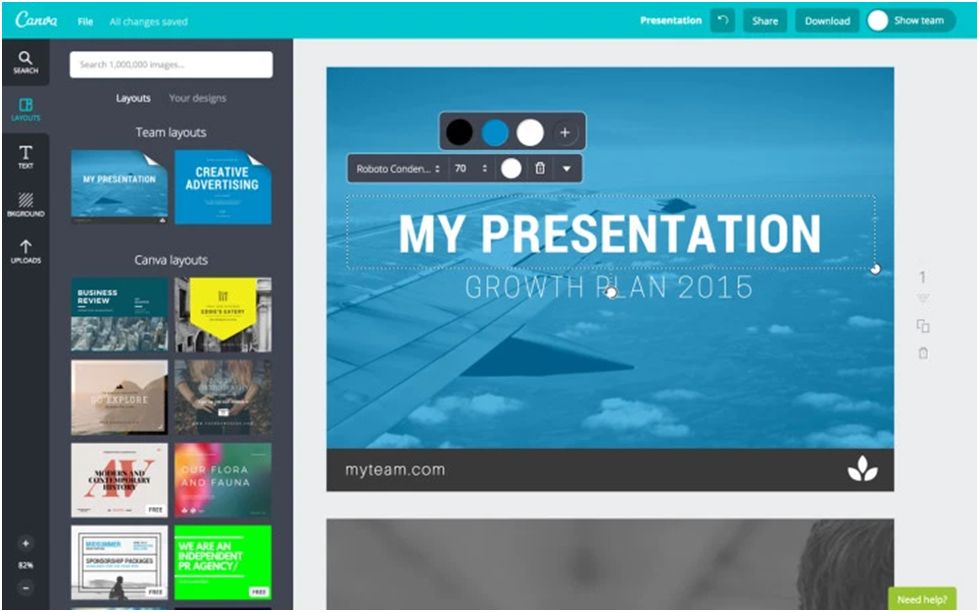 In 2021, we should expect visual marketing to thrive, especially in SEO. Consumers are relying heavily on images, videos, and infographics to find what they are looking for. Canva is a perfect marketing software to help you create awesome visuals to use in your online marketing campaigns. One of the best feature of this tool is that it allows marketers to create both traditional and digital marketing content to entice new visitors and expand your reach. Many people are more likely to remember what they see than what they read. That is why using Canva as marketing software is a good idea for your online marketing. Among the features that you are likely to get with Canva are built-in tools to manipulate text, create images from scratch, customized photo filters, and also use stock photos, designs, or background images. All these are done using a drag-and-drop editor.
4. OptinMonster
This is another impressive marketing software that is popularly used by website owners and WordPress bloggers to build their email subscription lists. OptinMonster has numerous effective email opt-in templates and also comes with an intuitive interface for creating highly converting opt-in email forms. You will get exceptional customer support from this service, and that is what makes them stand out among many email marketing software.
5. Traackr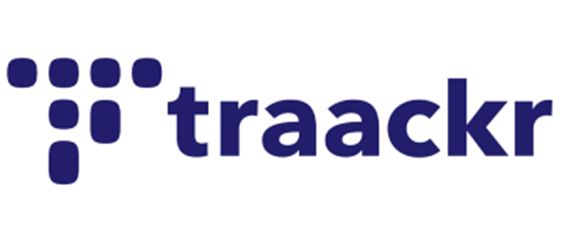 If you are looking for marketing software to help you find market influencers, then Traackr is the right pick for you. This software gives you an analysis of their social media profiles, connections, and what their interests are. Many companies and brands rely on influencer marketing nowadays to spread awareness to their target audience about their brands, products, and services with a high possibility of conversion. Traackr has proven to be the best software by providing top influencer marketing services that allow its users to identify influencers, manage their relationship with influencers, and track their ROI by measuring individual influencer metrics and KPI.
6. ThriveCart
ThriveCart is an interesting marketing software that offers a one-click funnel building, upselling, and A/B test performance options as one of its features. What makes it an interesting shopping cart software is its ability to integrate with Infusionsoft, which allows you to collect payment on your website.
7. pCloud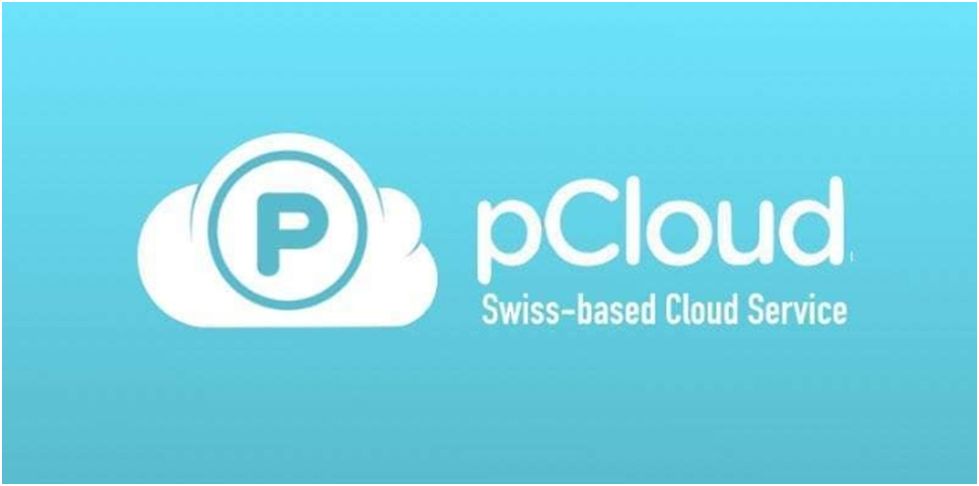 Cloud storage offers you a great option to store your important files and documents online, without the risk of losing them. pCloud is a cloud storage platform that offers many other functions like allowing you your users to access your files and other important documents when working on a project. You can also use any device to access your files and folders and also organize them for easier retrieval of information. It is also used to back up vital data in case you want to perform updates on your site and also stream videos and music. This is a top recommended software by prominent writing services for flawless team collaboration while working on a project.
8. AgoraPulse
You can easily manage all your popular social media accounts using AgoraPulse. We all know how social media contributes heavily to online marketing. With this software, whether you are on Facebook, Twitter, Instagram, and LinkedIn, you can easily measure your social media activities, schedule posts, and interact with your followers with competitions and quizzes. You can also keep tabs with what is trending online and how it affects your delivery.
9. Google Keyword Planner

With this free software by Google, you can easily strategize on how you can implement your SEO efforts effectively. Since it's a free tool, you don't need to worry about the cost. Google Keyword Planner allows you to search and find numerous keywords and search phrases and also establish how effective they are to see if they can perform. This research is helpful in your Google AdWords campaign and search engine optimization.
10. SEMrush
Without a tool to break down Google Analytics results and reports, you may end up missing important information regarding your site analysis. That is why you need SEMrush is a great marketing software that allows you to analyze Google organic and paid search results for deeper evaluation to stay ahead of your competitors. You can also spy on your competitors to see what they are doing differently, and if it is working for them. This is a great marketing software if you want to keep up with your competitors or stay ahead of them.
11. Feedly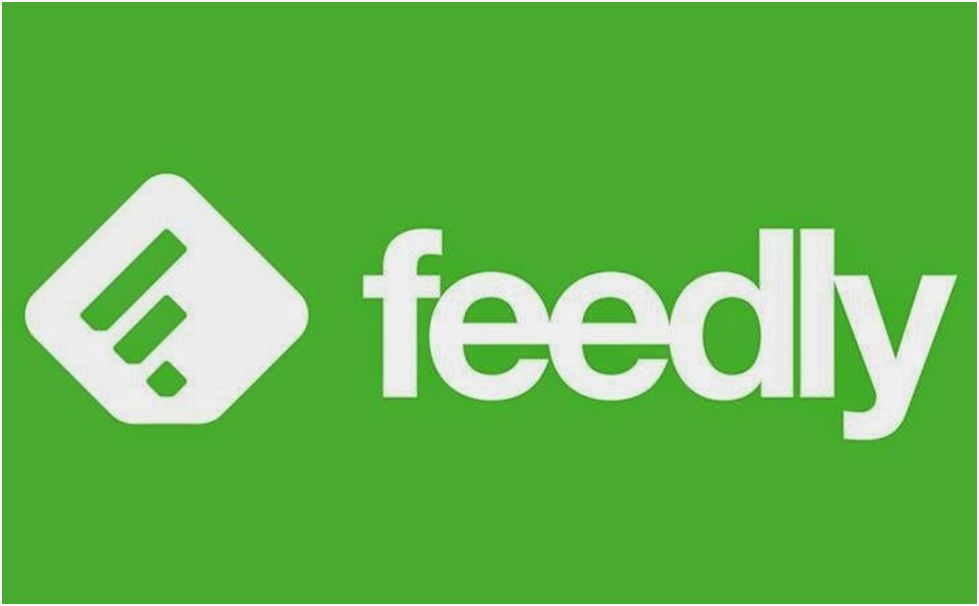 Feedly is a contentcuration marketing software that collects and reads content from your favorite news sites or blogs. It also helps you to subscribe to an RSS feed and curate content that you can use to share in your social networks. The software makes it easier for you to share directly or save first before sharing, and you can use it in your Shopify development.
12. Hotjar
With Hotjar software, you can analyze and understand your visitors' behavior while they are interacting with your website. It provides you with interesting metrics from recordings, scroll maps, heat maps, and click maps. You will also get access to feedback surveys and polls. This information is very important if you want to understand how your website visitors interact with your website, vividly. To effectively promote your campaigns, you need to understand your prospects first, and Hotjar allows you to do that effectively.
13. Google Analytics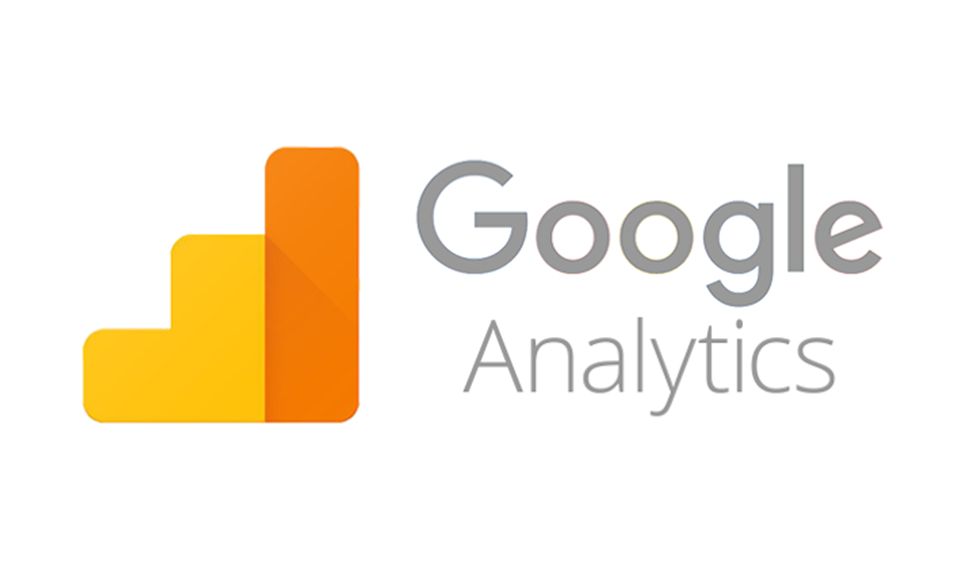 GoogleAnalytics is a very popular marketing software that every marketer should know. It provides you with a comprehensive analysis of how your visitors are interacting with your website and where they are from. You will also get information about your most effective marketing channels when it comes to lead generation, downloads, sales, conversions, and bounce rates. All this data is relayed on easy to grasp reports for that you can make changes in your marketing approach to increase traffic and sales.
Conclusion 
Marketing software comes in different technologies that deliver their purpose at the end of the day. If you run a website, it is very hard to make it without marketing software. This software is crucial if you want to increase your online presence and extend your market coverage. However, each of them covers different aspects of online marketing; you need to pick marketing software that allows you to meet your marketing goals. Fortunately, some of these marketing tools are freely available, and while others are cost-effective, therefore, you will find one that meets your marketing budget. You will be able to push up your sales, convert more, and reach your prospects easily.