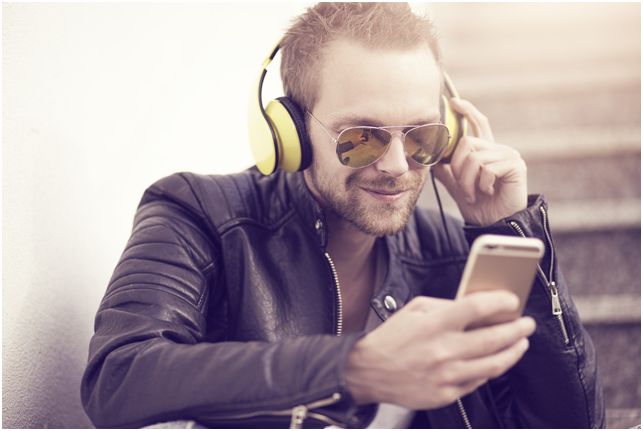 Many artists and creative people work at their passions and hobbies when the workday is done. But with job loss so high, it might be time to turn this passion into a side hustle that can provide a meaningful stream of revenue, and the internet can help you do it.
Here are a few tips that will help you make more money from your side hustle.
Print Merchandise on Demand
Artists of all types can sell merchandise in an online store, and getting it produced here is easier than you may imagine. Some providers connect sellers with international merchants, while print on demand in Canada is popular because there are tons of local printers.
Thinking about launching an online business may seem intimidating, but dropshipping spares you from having to deal with complex logistical issues. Pick your designs or generate one automatically, select a product or products you want to sell, choose your provider and approve the samples, and then you're good to go.
If your side hustle involves music, podcasting, reporting, or writing, on-demand printing is a perfect fit, as the growth in platforms like Etsy testifies.
Use Personal and Professional Channels for Promotion
What if your side hustle is a physical product you create, so it can't be produced by a factory? People who make artisanal soaps from home or other hand-produced art can't rely on a factory for help.
Whereas a podcaster invests time in writing and research and then uses on-demand printing to make income from merchandise, for other types of artists, like soap makers, the art and the commercial product is the same thing.
Such artists need to ship their products themselves, so to streamline promotions, they need to utilize their personal and professional channels. Appeal to friends, family, colleagues using social media for maximum visibility.
Take pains to get the ad's tone and imagery right, so the art looks warm but professional.
Sell Your Services
Not every side hustle involves a tangible form of art. If your passion is writing, you may have a blog or a substack, but maybe you can pivot towards editing papers, media releases, or some other collaborative form.
If your side hustle is a service that helps businesses or other artists, make sure they can find you. Lots of people need partners right now, and they may have a healthy budget to share.
The first thing you'll need is a website that looks polished and professional. It doesn't need to be overly complicated or provide functions like handle money transfers. It just needs to communicate an overview of who you are and what you do and give a sample of your work that puts you in the best light possible.
The job market has taken a severe beating for over a year, and with COVID-19 variants still circulating, nobody is sure what the future of the economy holds. If you've been laid off or you're looking to make your money outside of your primary job, keep these tips in mind to help make your side hustle more profitable.
Chris Mcdonald has been the lead news writer at complete connection. His passion for helping people in all aspects of online marketing flows through in the expert industry coverage he provides. Chris is also an author of tech blog Area19delegate. He likes spending his time with family, studying martial arts and plucking fat bass guitar strings.