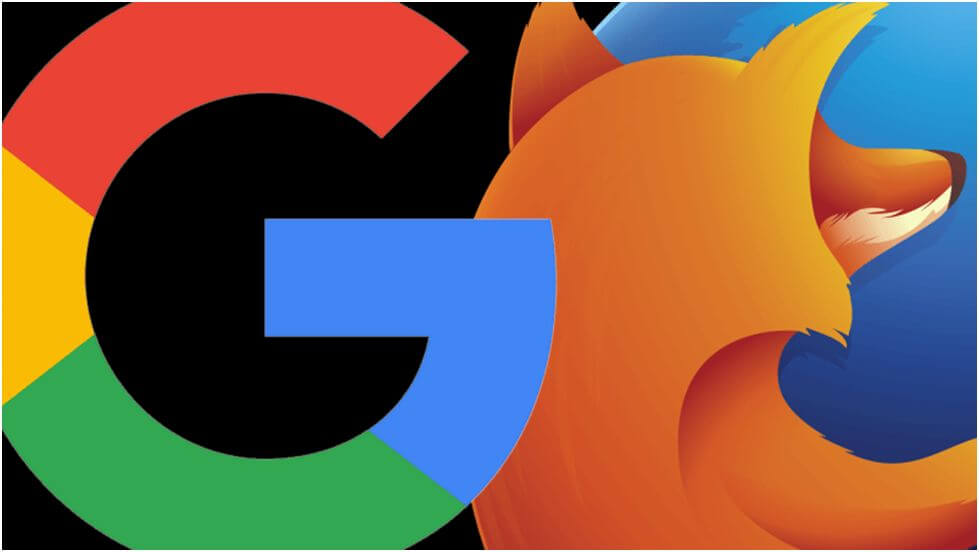 https://searchengineland.com/figz/wp-content/seloads/2016/02/google-firefox1-1920-800×450.png
There has been a rumor in the market that Mozilla is about to release privacy tools to compliment and cater to the Firefox browser that will evolve the current security industry. Many individuals consider this as a bold move which will increase the usage and popularity of online privacy tools like Virtual Private Network VPNs that offer extra added security.
The rumor is said to be an announcement that raises a lot of questions like what would it do to internet browsing. The rumor is said to be an announcement that raises a lot of questions like what would it do to internet browsing. Currently, all the big search engines are working as a data harvesting platform that retains user information. Later that information is used to create a profile on the user and sold to third party companies to target ads.
With Mozilla, this is not the case! Let's review what Mozilla has to offer.
The Cause Behind Mozilla's Decision?
As opposed to the recent threat Netmarketshare report, claims that Chrome has a two-thirds of its desktop browser market with Microsoft Edge and Explorer. While the market share with Firefox comes third with under 10%. It came as a surprise because on mobile, Firefox's market share is just 1% that is more like a ghost percentage.
It's essential to understand that Firefox is slowly decreasing in numbers and by 2020 users will see the decline of contracts with search engine providers for royalties. Among all the search engines, with a blink of an eye, anyone can state Google is the biggest, and it's somewhat likely that Firefox's strongest rival is considered to be the might benefactor. The question is for how long?
Mozilla is firmly aware that the risk, as stated in the new bi-annual audit report claims that 93%-94% of the corporation's royalty revenues were generated from the 2017-2016 contracts. These contracts receivables represented almost 75% and 79% of the outstanding receivables. However, Mozilla is using the strategy to focus on the revenue stream rather than considering the risks with the intention that 'search money' will one day cease to exist.
Strategy behind Mozilla's Decision
Just as Office 365 and Microsoft, Mozilla has started to build its privacy suite around a core product. Browser Firefox is a counterpart of Microsoft Word, which in case is a flagship product that will mix in with the bundle. Firefox monitors all the account breaches and hacks, while Lockwise will work as a password manager. Also, the browsers feature "Send" will allow users to share large files under an encrypted tunnel but not retain them.
All you require is a Firefox account to use all the mentioned features and can avail the additional features like Office365. Apart from the features, Firefox is indulged more in private browsing mode such as integrating Tor in it and having a VPN and cloud storage as its browser extensions.
Firefox is already in agreement with ProtonVPN as told by industry sources where the browser has coined the idea of white-labeling primary VPN tools. Moreover, there is another project in place called "Svalbard" that is regarding securing "HaveIbeenPwned," which is a famous data breach treasure trove is put on sale by the owner Troy Hunt.
However, there might be something better along the way as a decade ago, Opera launched a useful forward feature called "Unite." The CEO of Opera at that time Jon Von Tetzchner claimed that the new Web 5.0 will be a solid game changer for the web. Will Firefox consider this idea and add more sophisticated features to all the Firefox browsers? Other browsers have tried this but there has been no outcome so far.
Then again, Firefox is a big fish in the market with a more significant customer base that provides an edge over other browsers. As being a non for profit organization, the entity assets worth $607 million as of December 2017 with a 22% increased after 2016. If the growth is stable just as it was, then the company will be expected to have more than $1 billion by the end of 2019.
So far, no other search engine is making these changes or looking forward to it. It is believed if search engines start incorporating privacy features favorable to the user, then the external earnings through advertisements could be drastically affected.
Success Rate of Mozilla and Firefox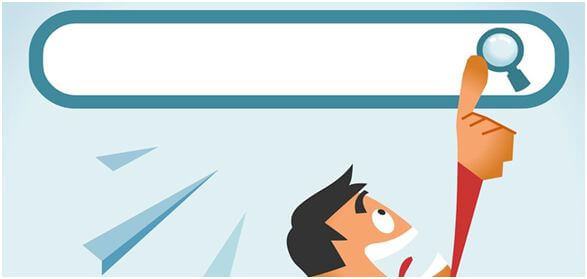 Leaving aside the success rate, first users should consider securing their online privacy because no matter what the search engine or browser is, they all are partially involved in retaining public information that can be further used or sold to third party companies.
Microsoft and Google will face a serious blow to their privacy, and Mozilla will take advantage of it to position its place in the market while reducing the reliance on grabbing money from its competitors. This seems to be applicable, but there is Safari and Apple as well. Just as Mozilla, Apple is also positioning the company as a privacy concerned one with its popular Safari browser that is for those who want to achieve anonymity and remove online tracking from their lives.
The giant Apple also revealed, "Sign in with Apple," that has the capability to regenerate an email address to protect online privacy. Apple, by far, has over 1.3 billion iPhones since its launch in 2007.
Final Words
Users around the world use VPNs for multiple reasons which cannot be listed, but the basic ranged from security to entertainment. Surveys predict that 80% of users choose NordVPN to enhance their online privacy. Then again, depending on Mozilla's product offering, the browser may be catering to different groups of users to expand their customer base.
The attempt by Mozilla to launch the VPN is prior to making the internet as free as it can where the purpose is to fight against the corporations and the government who are on a streak to preserve, cage and restrict user access to the internet. What the future holds for Mozilla is not sure, but the effort and progress of it will surely make it achieve its targets.
Joseph is a freelance Digital Content Producer since the past two years who have achieved excellence in creating a diverse range of content for different niches. He is an excellent resource for R & D who loves to explore and create content.