Forex trading signal groups are becoming increasingly popular with traders. They are most often found on Facebook, WhatsApp, Discord, and Telegram. Some few of these groups will make unrealistic claims intended to convince you that forex trading is a scheme to help you get rich quickly. However, there are plenty of genuine Forex trading signal groups that will help you understand the reality of trading and how to treat it professionally. This article delves into how you can use forex signals groups to enhance your chances of making profit from the forex market.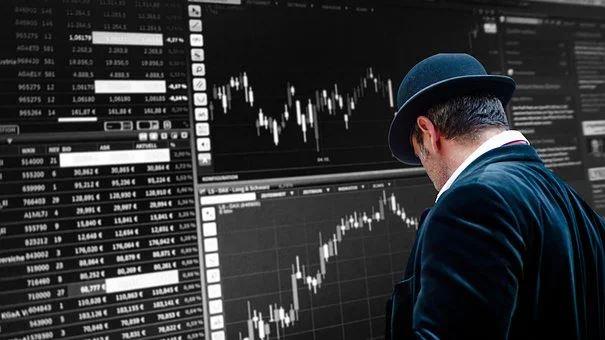 Firstly, you will need to follow a group with analysts whose true identity is known. These analysts should explain each signal they call and the time limits within which to use the signal. Avoid episodic traders and ensure to verify their profile.
How to use the signals
The best forex trading groups should be able to notify you of the signal as soon as it is identified. Those who use web platforms are better because such platforms are compatible with many mobile devices, allowing you to either use your PC, tablet, or smartphone. Here, once you receive the signal in your group, you will need to access the website to quickly check whether the signal is working before you can place your trade. A good signal should tell you the pair of currency to choose the action you may need to stop loss and take profit.
You will then need to customize the information you get from your Forex trading signals groups to fit into your strategy, such as what portion of your portfolio to risk. Notice that you may adjust the stop loss and the take profit price accordingly. Both the stop loss and the take profit are important since they can help you build trading consistency. Therefore, ensure to adjust according to your game plan.
Placing the trade
A signal from your Forex trading groups will be of no use if you do not take action immediately. Thus, it may be necessary to place a trade as soon as you confirm that the signal is still viable. Some signals may be short term while others are long term. Therefore, you will need to copy the details correctly and find a platform that supports the currency pair. You can then place your trade in line with the signal. But only place a trade when the signal is still active. Some groups will give a guideline on this, while others will let you decide when to trade.
Watching your trade
Although it may not be necessary to watch your trade if you have placed your stop loss and take profit correctly, there is no harm in doing so. It may also be prudent to keep an eye on your group just in case it alters the signal following some breaking news.
Final thoughts
Forex trading comes with risks, so you must know the exact amount that you can afford to lose. However, for newbies trading with Forex trading signals groups is one of the best ways to help you reduce the risks. As a result, you should only subscribe to a reliable signal service provider.
Chris Mcdonald has been the lead news writer at complete connection. His passion for helping people in all aspects of online marketing flows through in the expert industry coverage he provides. Chris is also an author of tech blog Area19delegate. He likes spending his time with family, studying martial arts and plucking fat bass guitar strings.