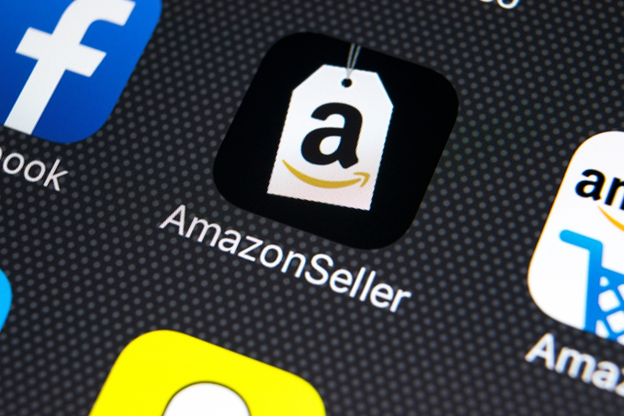 If you have been selling on Amazon for a while, but you aren't quite happy with the numbers and you think you could do better, then you need to think carefully about which tricks to use in order to boost those sales. The same goes for beginners who are just starting out on this platform and who would like to make a boom the moment they add their products to this platform. If you aren't making any sales, then it's almost as if you wasted your time adding those products there and I am sure that you don't want to waste your time.
Of course, a few sales here and there might happen even if you don't put any effort into it whatsoever. That's just the way the market works and your products might be found from time to time even if you aren't doing anything to increase their visibility. That, however, doesn't sound quite encouraging, does it? After all, I don't think that your goal is to get "a few sales here and there". As most people, you probably want to be successful on this platform, and that certainly requires some effort.
Most people do put in that effort, though. So, if you are too lazy to do the same thing, then you have absolutely nothing to hope for. On the other hand, if you are ready to do what it takes and actually work for it, then you can definitely expect your sales numbers to increase, which will consequently increase your profits. There might be a problem here, though.
In simple words, there's a fair chance that you don't know the first thing about how to boost your Amazon sales, which means that you'll need to learn a lot, and I mean A LOT, before seeing a slight improvement. You'll have to learn about sending traffic to your content, creating calls to action, using sponsored product campaigns to your advantage, generating more reviews, optimizing your products for search engines and generally marketing them on Amazon. All of that sounds like too much work, doesn't it?
Well, you can always find some useful content that can help you learn all of those things: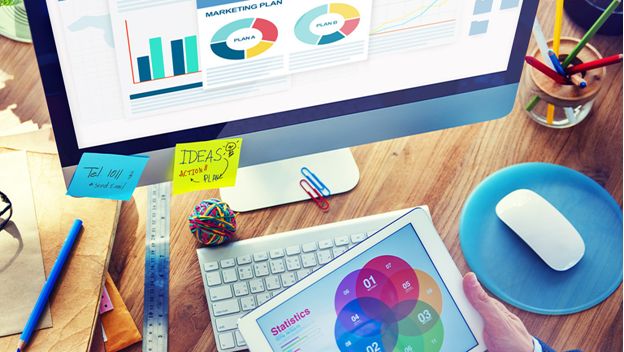 Getting The Right Help Goes A Long Way
Or, you might perhaps want to find another, easier, option that will allow you to focus on the things you already know how to do perfectly, such as creating those products for example, while still experiencing those sales boosts. Is such an option even possible? If that's what you are wondering, then you probably don't have a lot of experience with Amazon marketing in general. Let me answer your question, though. Such an option is very much possible.
All you have to do is get help from people who already know how to do all of those things that I have mentioned above and much more. No, I'm not saying that you should get help from your friends who might know a few things about Amazon, or that you should badger your competitors who are doing much better than you to reveal you their secrets. The latter idea is certainly not a wise one and you can rest assured that you'll hit a dead end if you try pulling something like that.
What am I, then, talking about here? Well, let me cut to the chase right away. Basically, you have to get the right kind of help and that requires you to find the perfect professionals that can work for you and provide you with all the services you need – services that will work towards boosting your Amazon sales. Of course, you'll have to pay for these services, since nobody will be ready to give away their knowledge and tricks for free, but the simple truth is that this type of an investment will certainly pay off, as long as you pair up with the right Amazon marketing agency.
So, there it is. That's precisely what you have to do if you want to boost your sales on this platform. You need to find the perfect Amazon management company that will use all the necessary marketing tools, techniques and tricks in order to increase the number of orders and thus help you maximize your profits. Working with the right experts will help you relax and let them do the hard work, while you are focusing on other significant things. The best part is, your sales will experience a huge boom, just as long as you find the perfect professionals.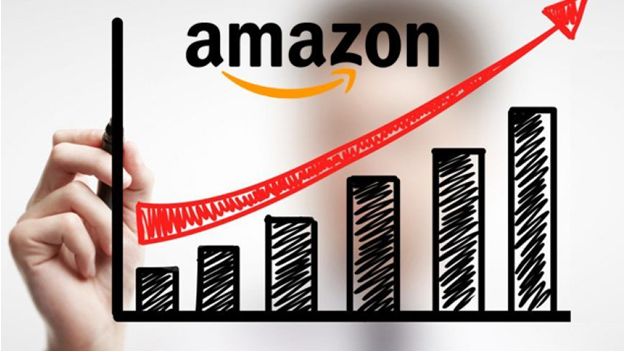 How To Choose The Right Agency
I've made it clear above that you need to partner up with the right company if you want to ensure that your investments will pay off and that their marketing tricks and efforts will be successful. You probably understand the importance of working with the right people already, but that's where you can hit another snag. While you have realized that you don't need to learn all the intricacies of Amazon marketing all on your own, it has now also dawned on you that you don't actually know too much about how to choose the right agency for you.
Don' worry, though. A lot of other business owners and Amazon sellers have been where you are right now and most of them have managed to find the perfect agencies. How? Well, they had some help alright, since doing this without getting any kind of help is pretty much impossible, or it can lead to hiring the wrong people and thus wasting your money on services that won't work. We won't let that happen, however, since I will give you the help you need by providing you with a list of practical tips that you can use in the process of searching for and hiring the perfect Amazon management company for you.
1. Check The Level Of Their Experience
Let us start with the first tip right away. It goes without saying that you want to work with experienced agencies that have been in this business for quite a while now. If a specific company has been working in this field for a long time, it must mean that they are successful. As logic will tell you, an unsuccessful company will certainly go out of business rather quickly, so make sure to use this logic when trying to choose the right Amazon agency for you.
To put it simply, you should inquire about their level of experience and check how long they have been operating as a successful Amazon agency. Sometimes, you will be able to find these pieces of information on their websites. If not, however, you can always get in touch with those companies and ask everything you need to know before making your final decision. In any case, if you want to feel the benefits of digital marketing in general, such as those listed on this website, then you will have to find an experienced agency to work with.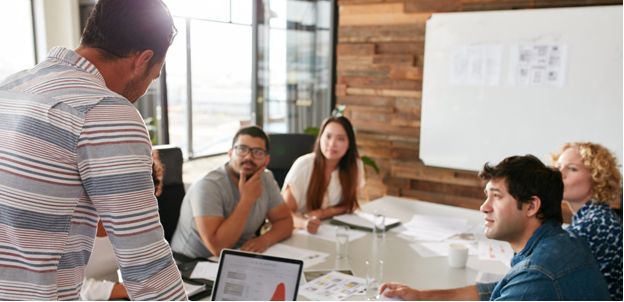 2. Research The Team & Their Qualifications
Apart from the fact that you want the agency you choose to have been in business for a while, you also want their team to be qualified and skilled. This is why you should try and get some more info about the qualifications of the people that will actually be working on increasing your Amazon sales. By checking their skills and expertise, you will be able to determine whether working with a specific company is the right move or not.
3. Have A Look At Their Client Portfolio
It would also be a great idea for you to check out the client portfolio of the companies that you are thinking of hiring. This will help you get a better idea about the businesses they helped increase their Amazon sales, which is certainly of huge importance. A great portfolio speaks volumes about these agencies, so don't forget to check it.
4. Make Sure You Are Communicating Well
Last, but not least, you should keep in mind that communication is extremely important in this line of work. This simply means that you want to find experts that will be ready to hear you out, address all your concerns and provide you with explanations for everything that you might not understand. So, you should check the way you are communicating with agency representatives during the interview process, as that will help you make a choice that you'll be happy with afterwards.
Chris Mcdonald has been the lead news writer at complete connection. His passion for helping people in all aspects of online marketing flows through in the expert industry coverage he provides. Chris is also an author of tech blog Area19delegate. He likes spending his time with family, studying martial arts and plucking fat bass guitar strings.