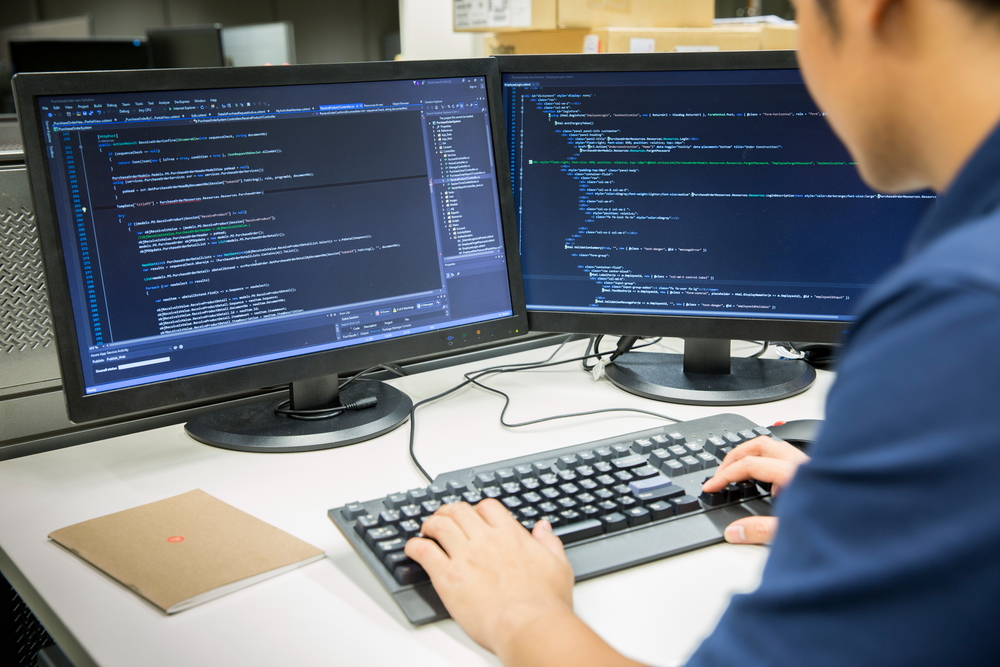 So, all your hard work has finally paid off, and you officially have an online computer science degree. Your friends and family are ecstatic, and are at your house, celebrating your feat. You gush about your accomplishment until they leave. And then it sinks in: what's next for you?
Well, don't fret. The future is actually bright for people with your degree. Computer science, in the most basic sense, is the study of computers, and computers are everywhere. If you're based in Singapore, all you need to do is look for SG tech jobs that are in demand.
Here's how you can enter the tech industry with an online computer science degree:
1. Apply As A Computer Programmer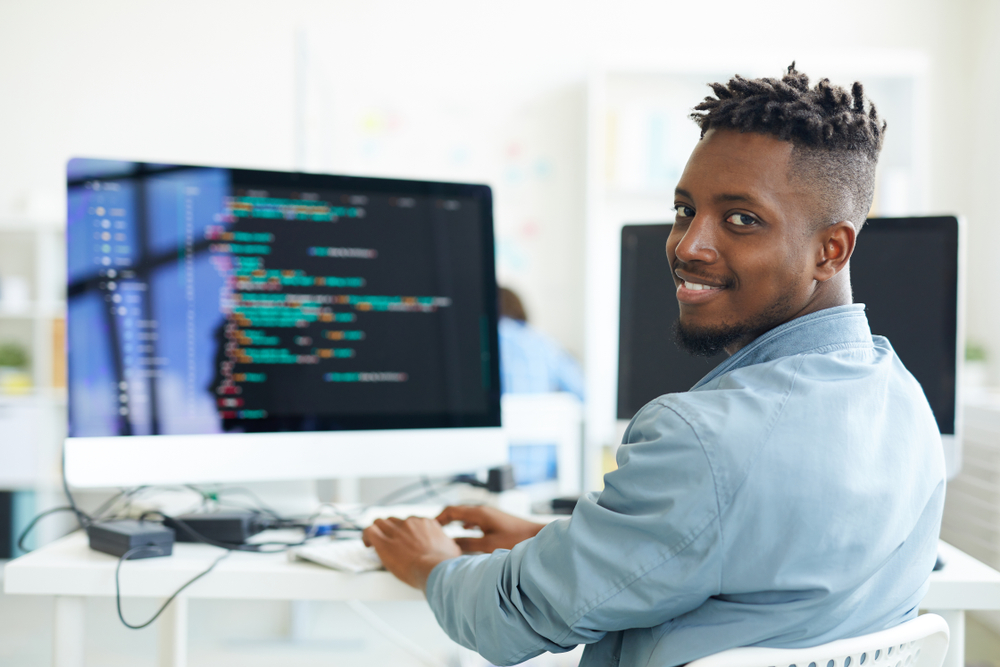 In the course of your studies, you learn computer programming, so the languages of Java, C++, SQL, and typically even the more complex Prolog Scheme and assembly language programming are not alien to you. This makes you the perfect candidate for computer programmer posts, which have a very good employment outlook.
Diane Zak's "Introduction to Programing C++" has forecast an eight percent growth from 2012 to 2022, owing to the growing number of tech companies. The prediction is one million computer programming jobs going unfilled in 2020, with Washington expected to have the most growth in jobs. The state is forecast to have 3,990 more positions in 2022 than in 2012.
With your degree, you can find work as a computer programmer in many fields including the following:
Artificial intelligence
Financial service industry
Government
Health Care
Agriculture
Computer security industry
It's also easy to be promoted in the industry since all you need to do is upgrade your skills through certifications that are readily available.
Here are some of these:
Microsoft Certified Solutions Developer certification: This is proof an individual has a good grasp of Windows-based apps in particular.
Certified Secure Software Lifecycle Professional certification: This is proof an individual knows how to eradicate breaches of data, develop security programs, and can eliminate revenue loss.
Adobe Certified Expert certification: This is proof an individual is familiar with Adobe-based products. You can choose from different tracks including the following:
Adobe Dreamweaver CC 2015
Adobe InDesign CC 2015
Adobe Photoshop CC 2015
2. Be a Systems Architect
You can become a systems architect with your online degree because of your exhaustive training in computers, networks, software, and hardware. A systems architect's primary job, after all, is to know how an organization's computer systems work, to understand the concept of network monitoring, and find ways to improve the system and resolve any issues.
Like computer programming posts, demand for systems architects is expected to grow, with the BLS projecting an estimated 54,400 new jobs in the coming years.
You can find work as a systems architect in several fields, including the following:
Finance
Government
e-Commerce
Healthcare
Defense
As with computer programmers, getting that promotion is easy since all you'd need to do is upgrade your skills through tests you can easily access.
Below is a list of some of those certifications you can take:
Project Management Professional certification: This is proof you have knowledge of project management across industries. Once you pass the test for the first time, you would need to complete 60 Professional Development Units (PDU) every three years to retain the certification.
Information Technology Infrastructure Library certification: This is proof you're aware of IT service management best practices, which means you have the capacity to grow and transform businesses.
3. Get a Job As a Software Developer
If you apply for a software developer post, chances are, you'd be employed immediately. This is because your computer science degree has taught you the skills and the math needed (calculus, linear algebra, you name it) for you to create those applications that run on computers.
As with the other professions, the job outlook for software developers is also very positive, with the BLS projecting a 21 percent growth from 2018 to 2028. This is faster than the average recorded in other professions.
As a software developer, you can work in many fields, including the following:
Financial services
Research and development
Government and defense
Health care
Business/IT services
Promotion is also easy, as it's dependent on how much you already know and what you can do. Upgrading your skills is easy with certifications that are readily accessible.
Here are some of them:
Oracle Certified Associate certification: This is proof of your basic knowledge of Oracle products.
CIW Web Foundations Associate certification: This is proof you have a grasp of data networking and website development, among others.
CIW Web Design Professional certification: For this, you need to pass two examinations: CIW Web Design Specialist test and the CIW E-Commerce Specialist test. This is proof you have the knowhow in web design
Conclusion
A degree in computer science will surely open avenues for you in the professional world. When you graduate, you can be assured of a job in these fields primarily because of the high demand for people who basically know the very technical language of computers.
That demand is expected to increase in the coming years as technology further pervades the lives of humans. You can start worrying if technology suddenly disappears from people's lives. In short, never.
Chris Mcdonald has been the lead news writer at complete connection. His passion for helping people in all aspects of online marketing flows through in the expert industry coverage he provides. Chris is also an author of tech blog Area19delegate. He likes spending his time with family, studying martial arts and plucking fat bass guitar strings.