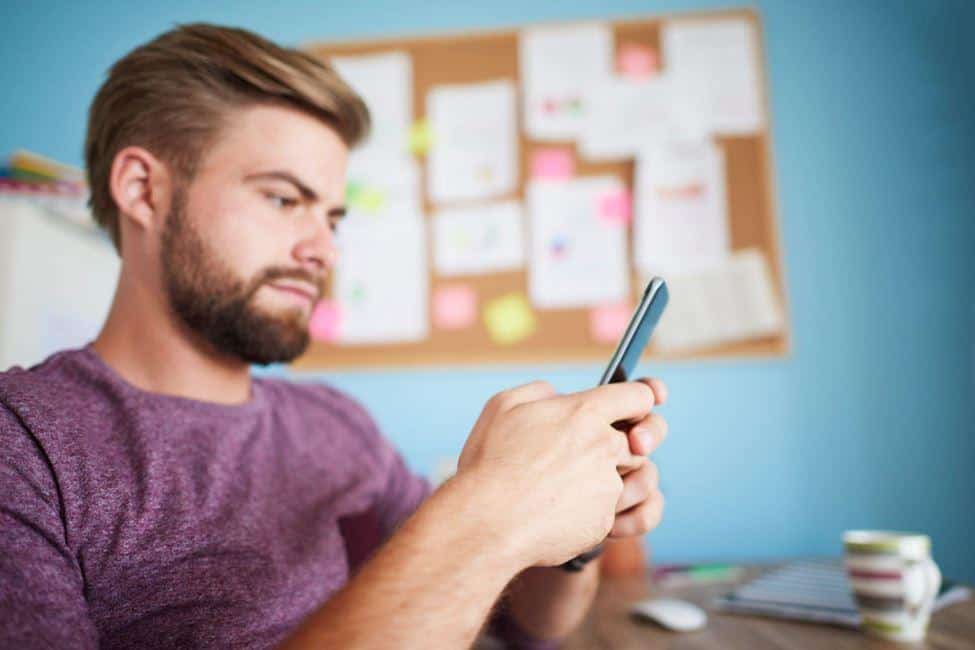 In the digital age, finding the right app developer is akin to discovering a golden ticket to the Willy Wonka factory of success for your B2B venture. Your business idea is ready to soar, but you need a skilled developer to bring it to life. However, navigating the vast landscape of app developers, like searching for app developers in Poland can be a daunting task. Fear not, for this step-by-step guide is here to help you find the perfect app developer for your B2B venture, ensuring a smooth path to application development success. So, grab your thinking cap, and let's dive into the exciting world of app development!
Define Your App's Objectives and Features
Before embarking on your quest on how to find a good app developer, you must have a clear vision of what your app should achieve. Start by asking yourself:
What is the primary purpose of your app?
What features should it include?
What problems does it solve for your B2B customers?
Having a detailed project brief will not only guide your programmer but also help you communicate your ideas effectively. For inspiration on how to find the developer for an app, consider the success story of Slack, a B2B communication platform that aims to simplify workplace communication. Their focused vision helped them attract the right development team and achieve immense success.
Measure Your Budget
Budgeting is the most demanding aspect of your app development journey. If you refer to Standish Group observation only 30% of all software projects are successfully running within budget and terms.
Knowing how much you're willing to invest will help you narrow your search for app programmers. Remember that quality often comes at a price. Consider the famous case of Airbnb, which started with a small budget but eventually invested significantly in app development to become a billion-dollar company.
Choose the Right Type of Developer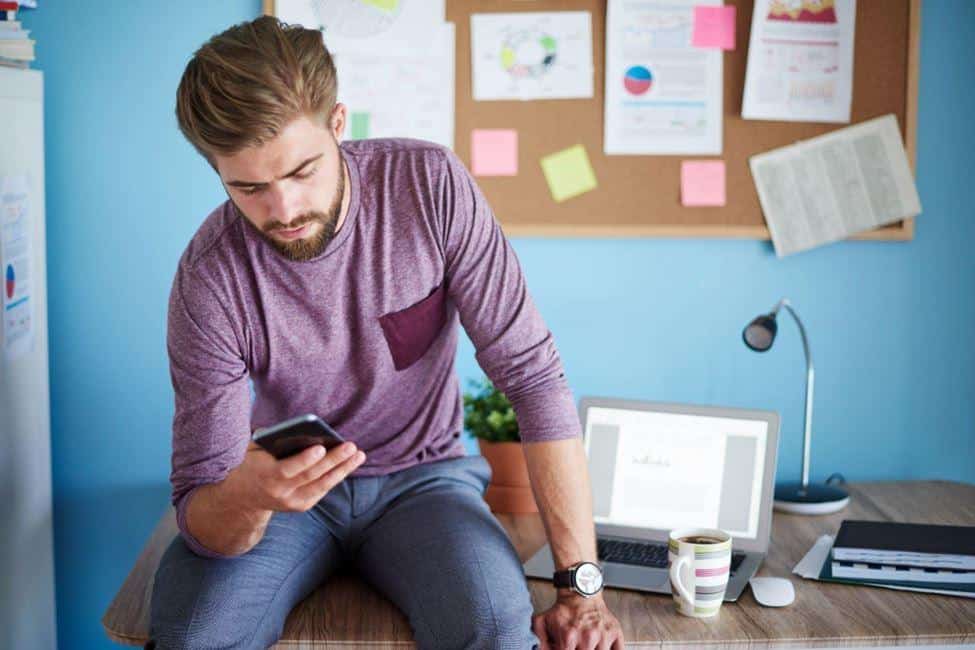 Once you have your budget in place, you must decide between hiring a freelancer, a development agency, or an in-house team. Each option has its pros and cons.
Freelancers: Ideal for small projects or those on a tight budget. 47% of the global workforce are freelancers. Platforms like Upwork and Toptal can help you find qualified developers.
Development Agencies: A great choice if you want a full-service solution. They have a team of experts covering design, architecture, and testing. At least 59% of enterprises outsource lucratively. Consider the example of Droids On Roids, a mobile and web app development agency that helped many B2B clients achieve their application goals.
In-House Team: Suitable for long-term projects with ongoing maintenance and updates. Your squad works within a unified corporate culture and joiners undergo onboarding easily. You have full control and can maintain confidentiality.
Your choice should align with your project's scale, timeline, and budget.
Research and Shortlist Potential Developers
Now that you know what you're looking for, it's time to start your search. Prepare a detailed position description with the most important information, including:
Job title
Project domain
Obligations
Experience required
Soft skills
Hard skills
Salary range
Benefits
Apply both active and passive searching strategies. Use online platforms, job boards, and your network to identify potential candidates or agencies. Look for and select specialists with experience in B2B app development, as their knowledge of the business environment can be a valuable asset. For instance, check out the case of Dropbox, which hired top-notch engineers to build its B2B file-sharing application.
Evaluate Their Portfolio and Reviews
Once you have a list of potential coders, thoroughly review their portfolios. Pay attention to the following:
Relevant Experience: Have they built any type of app similar to your B2B project?
Client Reviews: What do their previous clients have to say about their work?
User Ratings: Review ratings and reviews on platforms like Clutch or GoodFirms to gauge their reputation.
This diligence will ensure you're choosing a programmer with a proven track record. In B2B application development, reputation is everything.
Conduct Interviews
Schedule interviews with your shortlisted candidates. These interviews are your opportunity to:
Assess their technical knowledge and problem-solving skills.
Evaluate their communication skills and willingness to collaborate.
Discuss your project's goals, timeline, and budget.
Bare in mind, that the developer or agency you choose will be your partner throughout the app development process, so ensure a good fit.
Request Quotes and Proposals
Gather detailed quotes and proposals from your selected coders. These documents should include:
Estimated project timeline.
Breakdown of costs, including hourly rates or project fees.
Project milestones and deliverables.
Don't hesitate to negotiate and clarify any uncertainties in the proposals. A successful negotiation can lead to a win-win partnership.
Check References
A developer's track record and references are vital. Contact their previous clients, employers, or colleagues to ask about their:
Education and Experiences.
Quality of work.
Ability to meet deadlines.
Working behavior.
Create a checklist to fill in with the necessary information and use several references to asses one candidate. Think about an outreach strategy to get timely and unbiased feedback. References are your insurance policy for a lucrative partnership.
Sign a Clear Contract
Once you've made your choice, it's time to formalize the partnership. Ensure that your contract includes:
A detailed project scope.
A payment schedule.
A timeline with milestones.
A confidentiality agreement.
By having everything in writing, you protect both your interests and the developer's.
Conclusion
Finding the right app developer for your B2B venture can be a thrilling journey when you have a clear roadmap. By following these steps and conducting in-depth research, you can ensure that your app development project is a success. Remember, your app is a powerful tool that can drive your business forward, just like it did for companies like Slack and Dropbox. So, go out there and find the perfect developer to turn your B2B app dreams into reality!
Chris Mcdonald has been the lead news writer at complete connection. His passion for helping people in all aspects of online marketing flows through in the expert industry coverage he provides. Chris is also an author of tech blog Area19delegate. He likes spending his time with family, studying martial arts and plucking fat bass guitar strings.