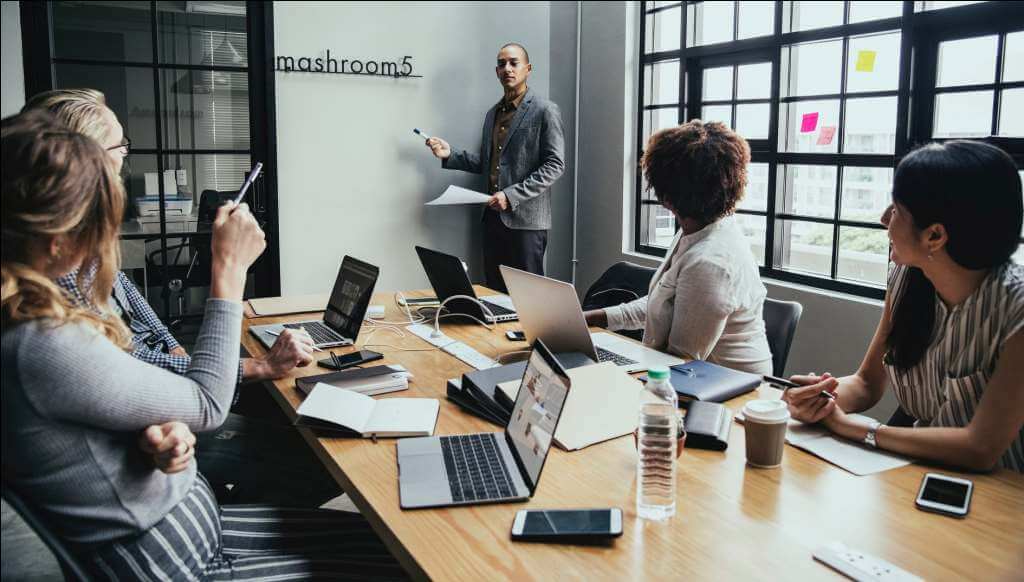 Offering a presentation in front of a huge crowd is not an easy task for everyone, and one needs to master the art to deliver an effective presentation. Making a presentation is one thing but providing it effectively and with confidence is a whole different ball game. Your main target is to create a bridge with your listeners so that they will direct their entire focus to what you are presenting. So we have put forward some crucial points which will assist you to give a compelling presentation. Let's look at them;
Create an Engaging Story
There is no way you can offer an effective presentation until and unless you can create a compelling story that will connect you to your audience. Many professionals have said that the most effective way to deliver a presentation is by telling your audience a story instead of an organized essay. It is all about build-ups and climax which will engage your audience. Before writing the story, first, point out the essential points you want to say and then frame the story around it. While creating plots to your story, make sure they are connected to your main point; otherwise, your listeners will be left clueless.
Create the story in such a way that your audience feels that have embarked on a journey and always make the end convincing yet exciting. Add emotion, humor, small details, moments so that your audience never lose focus. It would be a smart move to give a heads up to your audience while you move to a crucial part of the presentation.
Consider Your Audience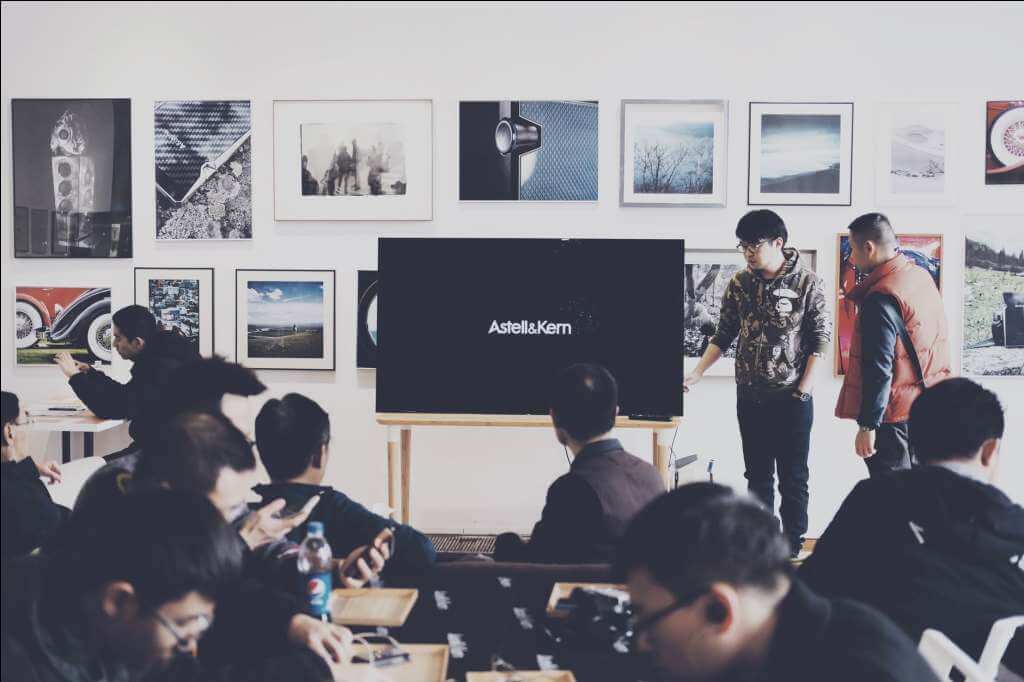 To accomplish an effective presentation, you need to make sure that your presentation shouldn't be only about you and it should include your audience. While creating your story, include points and visuals that your presentation and your audience will have in common. Try to include personal experience in your topic so that your audience can relate to it. But avoid using personal experience for business presentation and maintain a professional language which will impress your audience. It would be great to organize Q&A session with your audience which will enhance their involvement in the presentation.
Use More Visuals Than Texts
Instead of using long sentences and bullet points in your presentation, utilize visuals like videos, graphs (digital), photos, etc. to tell your story. Use a projector for presentation which will not only hold your audience's attention but will take the presentation to a whole new level. We will recommend you to utilize as many modern technologies as possible to make sure you offer a unique show. Organize the multimedia in a simple so that no one gets confused after watching it. Avoid using visuals which are not relevant to your speech as it might diverge the audience from the context.
Maintain a Logical Structure
While presenting a speech, always make sure that your whole story is based on a logical structure so that your audience doesn't get stray away. If possible divide your story into different parts so that you won't wander away from your intended track. Avoiding putting illogical statements because a logical presentation always influences listeners. When highlighting points in your presentation, always back up your argument or provide an example so that you can build trust.
Make your point of view believable and legit by showing them the source of information or provide them statistics. People often disbelief point of view of presenters who don't offer a credible information source as back up. Rather than using random sites as the source, use reputed sites, government sites, university sites, Wikipedia, etc. as the information foundation.
Devise How You will Deliver Your Presentation
Once you are ready with your chalking out what you will you tell in your presentation, now it is time to devise how you will deliver it. The best way to give a presentation is by using notes where all the points are written in bullets. Organize bullet points in proper order so that it covers all the factors and maintain a logical output at the same time. You can even the whole script or a display to deliver your presentation, but it is not convenient as it will distract you and won't allow you to focus on your audience.
You can even memorize your speech, but you will have to memorize it in such a way that you can keep track of everyone. However, if you forget in the tensed situation, then it will ruin your whole presentation. It would be smart to use the combination of memorized talk and written bullet points because it will assist you to stay focused.
Rehearse and Rehearse
Rehearse your storyline again and again so that you can rectify any mistake that you might commit in front of the crowd. Rehearse each and every section of your properly so that you won't lose your nerve in the final moment. Memorize the crucial points accurately so that you don't get lost in the midway of the presentation. Provide mock presentation in front of your friends or colleagues and ask for feedback which will assist you in organizing your speech. Also, invite your mentor during a mock exhibition as he can guide you properly. While rehearsing, also keep your statement within an intended time boundary as you won't want your audience to lose patience.
Deliver A Successful Presentation
The main secret of accomplishing a successful presentation is never to lose confidence and focus while speaking. It is normal that you would get nervous on the stage, but you will have to act confident and drive away all nervousness. Bring a smile on your face while delivering your speech as it will calm you down and will make you feel relaxed on the stage. Address directly to your audience and keep the right amount of interaction with your audience because it will lead to a successful presentation. Lastly upright body posture without dropping down your shoulder and keep your hands busy while talking.
Chris Mcdonald has been the lead news writer at complete connection. His passion for helping people in all aspects of online marketing flows through in the expert industry coverage he provides. Chris is also an author of tech blog Area19delegate. He likes spending his time with family, studying martial arts and plucking fat bass guitar strings.